Hi there!
I've been quiet for some time now as I've been working on setting up a Steam Greenlight page, and since you need a trailer to be on Greenlight, here it is:
Also, i have been developing the first base building mechanics, Here's a Preview!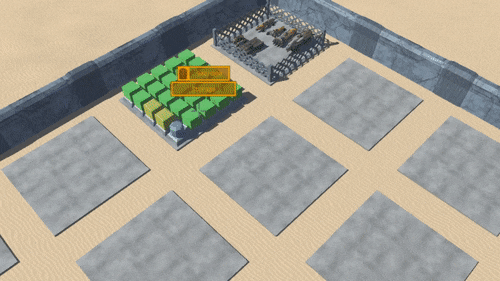 Be sure to check the Greenlight Page out, and hit that nice "Yes" button if you like what you see.
There will be more news soon enough, feel free to track the game, and if you want to know more, leave a comment, or send me a PM!