Hello everyone,
you haven't heard from us for quite some time but no worries, we were working on some exciting new stuff.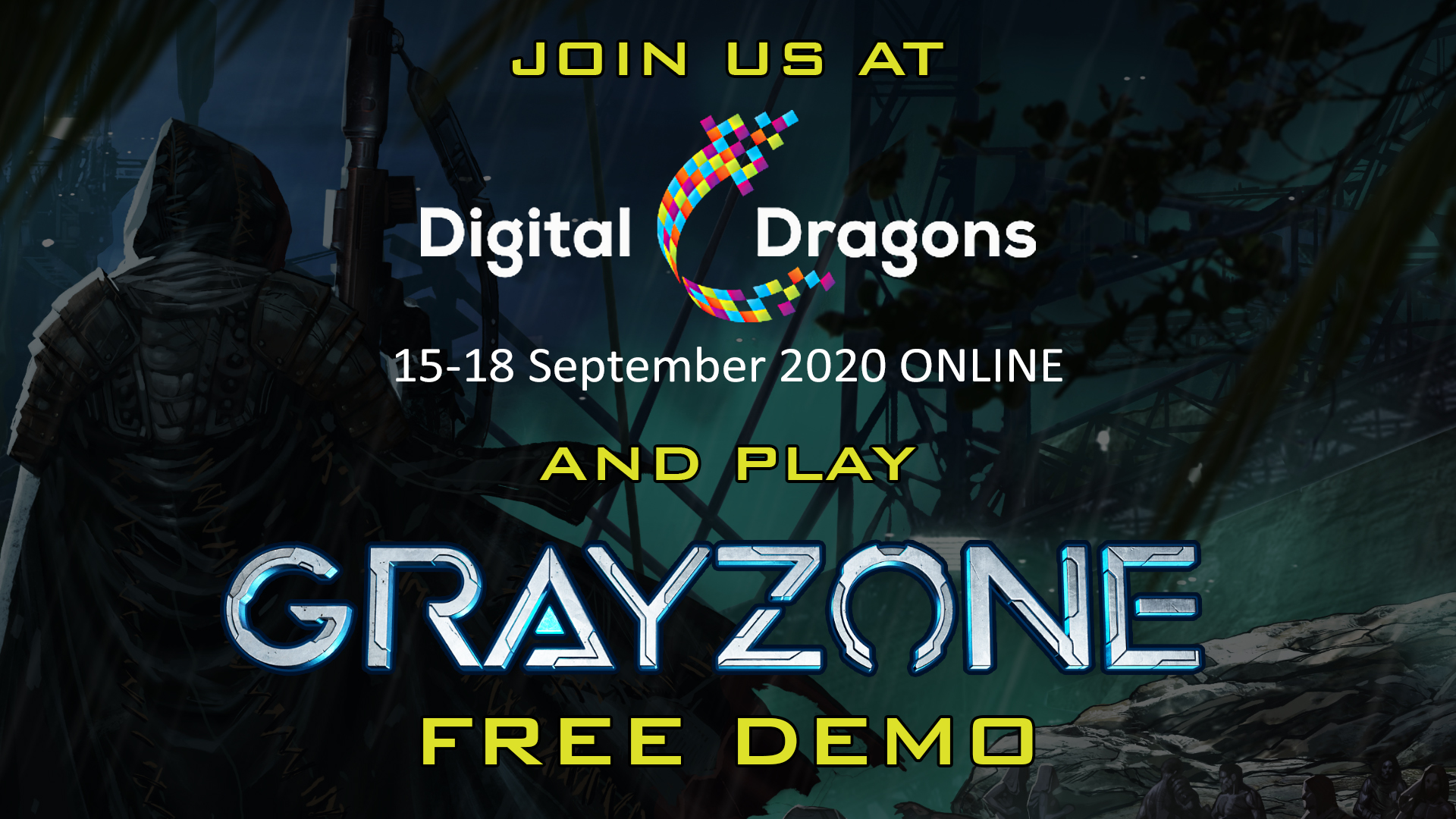 Digital Dragons 2020 ONLINE
We are pleased to announce that Gray Zone will be joining Digital Dragons 2020 ONLINE in a time frame of September 15-18 2020. Digital Dragons is the leading game industry event in Europe. From over 200 submitted games, only 66 qualified and Gray Zone is one of them. Chosen games have also been automatically nominated for The Best Indie Game Award.

Concurrently with Digital Dragons, we will be releasing a free demo on September 15, 2020 on Steam. The demo will include one full story mission from the first chapter. The first mission introduces some core game mechanics to the player step-by-step via interactive tutorials so it shouldn't be too hard even for casual players.
Next major update
Version 1.4 is coming soon. We can't talk about details yet, but following things are confirmed to arrive:
• new Skirmish level
• in-game economy prototype - shop & trading
• a new feature that allows the player to recruit mercenaries
This is how the trading user interface looks like in its current state.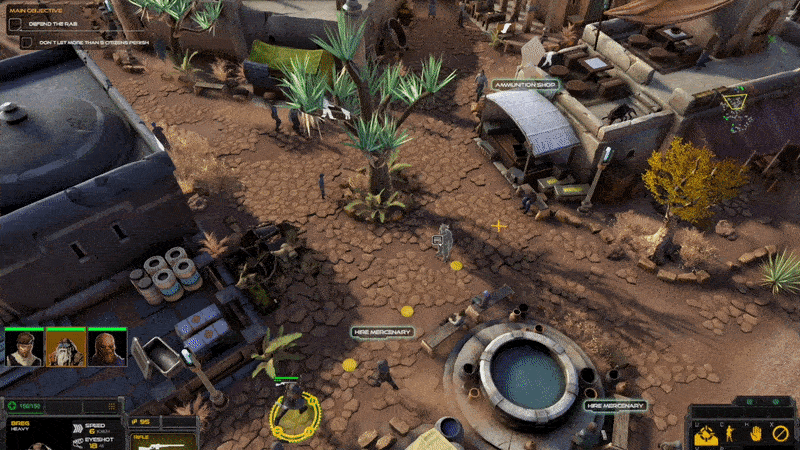 Following is the finished prototype graphics of Inventory and Character windows.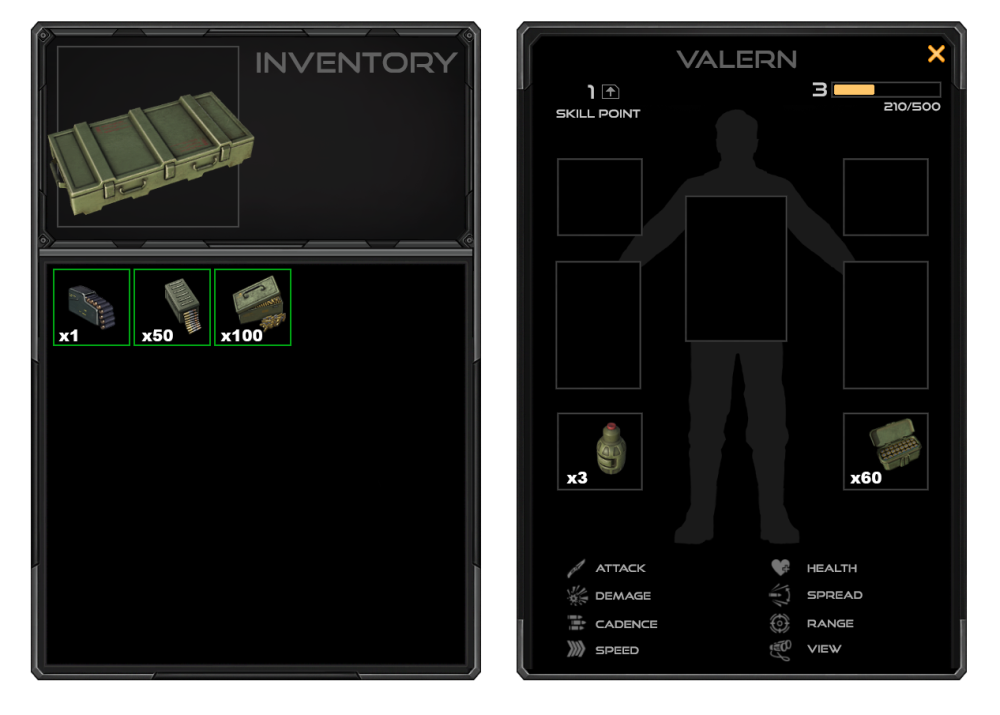 Roadmap Update #03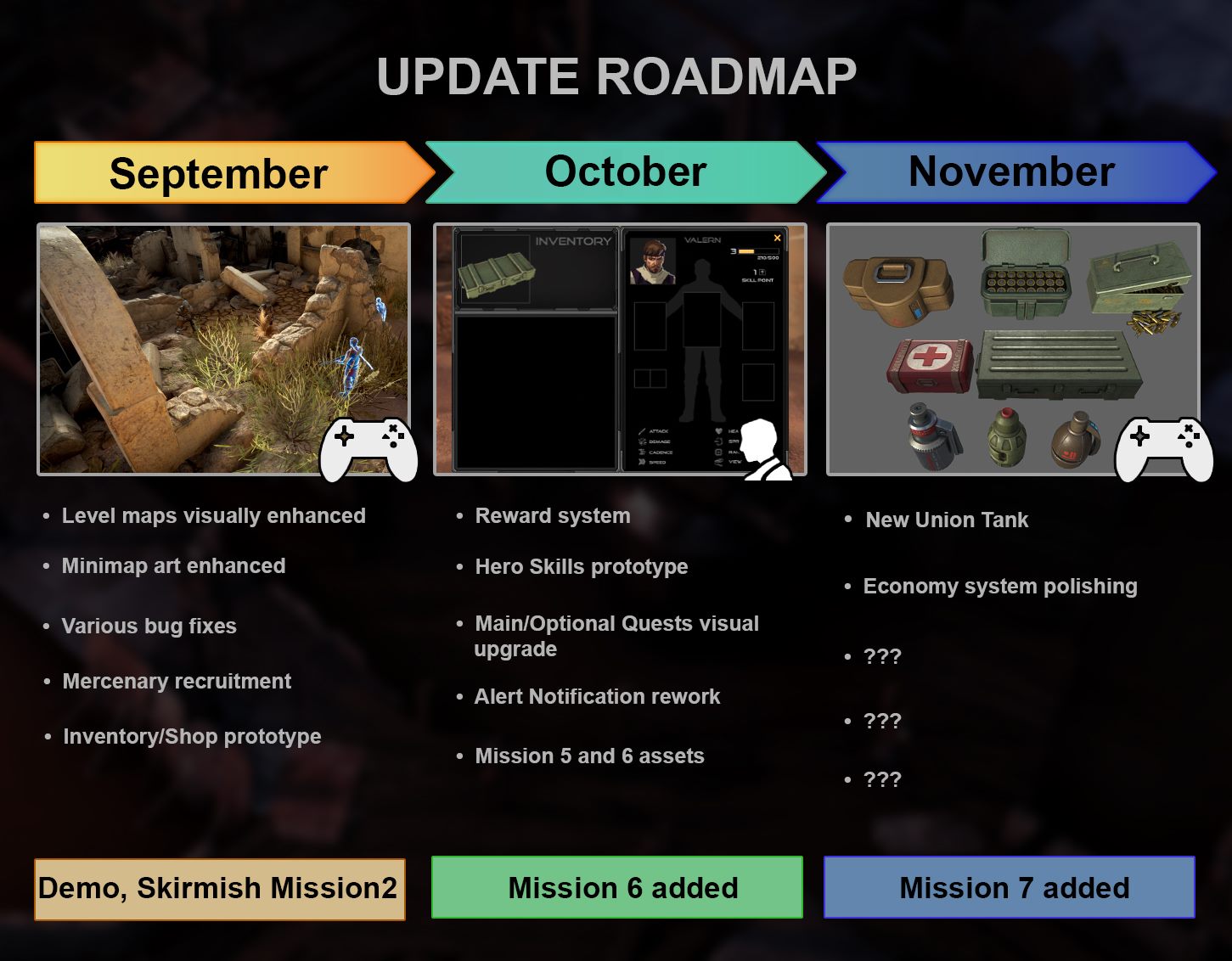 Community
Follow the game on Steam and our social media.