IF YOU WANT TO SEE LIVE DEVELOPMENT AND OTHER THINGS FOLLOW ME ON TWITCH!
Hey guys!
So ive been working non-stop on the game trying to get it release-ready, and wanted to show you guys some progress today. I FINALLY got my website up, it is still WIP, so if you see any missing or unfinished sections, that will be remedied soon, you can check it out here!: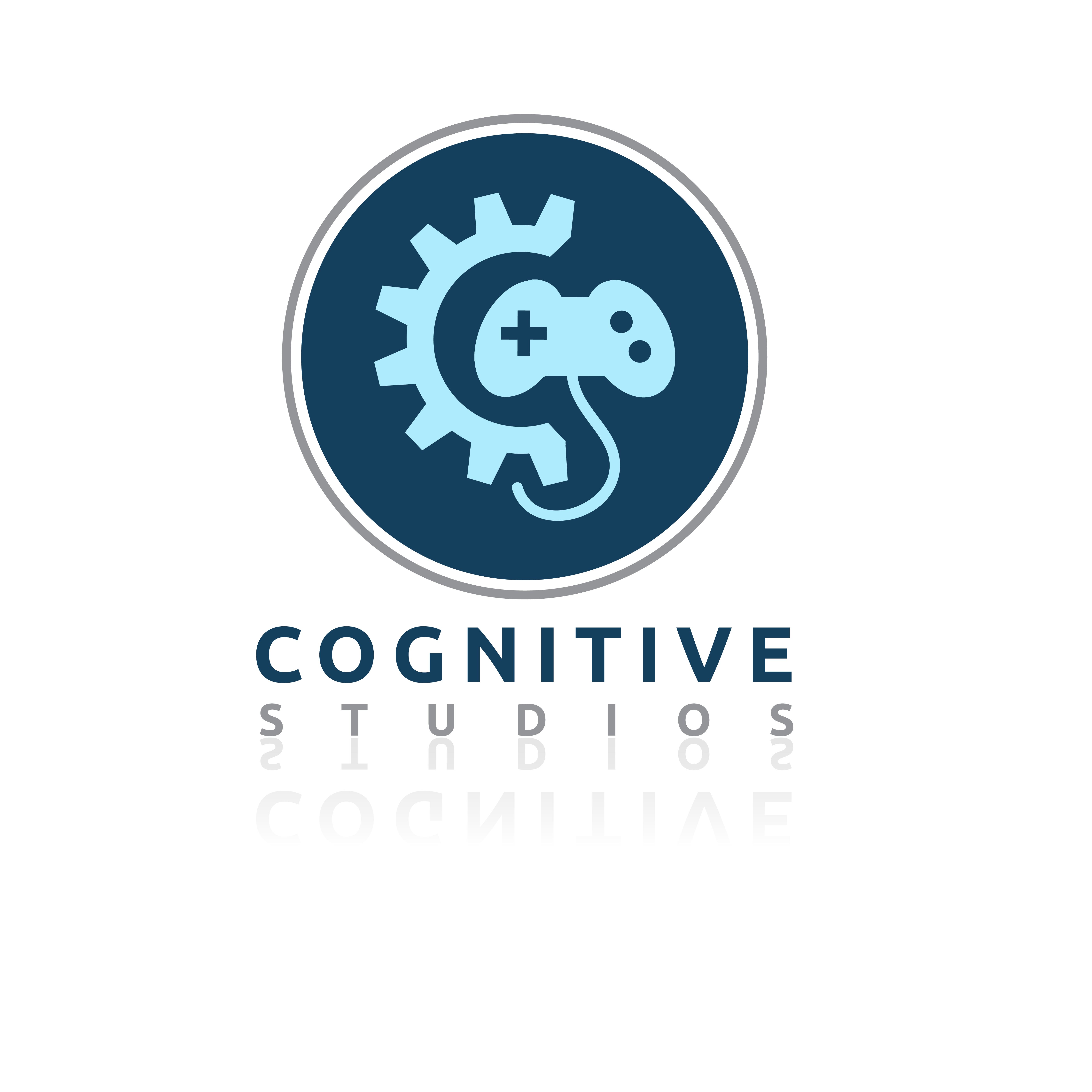 Now on to the updates, one of the most notable changes I made is to the graphics and overall better look to the game....
I also added"
Few more monsters
More scenery
CUTSCENES!
NPC interaction and scripted events to make the world seem alive.
and much more!.
Here are just a few screenshots but if you really want to keep up follow me on:
Facebook: Facebook.com
Twitter: Twitter.com
and definitely for photo and video snippet updates:
INSTAGRAM: Instagram.com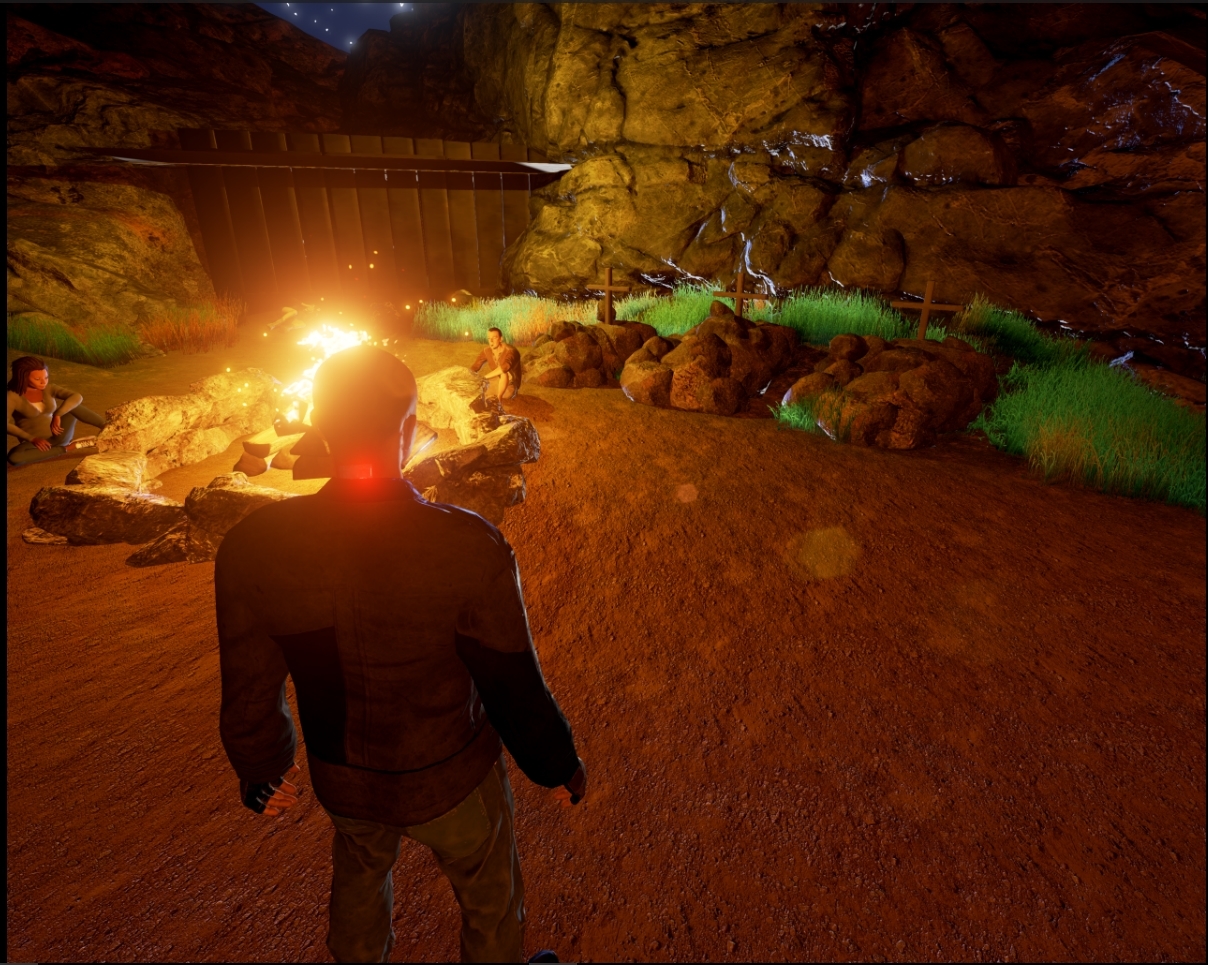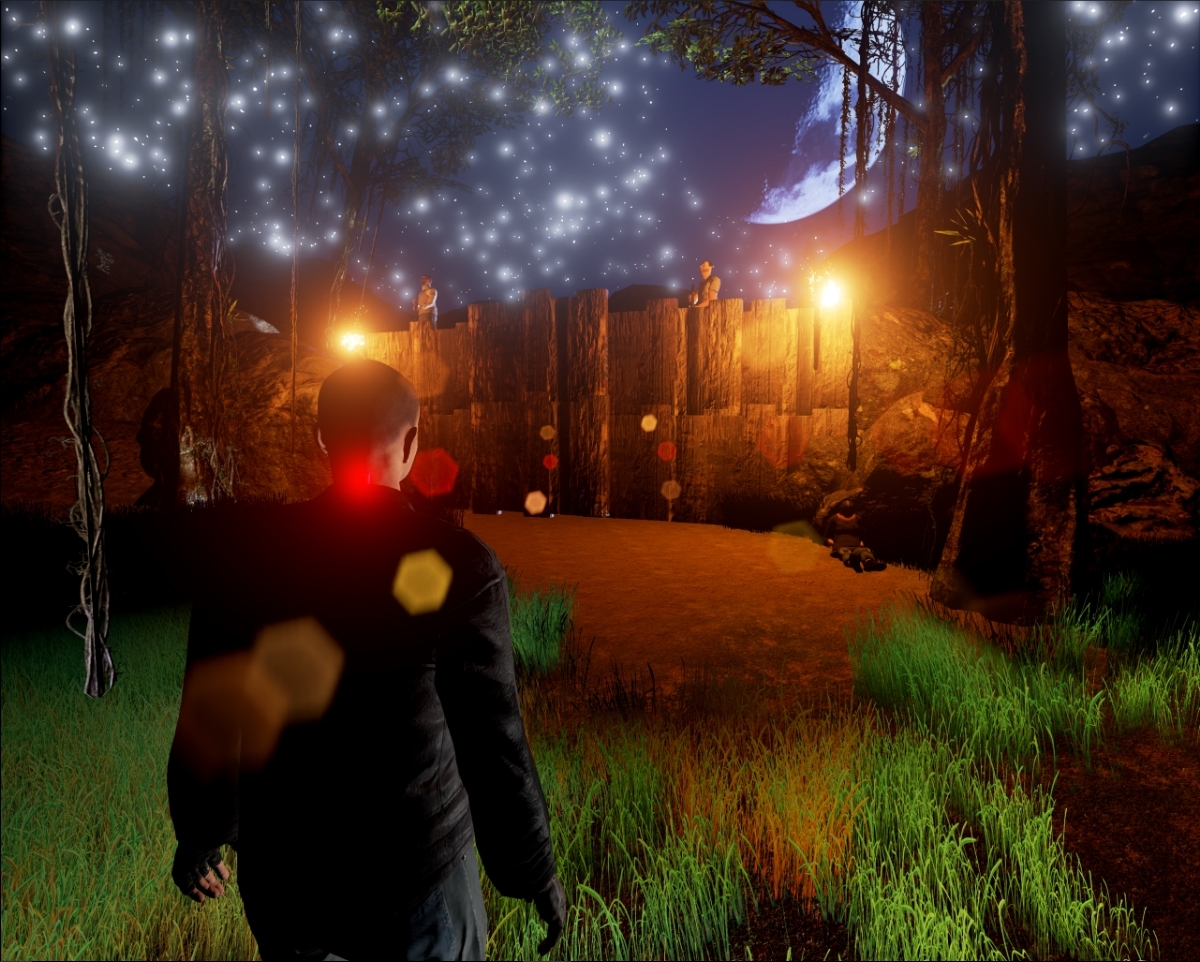 (FORGIVE THE BRIGHT STARS AND LENS FLARES, NEWLY PLACE POST PROCESS AND FORGOT TO EDIT)
Remember we are on Steam Greenlight so don't forget to follow that page for release notifications and such, and if you have not seen the Greenlight release trailer, here it is:
A new, updated one will be cut real soon!
Alright that's it for this update article later guys stay awesome and be great.