Finally, the trailer for the game have been completed. Enjoy.
To celebrate the completion of the trailer, I have also pushed forward an updated demo, which features:
Instead of just the skin colors that are being randomized, the hair colors are too. This will diversify the characters' appearance.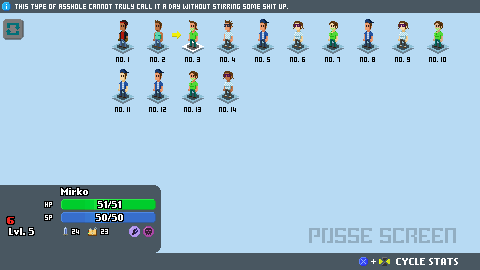 Old Generic Character Randomization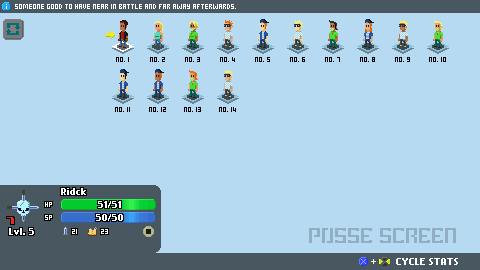 New Generic Character Randomization
More Character Appearance Customization
All previous character assets that have been created are uploaded into the demo. Now, players have more than double the choices to choose from when making their character in the demo.
Game load instantly instead of having a loading bar during the start of the game. That was because I was preloading the audio assets beforehand. That is stupid and unneeded since the audio assets are right there with the game, not half a world with high ping away. Changed the setup to streaming, as it should originally be.
If you like what you have seen so far, please vote for my game in Steam Greenlight through this link below:
As usual, you can try the demo through the link below.