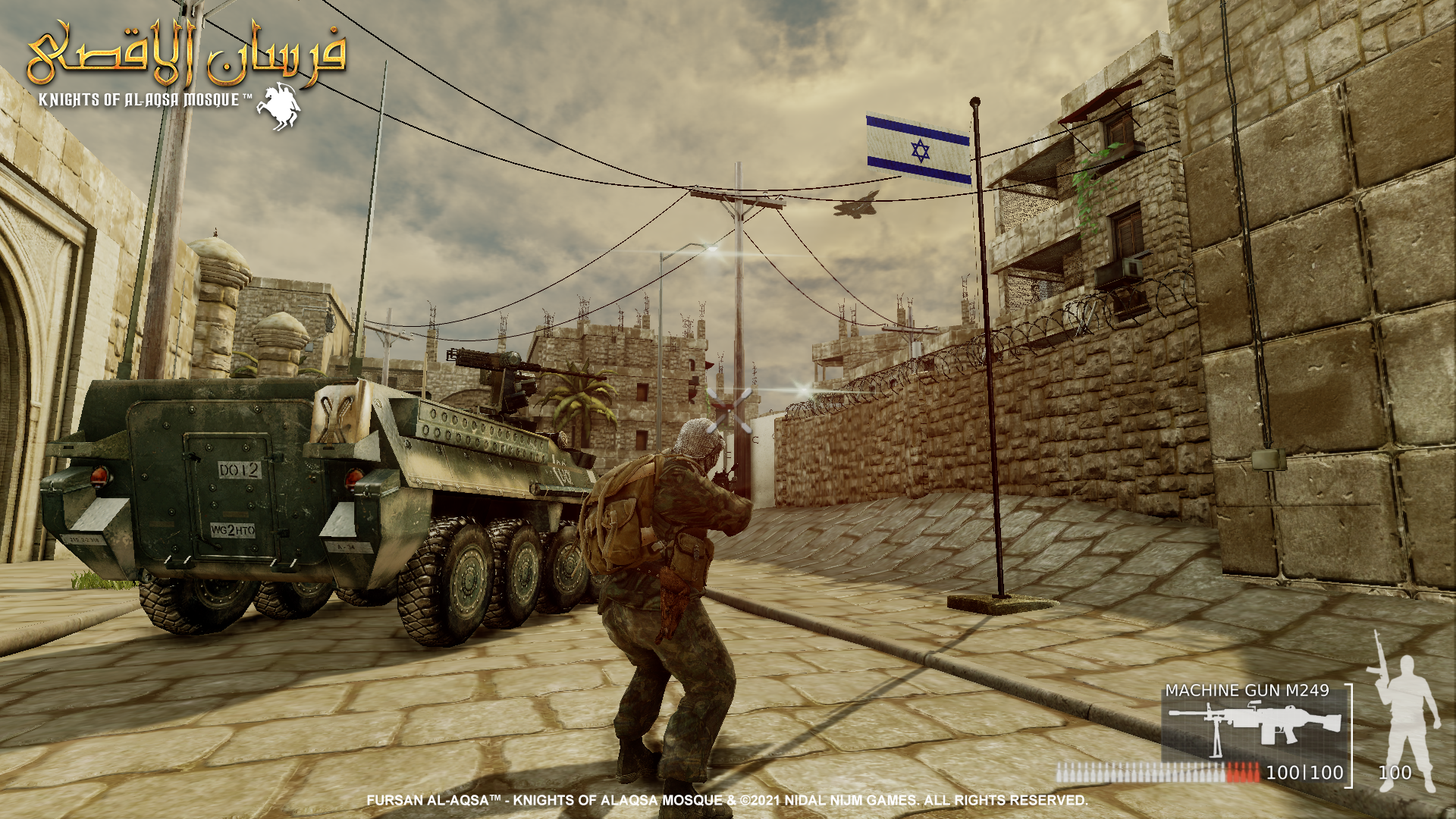 It's time to protect the Holy Land, the Land of the Prophets and Messengers, the Land of our Ancestors. Zionist Forces are preparing a big strike against the Old City of Jerusalem, so it is up to you, Fidae, to protect it with your blood and soul. And if you die in this mission, Paradise will be your eternal bliss. Allah Akbar!
After almost 20 days of extensive working, I finished the Map of Jerusalem, which is the 4th Campaign Mission of Fursan al-Aqsa. This is one of the biggest maps of my game, it's not a 1:1 replica of the real city, but I tried my best to make it look similar. I even found a way to convert Google Street View Panorama Images to Skybox Textures, to use them as a backdrop for the maps. The final results are good, as these custom skyboxes add a depth to the maps.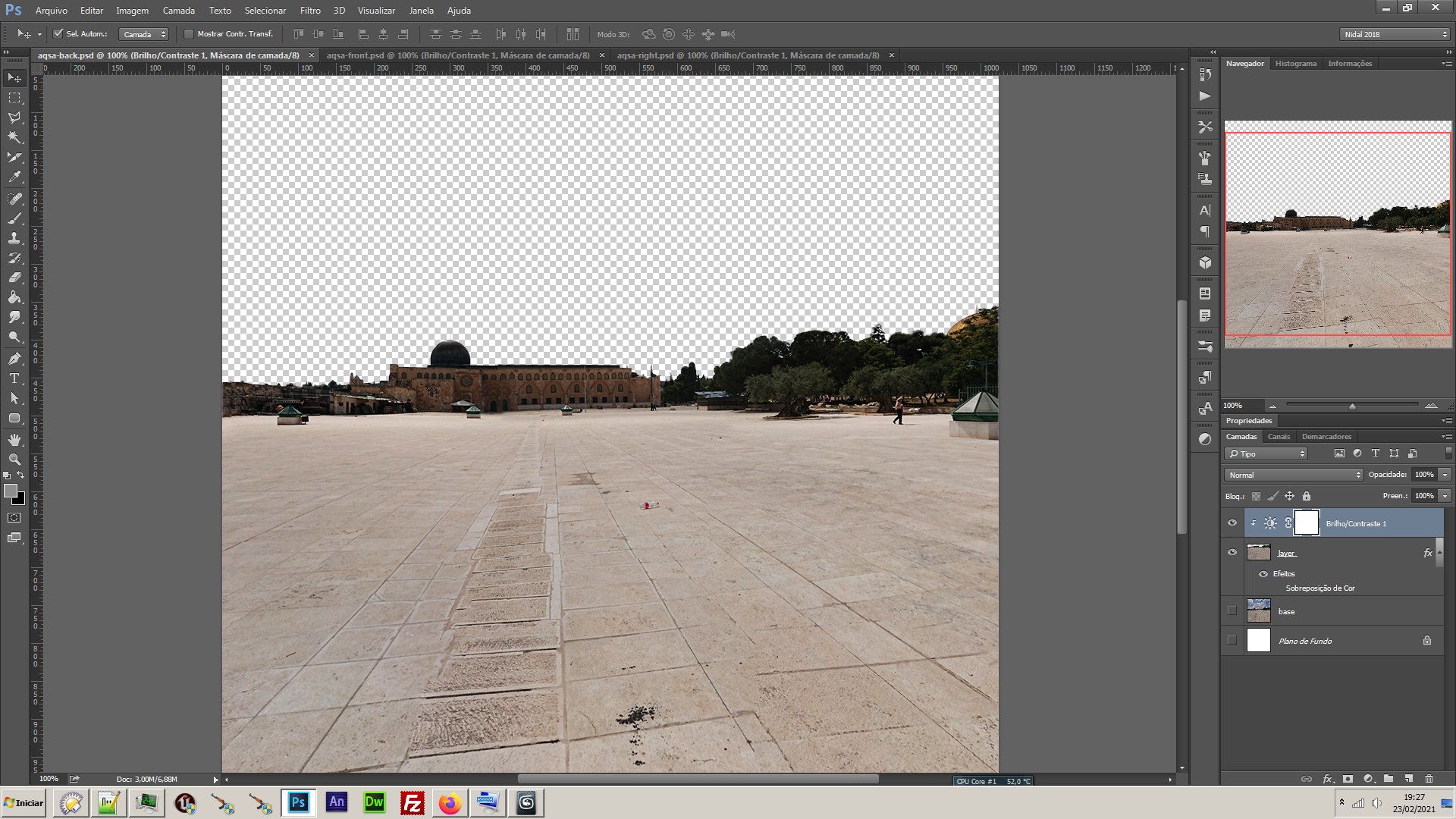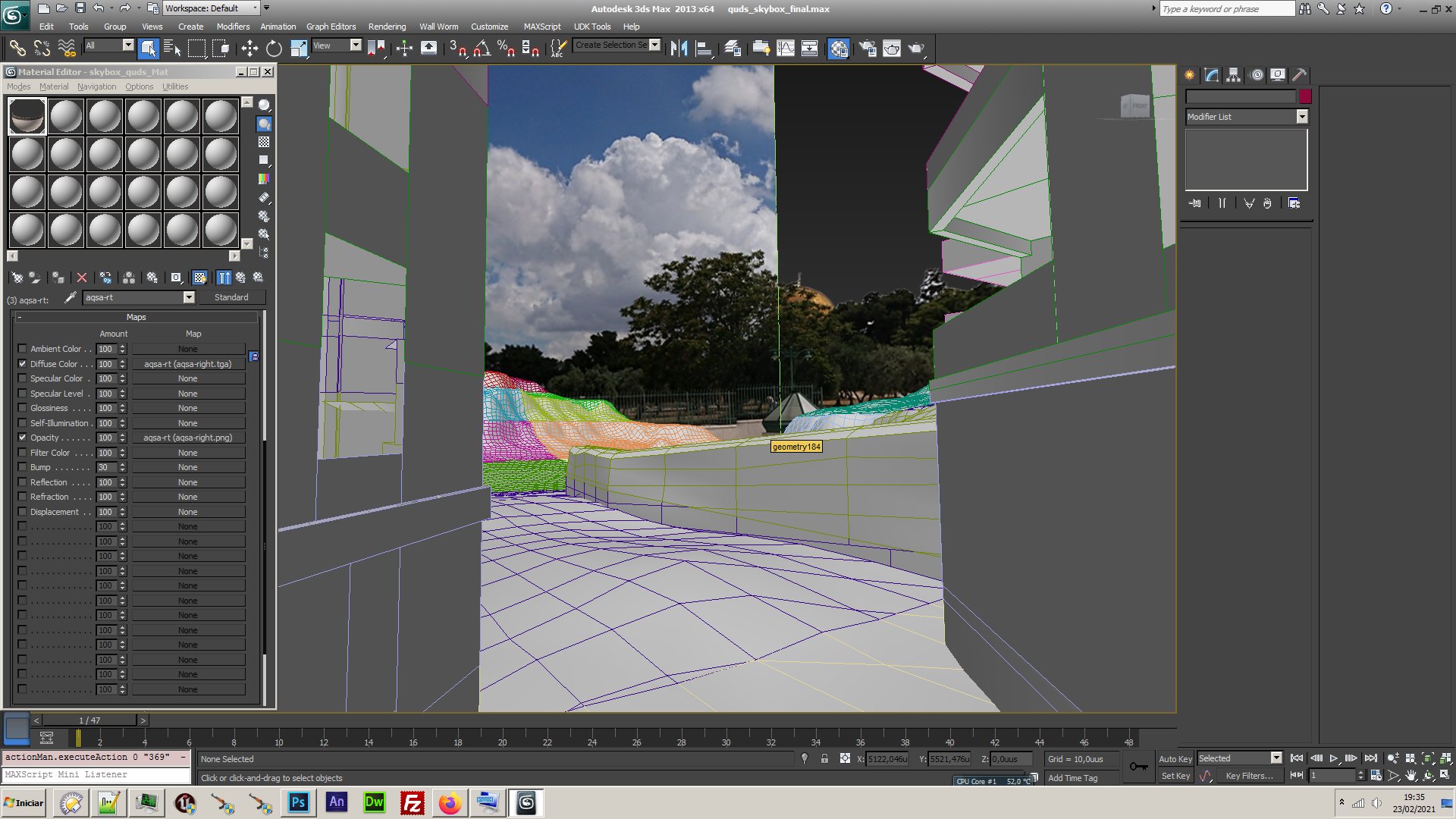 Another Milestone for this project is that my game was selected for the Independent Games Festival this year, a long life dream which I finally achieved. Even though my game doesn't be selected as a finalist, but the fact of participating on the biggest event for Indie Games is for sure a milestone for any game dev out there! I thank Allah (God) for this and also thank you all who are following my game, those who are supporting me here and elsewhere. Jazakom Allah Khayr (May God give you all the best).
Another very important achivement for me is that my game got noticed by the legendary Martin Hollis, the main programmer and director of the original Goldeneye 007 on the Nintendo 64! My game, despite having a completely different story, plot and thematics, but, on it's heart, it is a love letter for Goldeneye 007. Martin Hollis noticed this and praised my game:
Twitter.com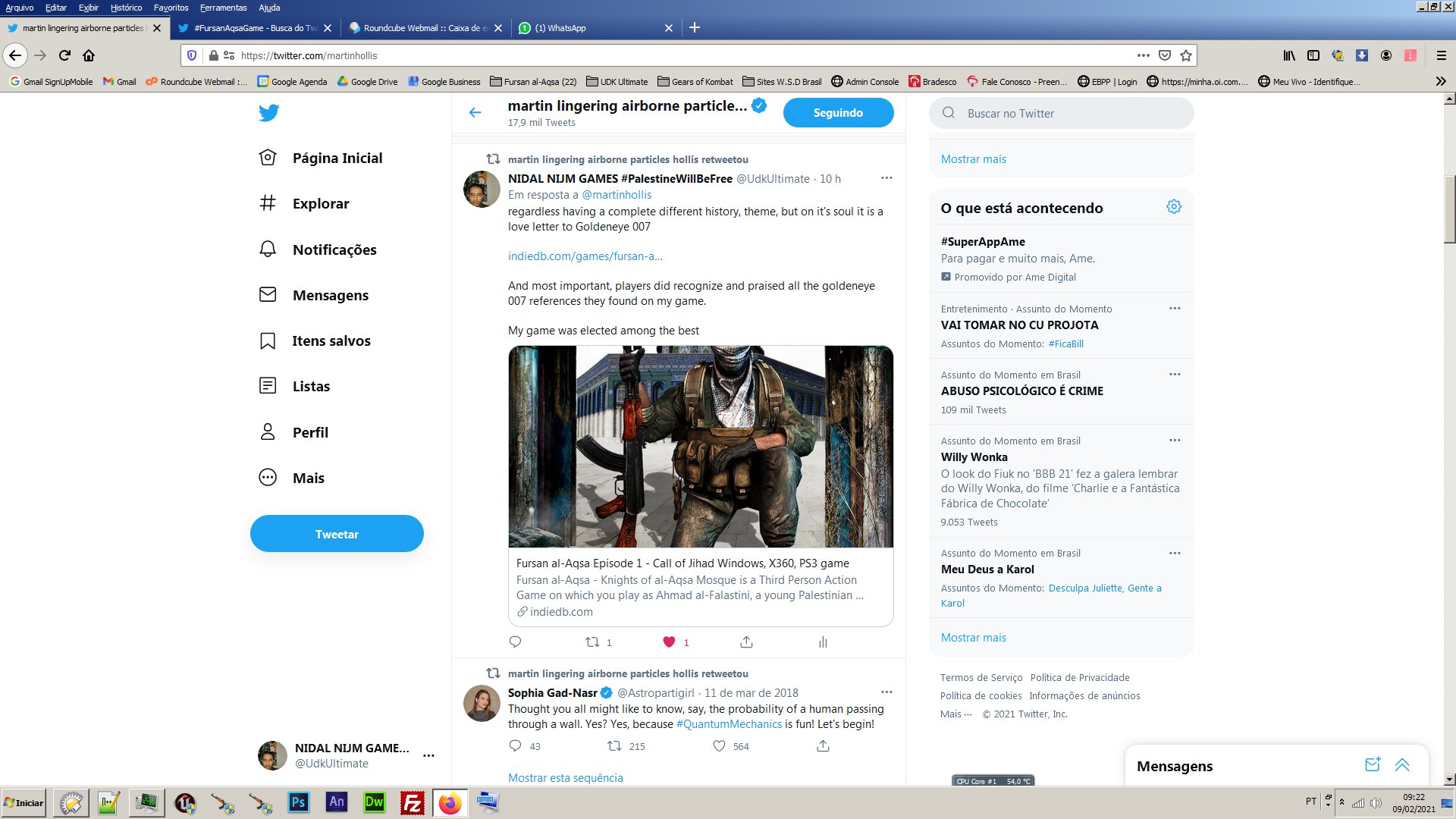 Also, as I am close to finish the development of #FursanAqsaGame, I decided to replay the classics #Goldeneye007 and #PerfectDark (my greatest inspirations) on a #N64 #Emulator for #Android to get more ideas for mission objectives to make my game a trully Love Letter to Goldeneye007!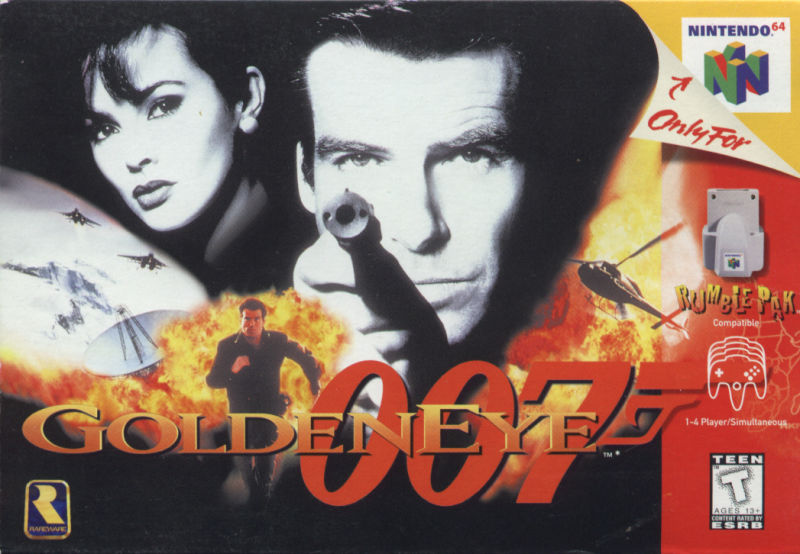 ​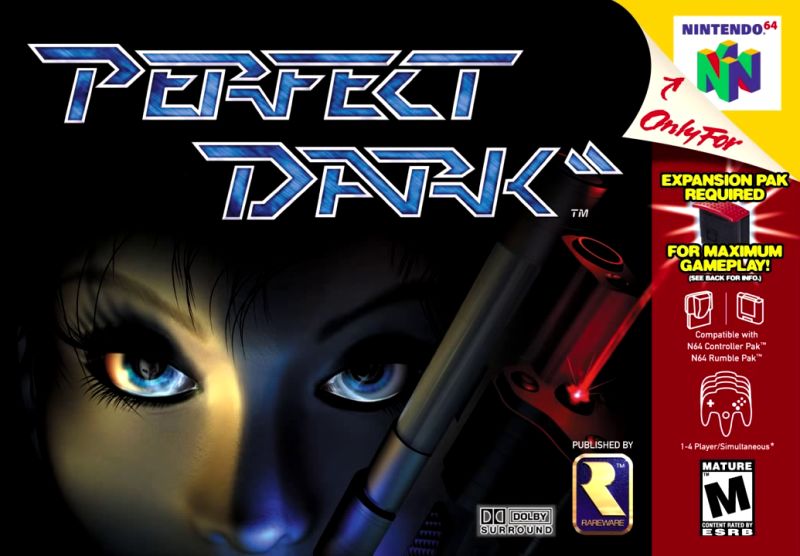 ​
As I am playing these masterpieces, some cool ideas pop up into my mind, like destroying security cameras, sabotaging some israeli equipment, finding secret documents, planting bombs, invading Israeli bases, disguising yourself, murdering a specific enemy, rescuing Palestinians, and so on.
And here follows some screenshots of Jerusalem Map, I hope you like it. Next step I will be making a small gameplay teaser for this map, as I have done with the previous 3 maps.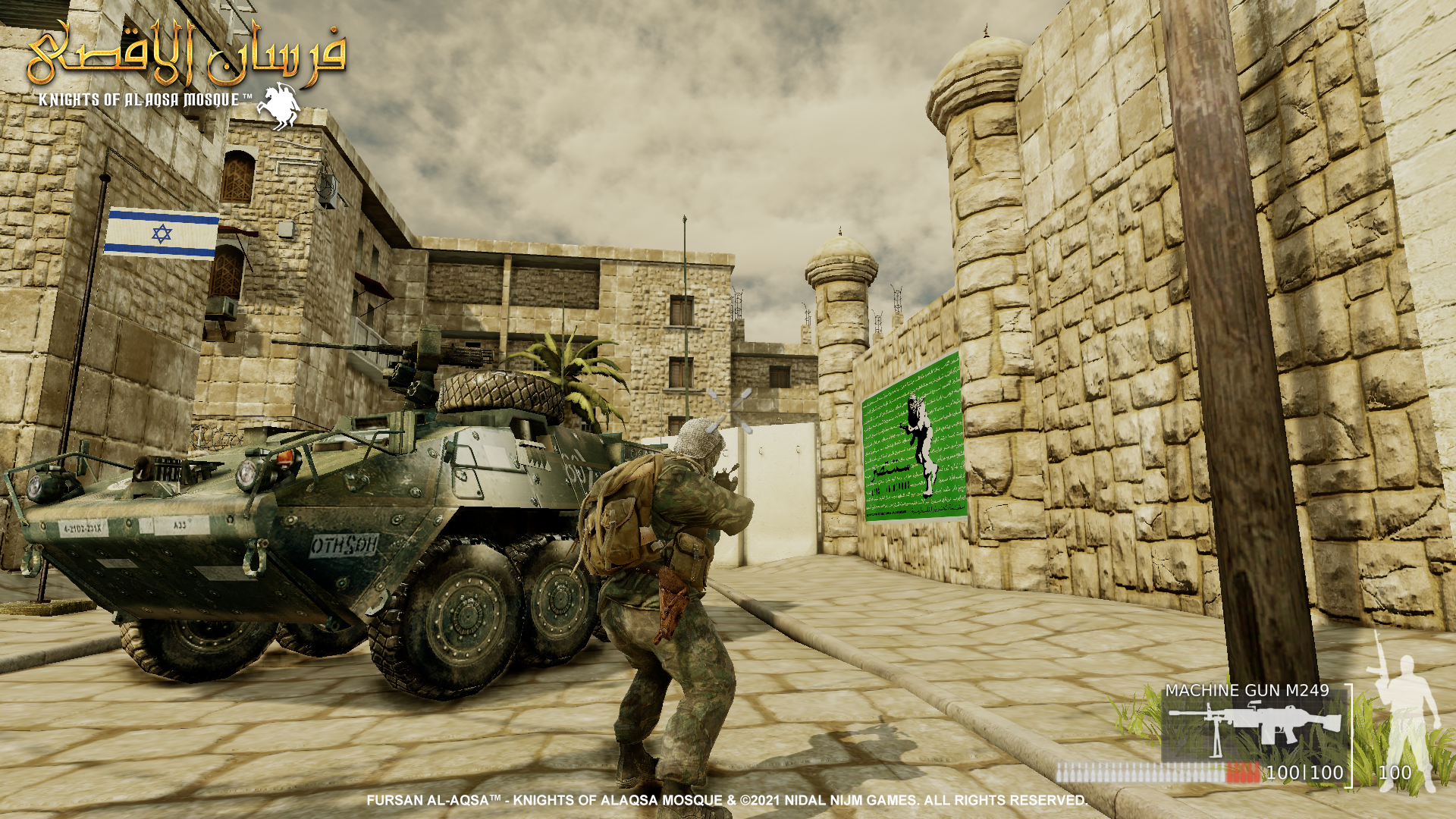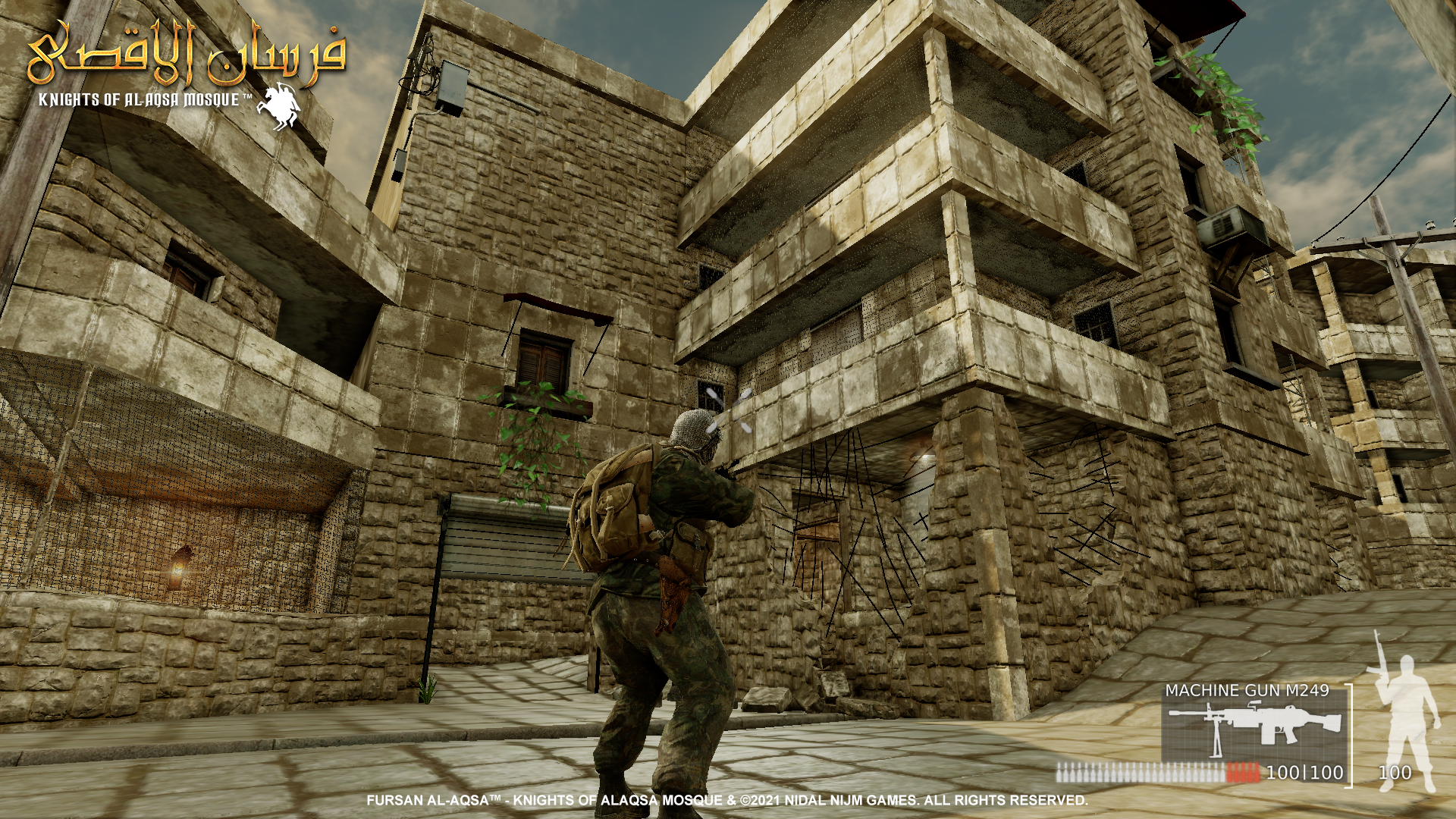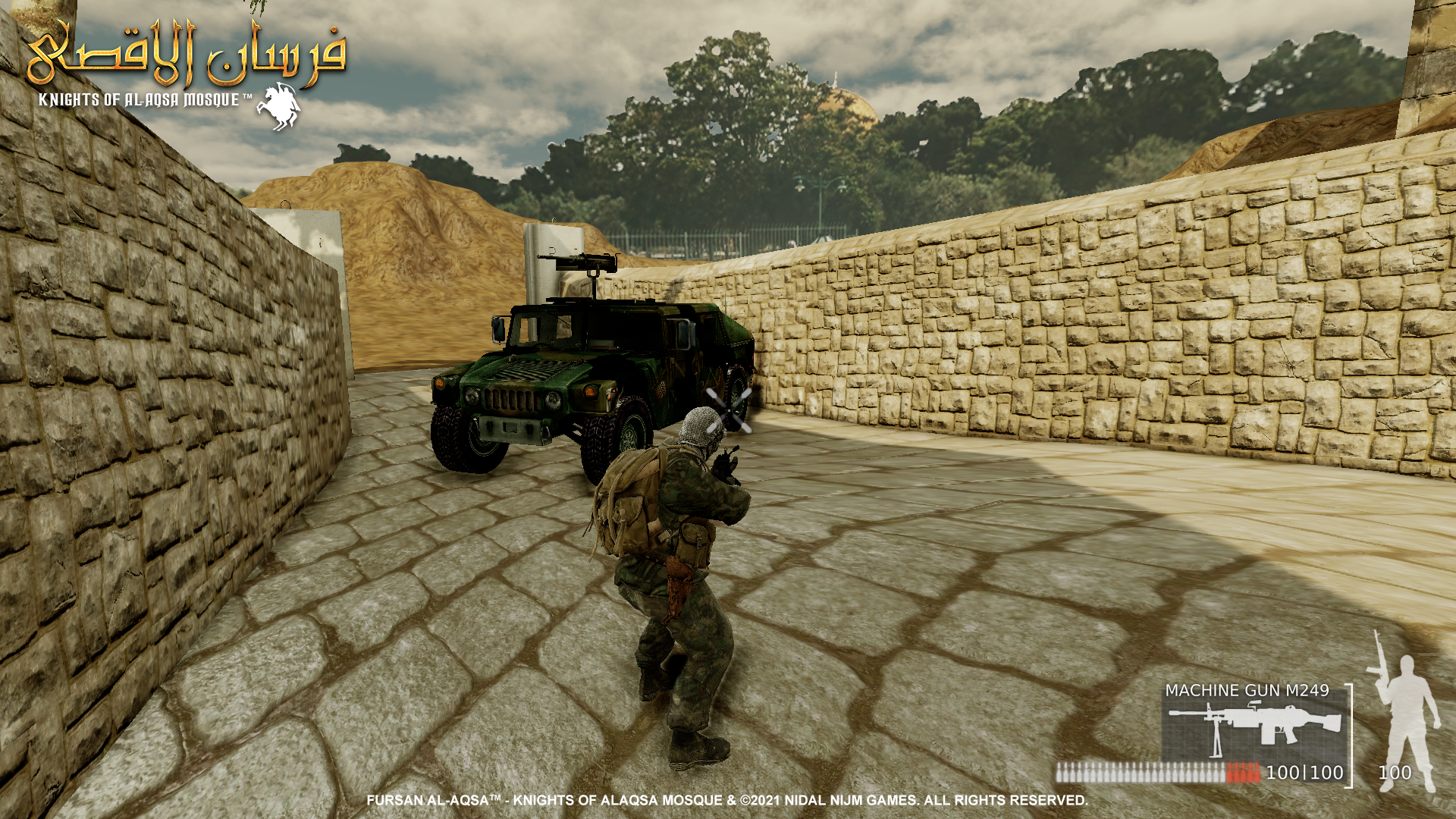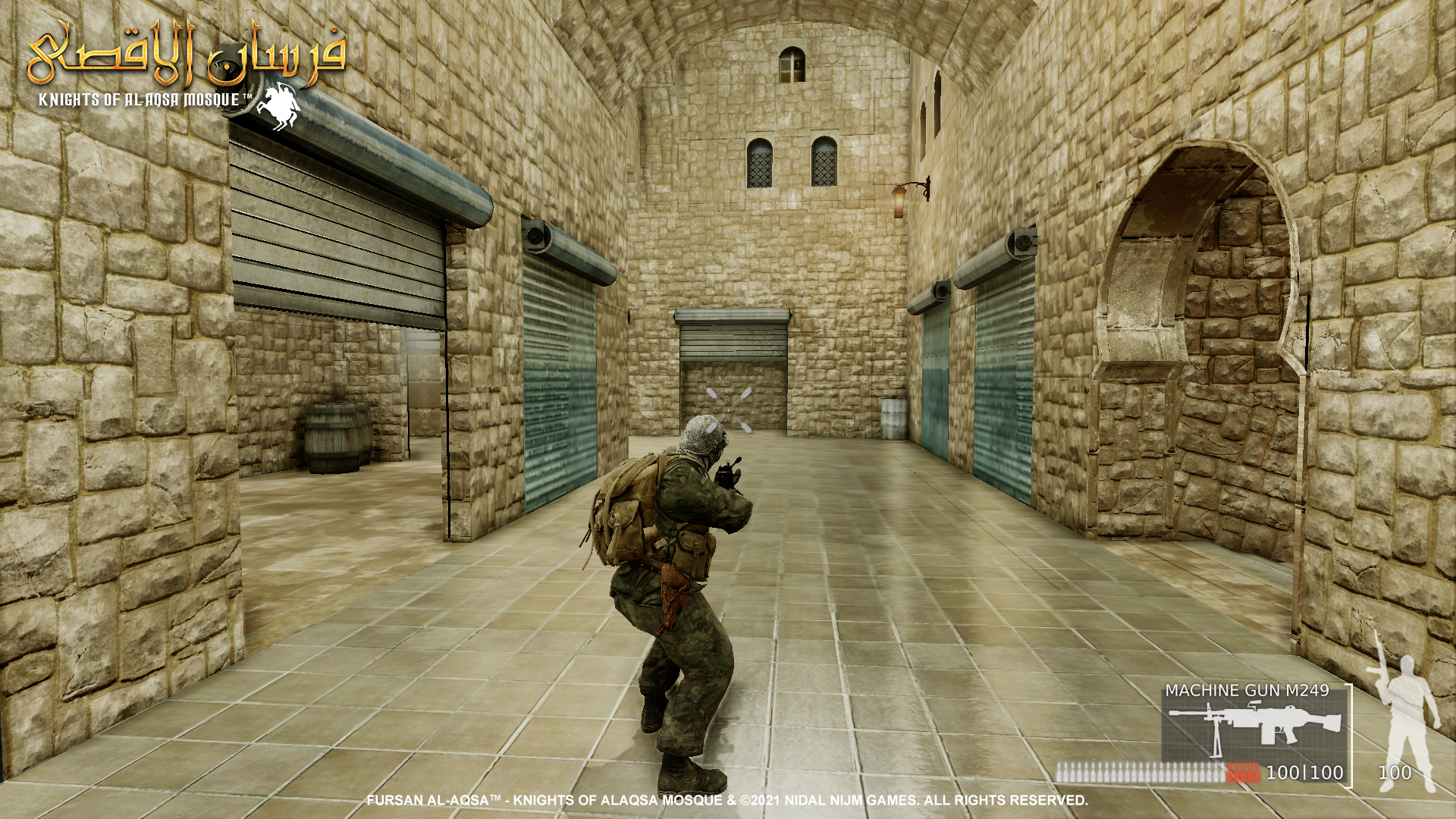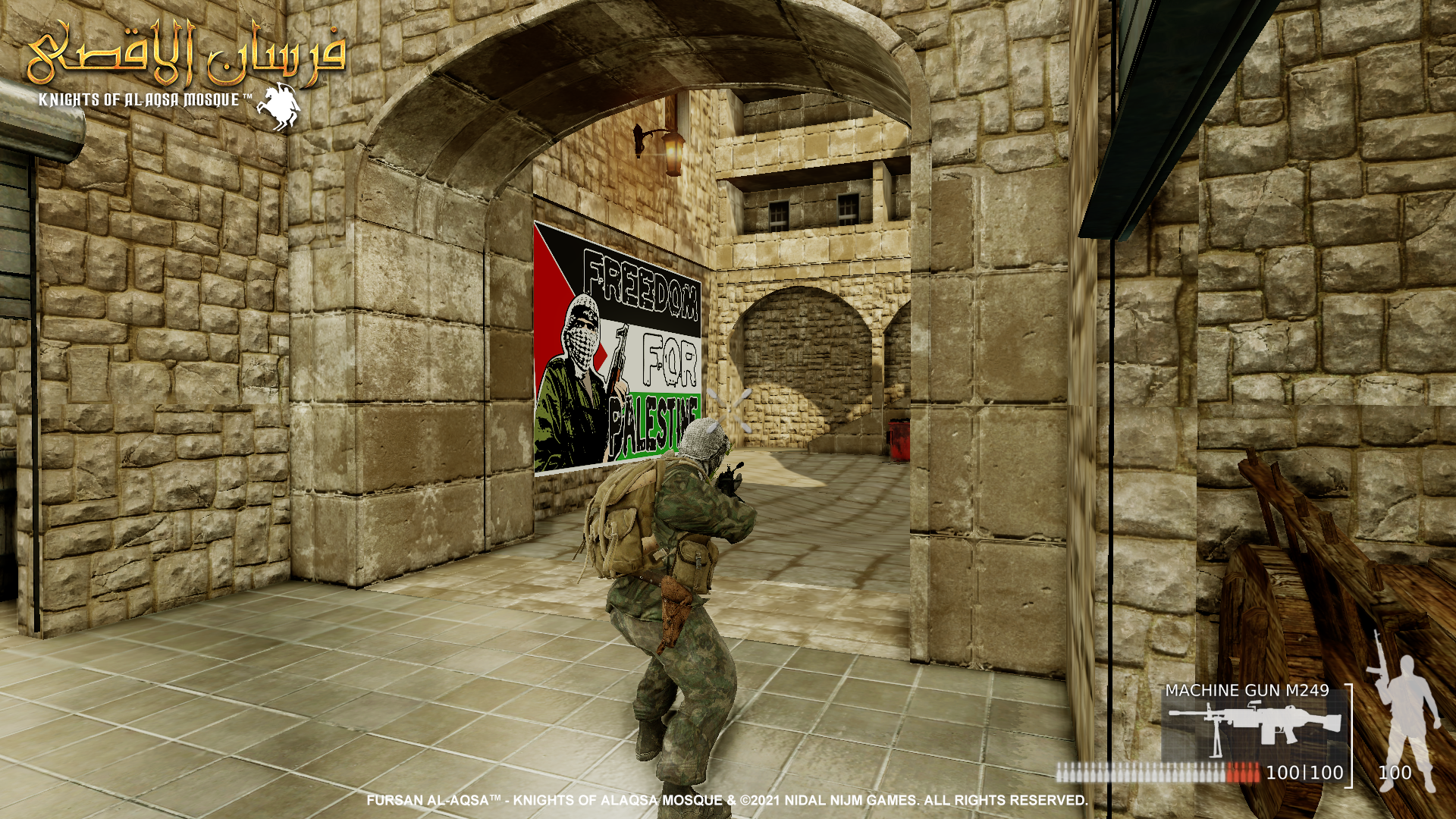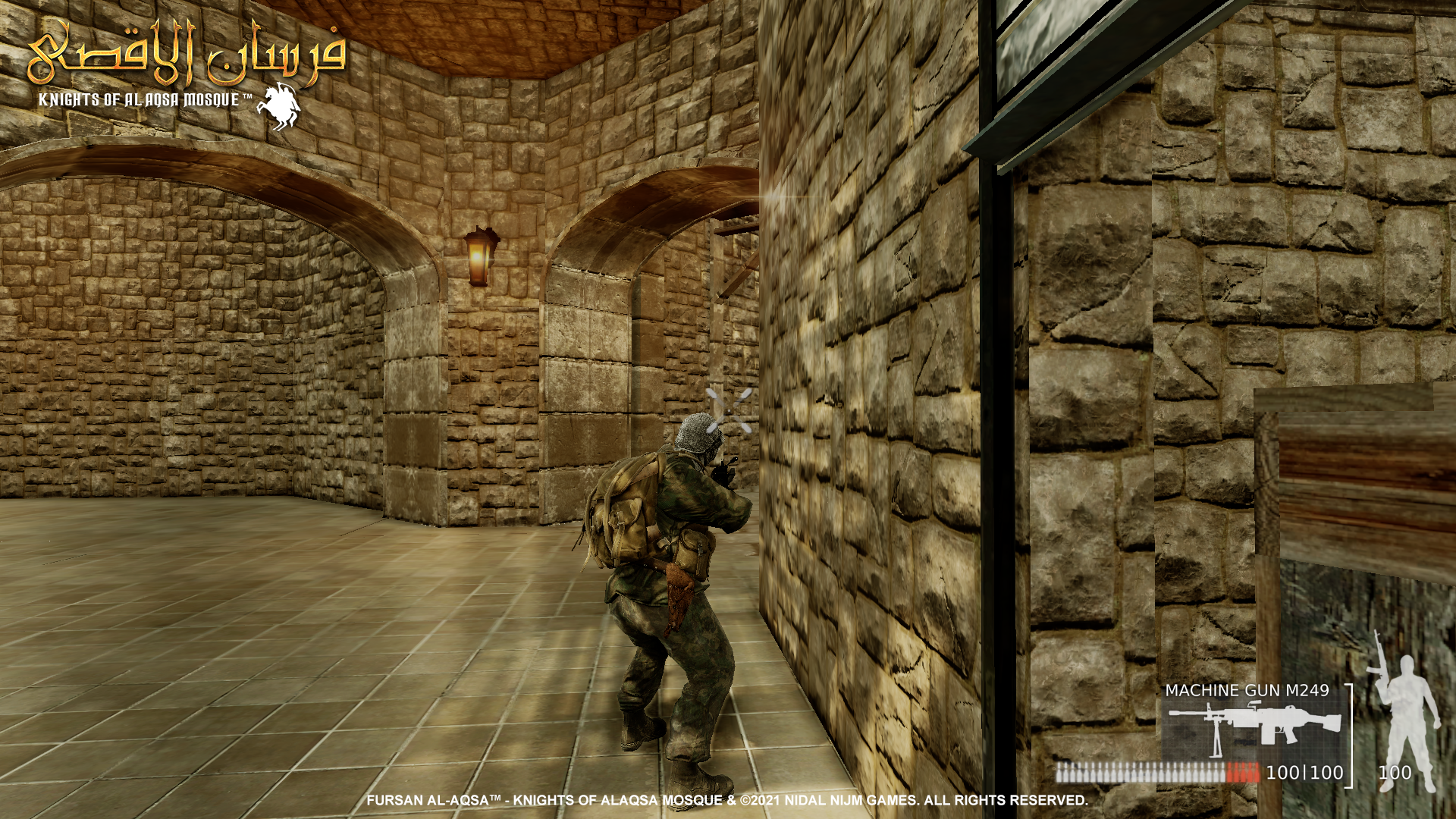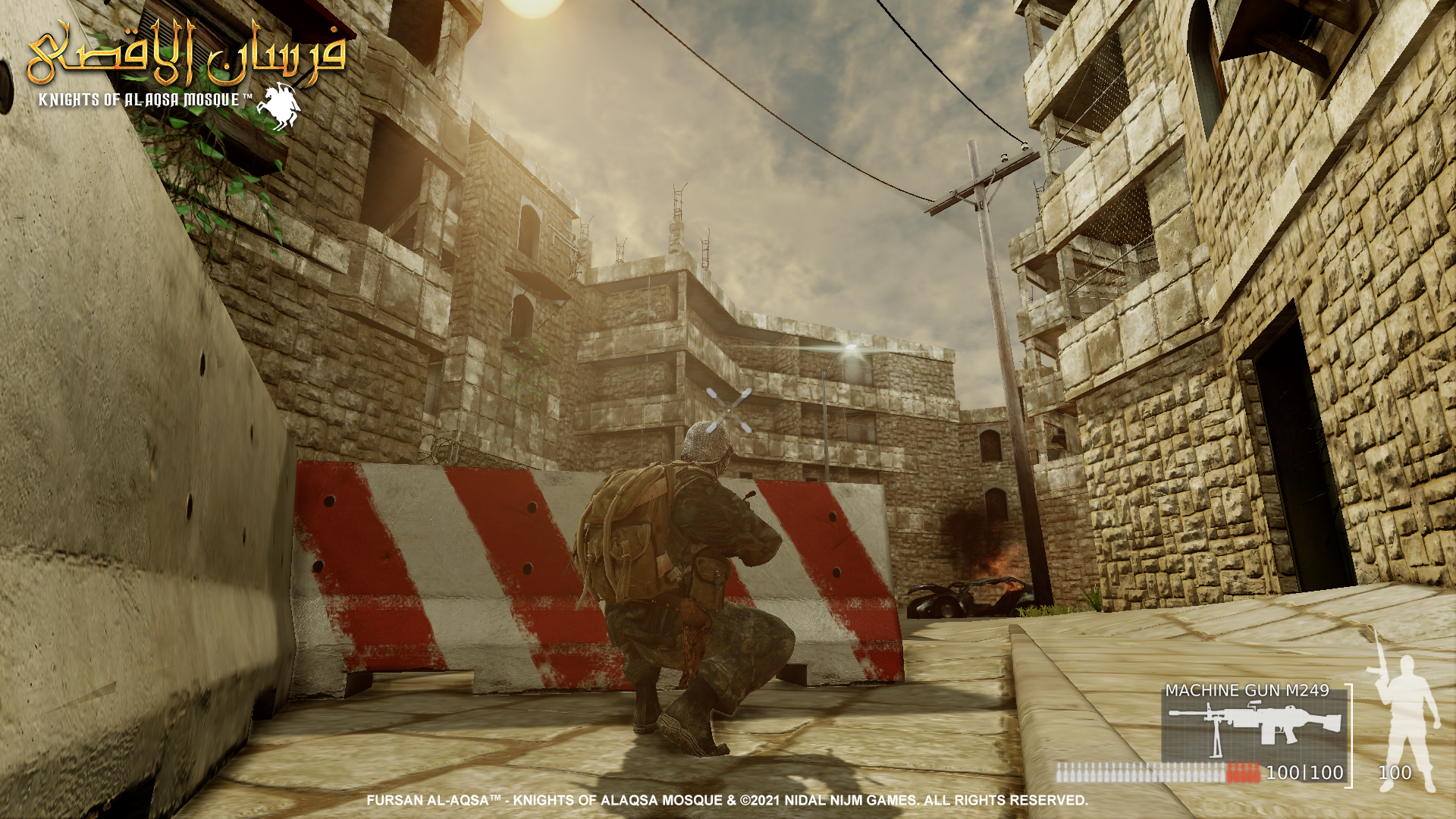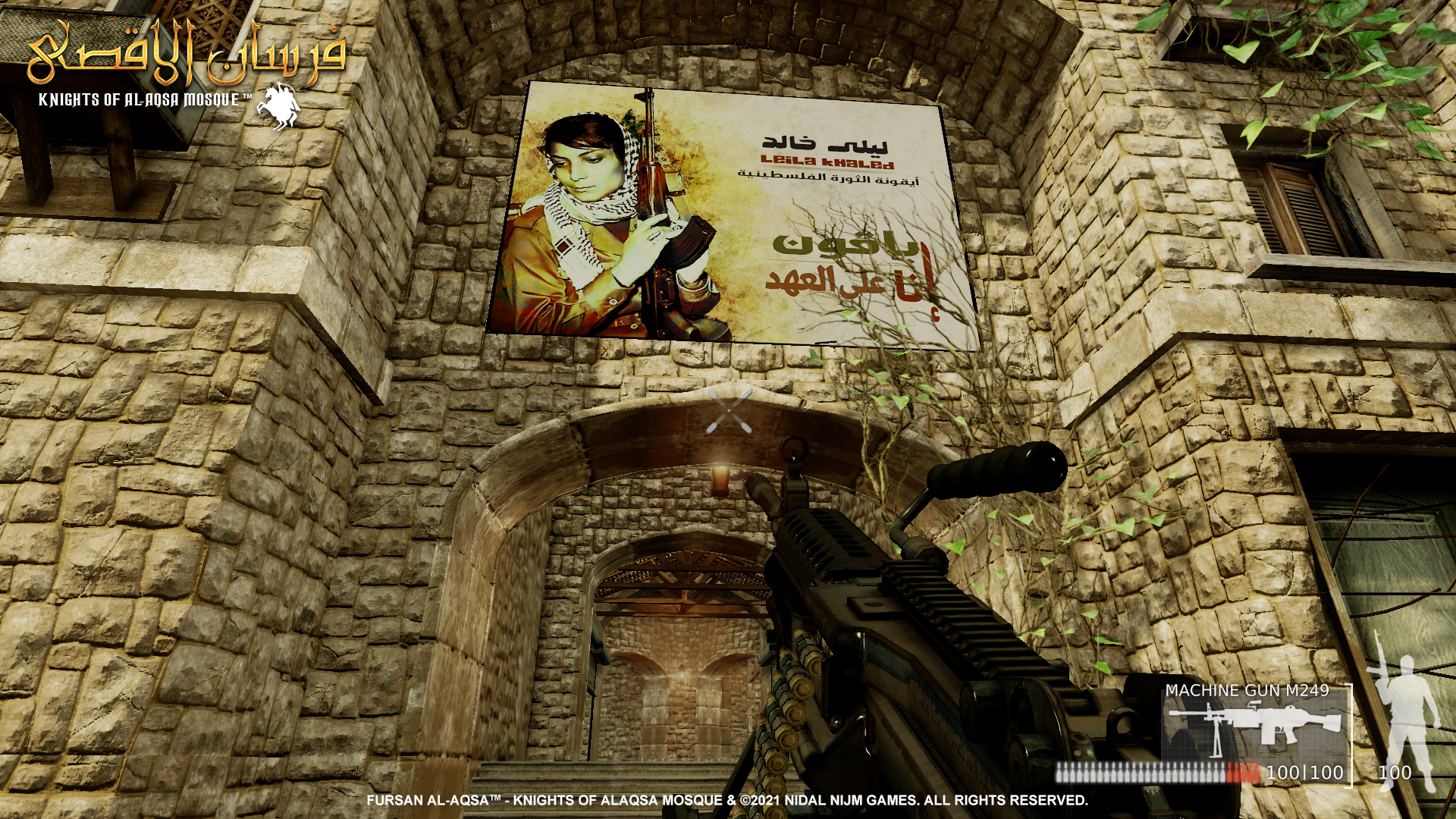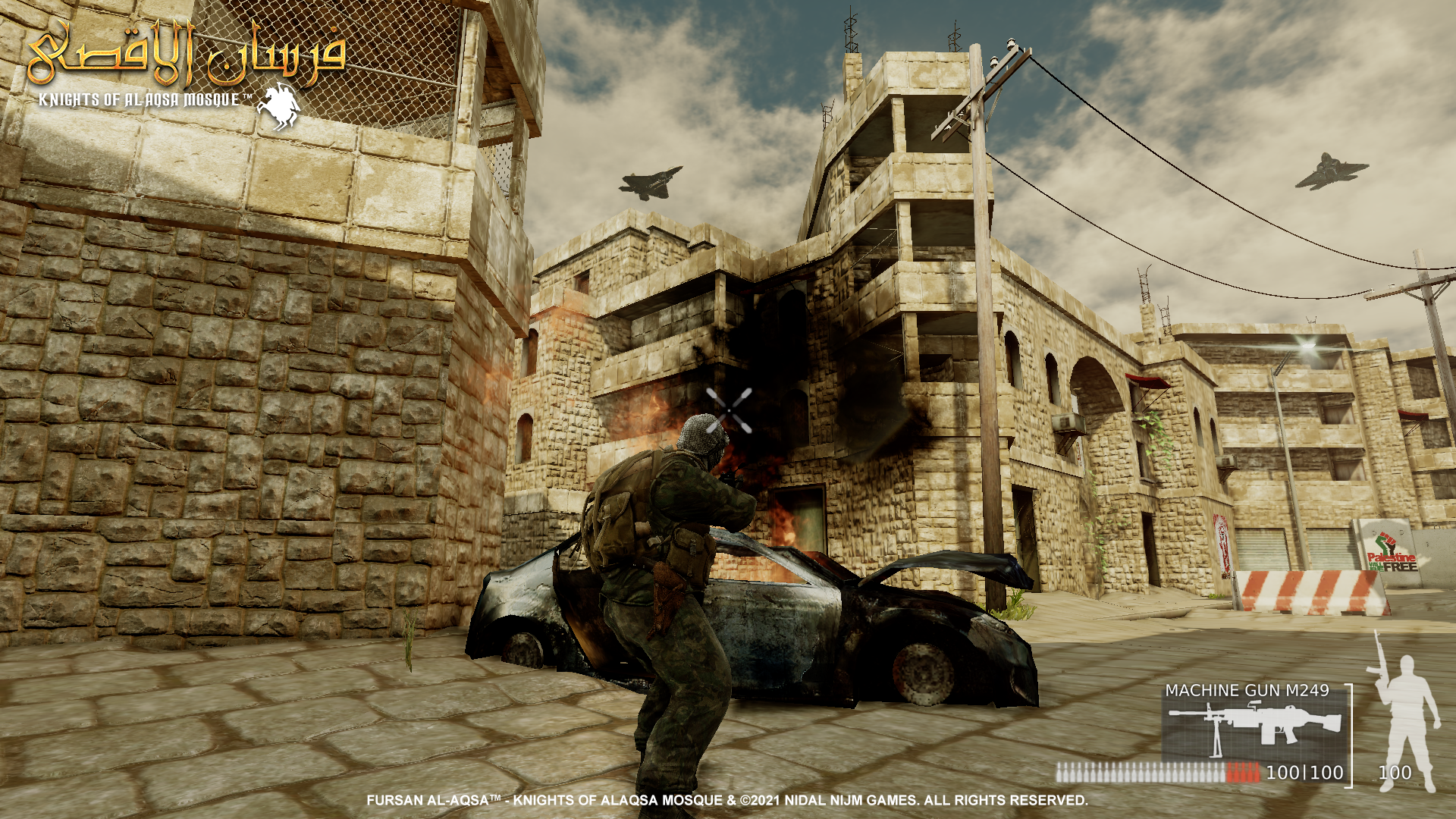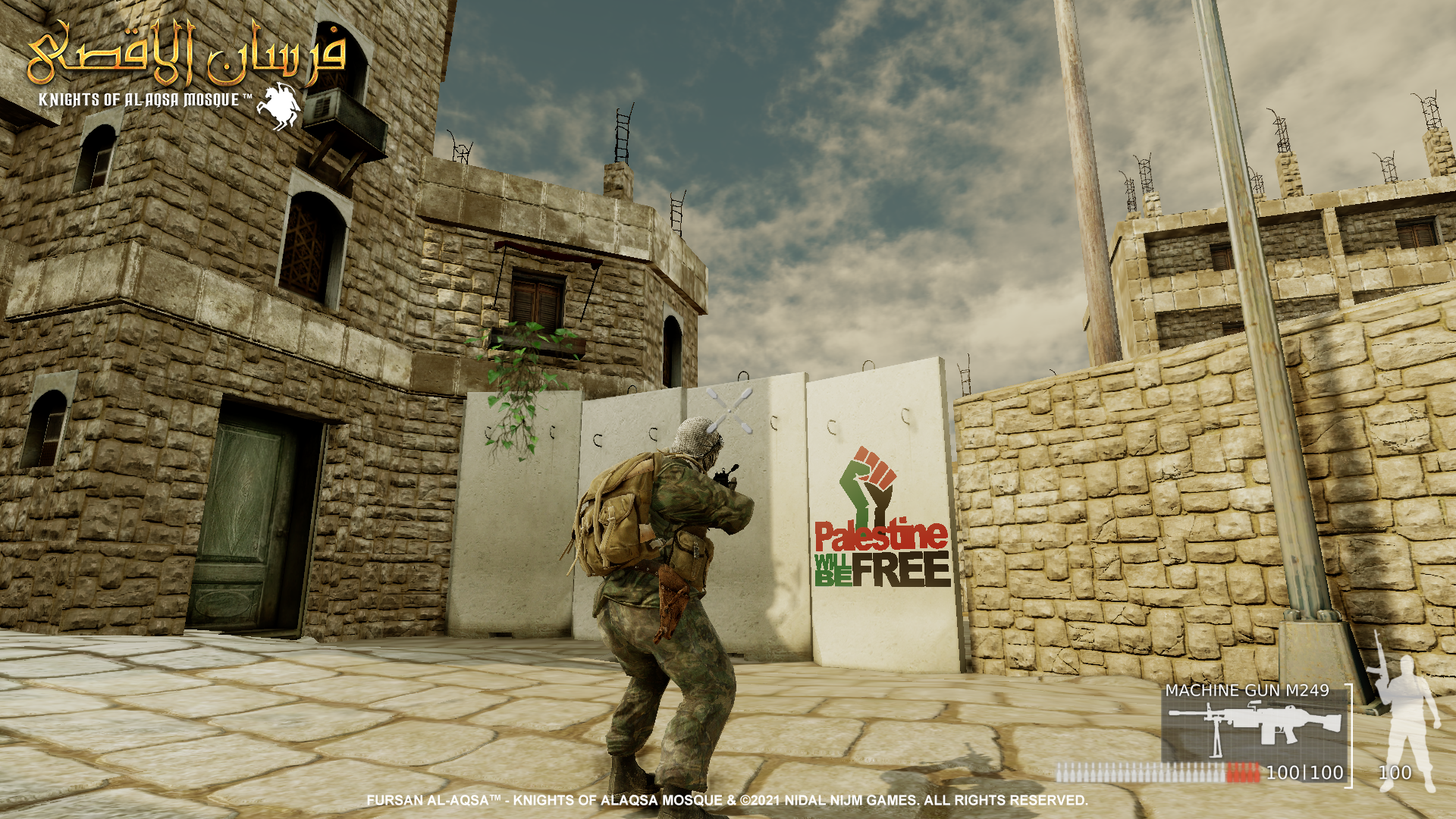 For more screenshots, please go here: Indiedb.com
Cheers and until next update.
#FursanAqsaGame #UE4 #UnrealEngine #gamedev #indiegame #indie #3dsMax #MAYA #Autodesk #PalestineFree #Intifada