Early Access v.4 Details
In just a few days on April 9th, indie studio +Mpact Games will release the 4th major update to their class-based online samurai & ninja game, Hanako: Honor & Blade, on Steam early access. The game will be on sale and on a free weekend from April 9th - 12th. The new update features a year of massive combat polish, introduction of an item store, end of match cinematics and a new map based on the question "what if cancer was a samurai village?"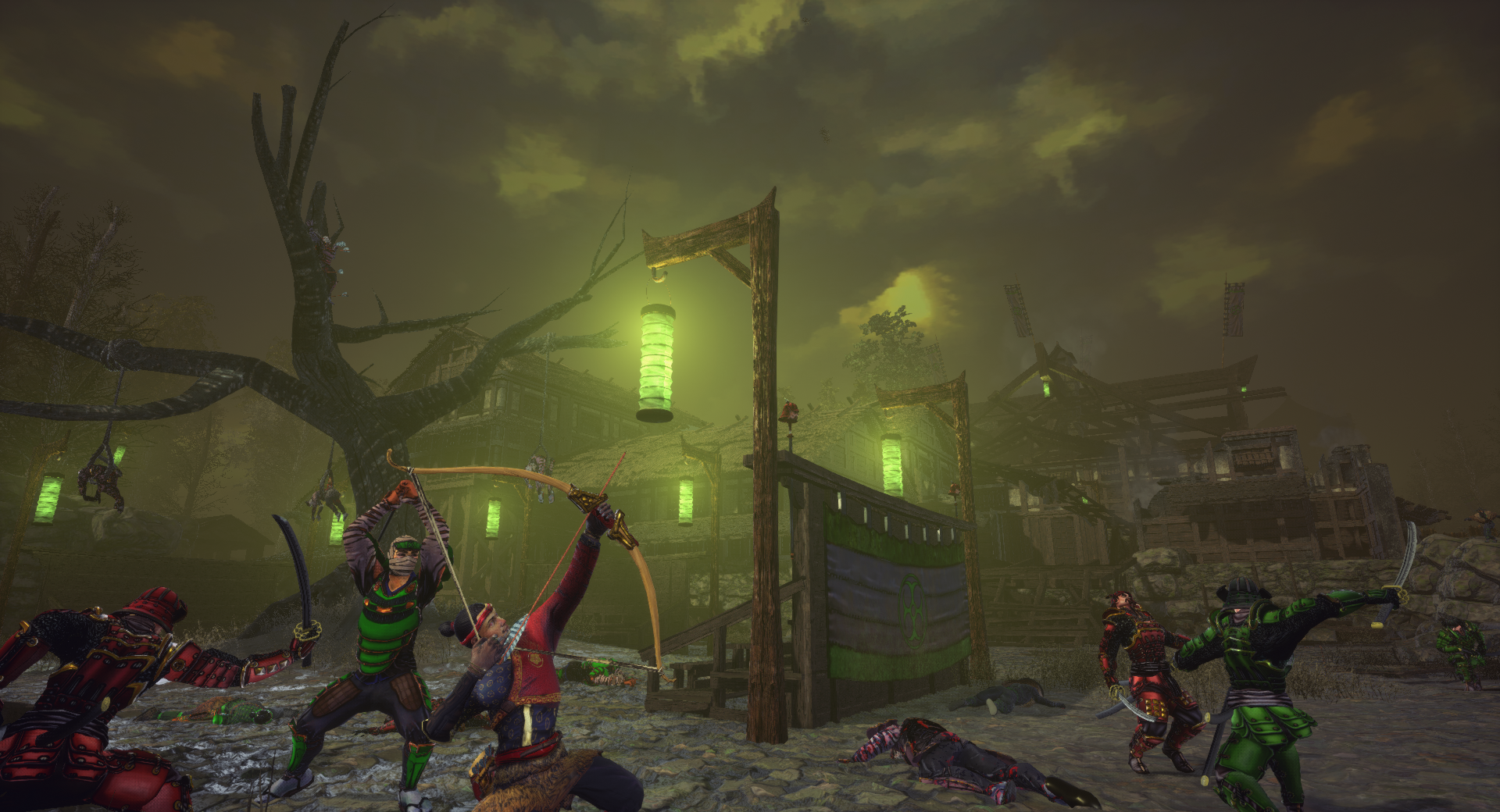 Hanako: Honor & Blade is a game as a tribute, dedicated to lead developer Matt Canei's late mother. He had the following strong words about the upcoming map and update, "Many of our developers have lost a loved one to cancer and this map was a deeply personal expression of transforming our own grief into a visually stunning, atmospheric space that captures the theme. We live in crazy times and the takeaway from this level or our game is that there is light in the darkness, and a path to overcome the challenges of our lives."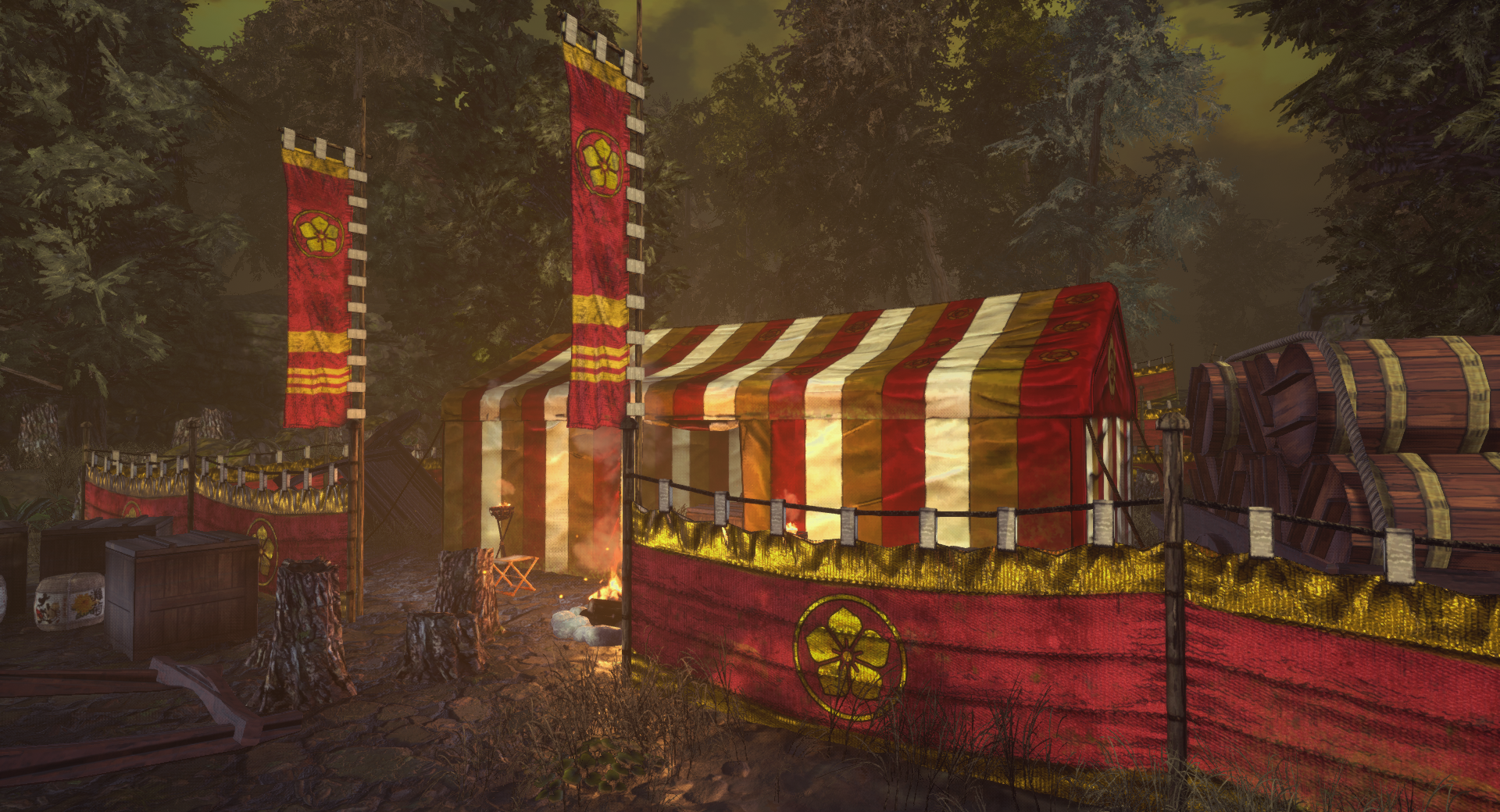 Patch Features
New map - Yamai Village
End-of-match Victory Cinematics
Item store (content will be low at first for a few months)
Refined combat animations, re-balancing and re-design of how many attacks work
Polishing of death/kills to be more satisfying
Tons of stability updates, bug fixes, etc.
IndieDB Giveaway
Once EAv.4 launches on April 9th we'll be doing a giveaway of 50 keys on IndieDb here: Indiedb.com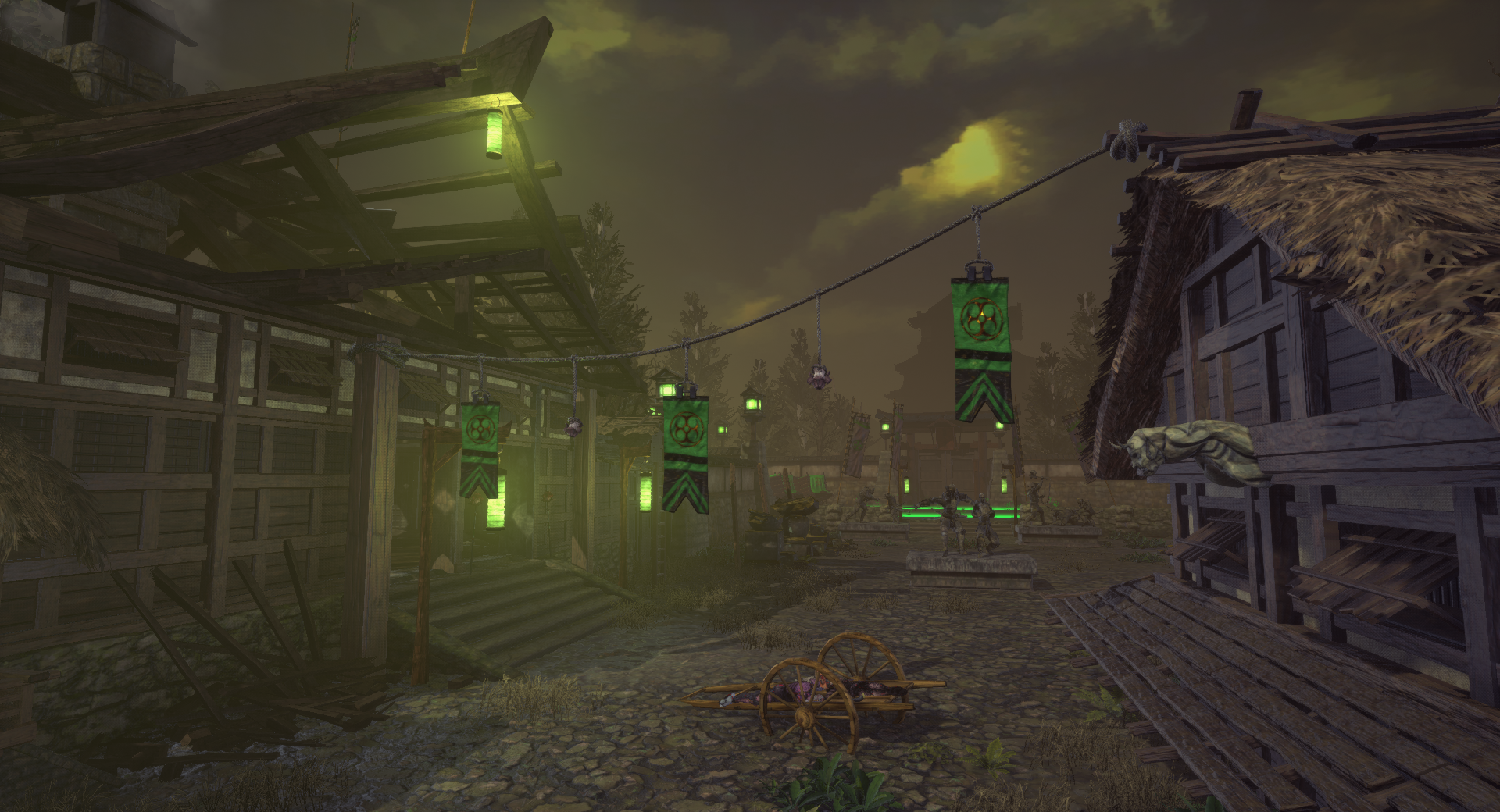 Free Weekend Events
We will be on our Discord running events all weekend April 9th - 12th on Discord.gg (We do weekly events here normally too). Check out our Steam page for more details and to take advantage of the free weekend if you don't win a key here: Hanako Steam Page
Thanks for all the support and we look forward to meeting some new friends during our biggest update yet!