Welcome to our thirty-third blog post!
In our previous post, we began to discuss how our Damage, Element, and Resistance features factor into gameplay. In this one, we want to delve into another sort of "damaging" aspect- Status Effects and Auras.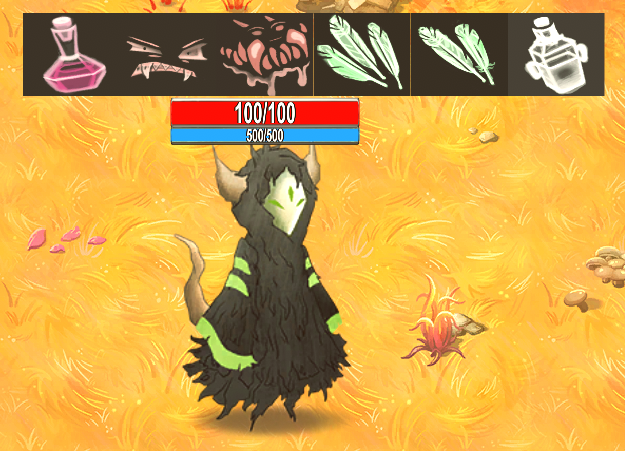 Throughout the majority of content we've featured in our Blogs, there may have been one thing that was not too self-explanatory when you look at an individual Unit. That is in regards to the icons floating atop Units' heads.
These icons reference our Status Effects, Auras, and also Cooldowns.
Before we dive too far into our main content, which are Status Effects and Auras, let's quickly go over Cooldowns, just to get that out of the way.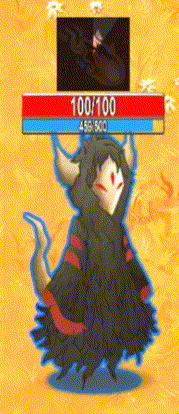 Fairly easy to understand, a Cooldown Icon is activated when a Spell has been cast that utilizes a Cooldown. Its symbolized with the spell's icon, and it features a clockwise countdown to let Players know when the Cooldown is over.
Now, back onto the main content.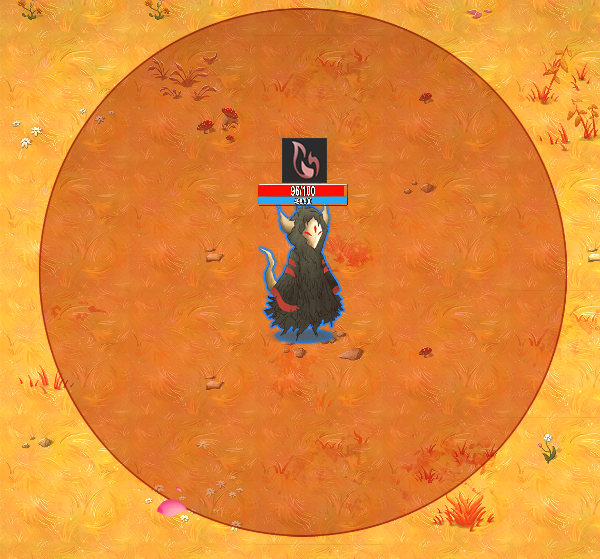 Auras are one of the two ways a Status Effect may be distributed upon nearby Units. The other, of course, is done via Ability.
Auras are quite simple to understand- they radiate their Status Effect(s) outward, with a radius based upon either the Unit's vision, or a custom radius. Any Unit within the Aura radius is considered for Status-Effect application, and based upon the Aura's 'target' factors (if it can effect Enemies, Allies, Itself, etc), the Status Effect is put onto the Unit.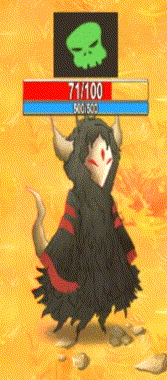 Status Effects are passive effects that are 'activated' upon an inflicted Unit each second, until its duration is over. Activation can quite literally mean anything we wish to apply- in its simplest terms, it can mean merely Damaging a Unit each second. But in advanced terms, we can do things like lowering/raising Resistances, slowing the Unit, disabling their ability to attack, and so forth.
We'd like to go into more detail about these advanced features- but that will have to wait until next time.
Thank you for viewing our post! Support and interest for the project has been rapidly growing ever since we began posting here, and we're incredibly grateful for all the wonderful feedback so far! We hope this project interests you as much as we love developing for it, and please look forward to more updates coming in the very near future!
If you're brand new, consider checking out our trailer and overall description of the game here.