To start of this week we have the first Spritsheet ready for the game, it's only the floor and also the water for the background, still it was a little difficult because of the level design that involved a lot of diferent size steps. Here it is how it's looking at the moment:

Next we want to show some of the many studies for the logo and icon, these are still to be finished as we are at moment working hard to make more versions and come up with something we are all happy with, if everything goes as planned they should be defined next week.
First lets look at some icons, we are trying to make the icon the same shape as a symbol found in game, but we hadn't really defined it's shape either, so this is how it has been progressing: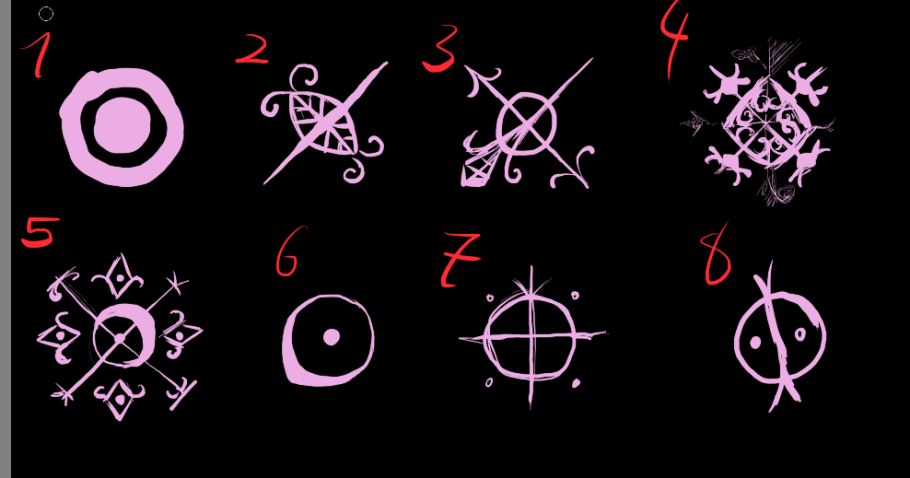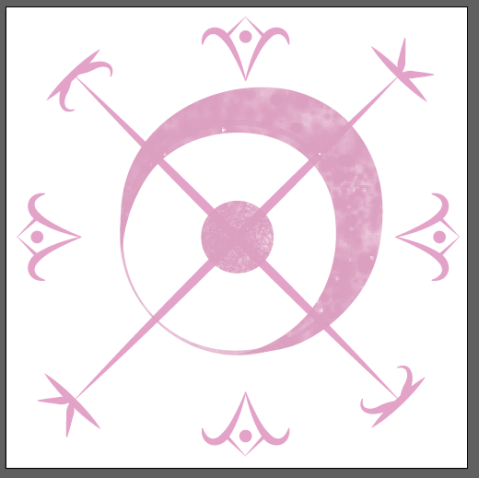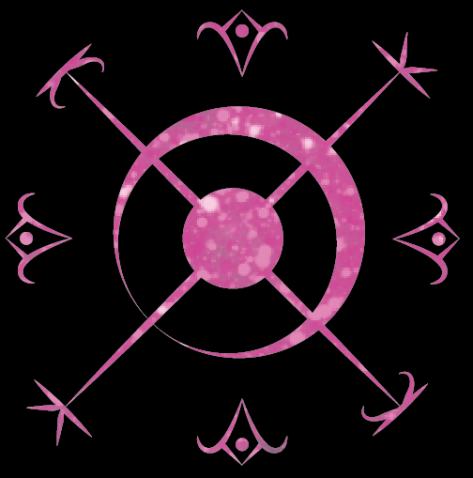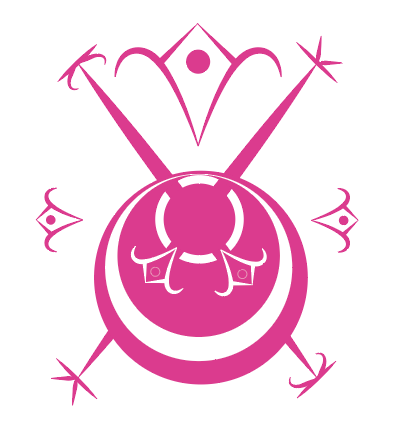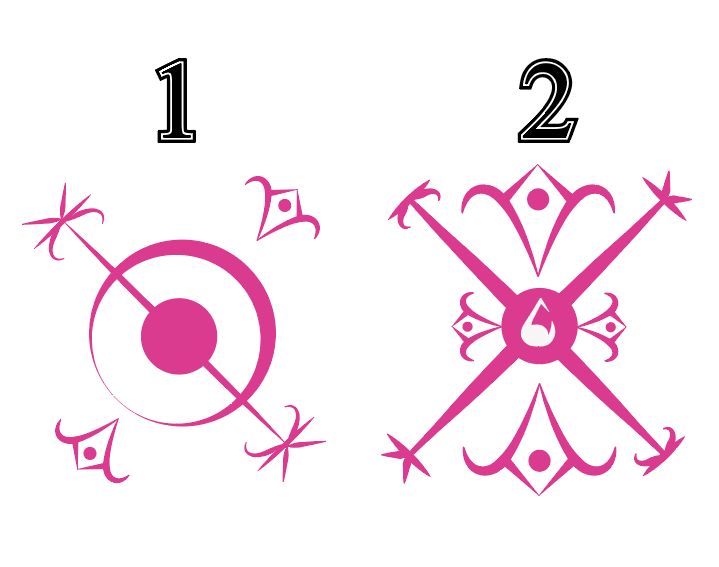 We are currently deciding if we want to go with a more circular or square shape, you can also vote on wich one if you go to Instagram.com or just leave a comment if you have any advice or opinion you would like to share, the same goes for the logo.
For the Logo we are struggling a bit, having done lots of studies and still not founding an outcome everyone was happy with. Below you can see some of the aproaches we tried at this point.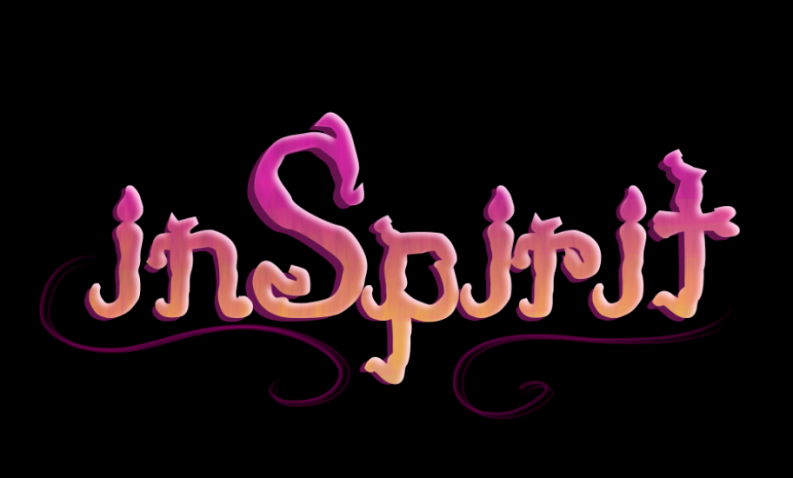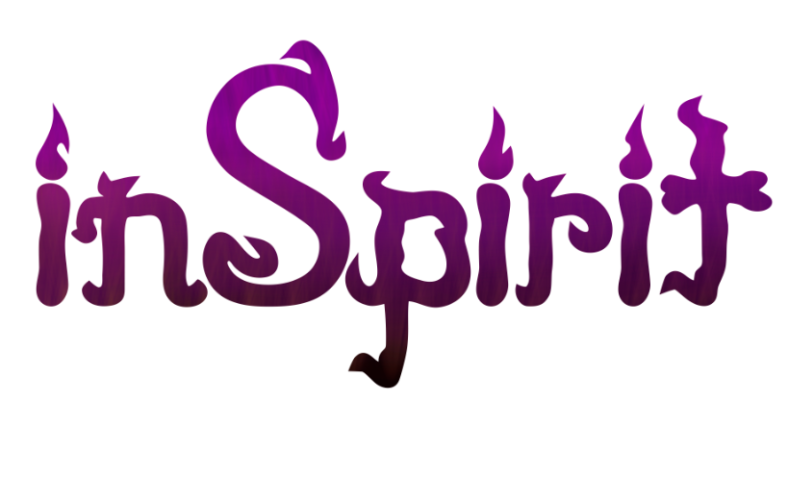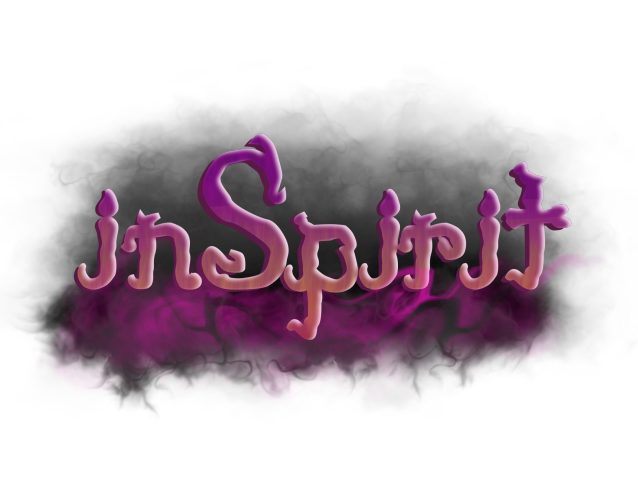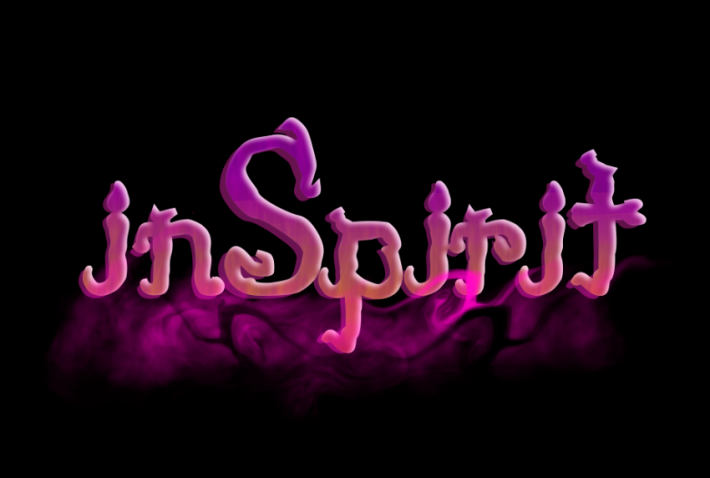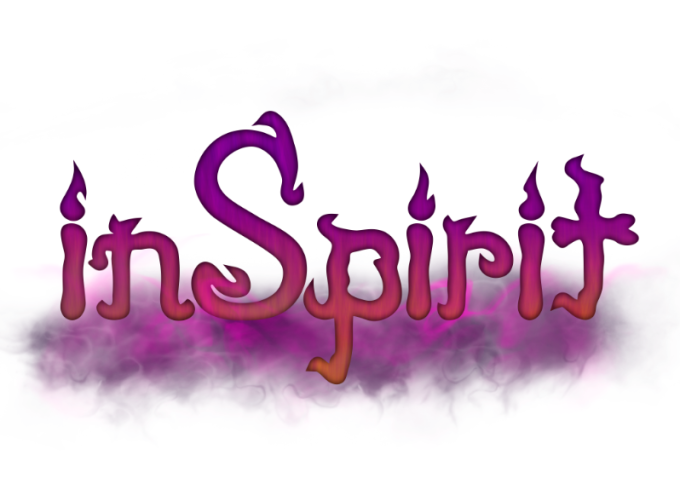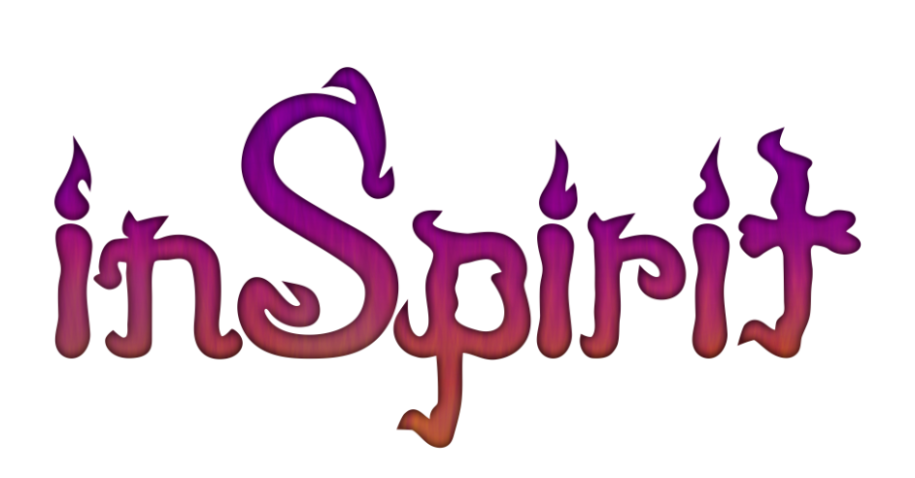 We are currently trying with the following effects: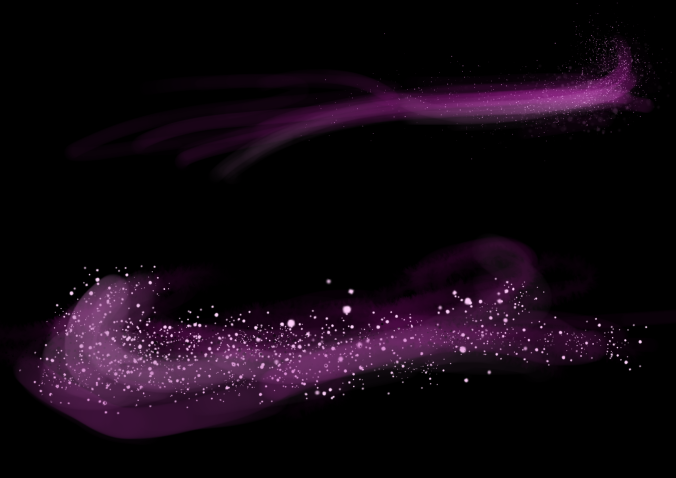 This week we are also thinking in some changes to the gameplay and level design, we know that at this point we shouldn't be changing these things but some issues were brought to our attention, even tought they may delay a little the production phase of the project these changes will only make it better. This said expect some news on the topic next week.
Thank you for reading!