In The Amazing Fantastics you will explore prison fortresses, mystic jungles, arctic wastelands, apocalyptic hellscapes, and more, but the beautiful and bustling city of Utopia serves as the game's hub world. Here you'll interact with citizens (some may be fans, some may not), patrol the city's various neighborhoods, purchase equipment, or maybe just take a stroll and see what secrets and Easter eggs Utopia holds.
Utopia will feature a day/night cycle and weather changes.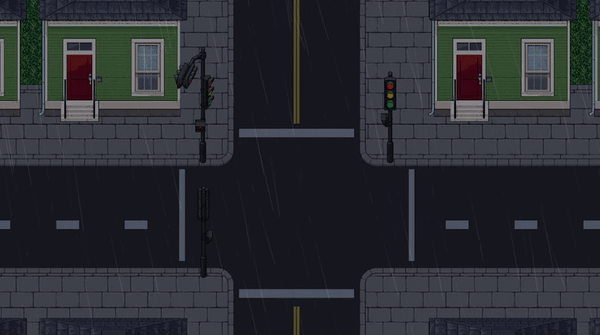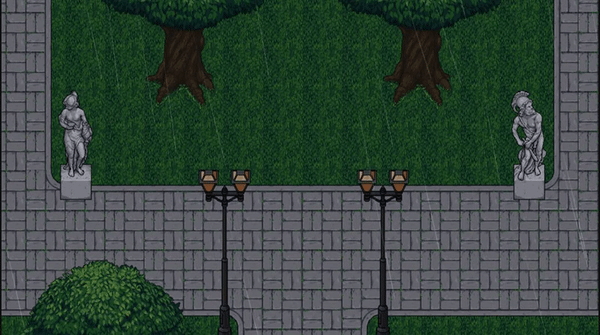 As you clean up crime in Utopia, you will build fame. Citizens on the street will ask for your autograph or to take a picture, and you'll begin to see your face on posters, billboards, and merchandise around town. However, not everyone in Utopia will be thrilled about your presence. Crooks and thieves are plentiful in Utopia but if you build a lot of fame, they may behave and avoid confrontations with you.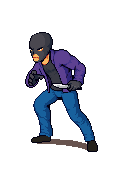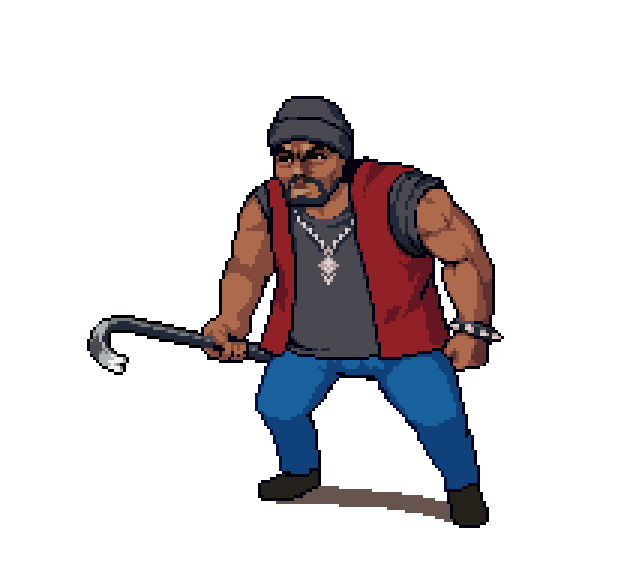 And finally, here is a zoom-out of what's been built of Utopia so far. There's a lot of work left to be done, but we think it's coming out quite nicely so far.
We look forward to sharing more with you soon! In the meantime, please join us and other TAF fans on Discord. You can speak with us directly and request features, ask us questions, etc.