Hey everyone!
This week, we have our final mockup for our vertical slice and defined Maia's look and values. Check it out!
Maia
Maia's final look and values. Some things like her clothing and skin color might change, but this is our final version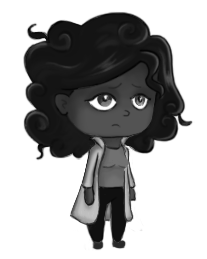 Level Design
We rearranged the positioning of our main puzzle and completely revamped our level's start to fit a better learning curve and ending to fit our final puzzle.
This here is the level start, where we have a reminder of Maia's mechanics and the introduction of the new mechanic of movable platforms

Here we have more uses of moving platforms and a shortcut to the previous area, as well as a use for Maia's umbrella in a horizontal position.

This part has the main puzzle and a small glide challenge, and the passage for the final area

This last part is still in development, as it is our final puzzle and "boss fight". Expect some light and shadow puzzles here.

Mockups
These are simple mockups of what our level might look like in the future,
but they are bound to change with more experimentation.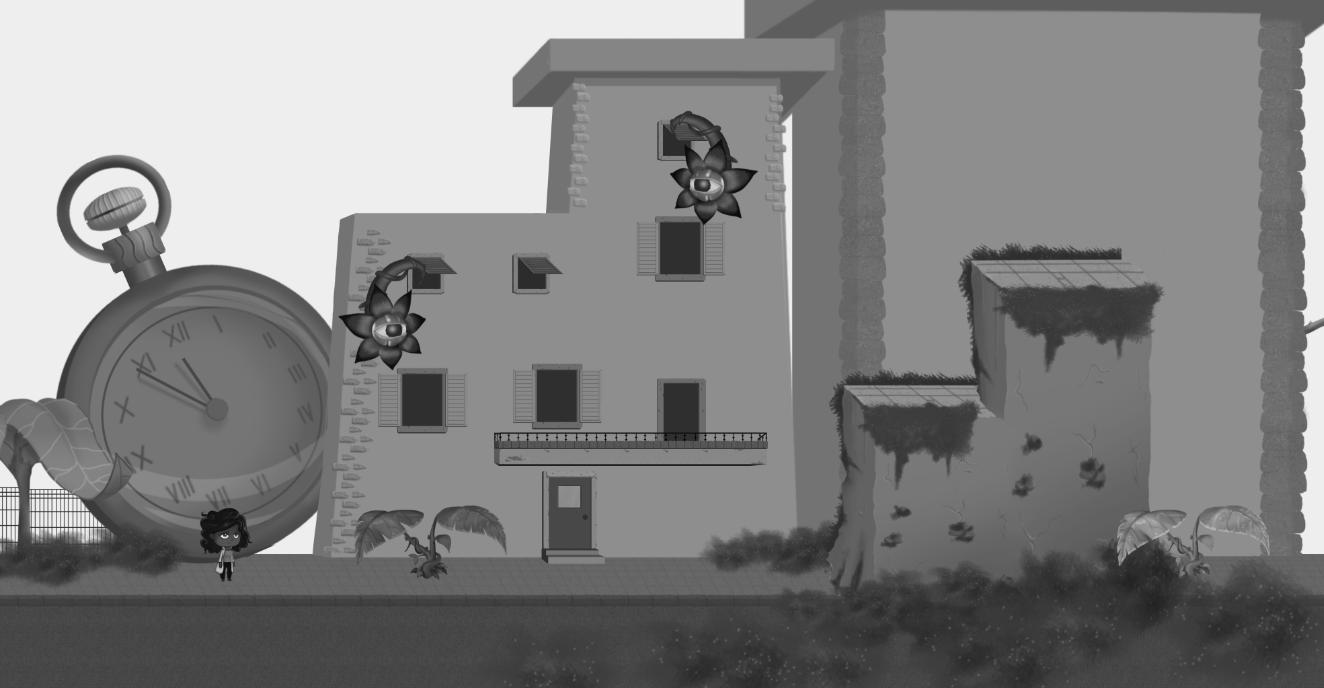 So there you go! This week we had a smaller post, but we hope to have more content for you next week, such as a peek of Maia's User Interface and more art!
If you have feedback about Maia, please feel free to comment, especially about our character design. Until then, stay safe and follow us at our Twitter and Instagram. See you next time!