Hello everyone!
Sorry for the long delay without news, I've been busy working away on the project, and I admit I've been slacking in regards to providing everyone with updates. So now it's time for some big news! Escape: Sierra Leone is now on Steam as a "Coming Soon" project! Check out out HERE. I also now have set a release date for the Early Access game: January 16, 2016. I've made massive progress with Unreal Engine 4 compared to CryEngine 3. I started a year ago with Unreal Engine 4 and when compared with my 2.5 years with CryEngine, I've made far more progress in far less time. I can't say enough good about UE4 or Epic Games and the lovely Unreal community. Enough talking, how about some screenshots?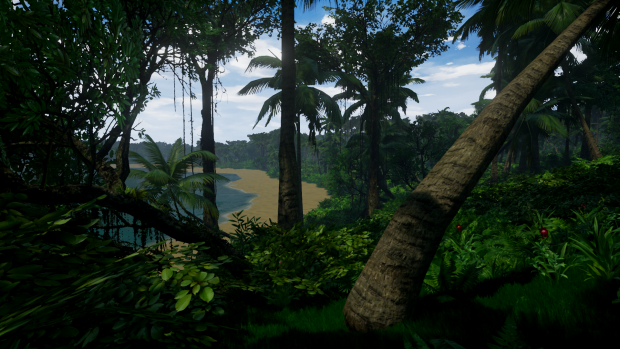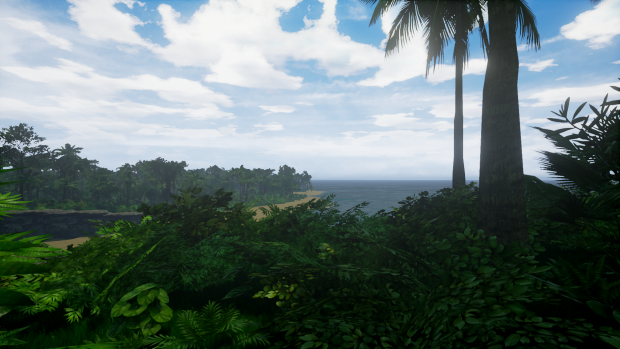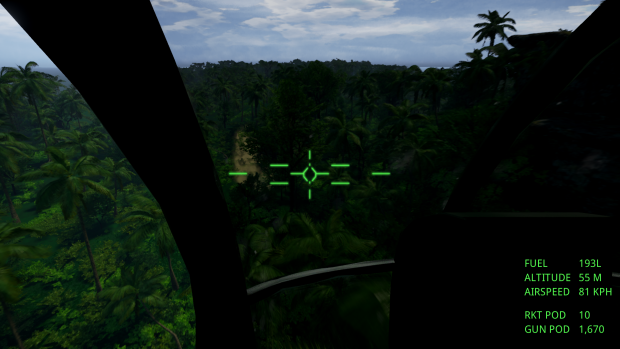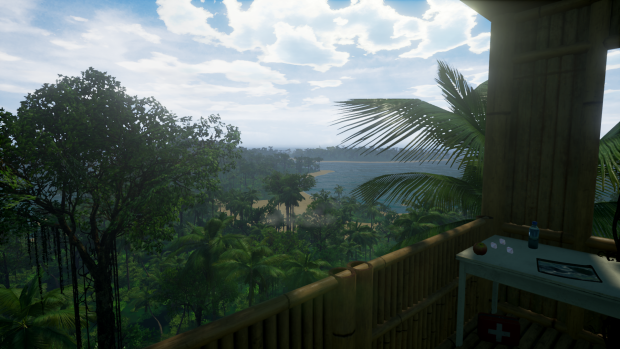 If you want to see more, please check out the "Images" tab, I recently uploaded 18 new screenshots.
I also captured a quick 10 minutes of me playing the game. It's unscripted and I literally just hopped in and tried playing rather aggressively. I won't give you a play-by-play, but lets just say it doesn't work out for me.
There is also a short trailer I made for the Steam page that you can find in the "Videos" section.
Thanks for stopping by and checking out my progress so far, stay tuned for developer update 3 in Early January where I will be going over the tweaks and updates to the project. As it is, the game is nearly ready for the initial Early Access release, but I want to hold it back for the next two months to really go over it with a fine-toothed comb and make it as polished as possible. I'll also be doing some closed beta testing to get impressions from people who've never played it. Thanks for the support and I'll talk to you guys soon,
Adam