The time has come to show our progress. We have released our first environmental trailer for Raindrop, developed in Unity3D. So without further ado, here is the teaser, please watch in HD!
Raindrop is a surreal, environment driven, first-person survival game that includes fully explorable levels, with intuitive and complex puzzles, backed by a horror themed story line. Players will immerse themselves into a twisted and horrifying world, while actively experiencing a slew of emotions and deeper thought processes than most titles out on the current market. Raindrop's artistic direction will combine several degrees of intellectual game play into a theatrical story driven experience where the environment comes alive.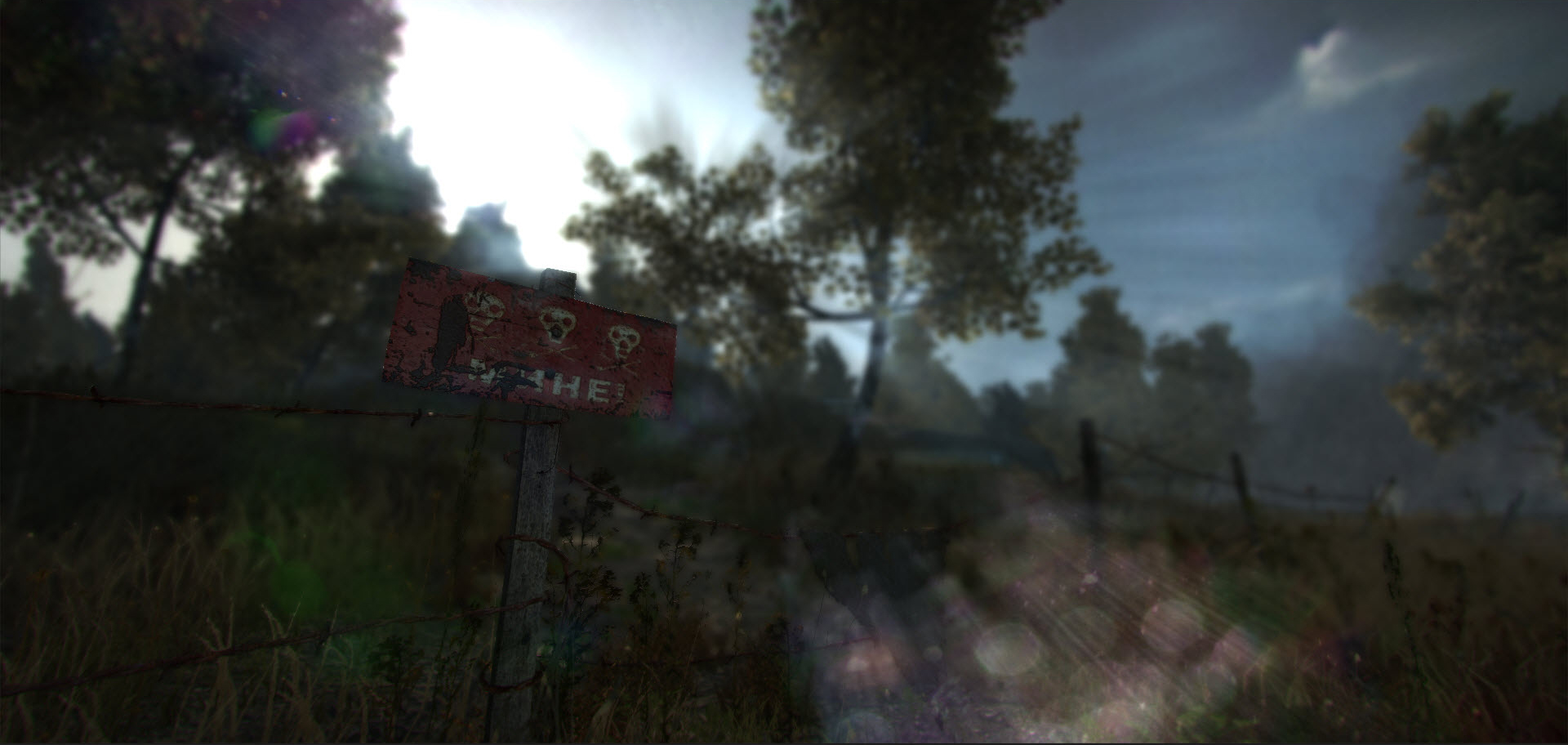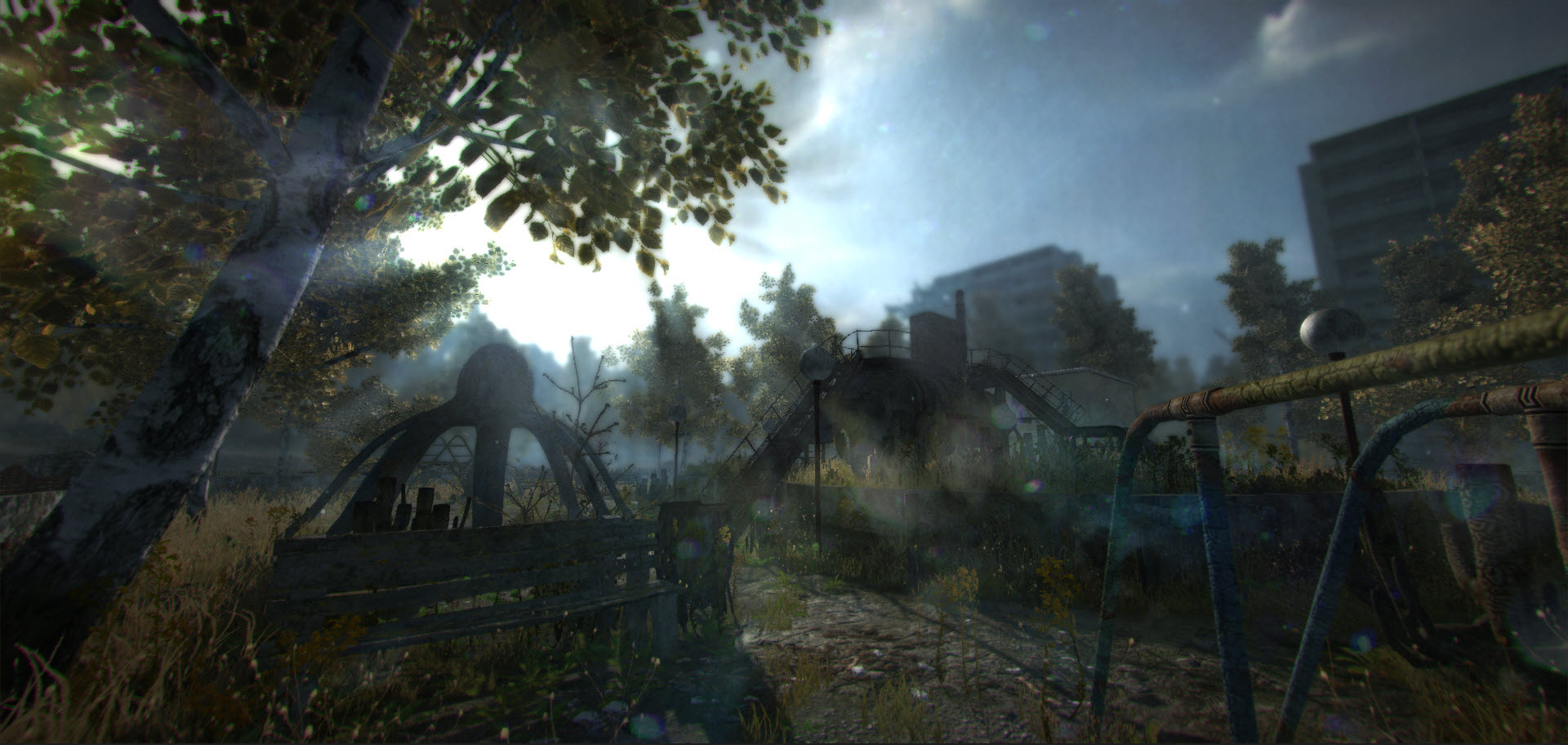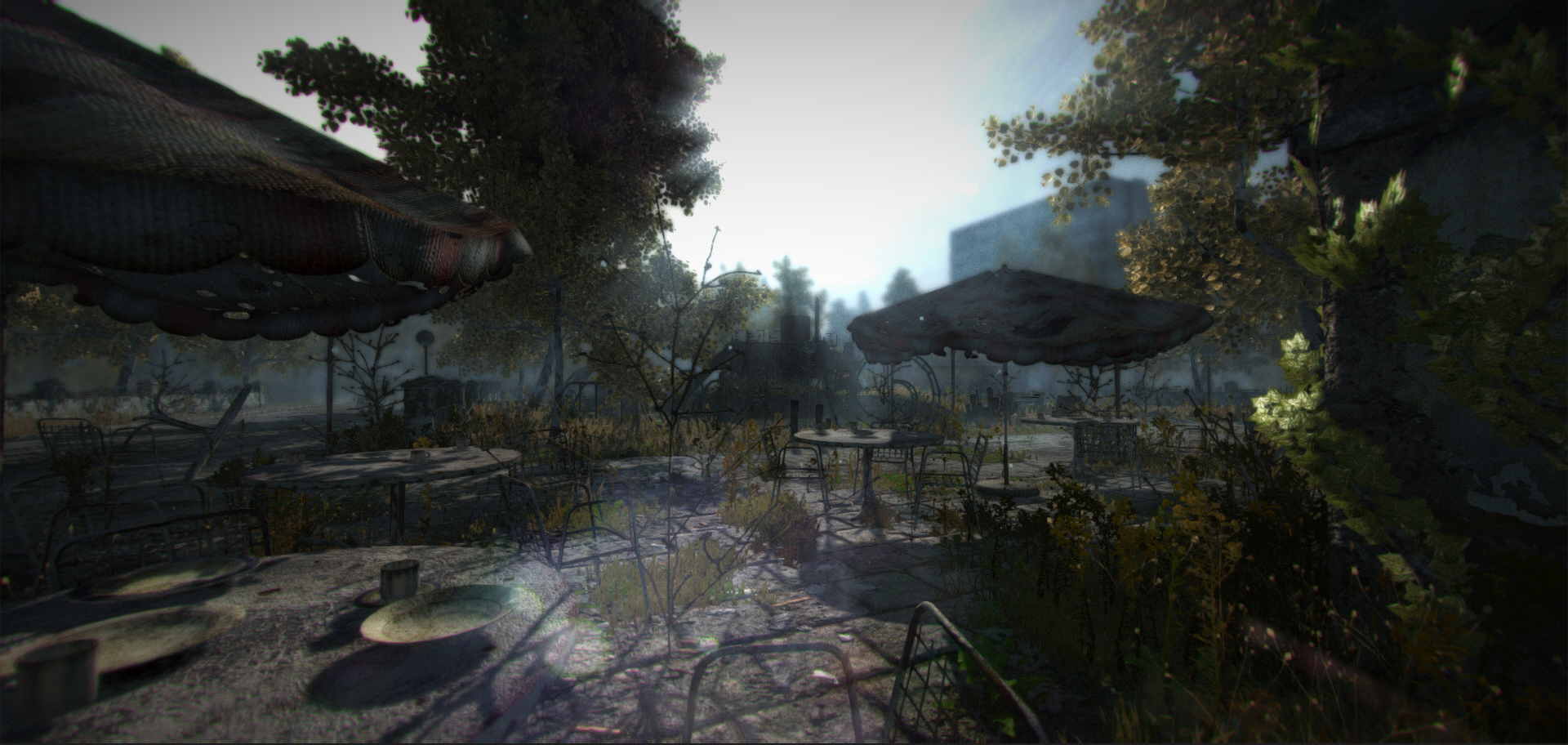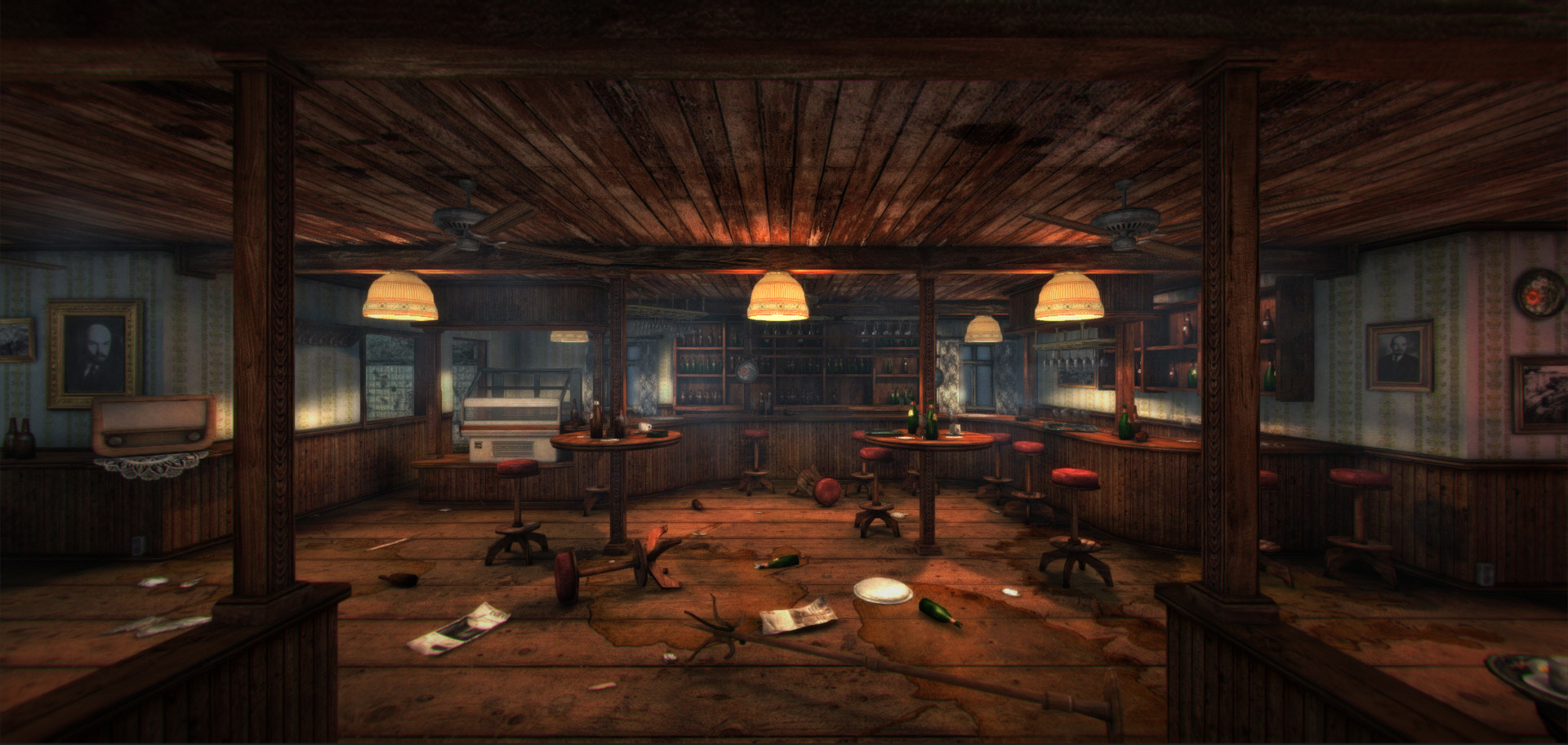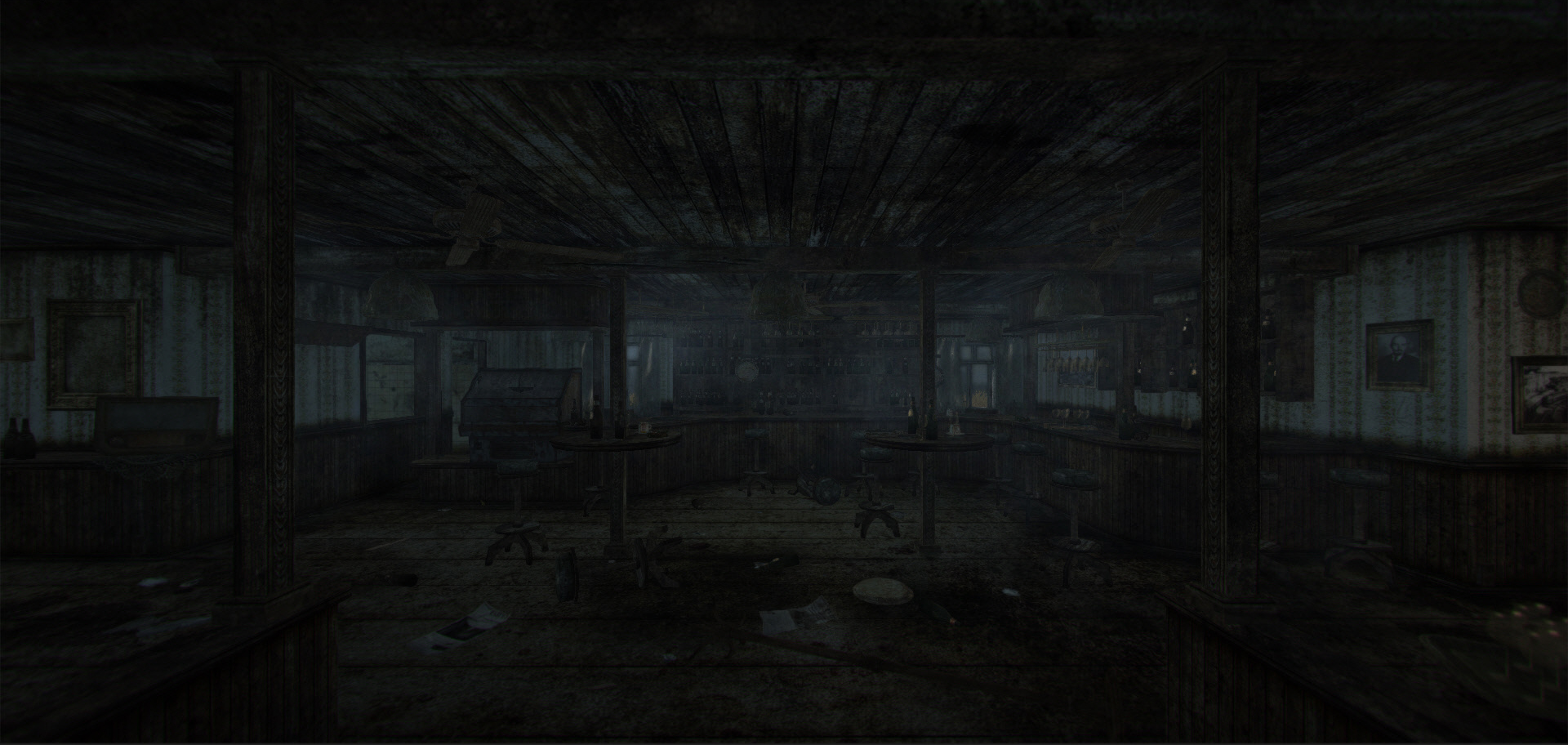 We will release another media package soon with more content. Please stay tuned!