Hello Robocrafters!

We first mentioned Robocraft X a little while ago! The project has been evolving quite steadily and we are now at a stage where we want to invite more players to try out this new game that a team at Freejam are working on.

You can watch a highlight video of the new parts and features in this build by watching this video:


What is RobocraftX
Robocraft X is being built from scratch with new technology which provides incredible powerful physics simulation. We're able to create axles, hinges rotating platforms, levers and more with this technology and we're just at the very start of our development journey.

RobocraftX is designed as a sandbox physics game with competitive and co-operative elements. Players can construct incredible machines and eventually create entire game modes which others can download and play. The vision is to give players more creative power and freedom by giving them the same tools developers use to create game modes.

The latest prototype (we call them Experiments!) introduces a few new features during this early development stage. First up is our character Leo, who constructs machines and will pilot vehicles once we implement control rigs like a pilot seat.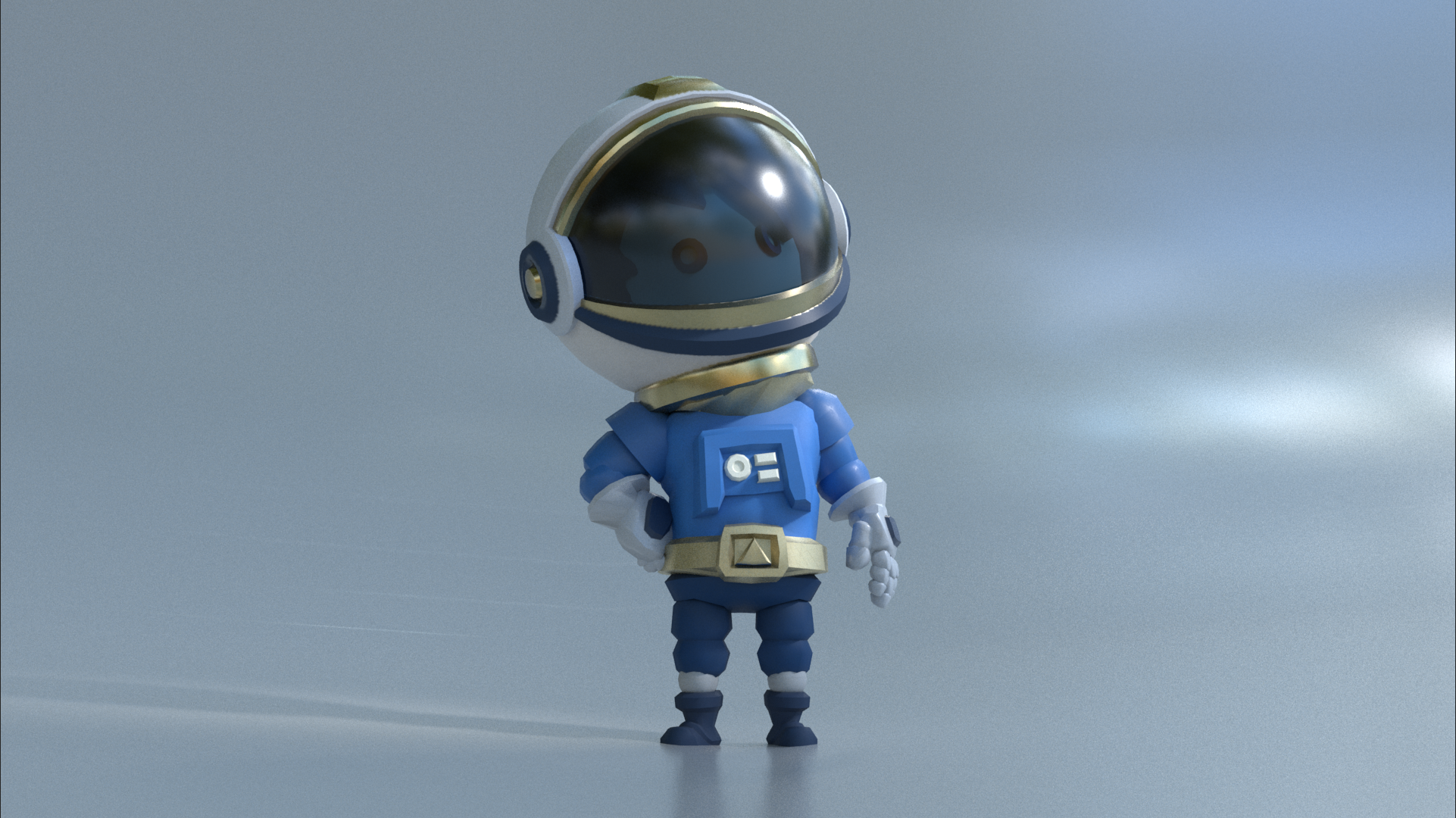 We are going to be adding more parts over time, but for now we have a few foundations to create interesting and unique machines including tyres, axles, motors and hinges!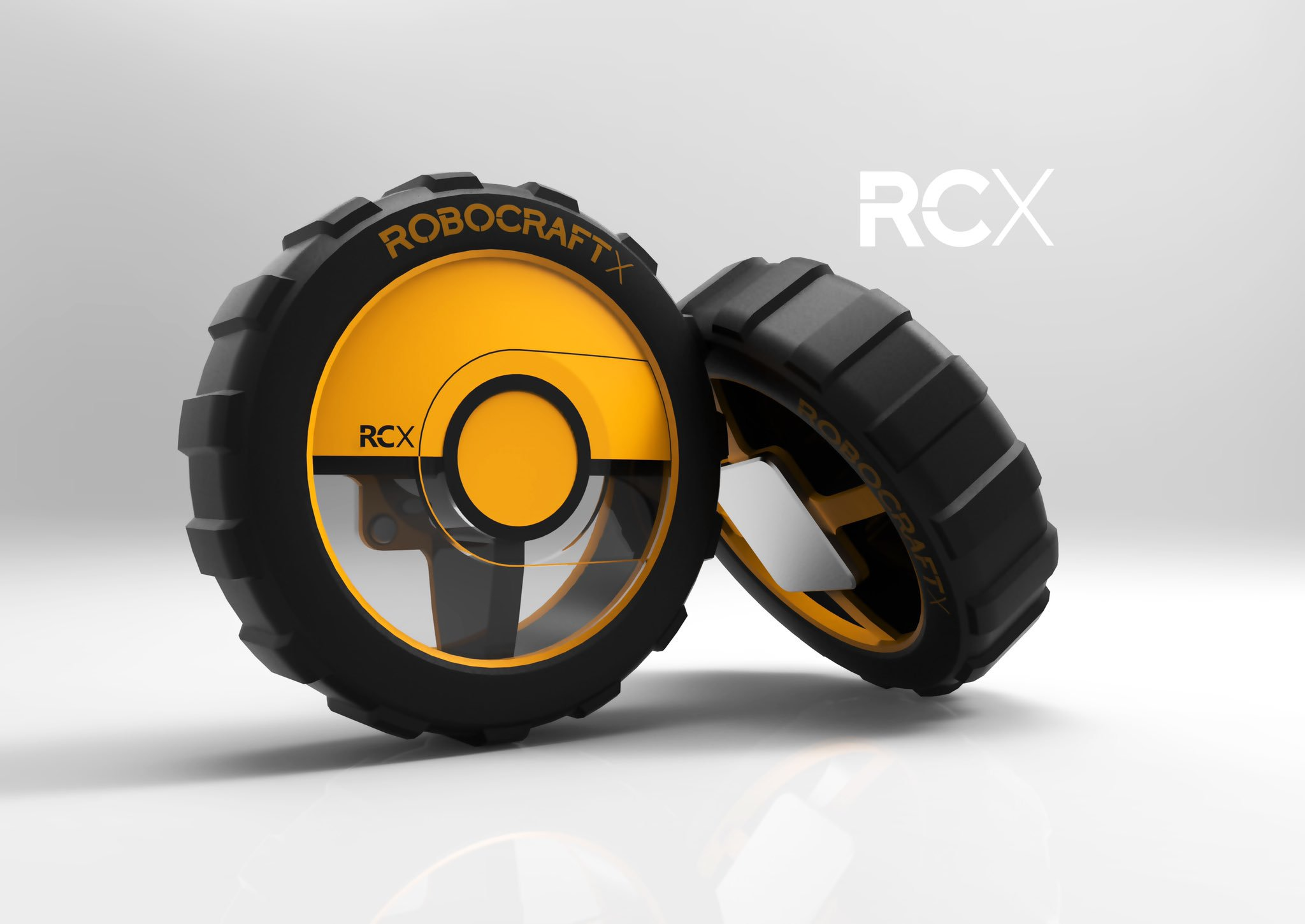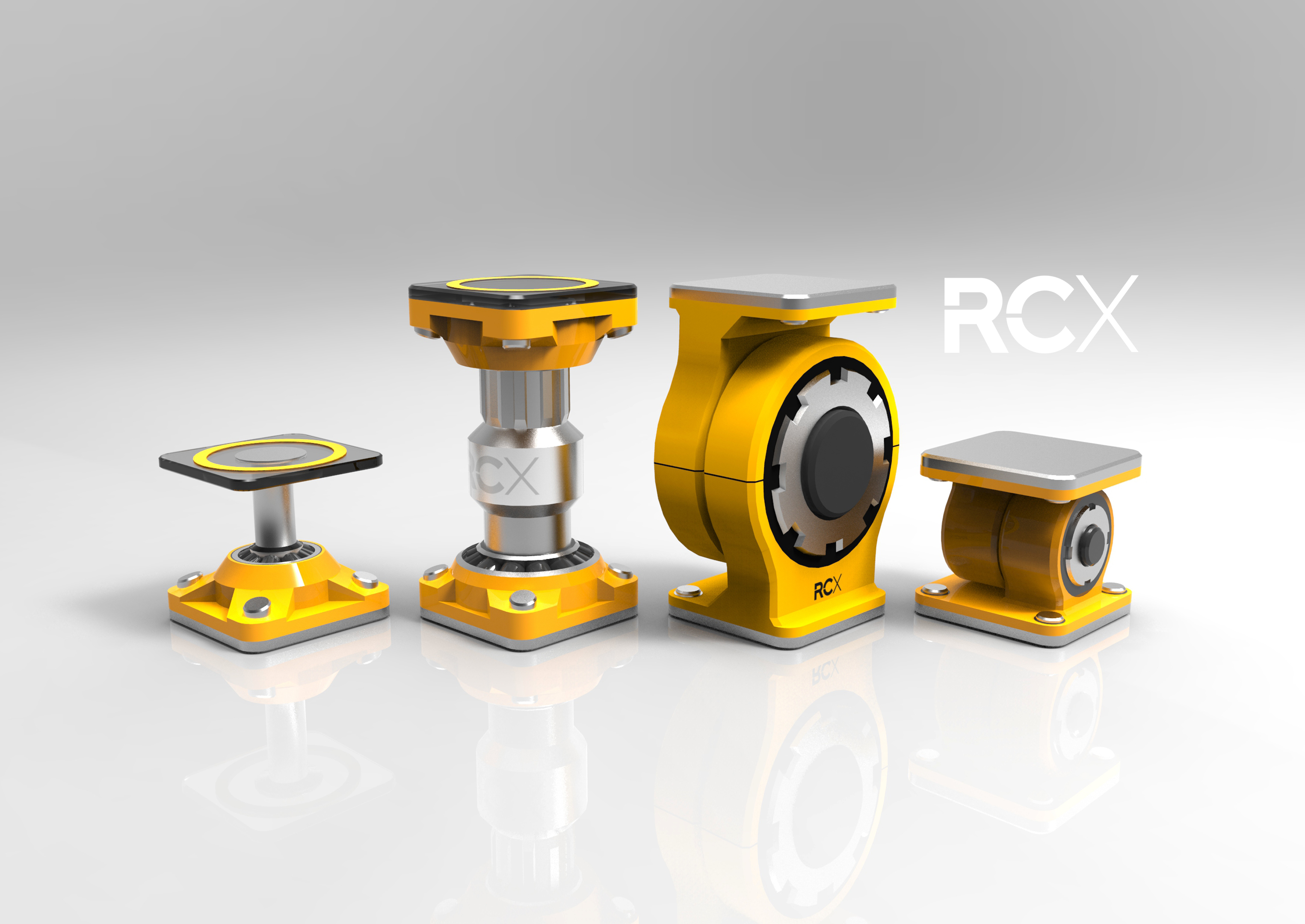 At this very early stage, we're experimenting with various parts and physics simulation and have been able to build some fun, interesting and even odd machines from these early parts.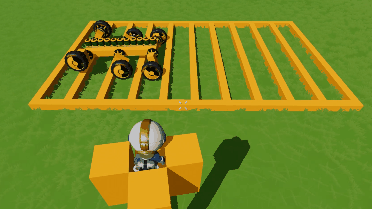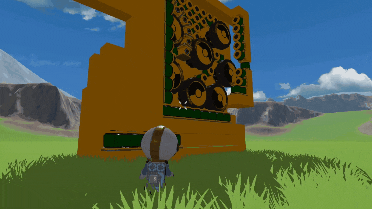 And the community have built some truly remarkable vehicles including one that automatically corrects its steering to drive up a mountains highest incline.

RobocraftX will be free-to-play. But you can download the prototype now by visiting the secret steam page from the link below:

We are really early in development for Robocraft X but if you want to join us on our development journey, please do download the prototype!

The Robocraft X Team