Introduction
Greetings people! Last week we shared our animation keys with you, and today we are going to show you the process behind our little toad protagonist.
Let's begin, shall we?
Let's start with the idea
Even before we had the idea of this game, the main character was mostly thought of. It all started in the game artist's first digital image class, where she got some inspiration to draw a toad character. These are some of the first sketches of the character.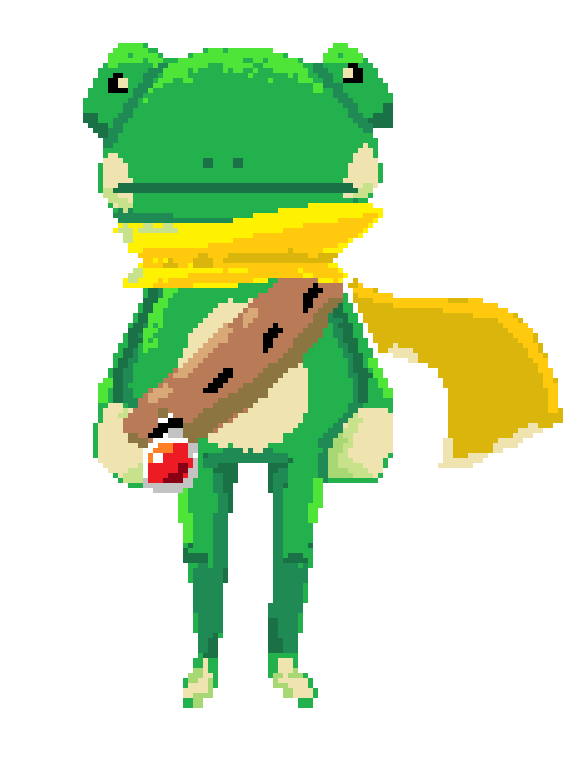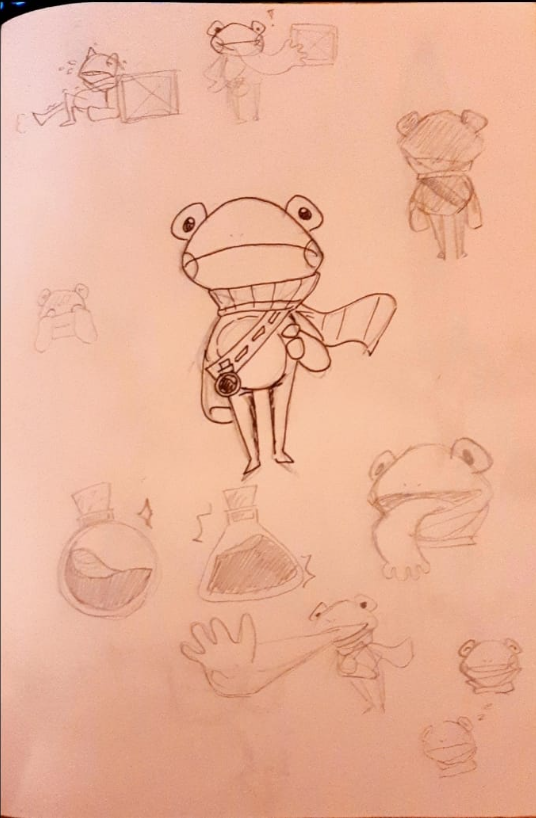 As you can see, this character went through a lot of changes.
Thumbnail time and some studies!
This character didn't really fit with the story of the game, so we had to redesign it. These are all the thumbnails our artist made for the character.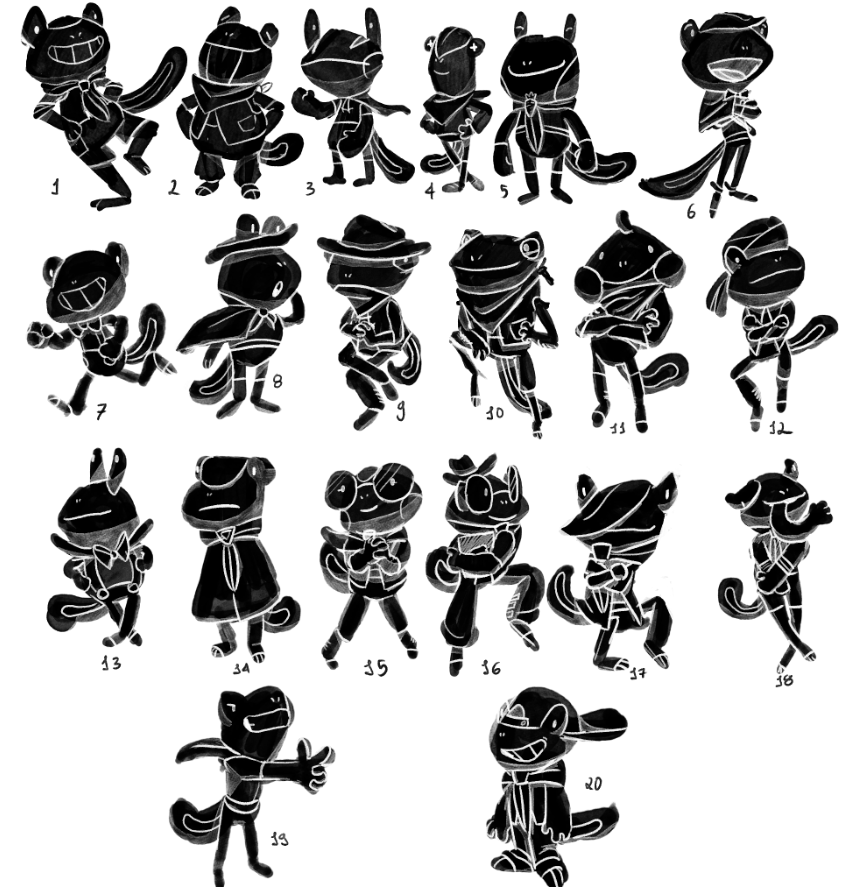 In the end, we chose a combination of thumbnail number 1 and thumbnail number 20.
After that, it was outfit time! Because our game is set in an old Évora, we wanted our character to wear the traditional clothing of Évora.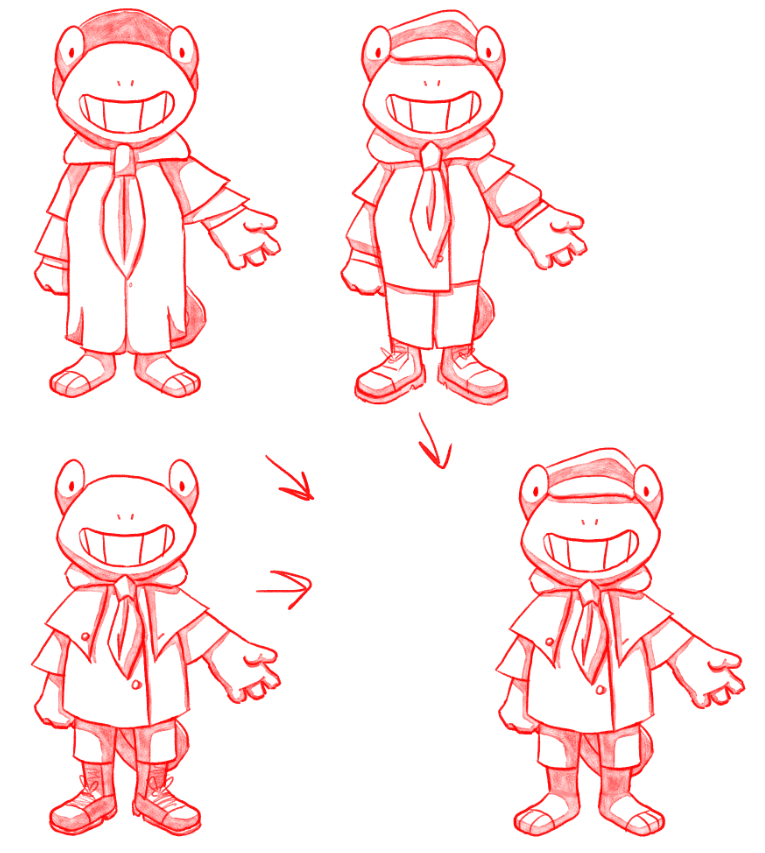 As you can see, we mixed the three of them together and that resulted in the lower right outfit.
Color studies!
After all of this, we made a lot of color studies.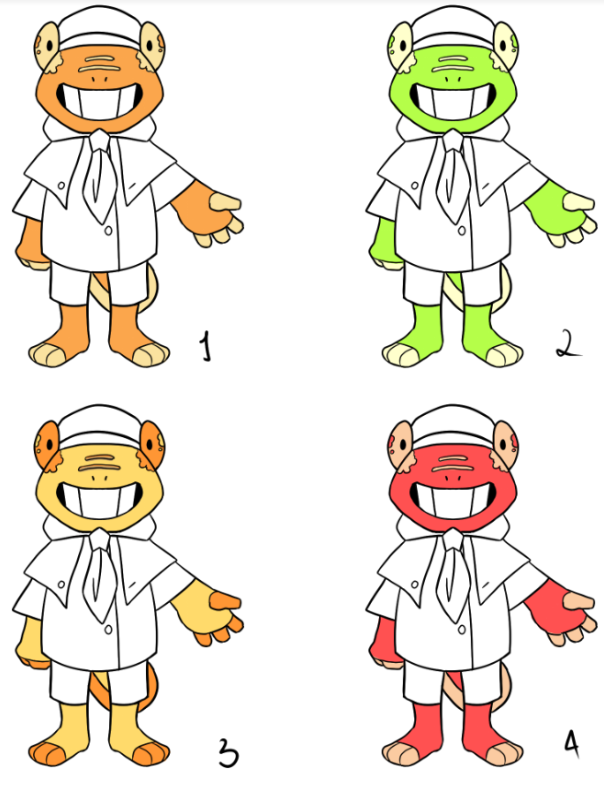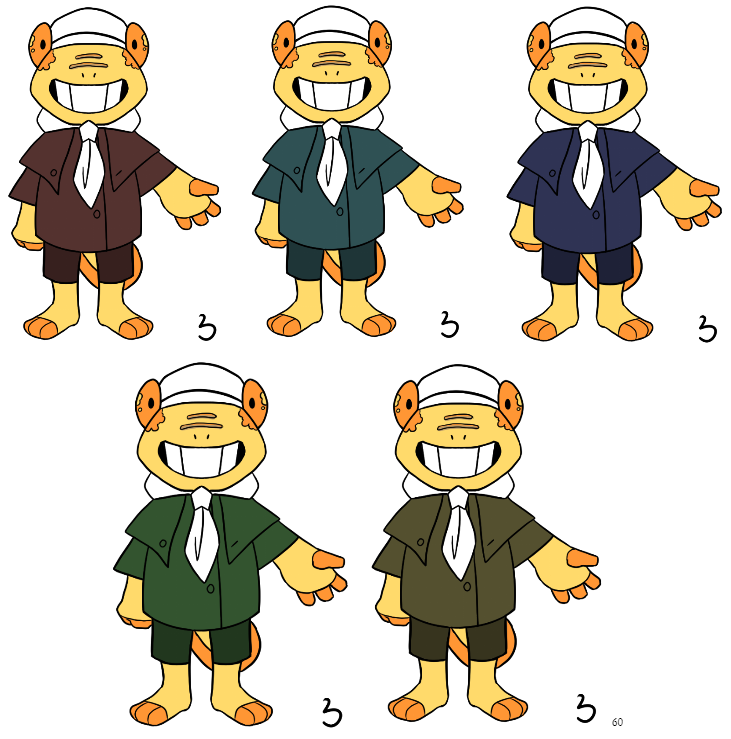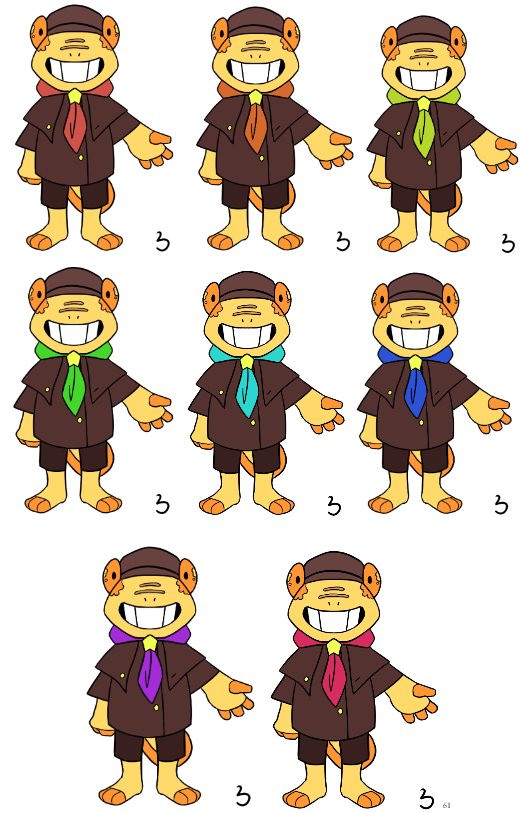 These were all of the color studies.
Final character
As you saw in the last devlog, the character will be something like this. (We're still testing some colors and other aspects)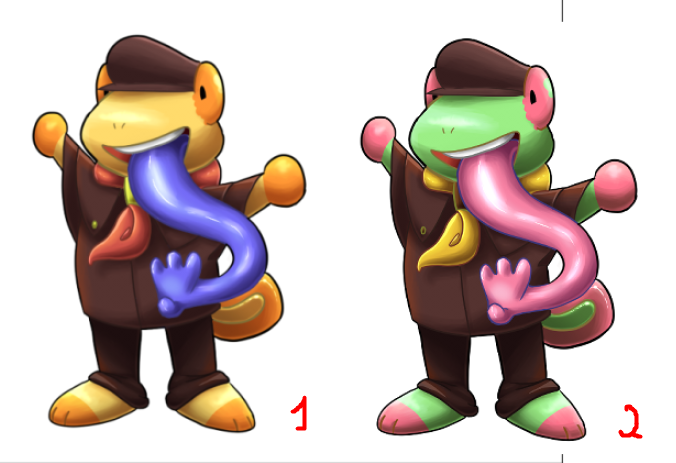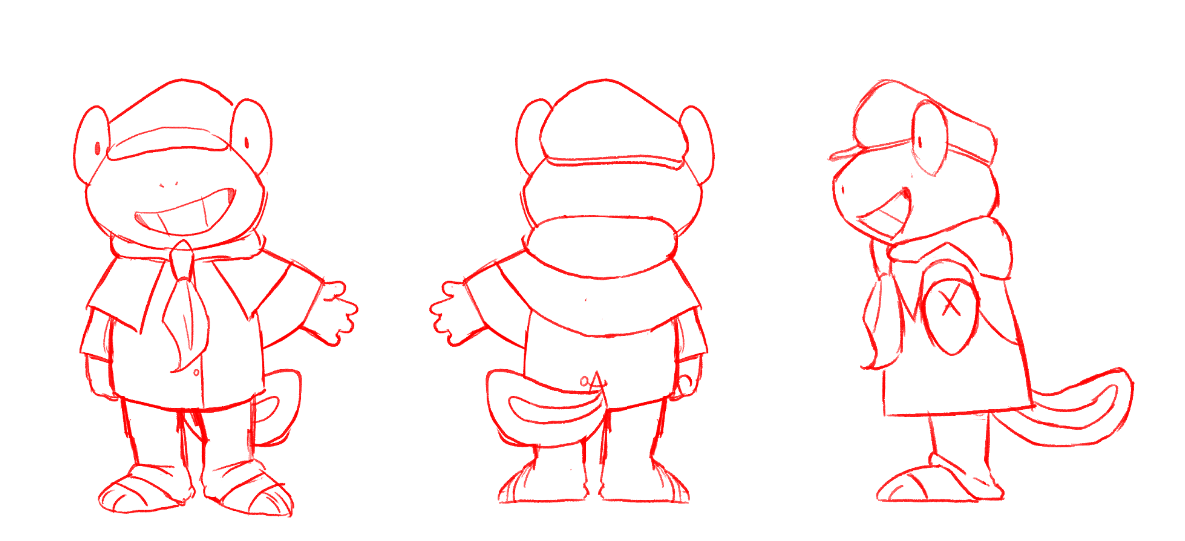 Conclusion
For this 8th week, we showed you some of the processes behind the toad! Hopefully, Diana's Lyre will be released in June 2022!
We hope you have a great day, and until then, see ya!