This is Devoroth: Remnant of Ascension.
My name is Niklas Fasth, I'm from Sweden and during the last 31 weeks I have learned Unity and at the same time tried to develop a game that I have long dreamed of.
Devoroth: Remnant of Ascension is a classic tab-targeting singleplayer RPG focusing on story and character progression. It is still very early in development. My plan from the beginning was to make an open-world RPG, but I discovered very early that it would probably take several years for me to get such a game done all by myself. So right now I plan to get a demo sometime this winter that will serve as a prequel to the big game I want to make one day.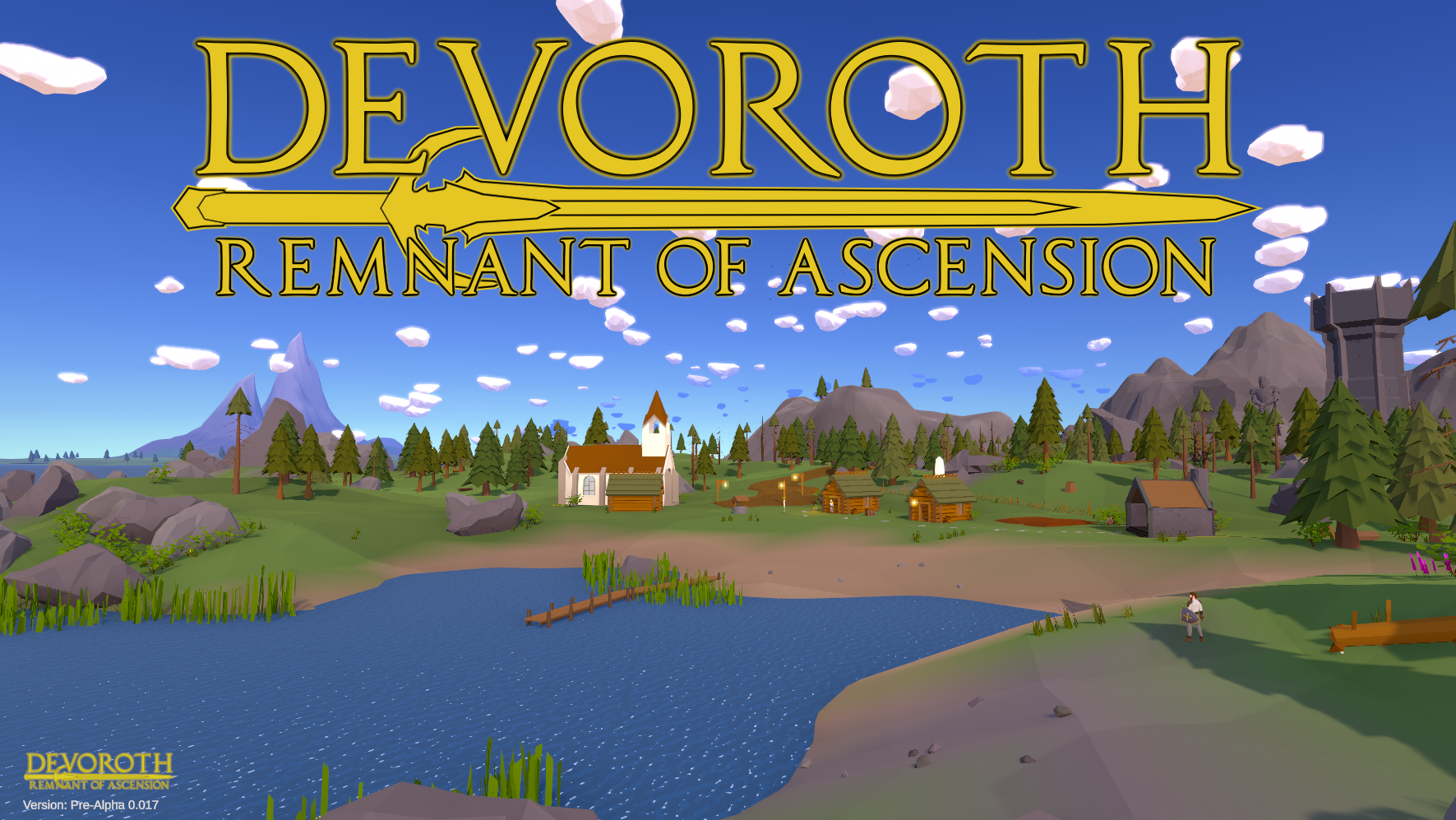 So what have I been doing for the past 31 weeks? You can get a glimpse of what the development has looked like in this video:
My biggest inspirations for the game are giants like WoW, Dragon Age and KOTOR. So if you have played any of these then you should feel familiar to some extent in my game as well.
I work with some of the free software available, these are Unity, Blender and Krita. Since I want to do most things myself and not use pre-made assets, much of the development has gone into learning 3D modeling as well. I could probably say that almost as much time has been spent in modeling as in programming.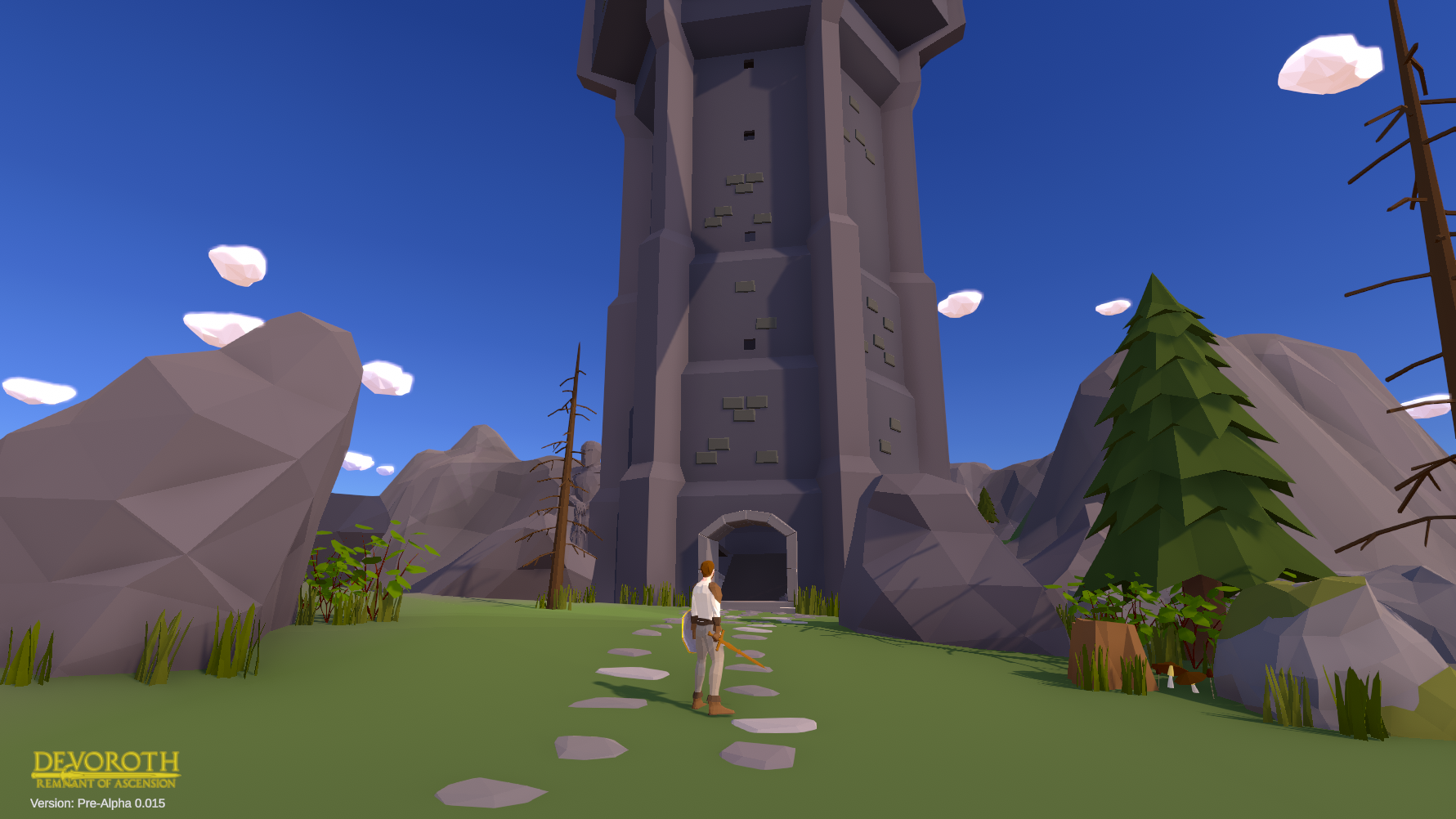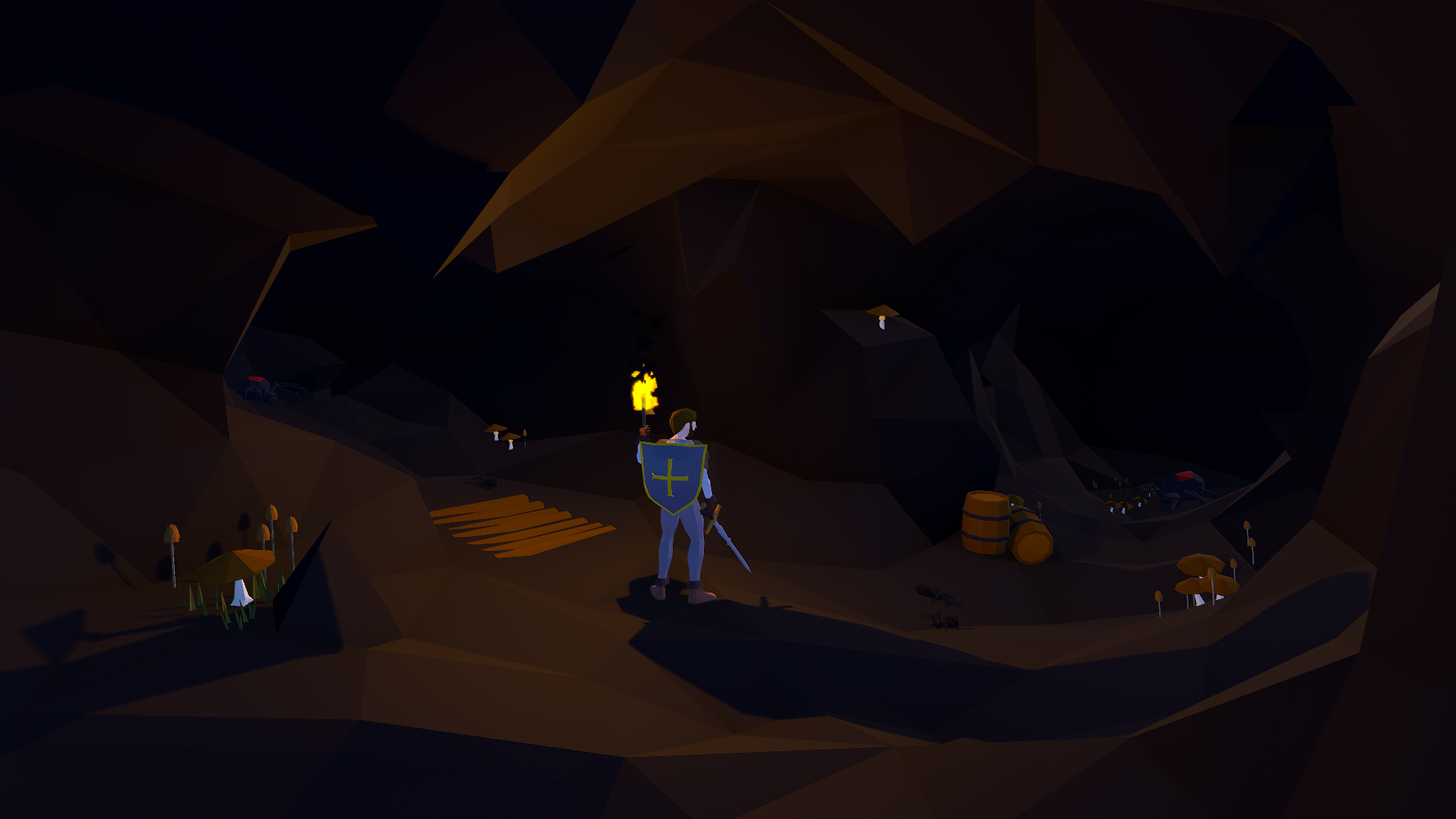 If you want to know more or follow the project, you can do it on my social channels:
Instagram, Twitter, Youtube
I also have a website frostward.com/ with a newsletter for those who want to try the game earlier.
Niklas Fast - Frostward games