Hello everyone !
For this week's log, we brought you our Modeling Progress.
---
Our game is gaining life through buildings and landscapes. Having some references for our Portuguese towns, Nocturnus will be immersive to the player while running through the streets. Take note that the following images are Blender screenshots and later we will update you when we have our art style updated.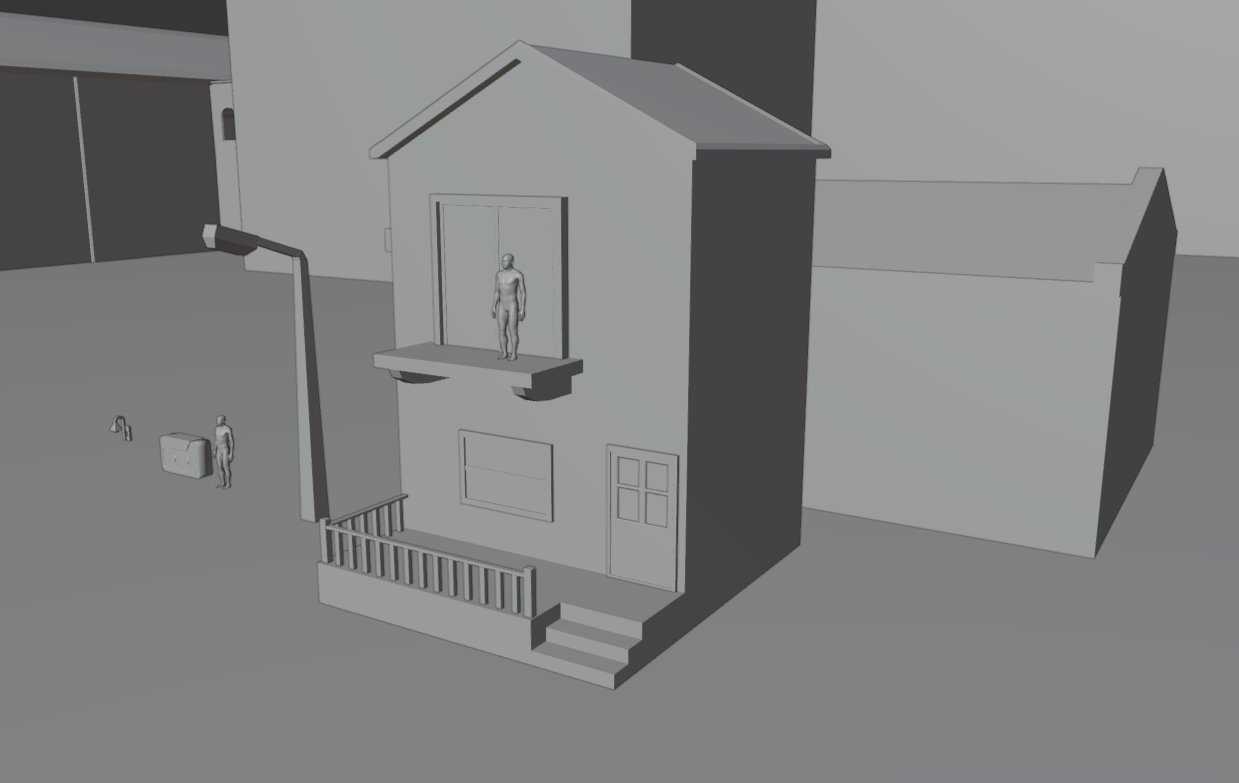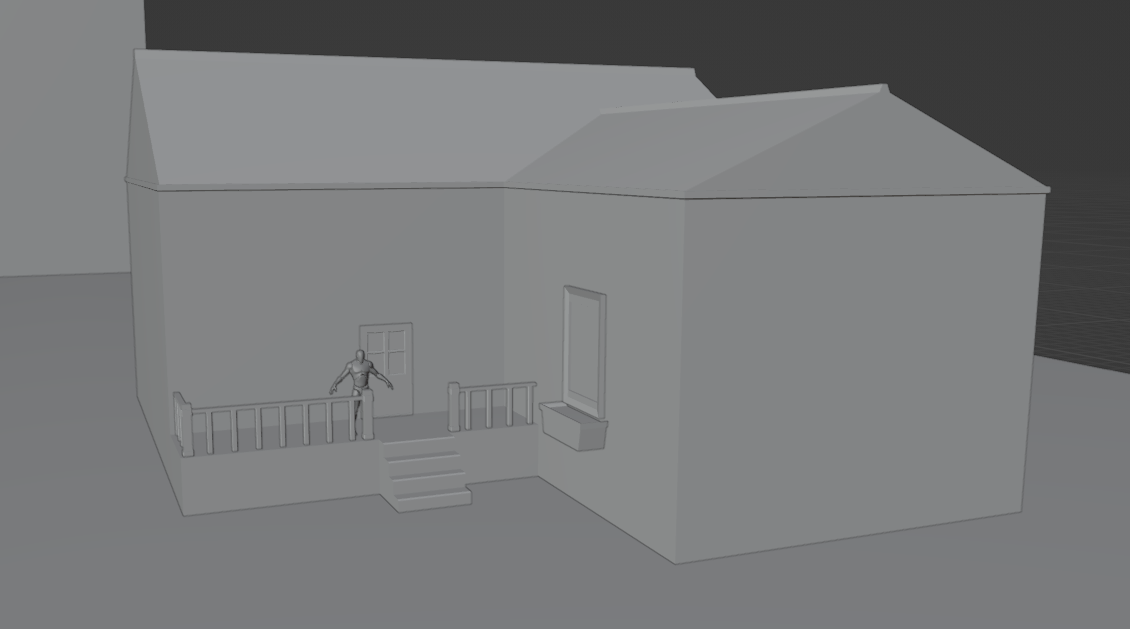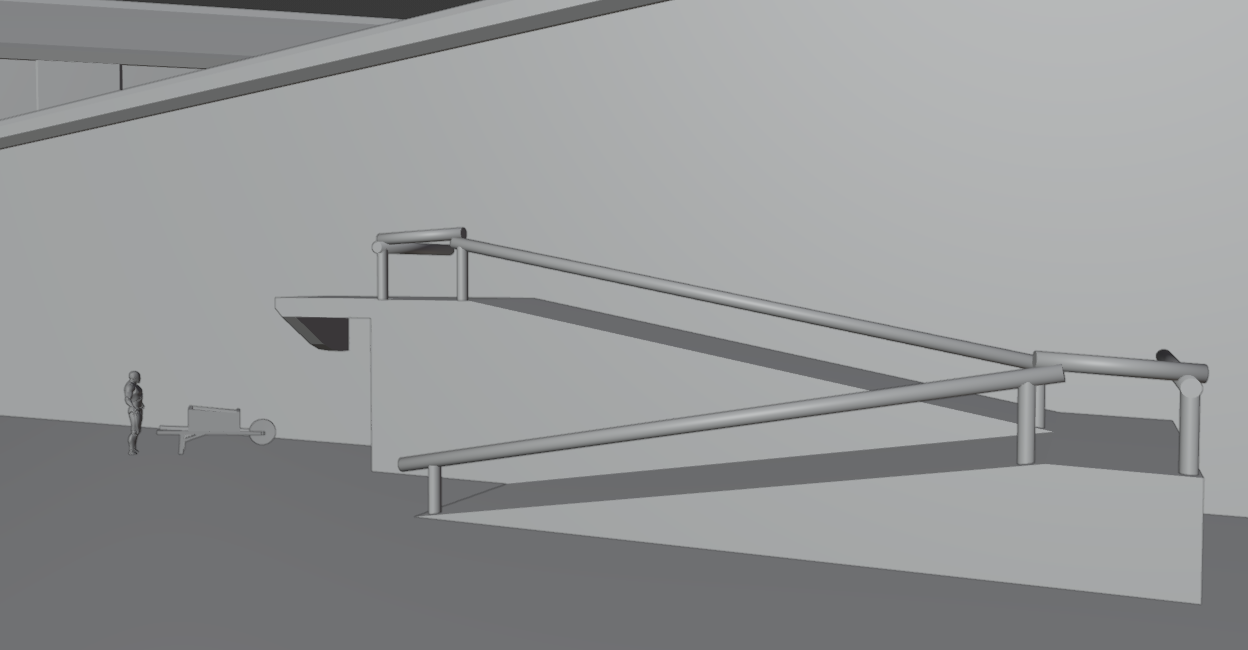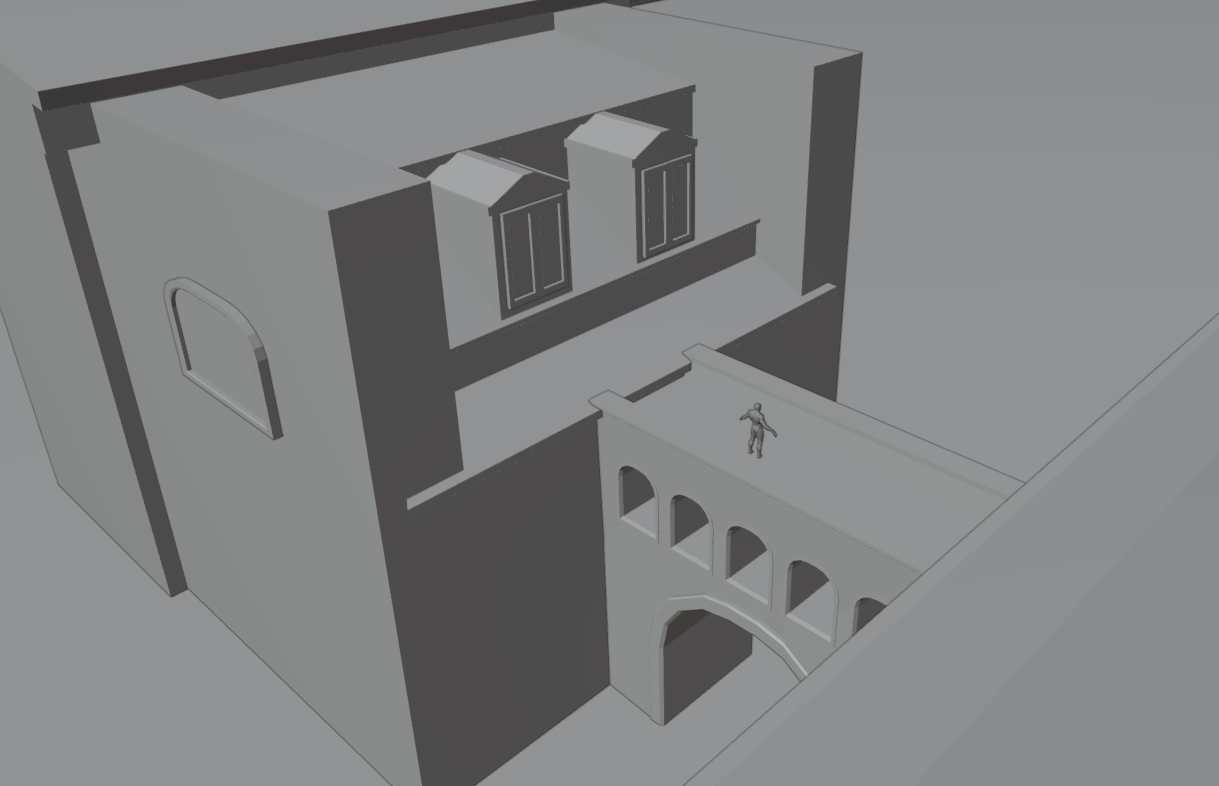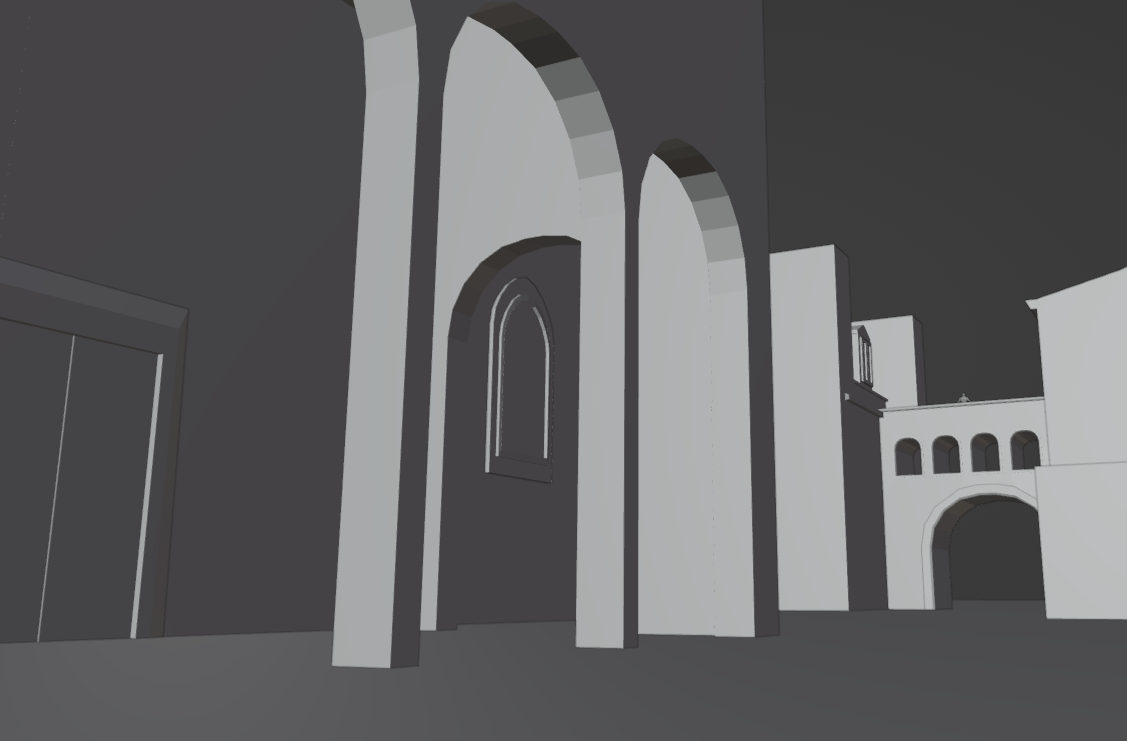 ---
If you have been enjoying reading our updates and you want to see more of our work keep an eye in our social media.
Instagram: Instagram.com
Twitter: Twitter.com