Hello there and welcome to the final DevLog regarding this vertical slice.
I'm very proud to present what I've been working on for these past 2 weeks. First of all I want to apologise for publishing this late but as you know from previous DevLogs, I'm a student about to graduate and this project was the final delivery so I had to make sure that everything corresponded to the university's and mine's expectations. The project has been delivered so this is going to be the wrap up of the final evolving stages of it.


So what changed?
- New Assets!
- New Textures!
- Illumination Tweaks!
- Better Performance!
- New Animations!
- A Main Menu!


Look at this!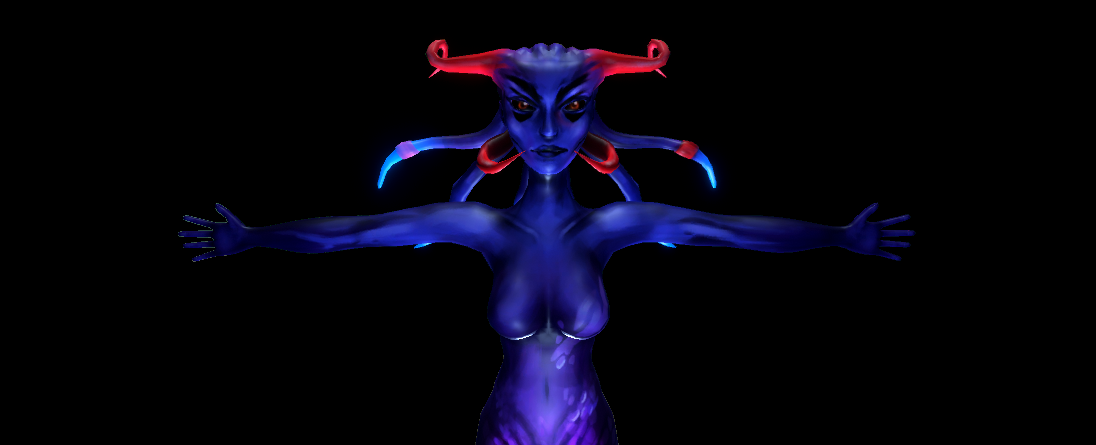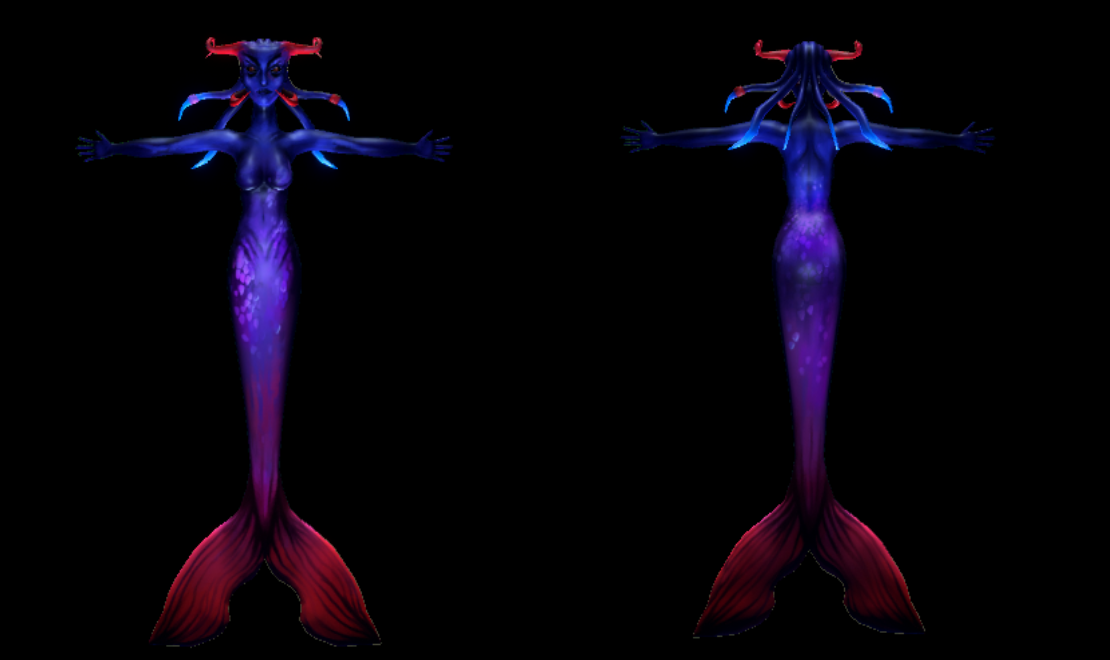 To help me with textures, I invited an artist to work on the project and she did the texturing for the main character, the coral trees and the starfish. Her name is Miray, please check out her work because she is amazing!
This is the design of the crown that is obtainable in-game. Along with it's pieces that need to be gathered for the clown to be assembled.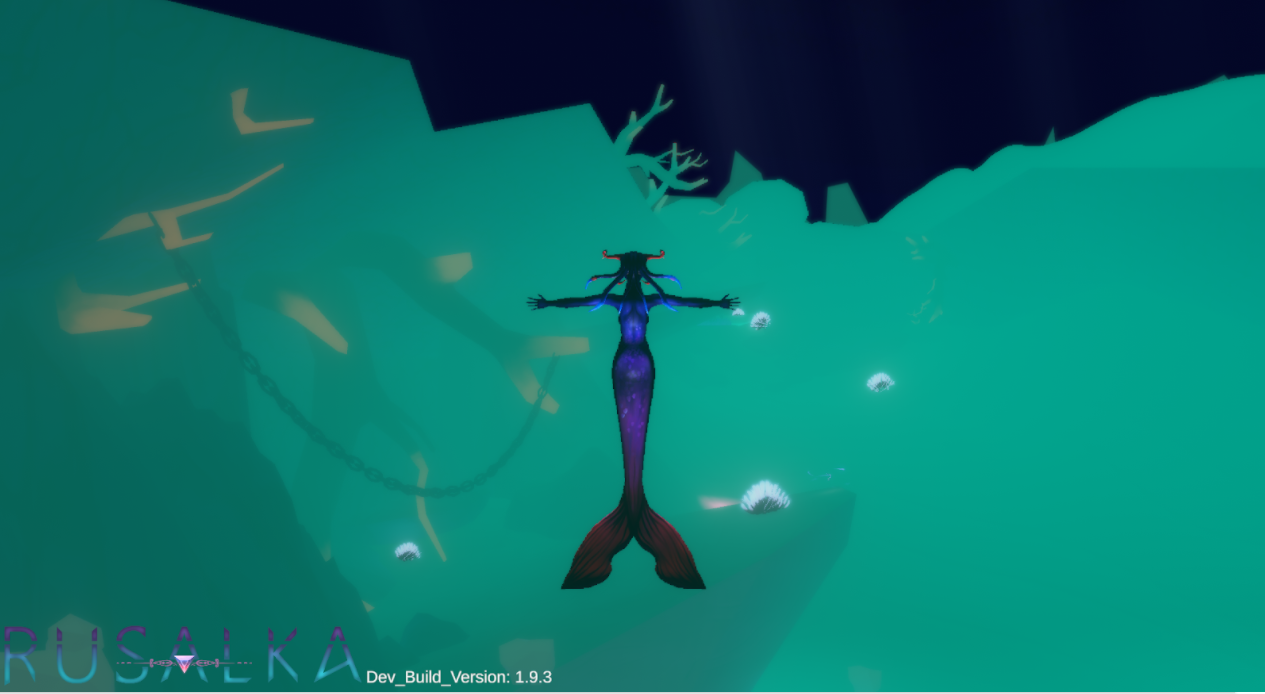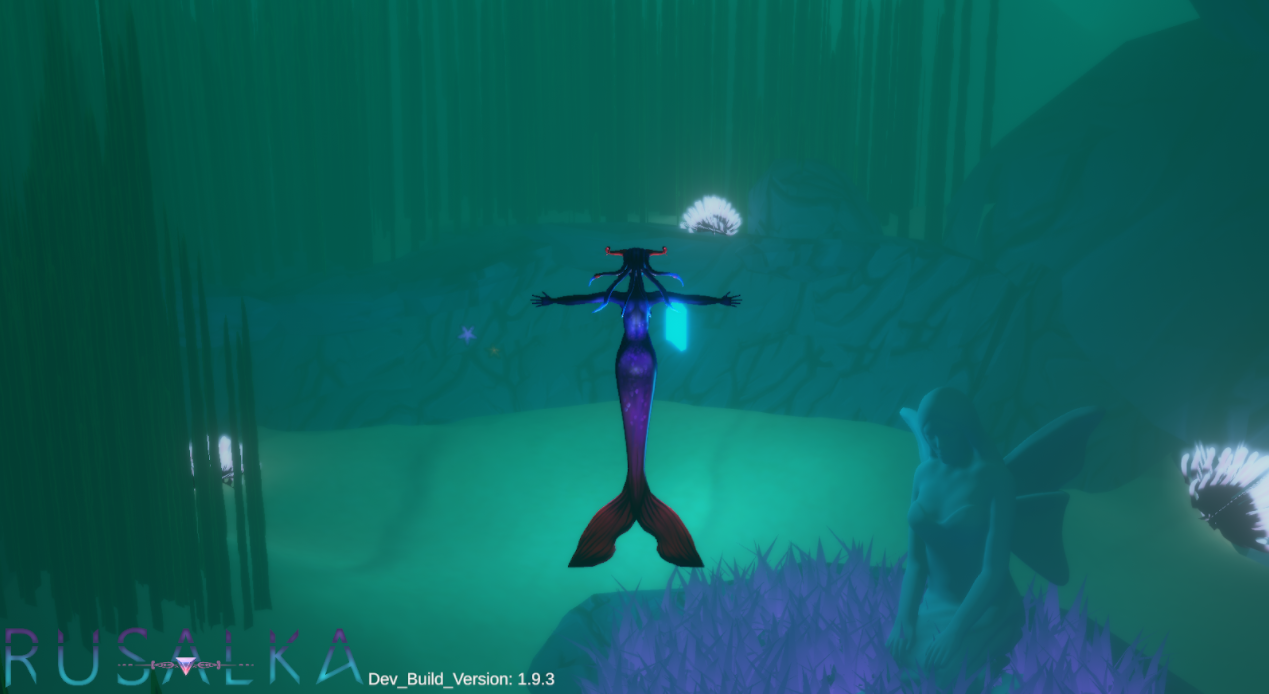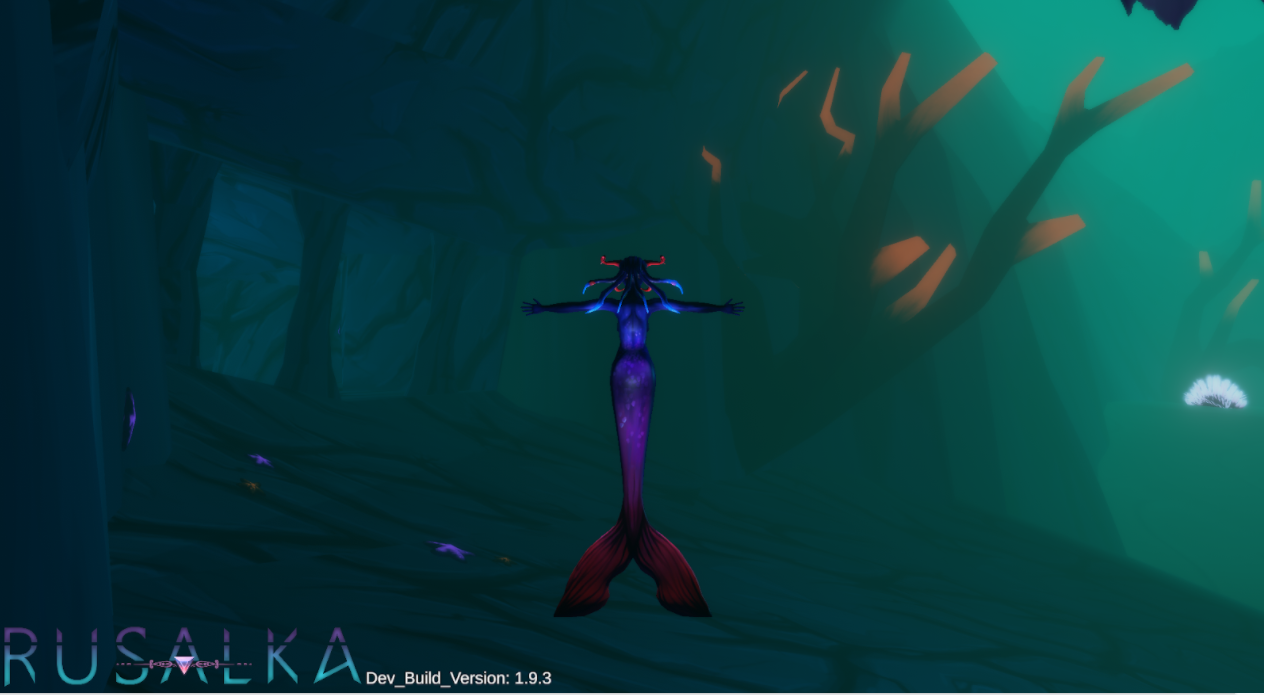 To better show the gameplay, I made this video that explains a bit more about the game. I hope you enjoy it.
Now to talk about a more important subject, will I continue the development after this? Unfortunately I can't give you the answer right now, I really want to but I'm not sure exactly how I'm going to support the game's development. I'm going to start working on the game as a part-time project, show it around and talk to some people to see if they are interested in supporting/joining the project. I appreciate all the shares that people did and the ones that keep happening so please share this project if you like it, it would mean the world to me.
I really hope you enjoyed what I showed you today, thank you for reading.
-Lowie