DevLog #6 – Level 3
Welcome to Chama's article of the week!
"What will it be this week?" you ask? Maybe some new changes to the hub? Maybe on the first level? A new mechanic? Well, how about a whole new level? That sounds like a good idea!
That's right! We made a new level! Why? Well, we had this level planned out since the concept of the game but it was discarded due to our field research in Mação.
Inspiration:
The whole idea of the level started with a safety measure established. Where in order to avoid fire spreads crossing lands, a bulldozer is used to push land and trees 10m away from roads. One of our members has a really close contact with this information that we've decided to apply it rule in videogame form.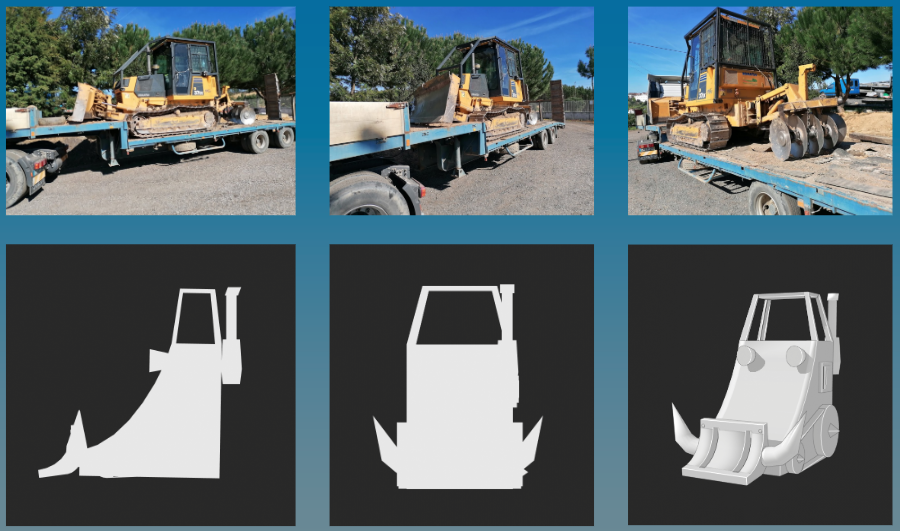 The first iteration started with the concept being applied has a "clean this area of 10m to allow people to run away safely" with a temperature time gimmick attached has a game over/difficulty meter and random events that would break the machine down and require attention. Quickly we realised how hard it would be to do all that nicely in one shot, so we decided to tear the idea down and work on it slowly and differently.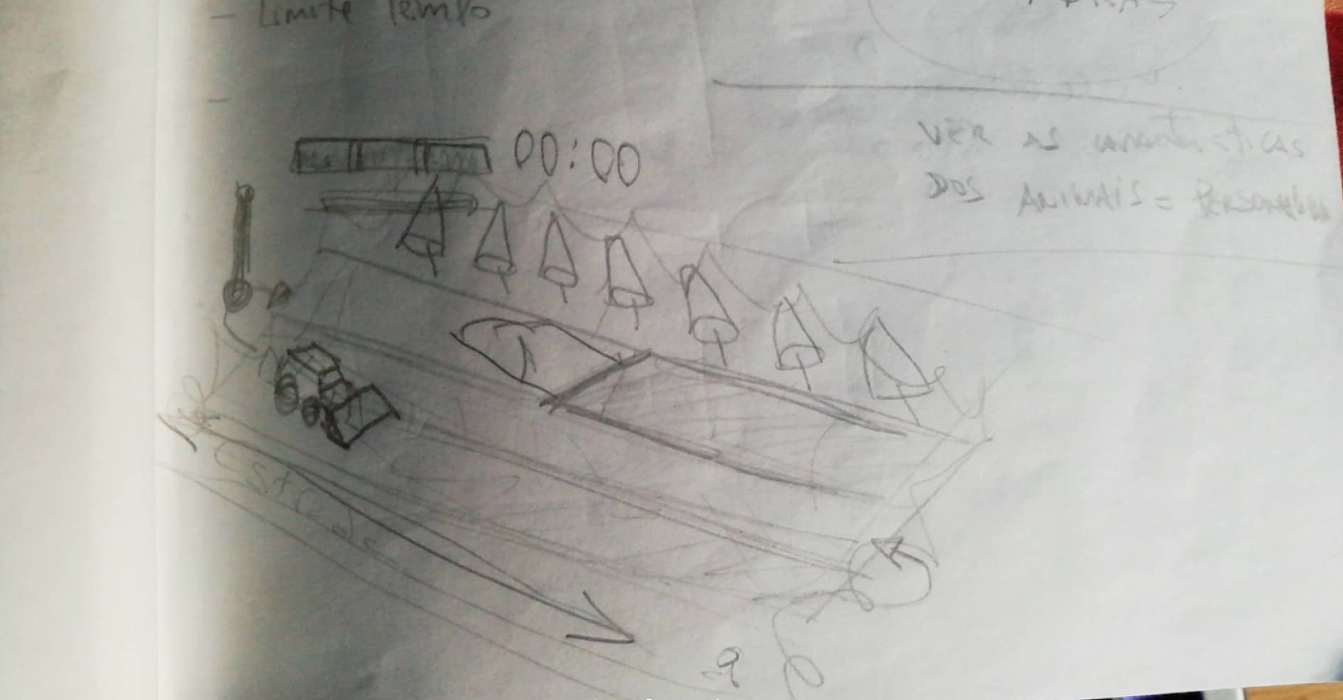 For now, let's stick with the simplest idea. That is to push the trees out of the way and pile it up forming a wall. Adding that that we used a different script to refine motion, one that fits better with a machine's movement. A little box to push here and there to text out coliders and pine cone shaped trees for future testing, this is what we got from it.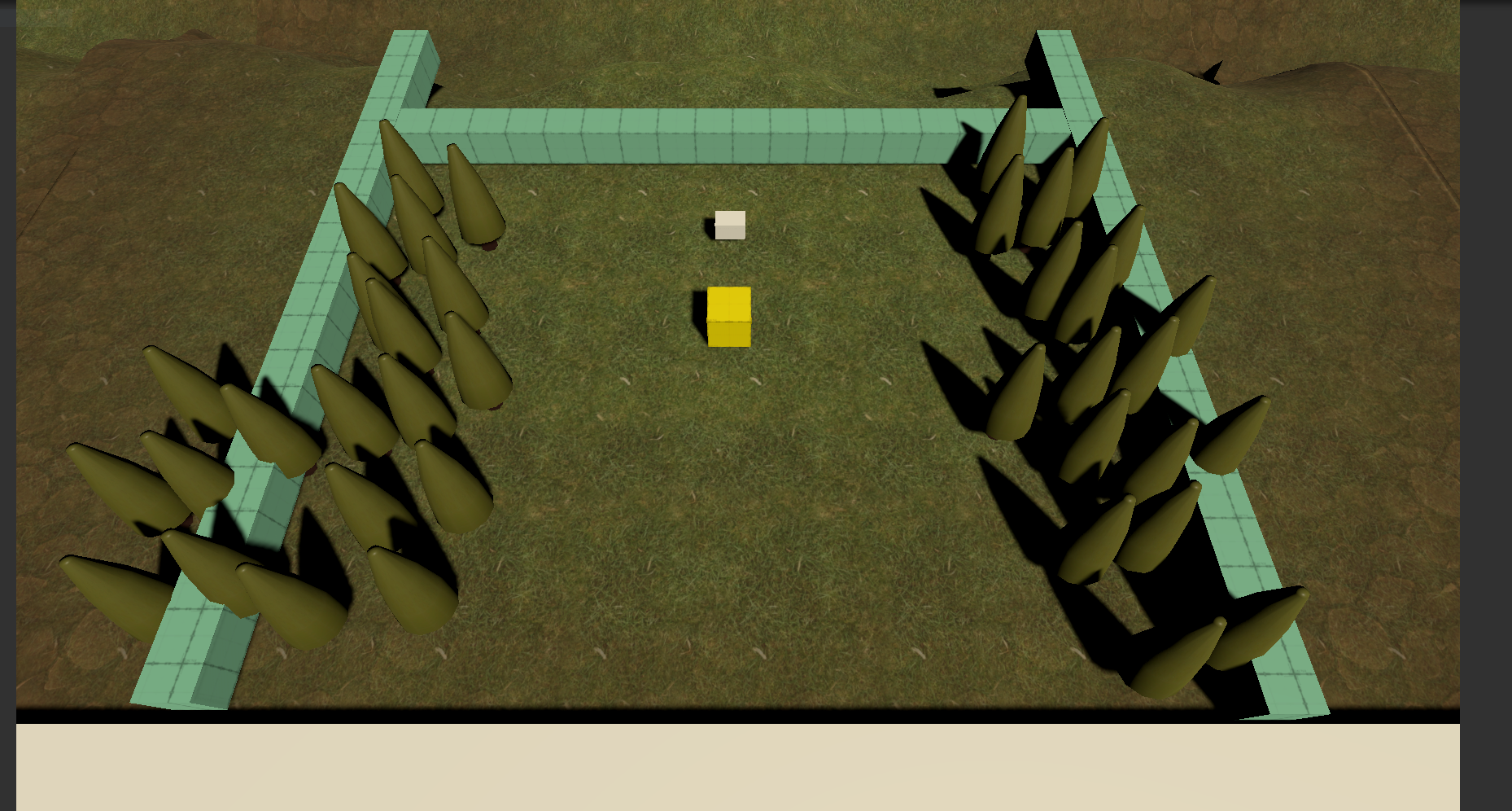 After all that testing was done we decided to refine the play area and diverge into what we got so far has seen below.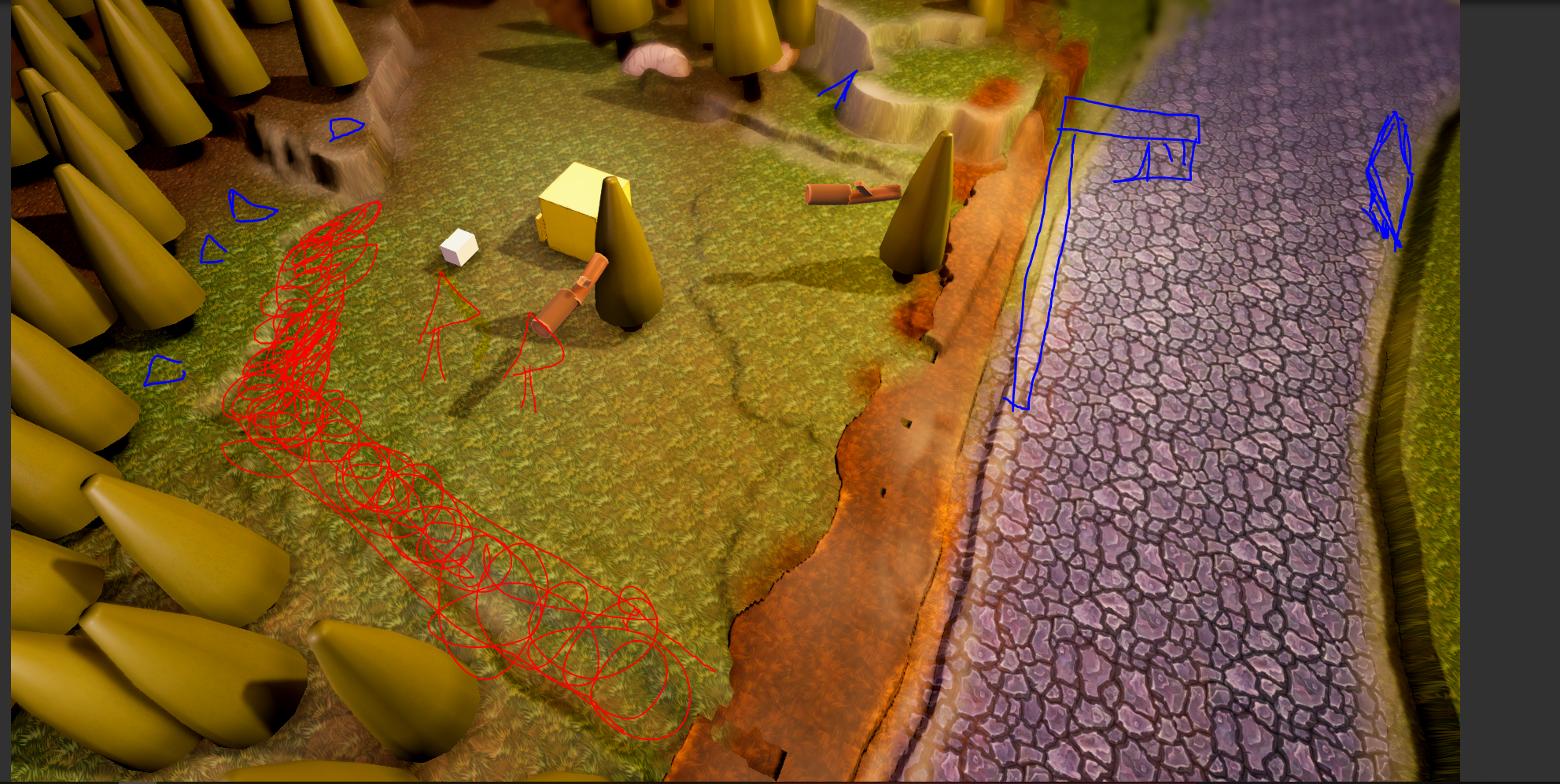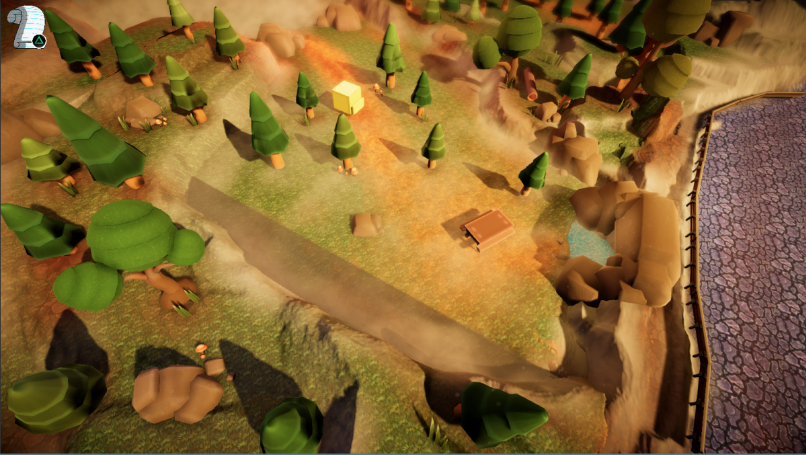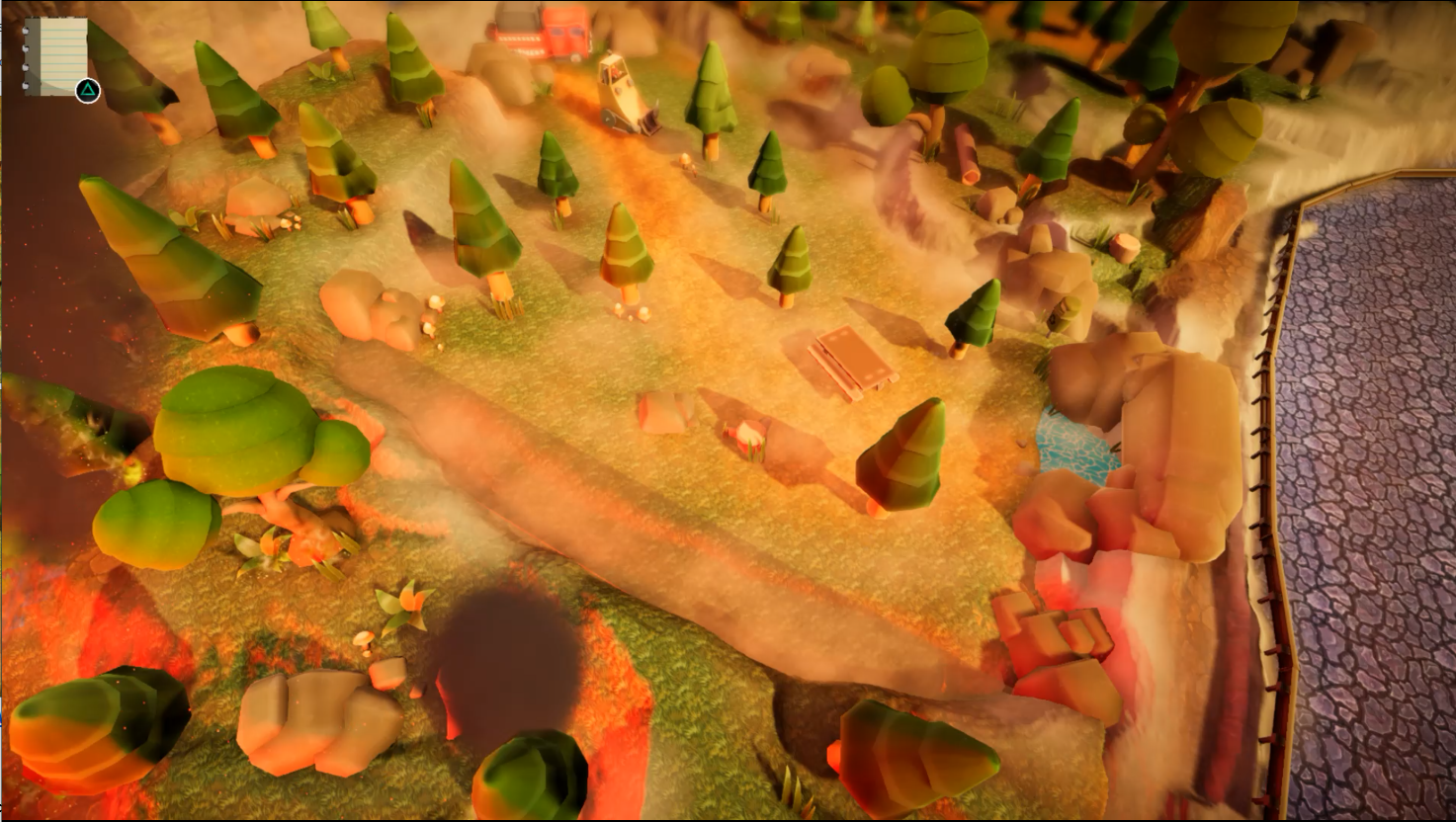 I hope you enjoyed reading this week's article of Chama! And we hope to see you next week! Goodbye for now!