Hello and welcome to the latest news and update Devlogs to Star Blitz X the demo. This week we updated the option menu's with the inclusion of the controller selection and with the possibility for the final time to polish the options' menu. Also include the vision debut of the red and yellow asteroid and the new item called the Eradicator Star and it's capability display. Now we are offering for more feedback on the latest version as we prepare to launch by the fall of this year.
Fix and Update
(Options Menu)
There are two selection controllers to choose: Keyboard or Mouse.
Polish the Options Menu for the final time to make it look cleaner and easier on the eyes.
(The Yellow Asteroid & The Eradicator Star item)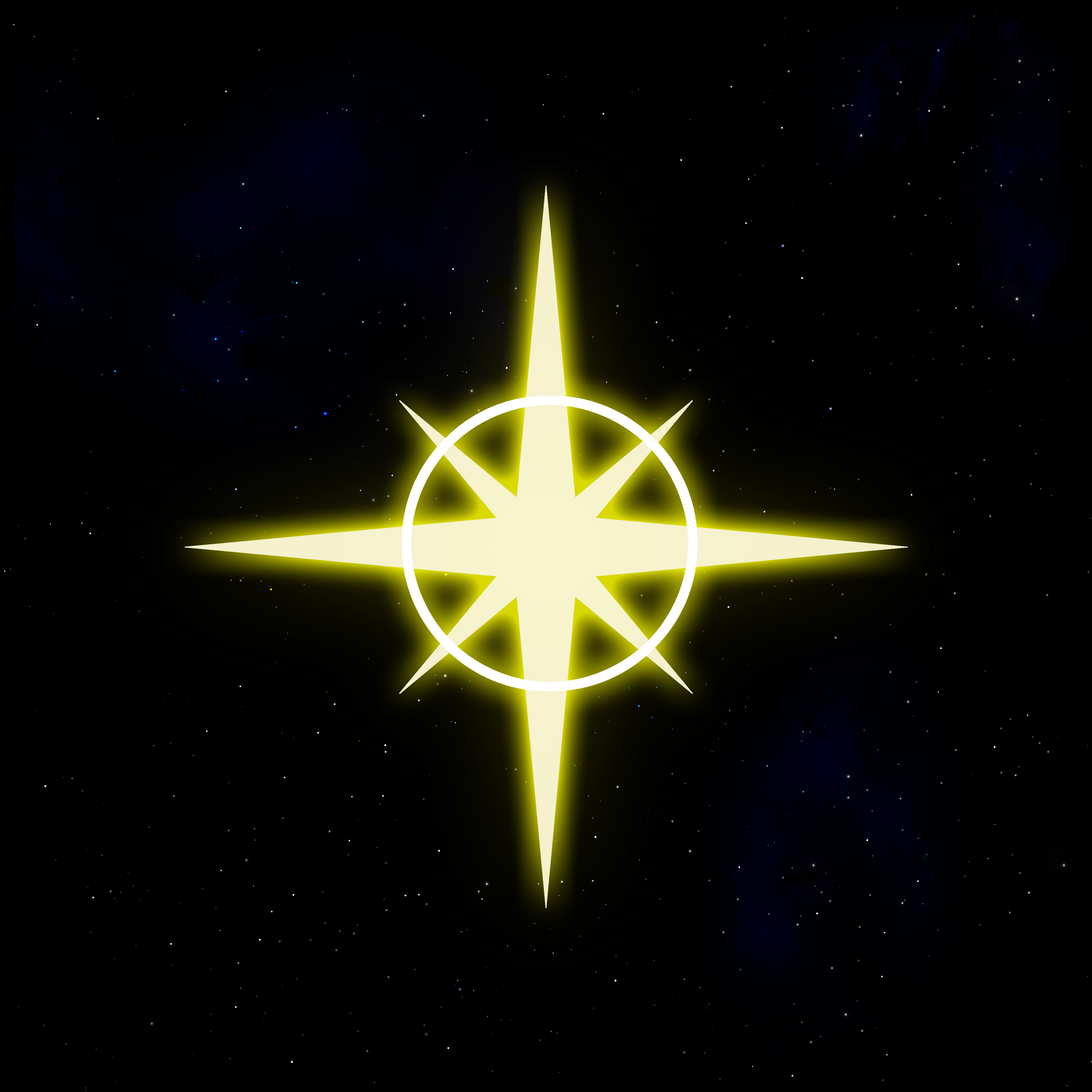 Include a picture of the design Eradicator Star with a halo that is surrounding the silhouette shining of the star.
The debut of the yellow asteroid that is rarely seen and can be shot one to release the new item called the Eradicator Star.
The Eradicator Star is a rare item when shot once would vaporize any incoming asteroids or missiles onscreen.
This is the first version of the yellow asteroid and working on to add glowing effect to it soon.
(The Red & Grey Asteroid)
Display the debut of the grey and red asteroid as part of the demo to increase the variety of the gameplay challenge.
The red asteroid that appear in level 8 are the faster asteroid in the game both large and small and with one spot the large asteroid would split into two smaller asteroids.
The grey asteroid that appear in level 5 and when shot once would split up into four smaller asteroids that form a ring.
This is the first version of the red asteroid and the next one would have flame surrounding it in the next version.
It's available for free download at Gamejolt.com or Indiedb.com
Until then, thank you for your support.
We will test to feedback your game if you are willing to test for feedback our game.