This week our artist updated the background of the bamboo forest. Please leave a comment about his work below.
Background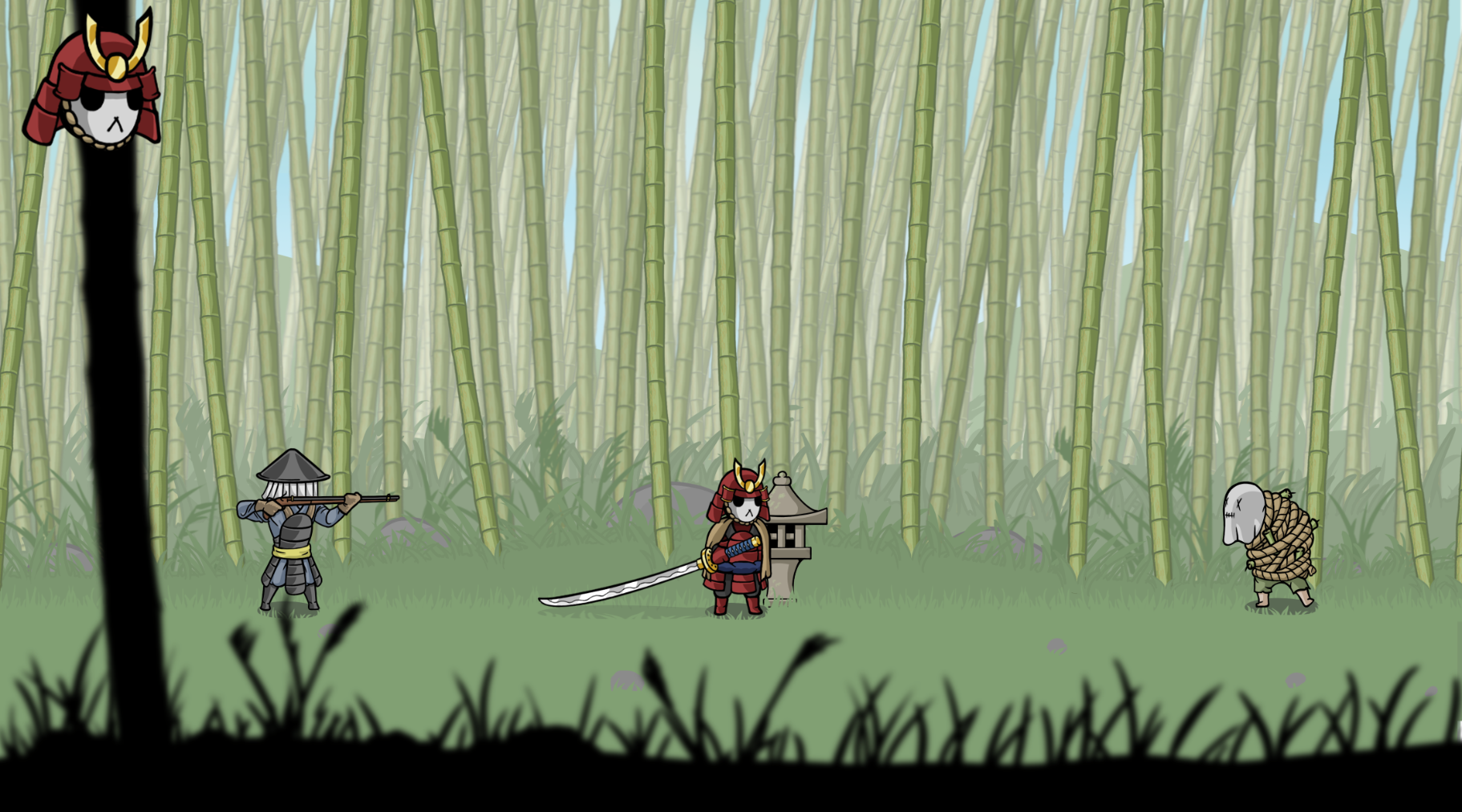 Also, with the implementation of wall jumping the level design recieved some changes, so this is how it looks!
Level Design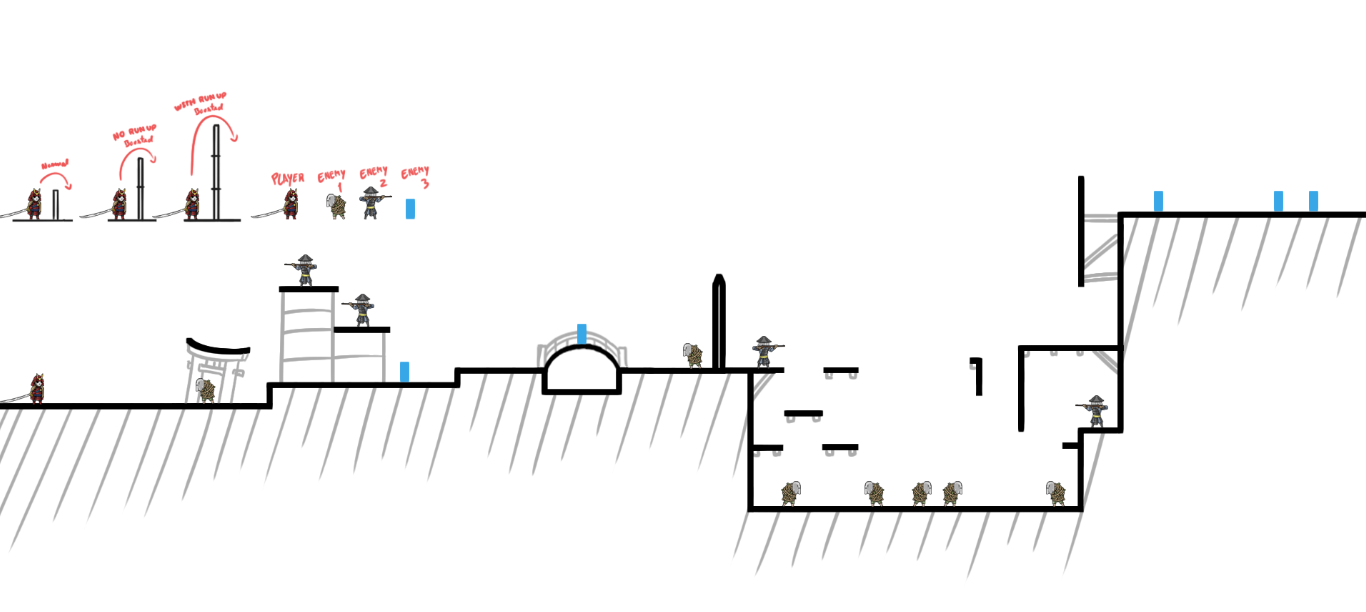 This week our team created the wireframes for the User interface, we hope you like it has mutch as we do.
Wireframes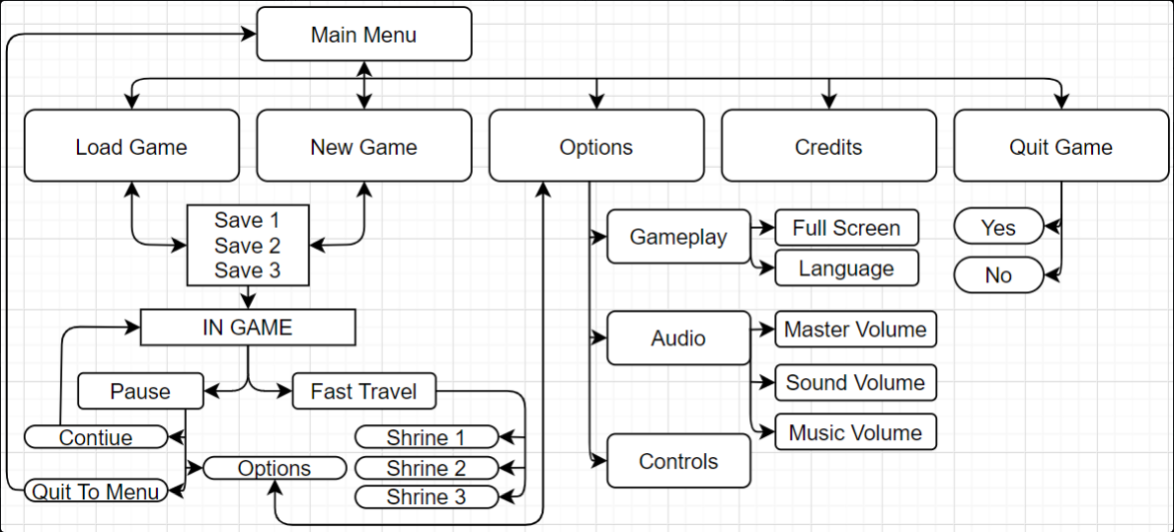 Also, the artist and the game designer are creating the user interface for the game! Now we already have the general layout.
User Interface Flow Chart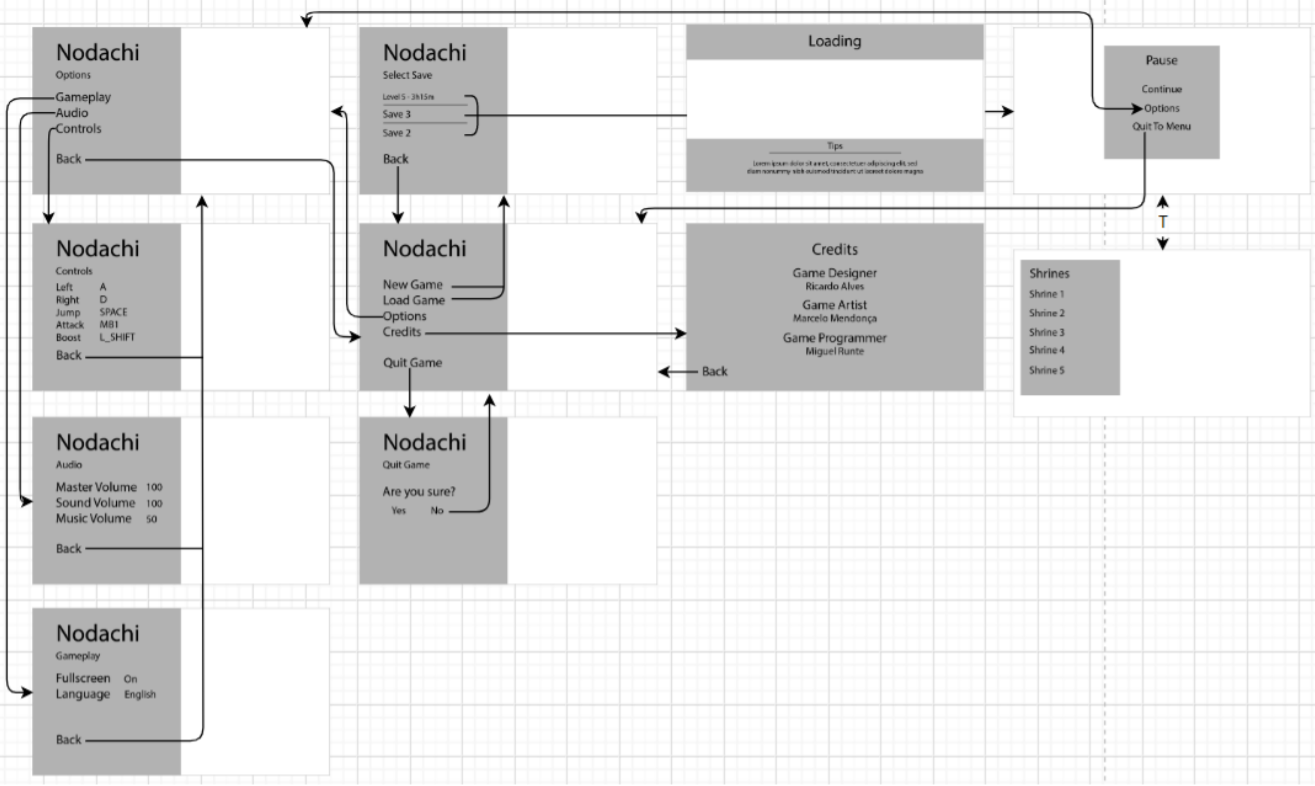 Today we are going to show you the implementacion of Kabuto attacking (without the animation) and killing an enemy.
Video: Enemies Death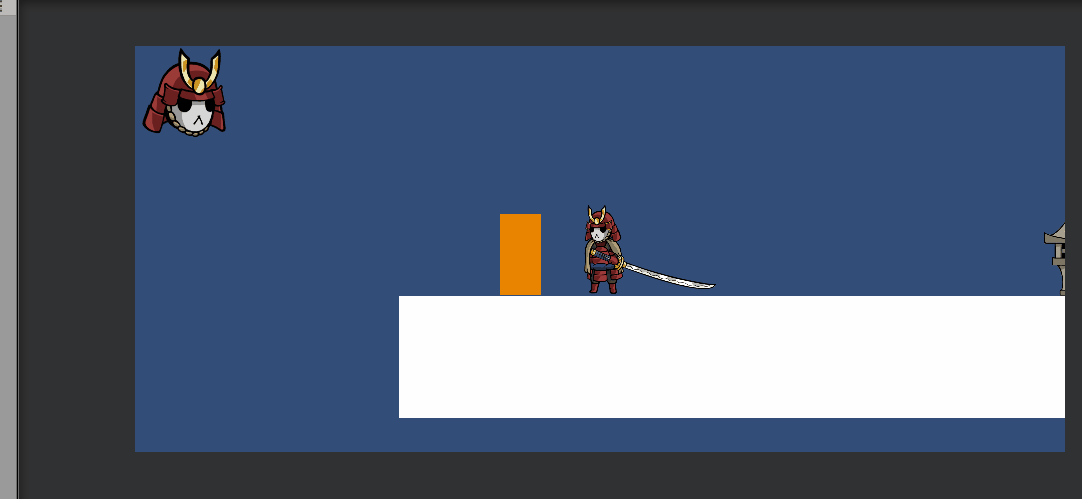 And this concludes this week article. Don't forget to leave a comment below about your opinion.
Make sure to follow us on our social media, such as our Facebook and Twitter.Stay tuned for more news and development updates next week!