The Trident AI companion Armor.
The artist updated the 3D model of the Trident companion, by adding pieces of armor and perfecting his work.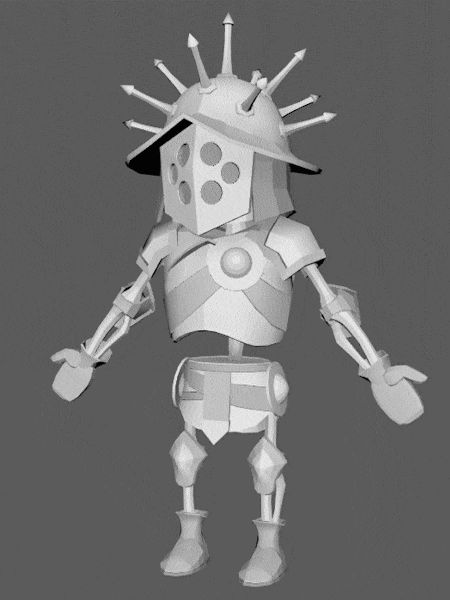 The Shield AI companion 3D Model.
This week our artist worked on developing the Shield AI companion on Maya and this is how it turned out, starting with the head!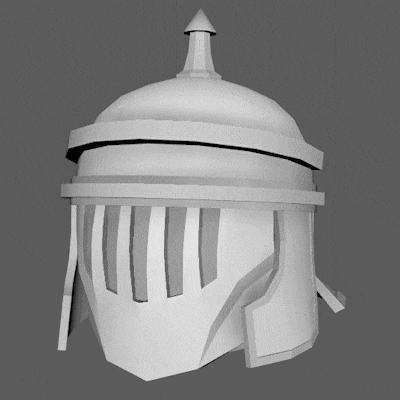 Finally, this is a 360 view of the AI Shield companion.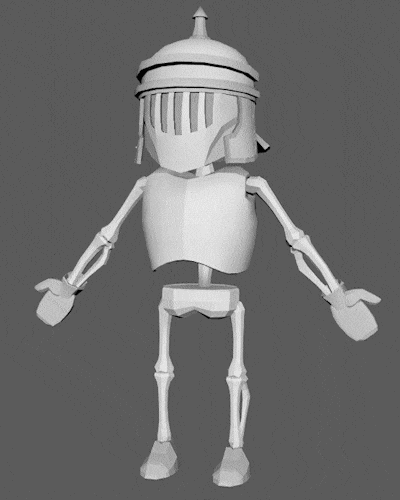 Environment Interactions.
Today I would like to demonstrate our idea of interactions with the dungeon that will be fundamental to complete the level. The first one will be an interaction with a lever that lowers a bridge and allows the player to continue his journey.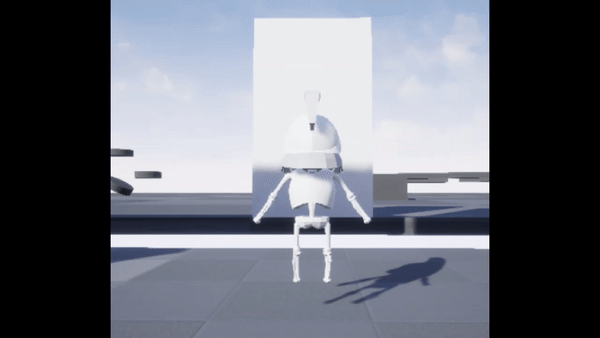 The second one is a pushable object that when put on top of a pressure plate opens a gate. These types of interactions will have more variations in the final vertical slice.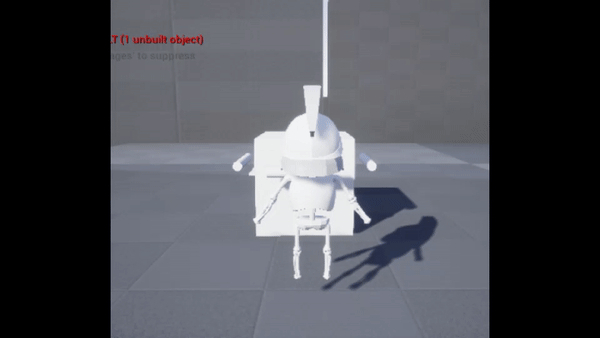 And this concludes this week article. Don't forget to leave a comment below with your opinion. Make sure to follow us on our social media, such as our Facebook. Stay tuned for more development updates next week!