Hello!

In today's Devlog we want to share with you with some repair mechanics that you will be able to see in our upcoming game.
On 26th of April 1986 there was a catastrophic event. Nuclear power plant exploded causing devastating destruction around the site. Almost immediately Liquidators were dispatched in order to fight with fire, radiation and pollution.
As a member of this team you will face many challenges in repairing fusion boxes, making elevators working again or trying to establish radio communication. But how exactly will you be doing that? How will you achieve success in that kind of impossible work? Let's look at the fusion box first.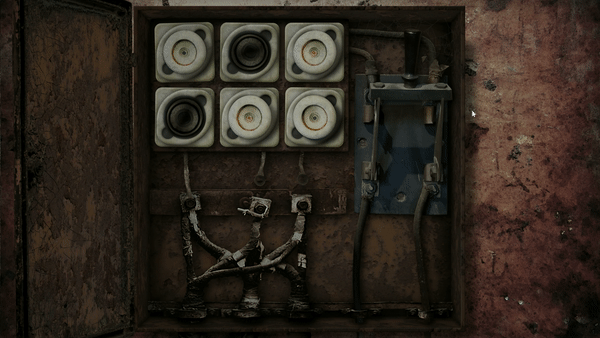 As we can see in the picture above, we have a really clear notion how that kind of fusion box should look. We want to make sure our graphic, style and vibe will perfectly fit in those dark times. Old cables, ceramic power plugs, dirty wall.
Repairing will be a process where the player must find power plugs, then cut off electricity and connect cables itself to the fusion box. When we will bring back electricity, then we can move to another location using the elevator!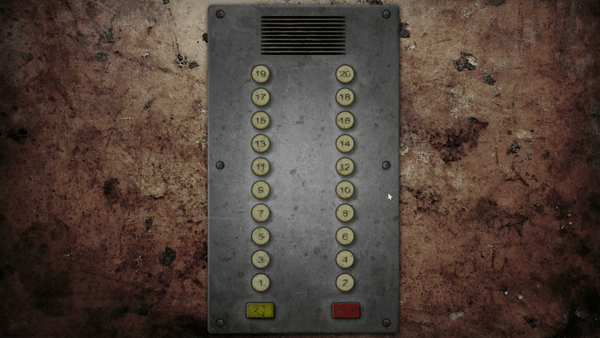 Now our elevator is working! We can go to the 14th floor. As we can see, this elevator was in use very often and probably is very old. Worn, dirty buttons pressed countless times, old panel. It seems that in the USSR they never take care if something is pretty or not - as long as it is functioning. We can say for sure that this elevator is functioning, because the button is glowing after we pressed it. But we might ask- why the14th floor? Answer is quite simple.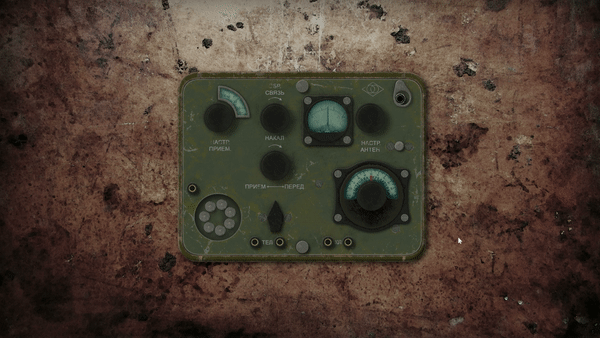 We need to establish radio communication! We must find a good channel where we will be able to report what we did. Maybe we will be looking for people that stuck on the 14th floor? Maybe radiation on the roof is too high? But let's focus on the radio station itself.
As you can see all letters are in cyrillic. This is done on puropourse in order to give an accurate vibe and spirit of the USSR. All switches can be used and if you wonder what will happen after we establish communication then we can only say that you will receive new orders and will have to move to another location and liquidate effects of this catastrophe.
How about leisure, not all the radios are for issuing and receiving orders. Some music might be in order and for this you'll be able find everyday items like this: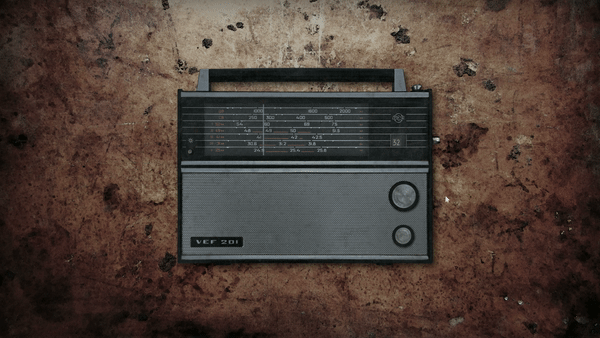 Just remember to have spare batteries with you.
That's almost all from us this week. If you've liked the above graphics, you can download them for free (plus a few bonus ones) in 4K movs in the link below:
CLS 2D Art download link

What do you think of this approach? Do you think that quality 2d still fits today's games (as we think that it definitely does)? Please share your thoughts in our ideas discussion thread here:
CLS forum discussion thread link
See you all next week!
Chernobyl Liquidators Team