Introduction
Hello everyone, hope you're doing well!
We have some news regarding the name and location for our game!
Our game will take place in a small vineyard set in Cadaval, a municipality in Portugal, so we decided to call the game "Cadaval: From Grape to Wine"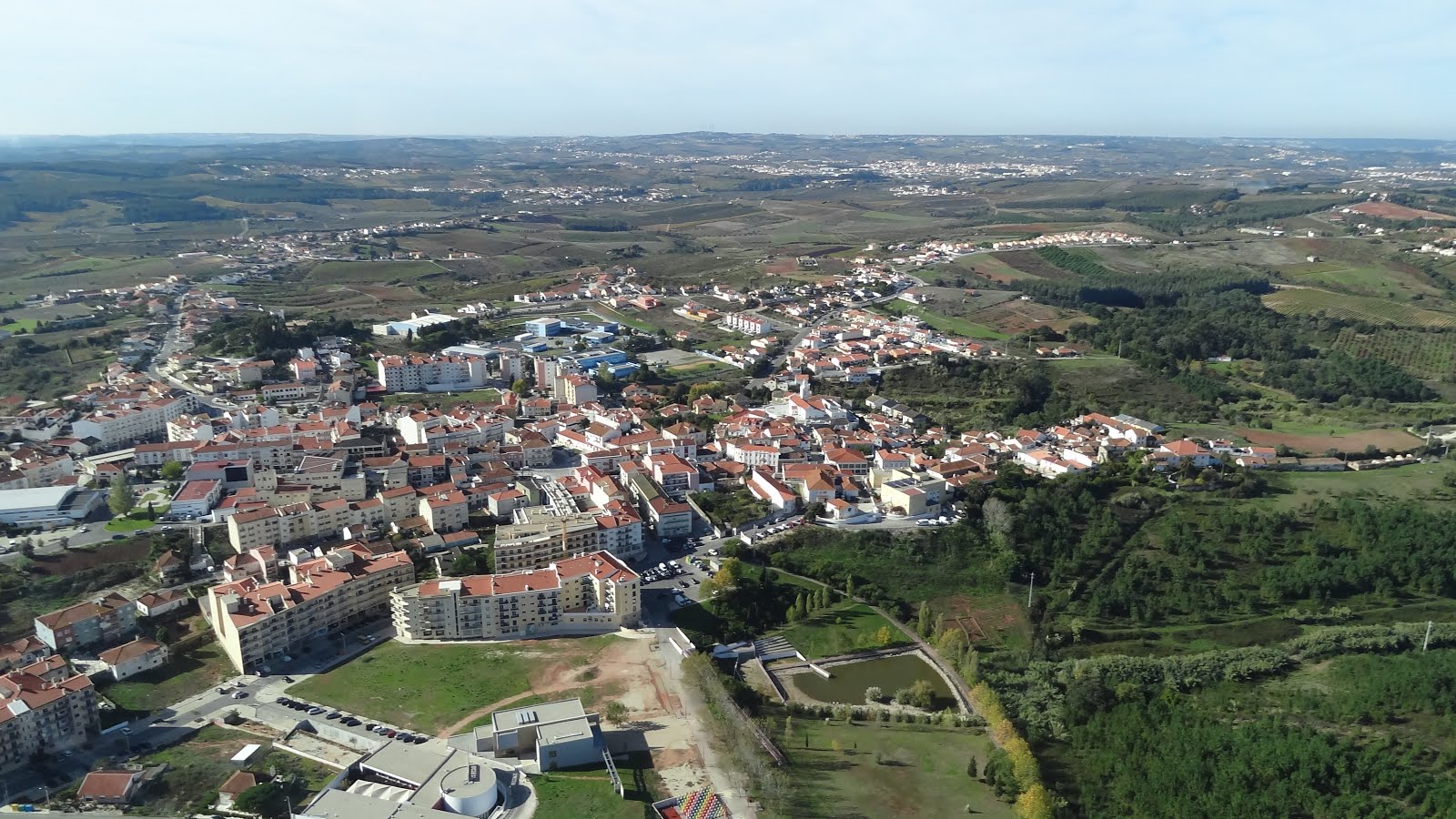 That being said, we would also like to show you some the sketches for the game's environment design:
Here is the sketch for our idea of a mountain like terrain: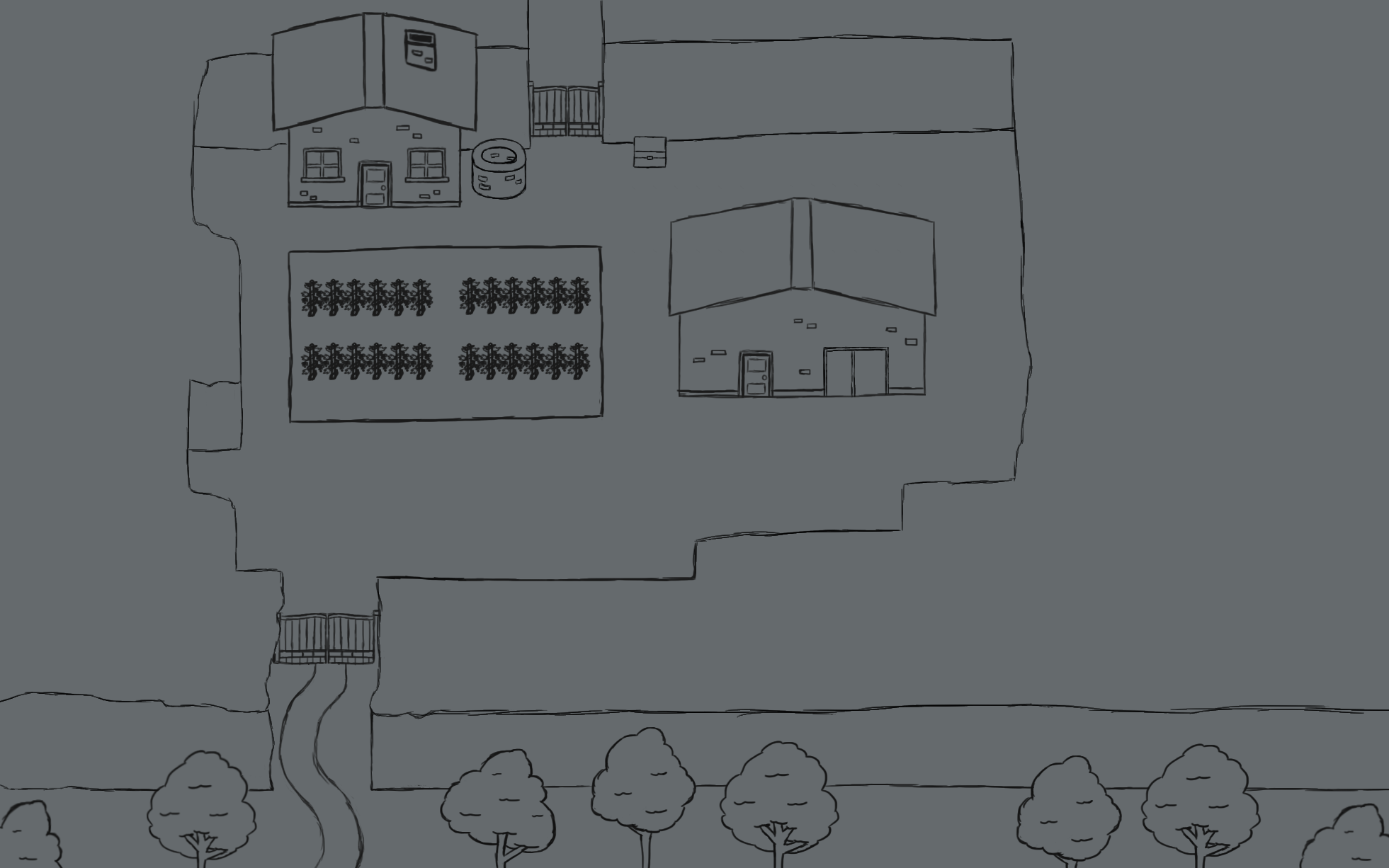 This one is simple and cozy!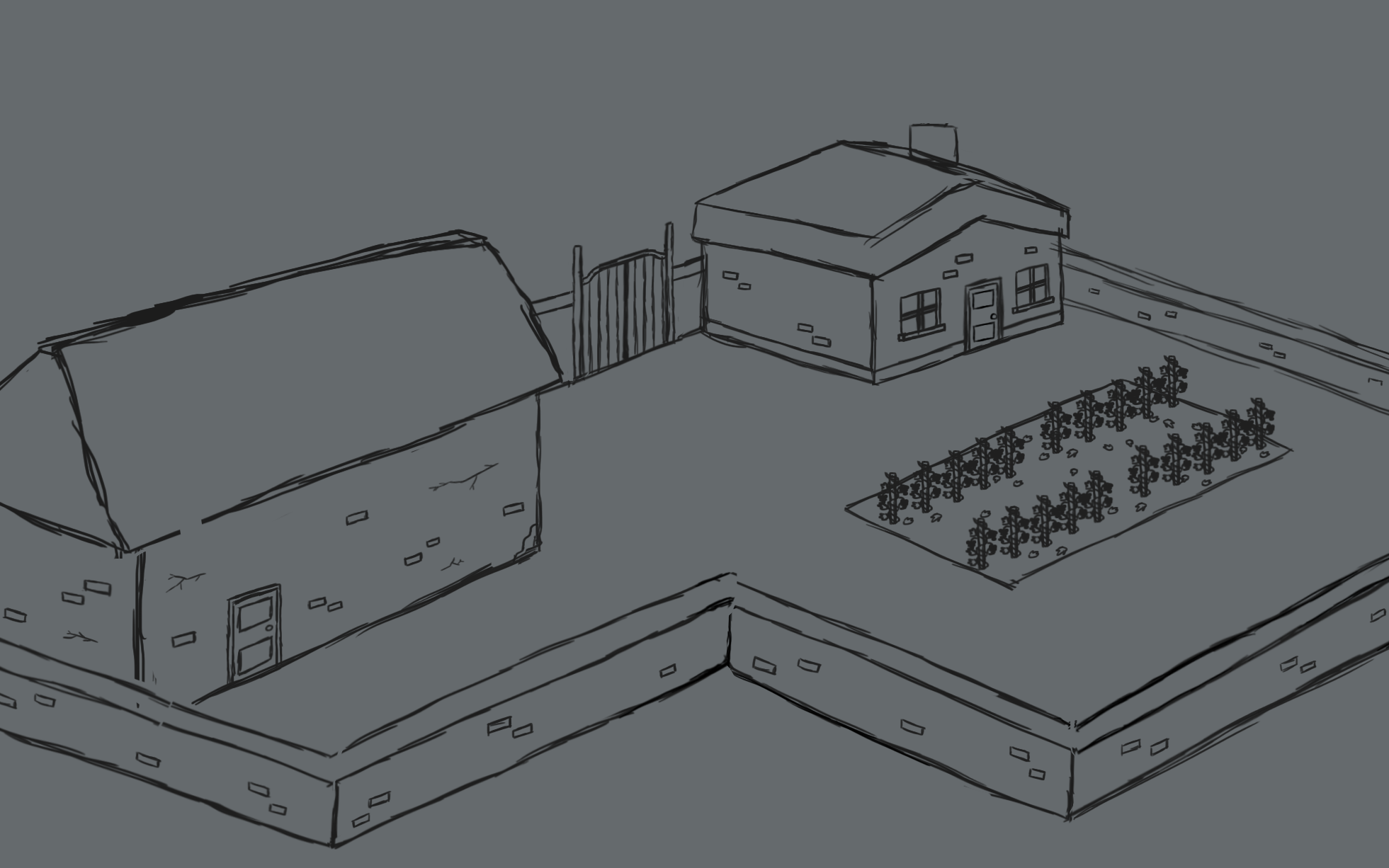 And this one is our favourite, and most likely the one we will end up using for our environment!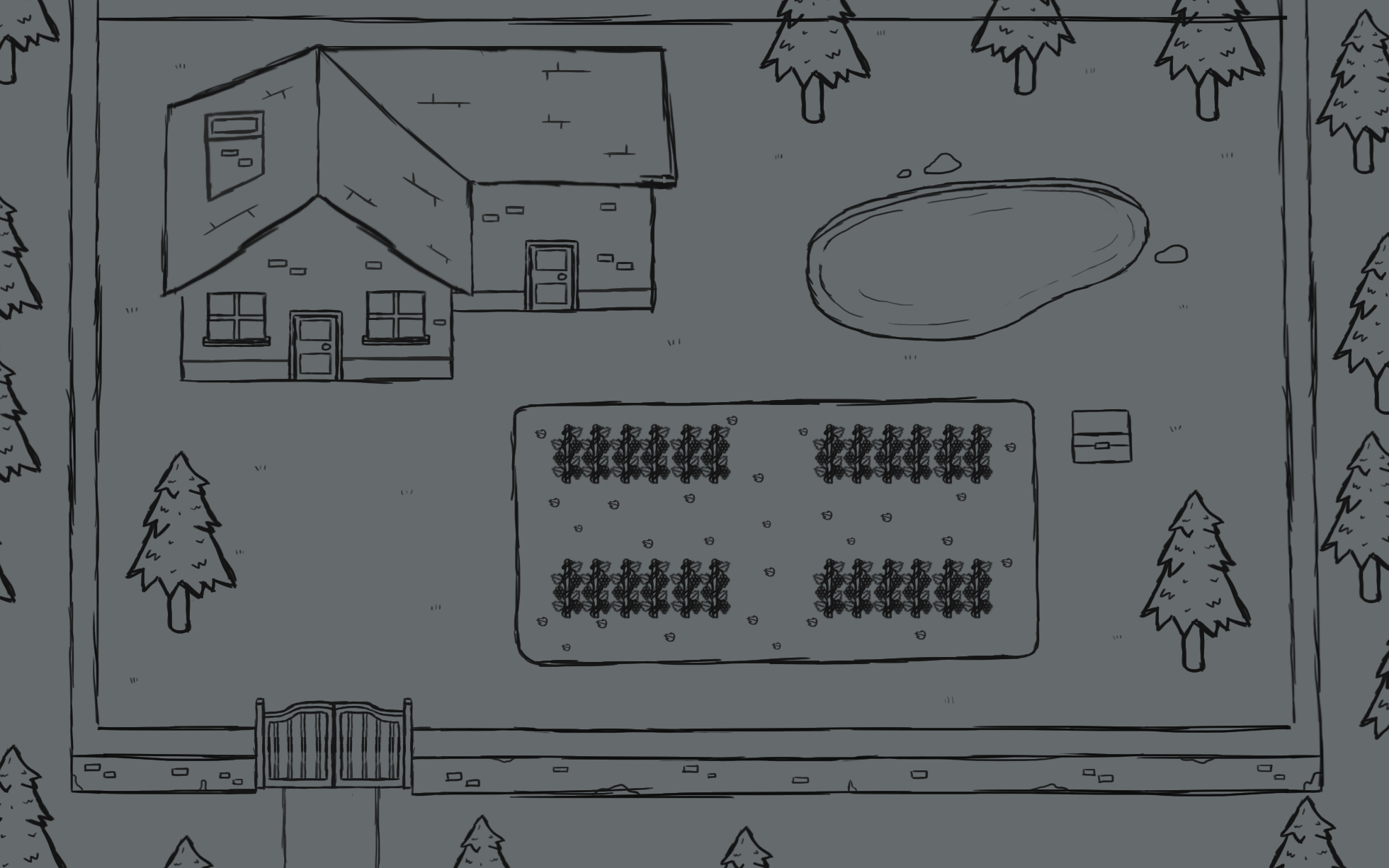 We also experimented with a bigger lake, what do you think?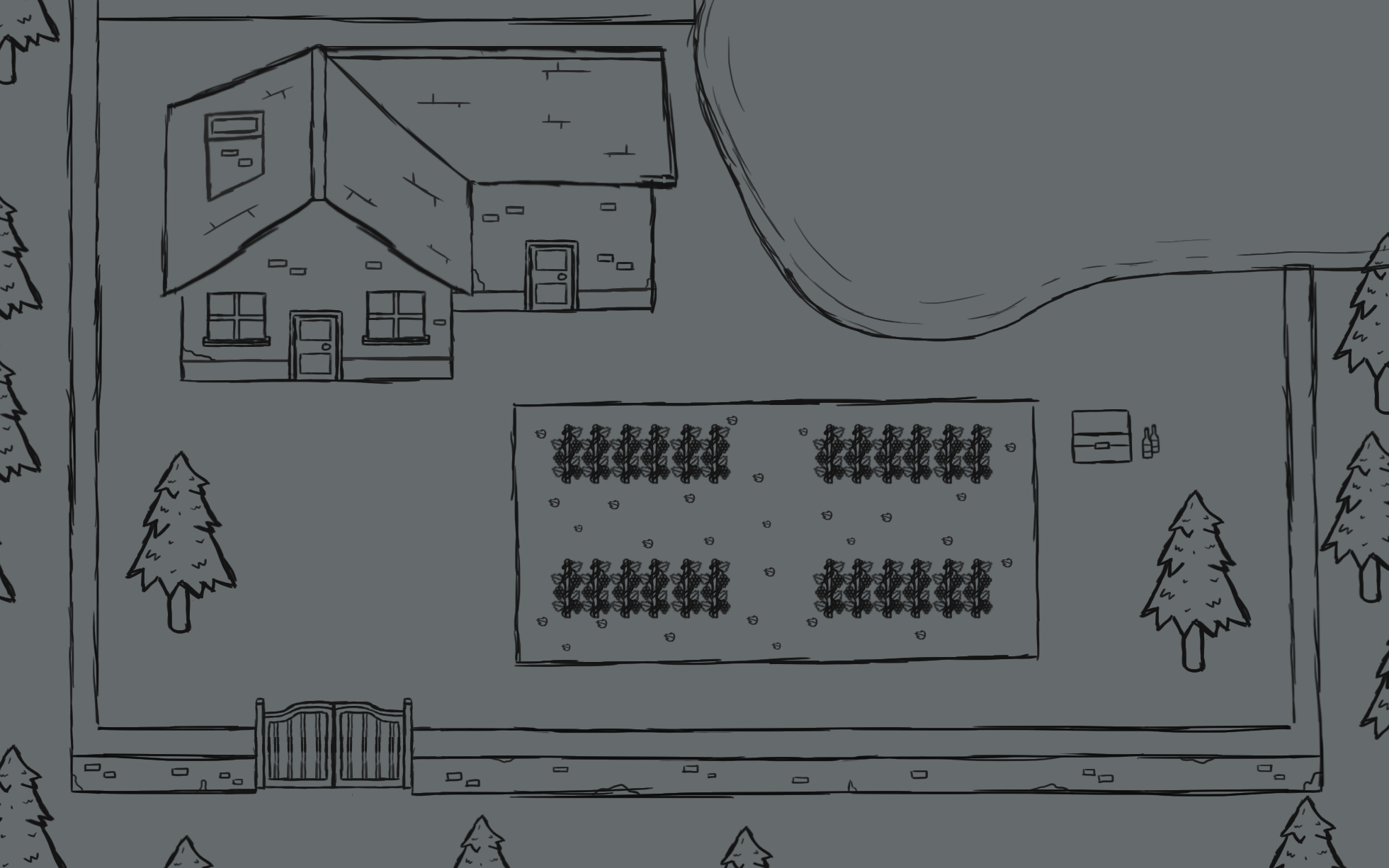 Conclusion
Thanks for reading!
We're glad to finally have a title for our game, we look forward to keep everyone updated with more posts in the future!
Thank you for your time!
Bino Studios