Hello everyone !
For this week's log, we brought you the basic mechanics that the Player Character will be able to perform for his parkour-ing in the village.
---
We started by sketching what we wanted for the game. We researched what an athlete does in parkour and reached the conclusion that the minimum requirements were Running, Jumping, Sliding, Wall Running and Ledge Climbing.
The sketches were drawn in a 3rd person view, but also in a 1st person view, to better demonstrate our intentions for the gameplay experience.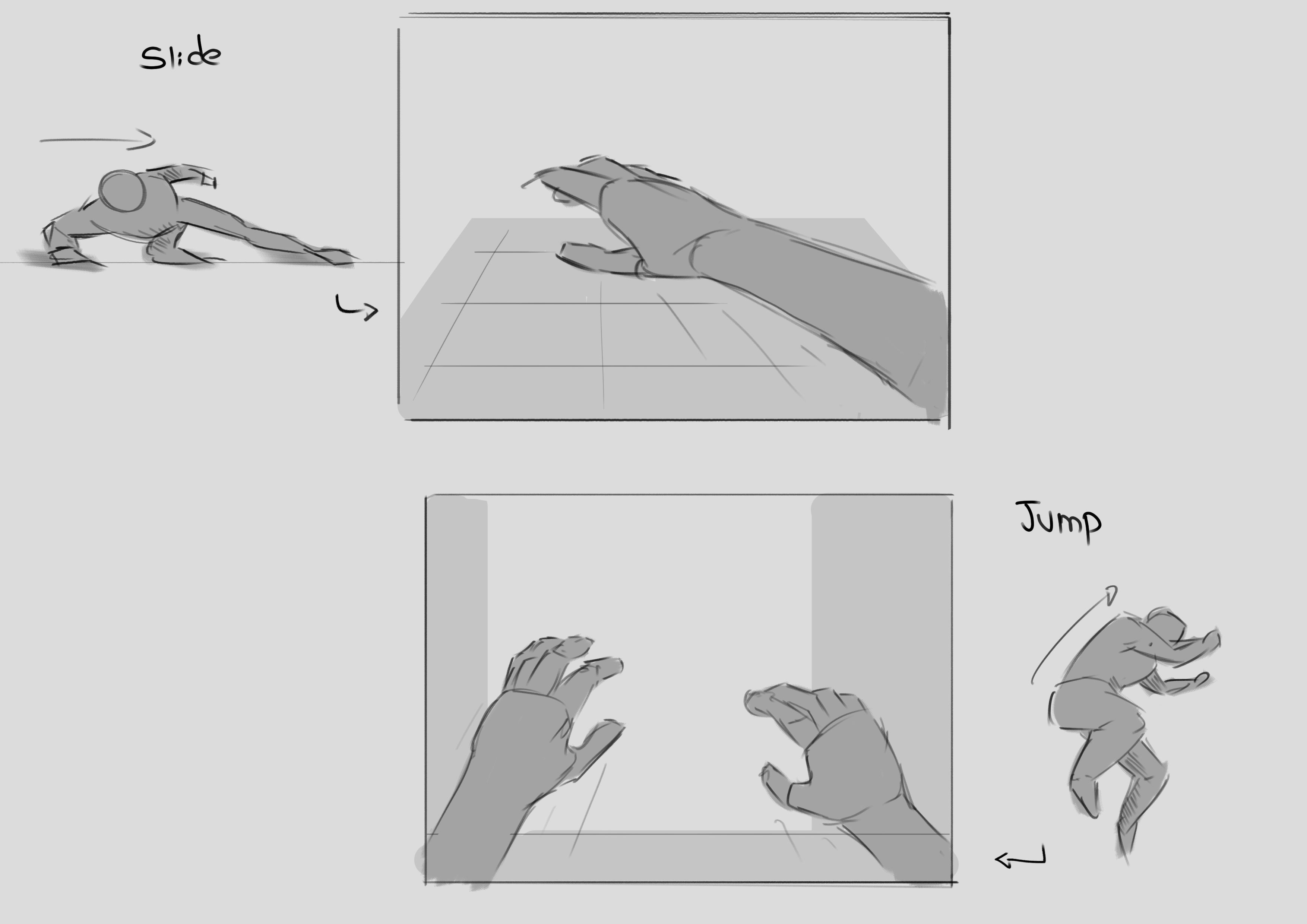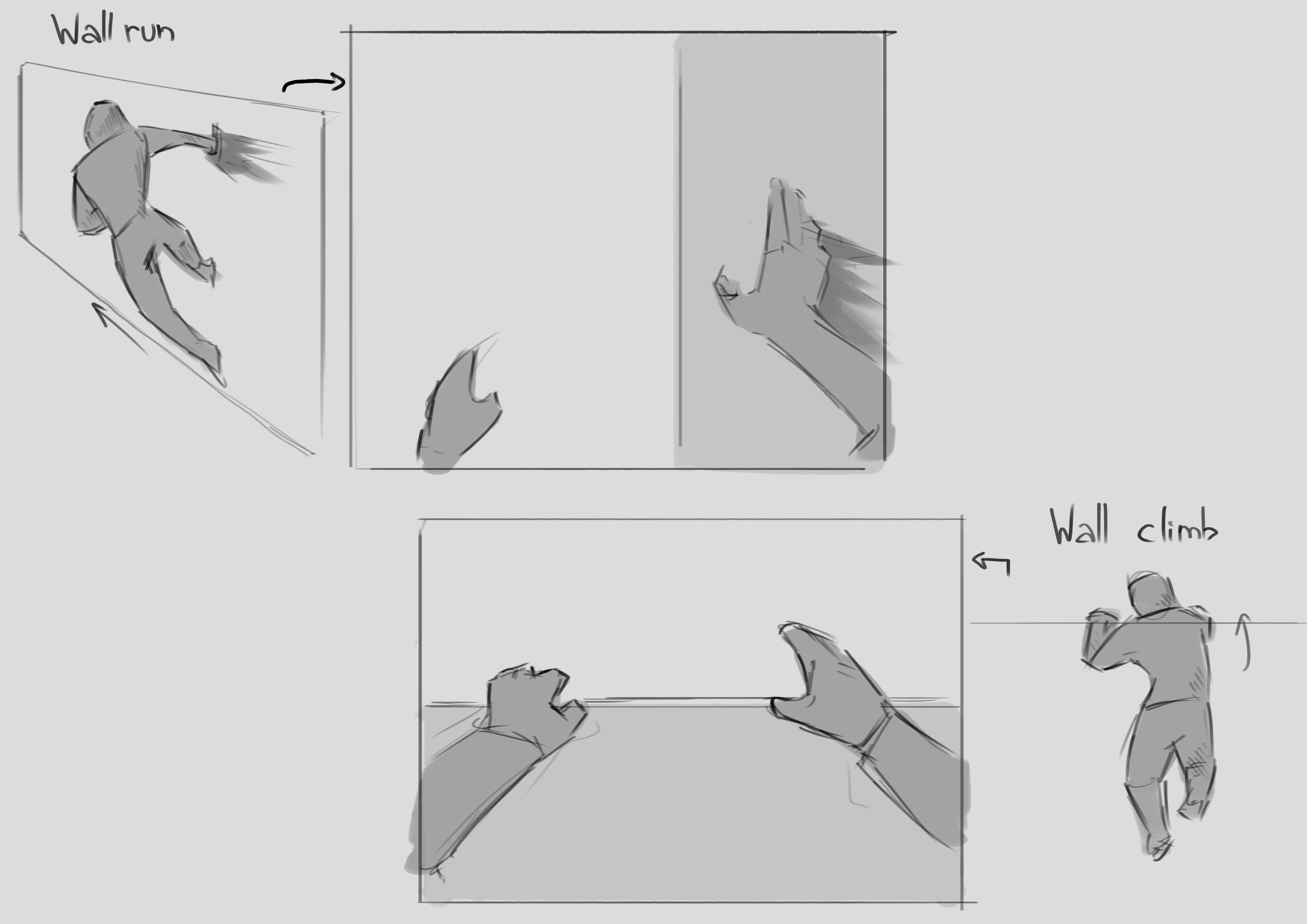 We also have some GIF's of the current prototypes for the movement mechanics to show you! Please keep in mind, these are still prototypes and probably will change until the final release, but for clarity purposes, this is the easiest manner of explaining the mechanics.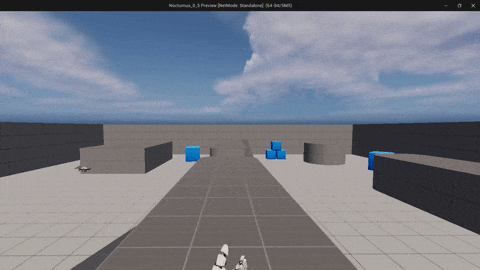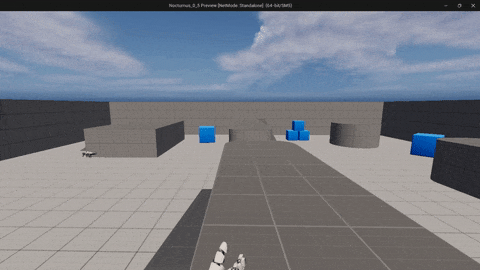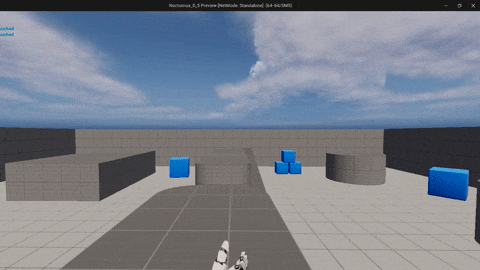 ---
If you have been enjoying reading our updates and you want to see more of our work keep an eye in our social media.
Instagram: Instagram.com
Twitter: Twitter.com