We thought it was a high time to start a series of regular Be The Ruler devlogs. Because things happen and you should know about them.
Development status - what we've already done:
Over 250 events and decisions to make

The battle system

The game's ability to create NPC characters

Marriages

Royal children

Prestige/resources balancing system
What we've been working on last week:
More events and decisions
Finalizing the battle system

Graphics for battles

Graphics for the NPC generator

Better presentation of events
What we're going to work on this week:
Event database with the ability to add procedurally generated events

Battle tutorial

Improving the NPC face generator

Creating the NPC apparel generator

New events: relations with the church

Graphics and animations: king's deaths and inheritance of the crown
New events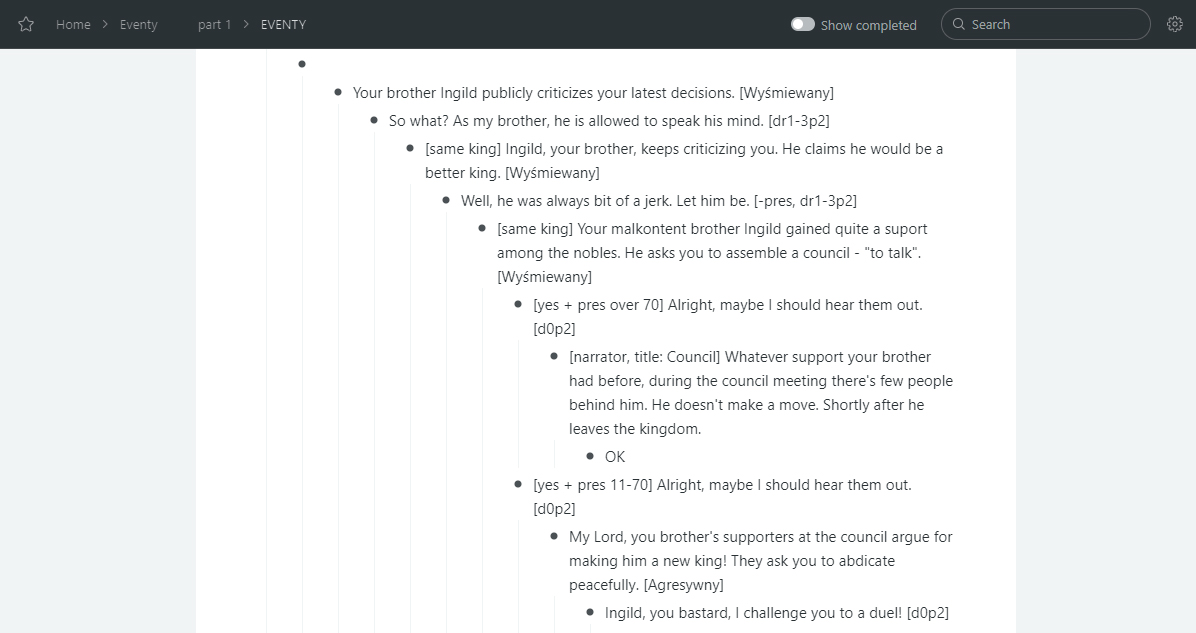 The battle system and graphics
The battle system lets you fight with other local kings, Vikings, and Franks. This week we've added the final battle graphics and screens informing about the battle outcome.

NPC generator graphics
In addition to the face generator, we've got 20 hairstyles + hats and such, 10 upper-body garments, 10 lower-body garments, 7 sets of hands, and 14 additional elements like coats, collars, and belts.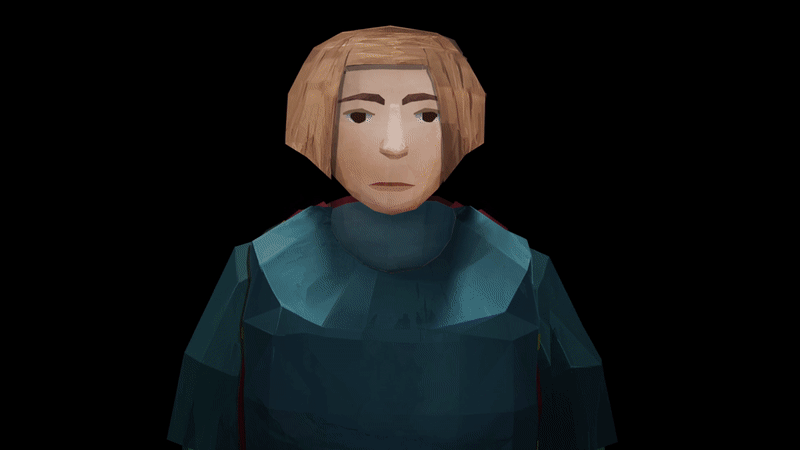 Better presentation of events
After the feedback from Reddit and Game Show and Test Facebook group, we've decided to improve the event presentation. The accompanying animation is a bit simpler now, and the text appears from left to right. To do: pointer change.
Before
After
PS:
Interesting fact about early medieval England:
Aethelburh, the wife of King Ine of Wessex, was known as a warrior queen. In 722 she burned down the castle in Taunton, which Ine had built. Probably to prevent its seizure by rebels. Or maybe because the king forgot to erase his browser history, the sources aren't sure.