Hello everyone!!
Today we show you some concepts and models our Artist has been working on so you can better understand the enviroment of our game and the mood we want our game to transmit.
---
Firstly here is a screenshot and a concept of the 1st room of our room, as you can see our game is going to have a more dark themed enviroment and mood to it.
Fig 1- Concept Art for our 1st Room
Fig.2 - Screenshot of our 1st Room
---
Assets

And here are some assets our Artist has been woring on for our first room, there is a piano, a desk and a crowbar.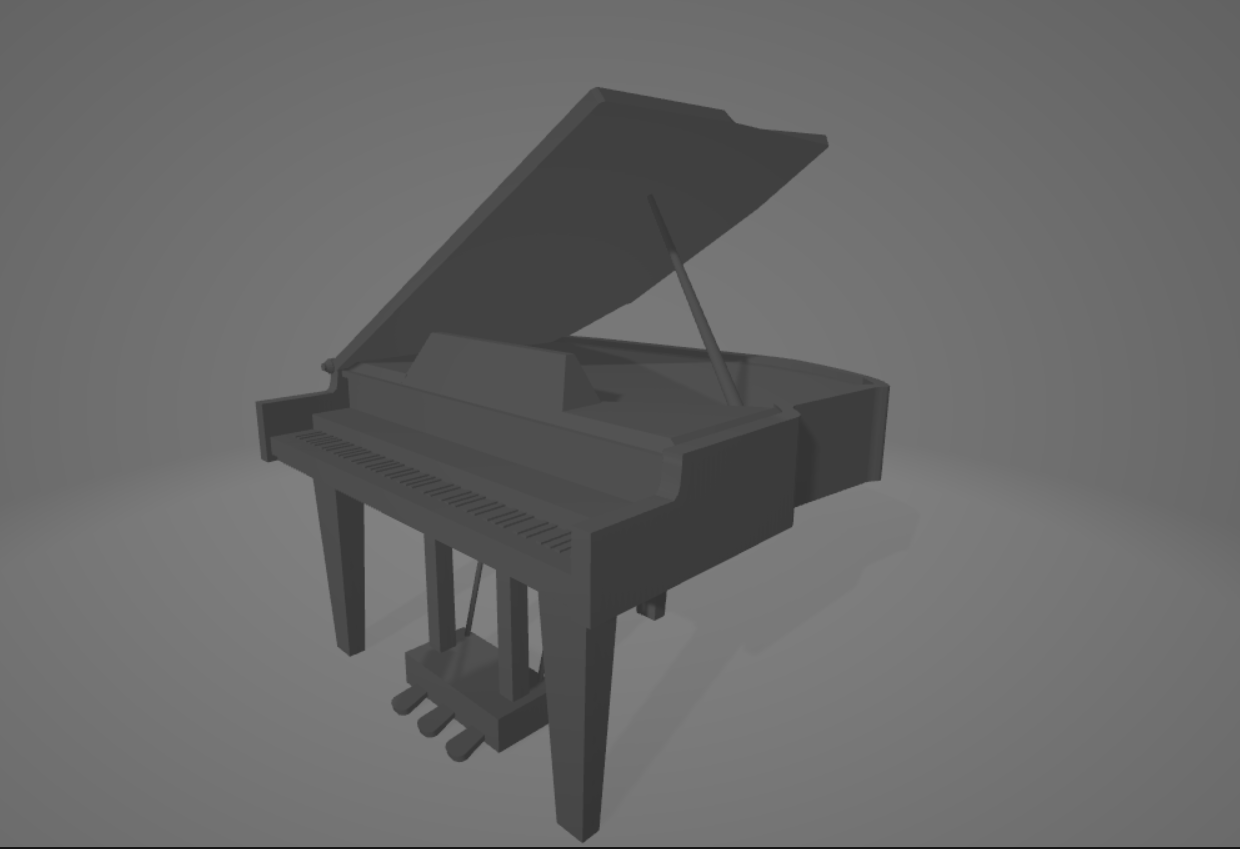 Fig.3 - Assest of a Piano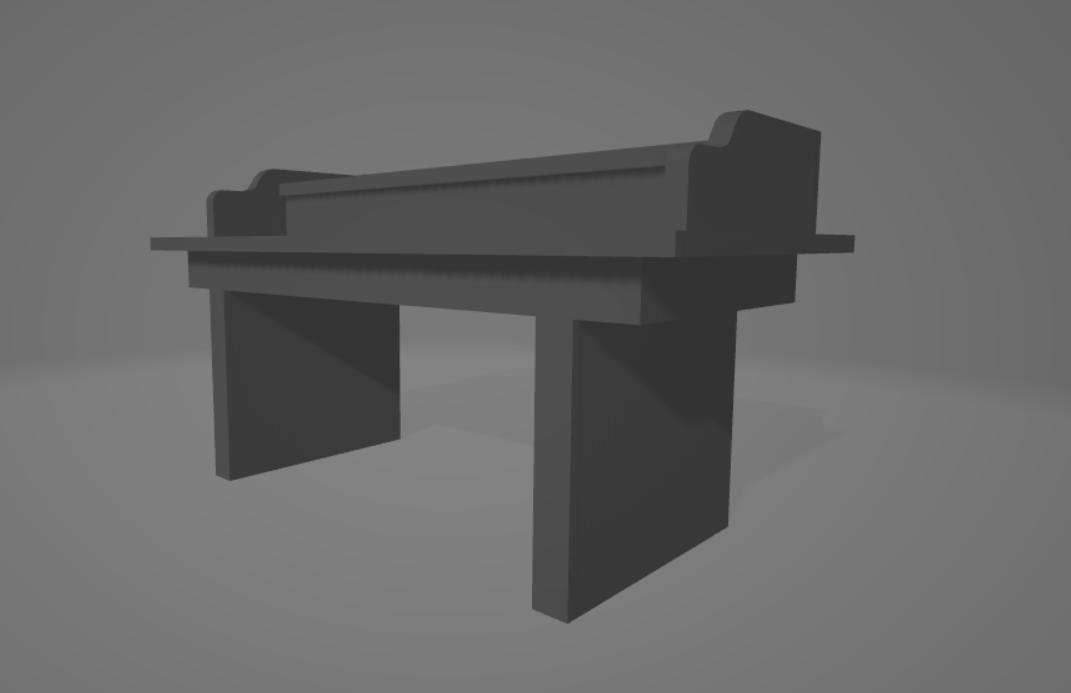 Fig.4 - Asset of a Desk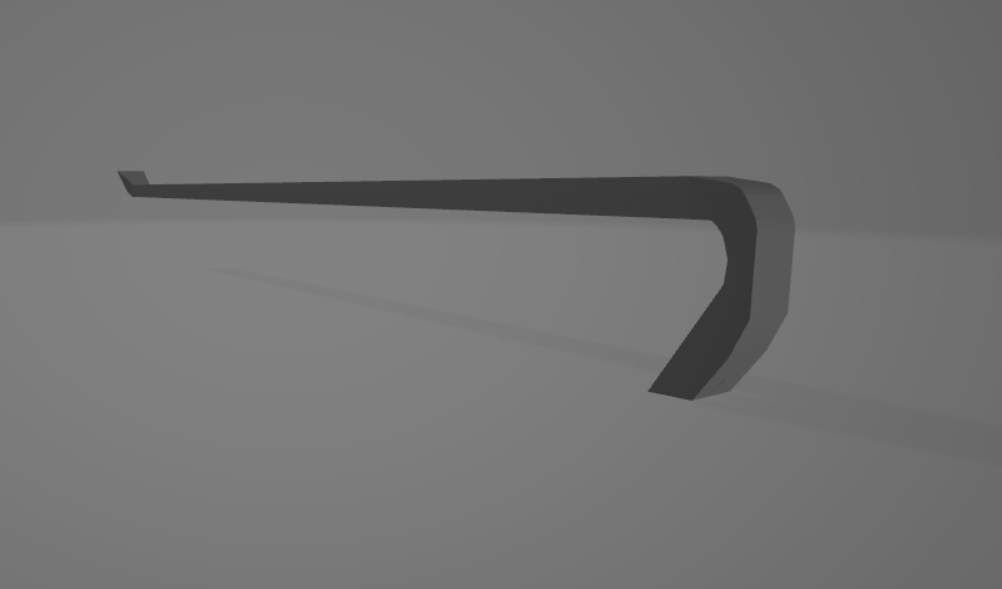 Fig.5 - Asset of a crowbar
Hope yall liked our enviroment.
What did you think about?
What feelings does it transmite to you and what would you change about it?
---
Social Media

Dont forget to follow us on twitter: @OwlithStudios.
See you next week!