Hi! We're working full steam ahead on the game to hopefully finish what we wanted in time!
Although not essential, we're diverging some time to also polish what we already made because we believe those details are what makes a game special.
Stuff like, particles! We feel that our world, although pretty, feels static, so adding those things really help: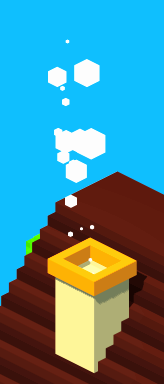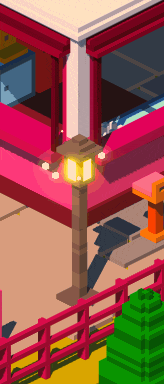 A lot of new decorations were added also: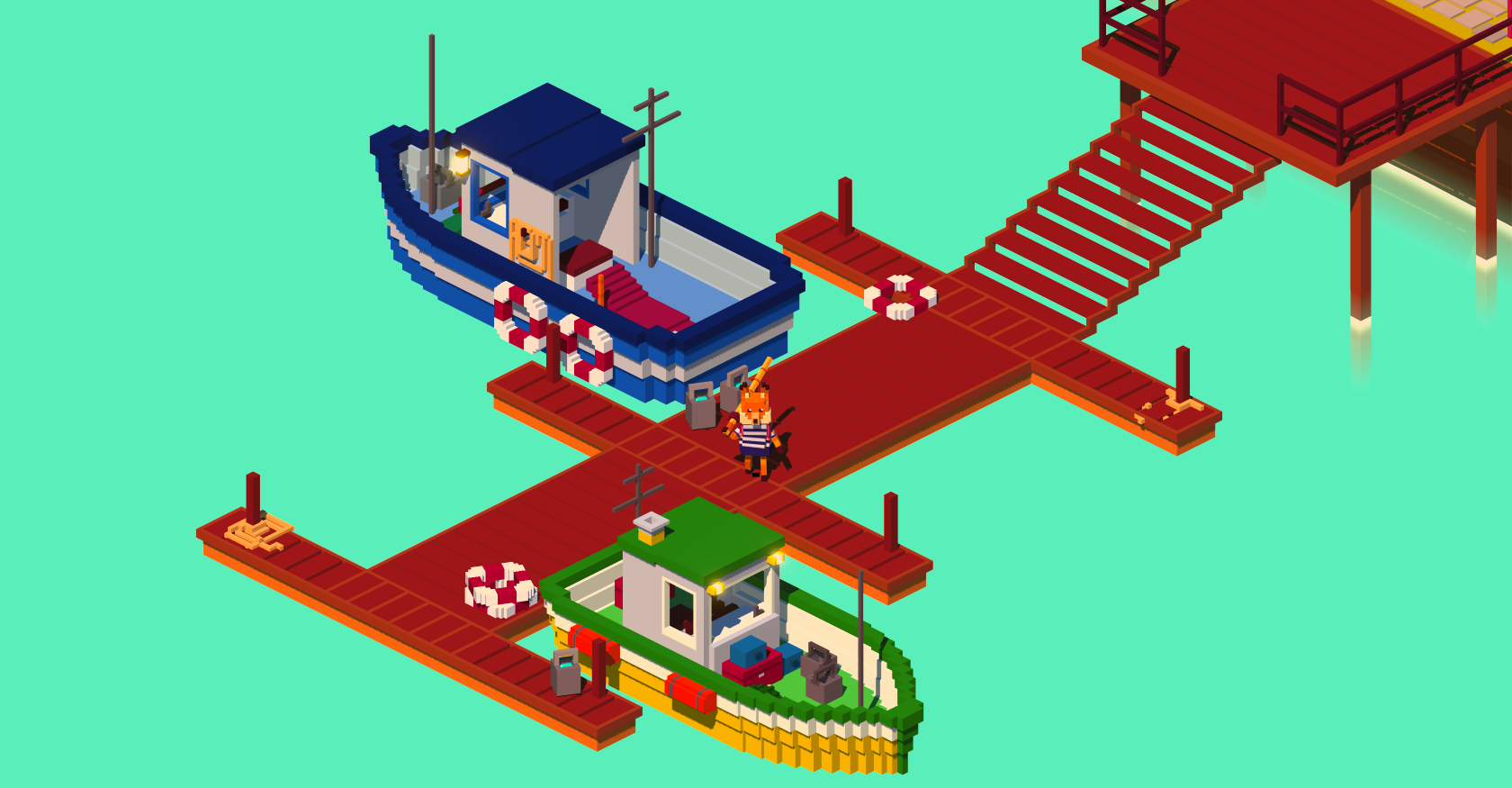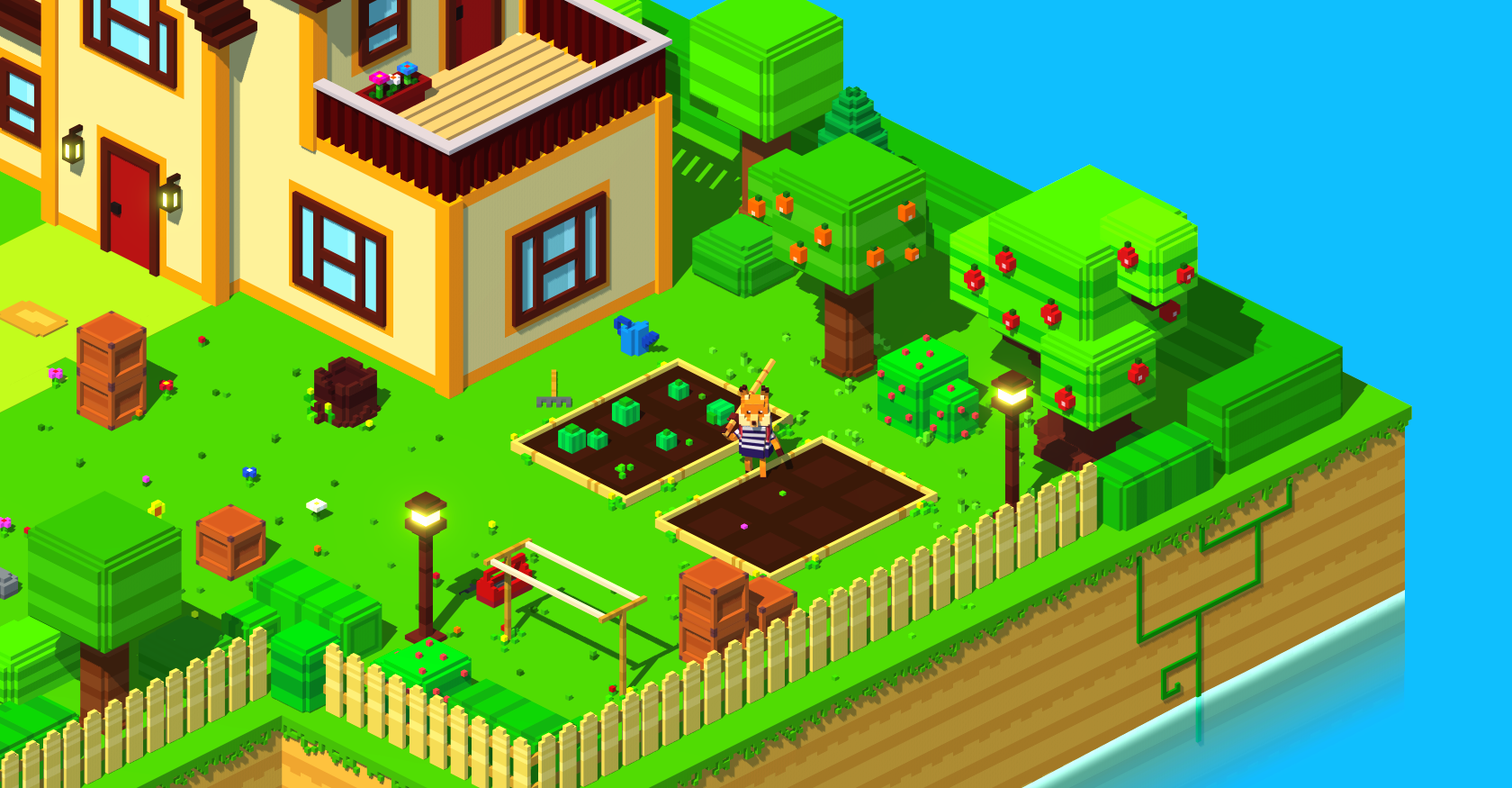 Aaand look at our CRATE DESTRUCTION, it's addictive as hell breaking crates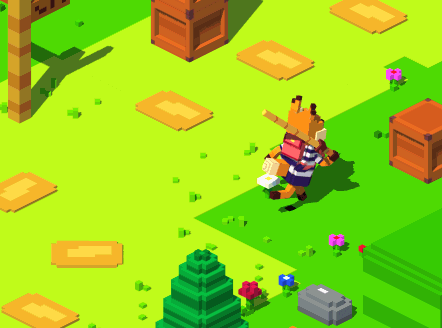 But right now, our focus is on the main gameplay part of the first island. The level design is finished, so now, all that's left is the art! Hopefully we will get it done!
See you next week!
-bedbed