Hey! This week we integrated the UI concepts, that we showed last week, into the game. Everything is coming together and almost all of the UI has been implemented!
Here's how the menu looks, still needs a little tweaking, but we are happy with it for now: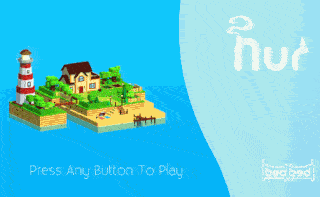 (sorry for the low quality)
Gramps got some dialogue portraits, so now he can express himself: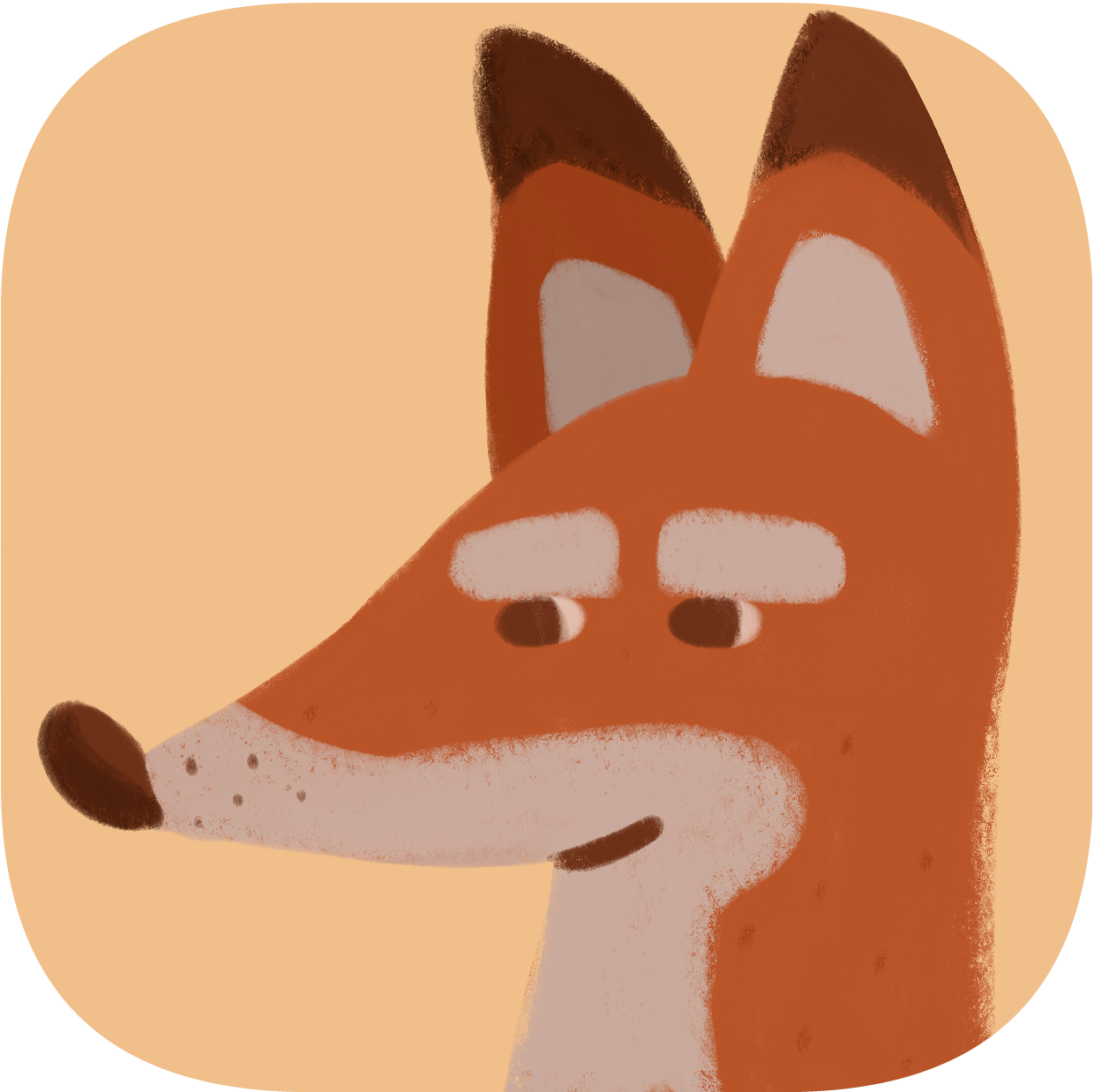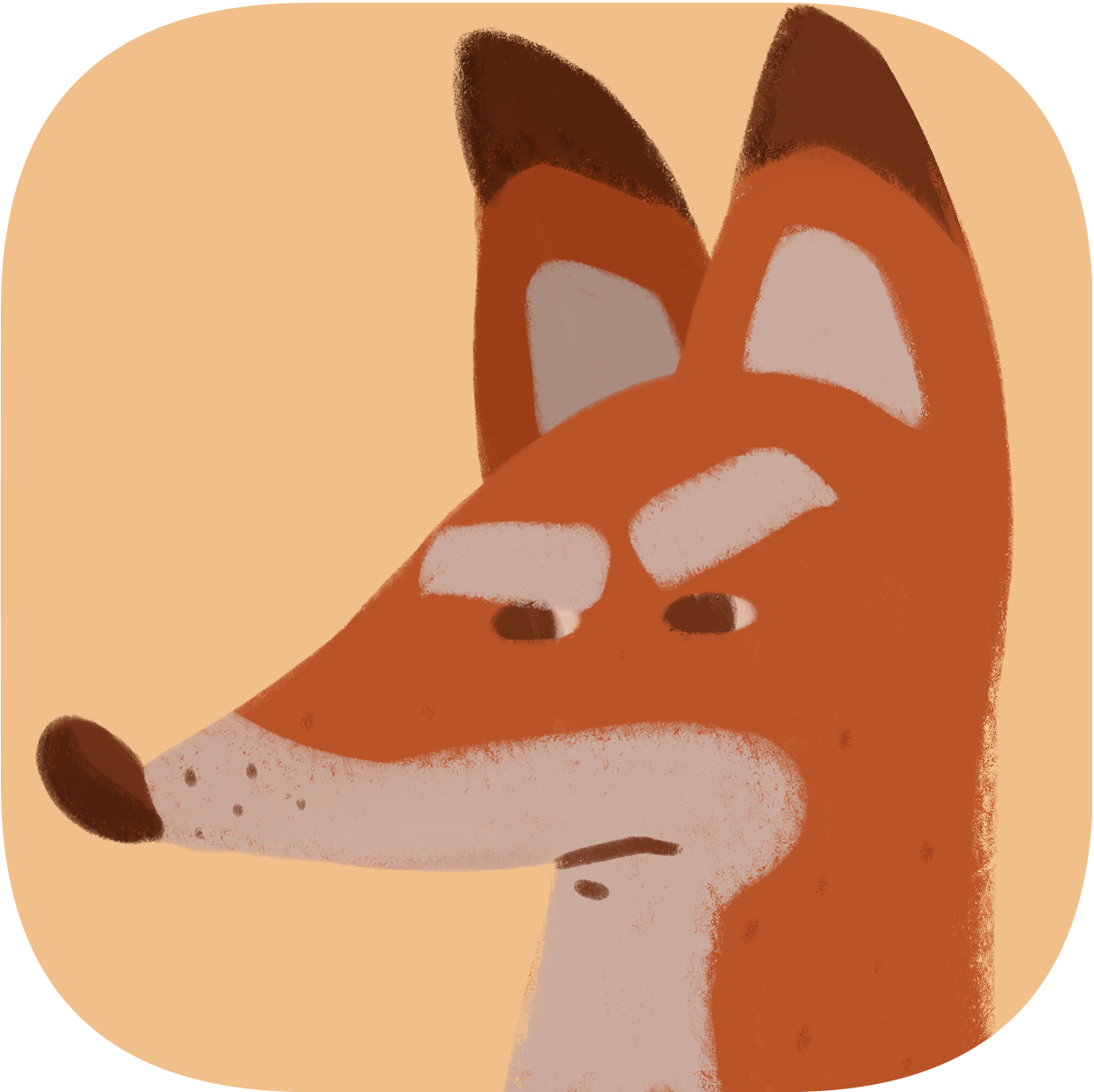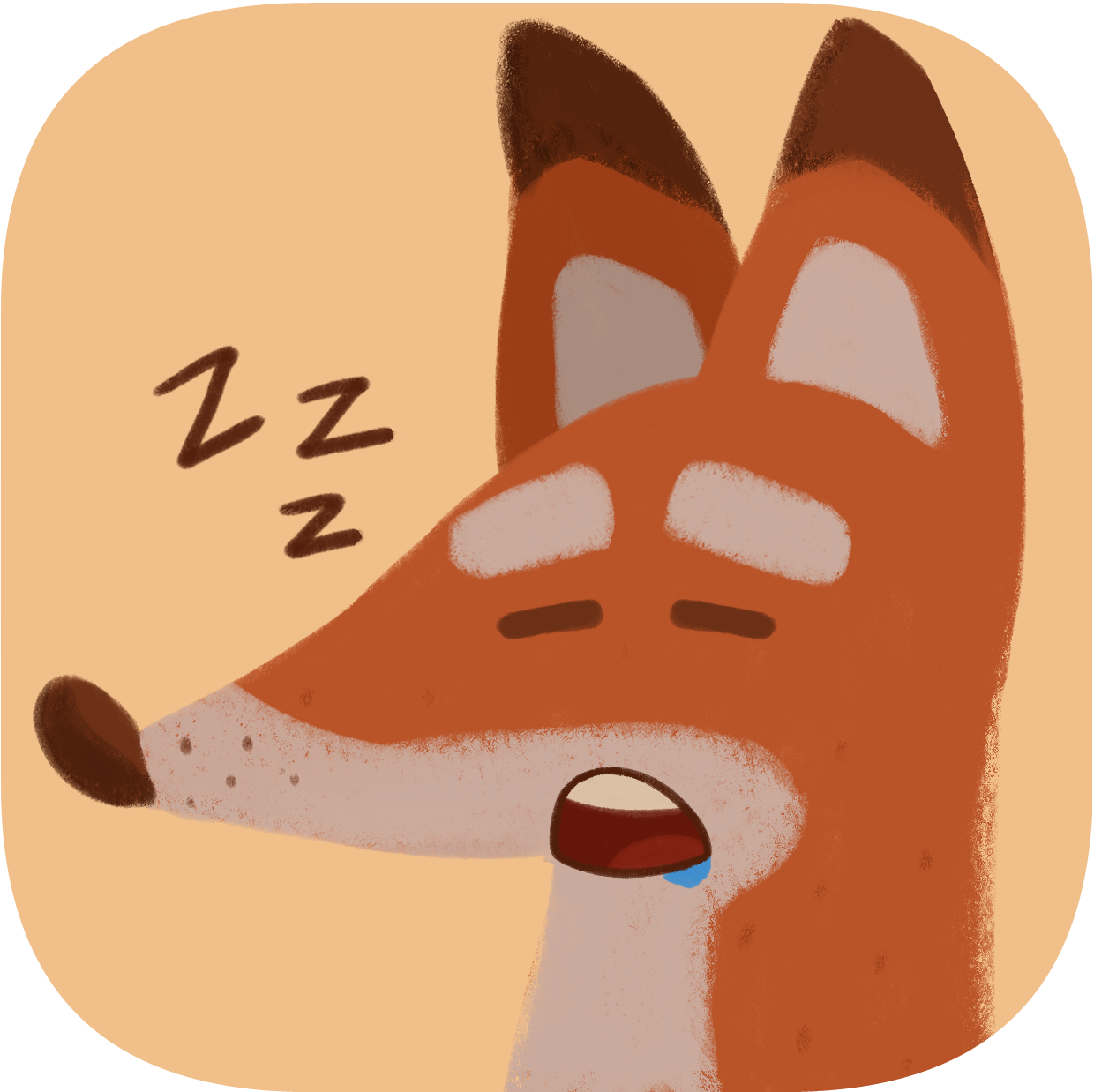 And, here's how the dialogue looks in-game, pretty cool no?

That's it for this devlog. Of course, we worked on more stuff than this, but most of it was boring documentation or bug fixes... So this week ya'll get a tiny post! :)
See you next week!
-bedbed