DevLog #11
Hello everyone and welcome to this week's article of Chama!
Have you know from the previous week, Chama is undergoing remodelling and reshaping. This is still the case has the process is taking its time.
The 3D Modeling
Has progress comes along our 3D artist tests out a wide variety of example and applies some to the main character for future references on the actual model.
He's also coming along with some game objects as well, and their textures to apply for the shaders.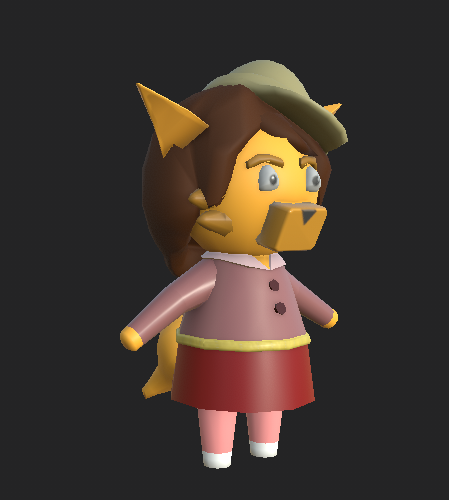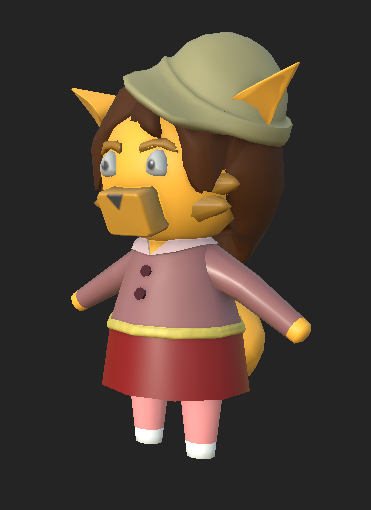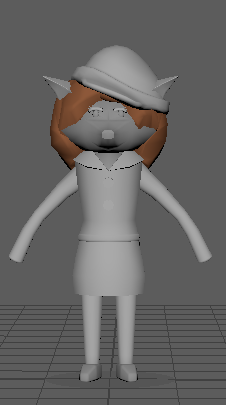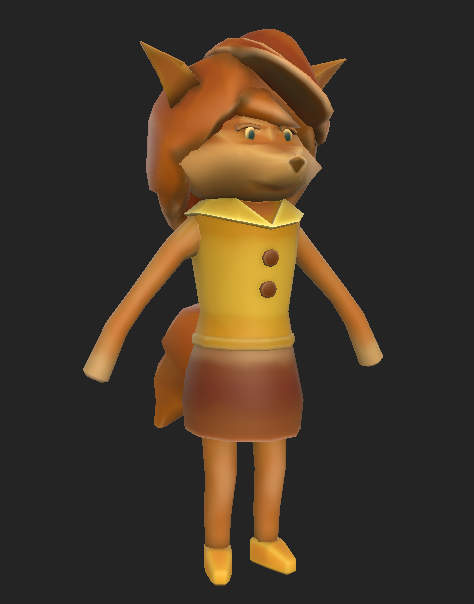 The Concept Art
Meanwhile, our Concept artist is working on colour palettes for the main character alongside helping the 3D artist better understand the overall look of the character by making schematics.
The Game Design
Our game designer is currently working on implementing all the ideas shown in the previous article and so far he's made the following corrections:
This has been applied after testing in the current build of Chama which has you can see is undergoing major changes. We expect to fix this has soon as possible but it's proving quite annoying at the time.
Conclusion
Progress is coming along at its own pace, quite slow but it's expected. Not being able to be personally on a workspace environment is taking a toll on the team and slowing down the process. However, we're managing and hope that in the future we can go back to our workflow.


Thank you once more for reading this week's article of Chama! Our team wishes you the best for the troubling times and hope to see you next week! See ya!