Hi!! This week we kind of took a break... making games gets real tiring sometimes, we needed a few days to recover.
Still, we came back and in two days we made a lot of progress. Again, we don't want to show everything or we would ruin the experience.
But of course! We got stuff for your eyeballs to enjoy...
We decided to change the atmosphere of Lan Town, we felt nostalgic about those sunset summer days. Now, the lightning is more warm: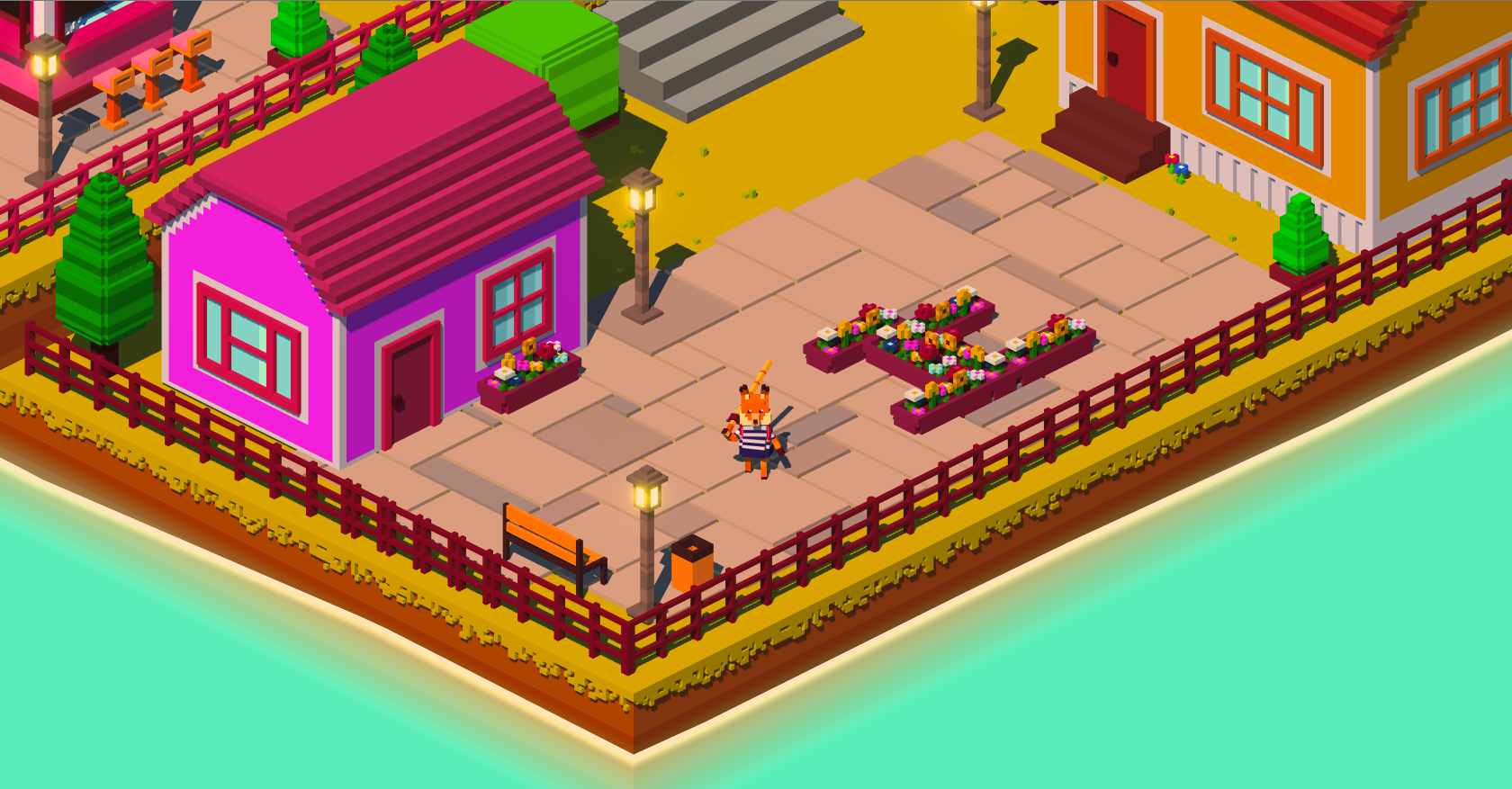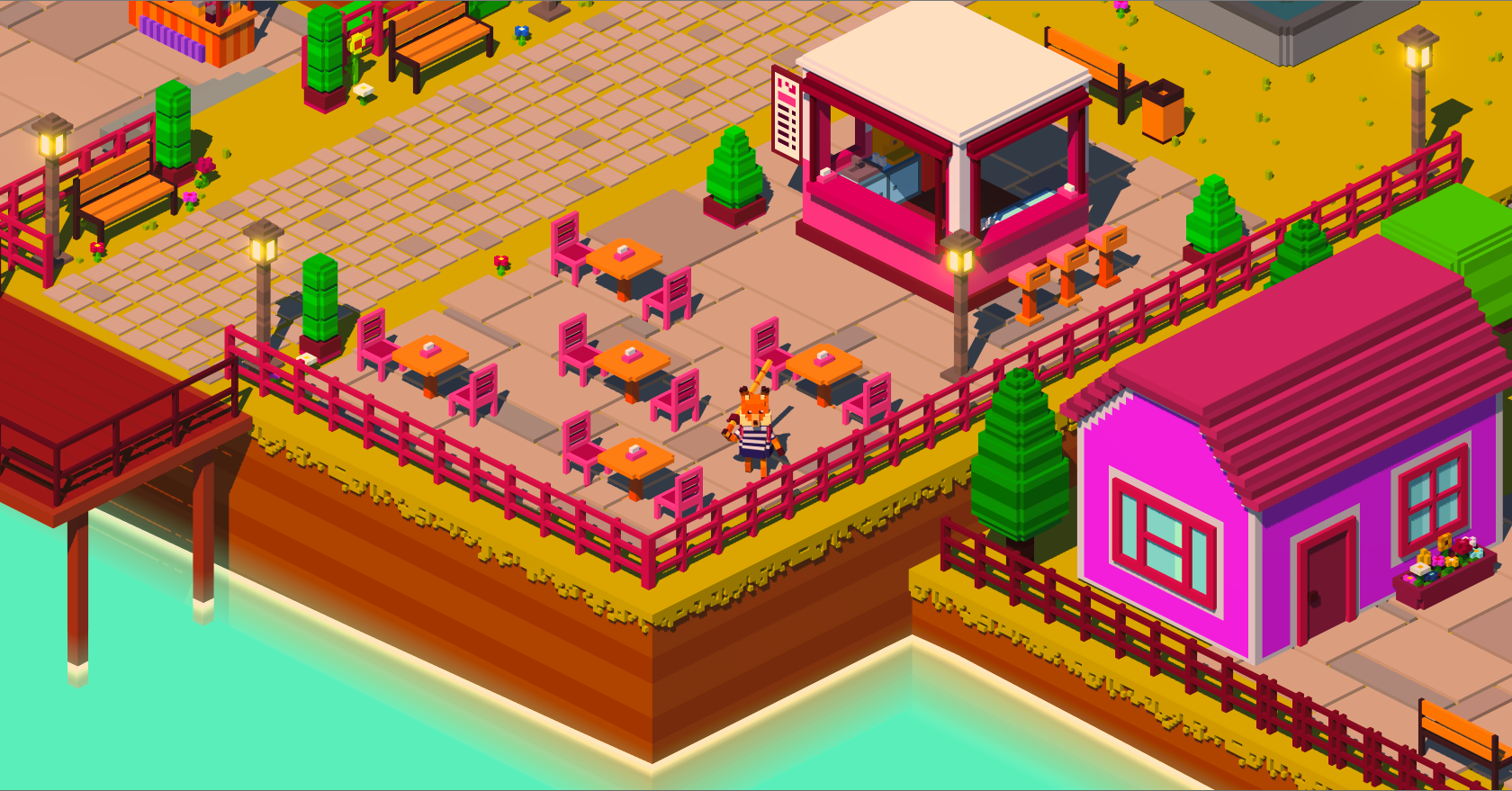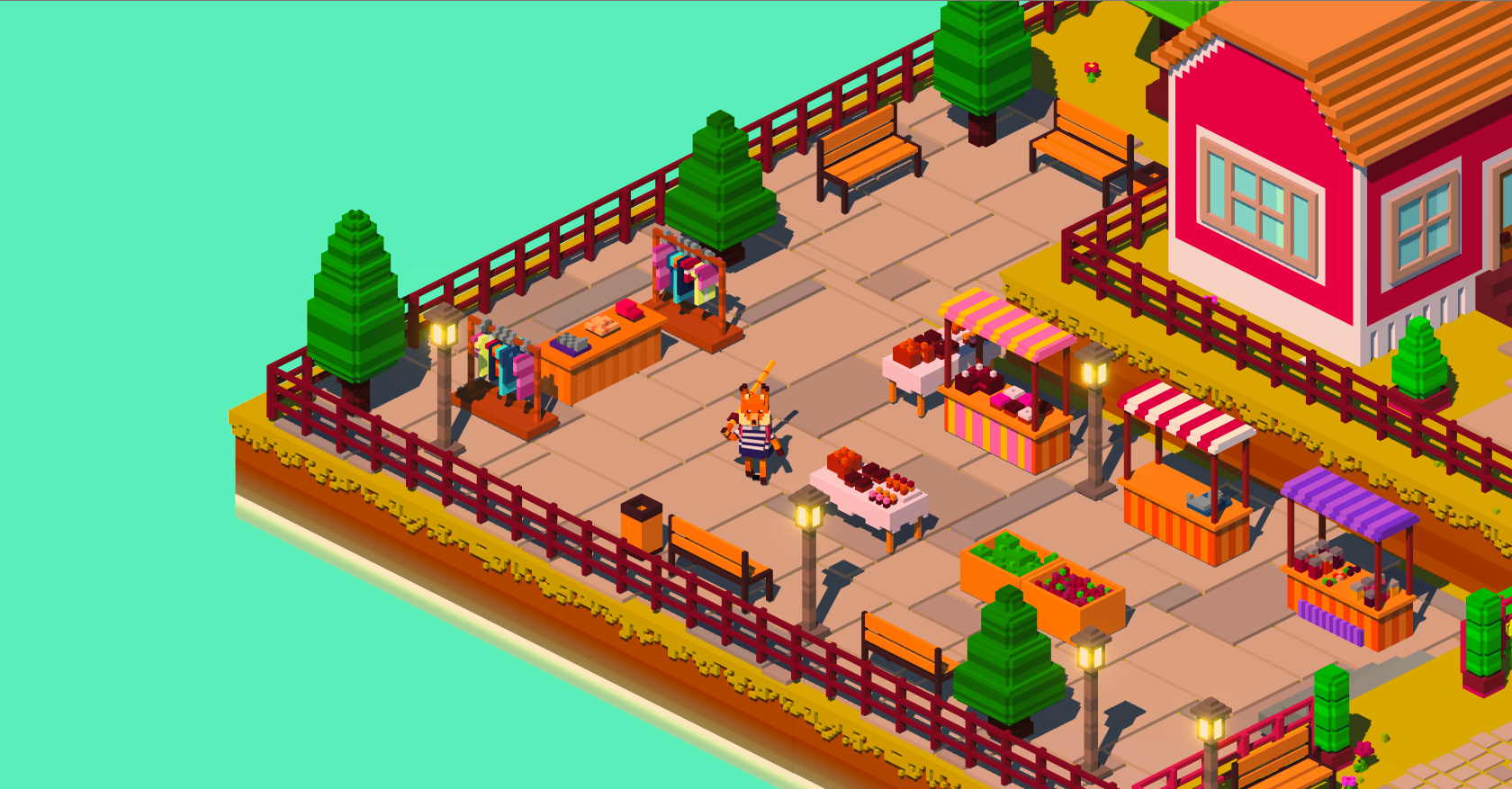 The top of the mountain is getting some care too, and now it has a barber shop: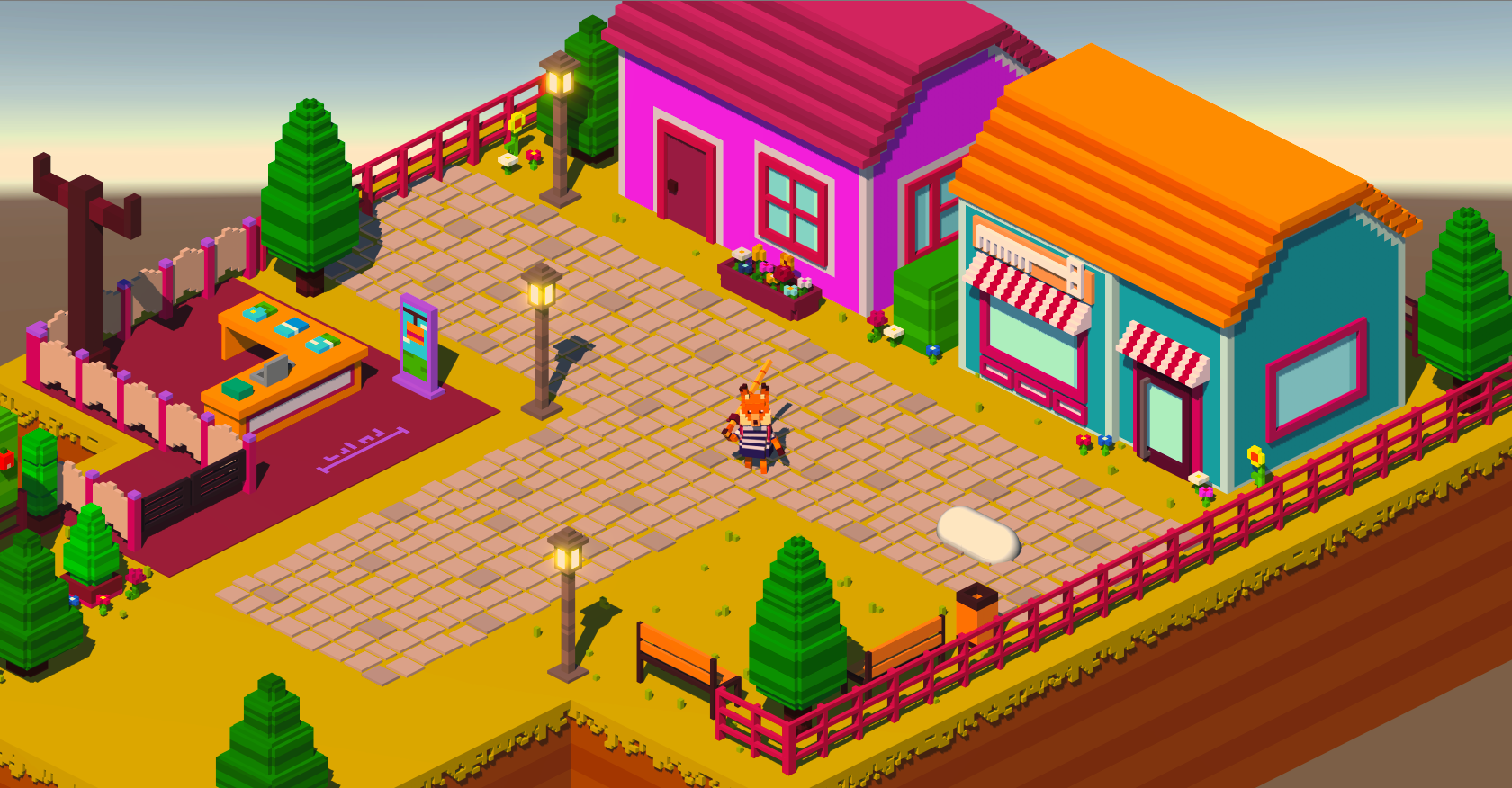 Now for something cold! A section of the game is going to be played inside Nur's dreams, we wanted something, simple but dreamy, what do you think?: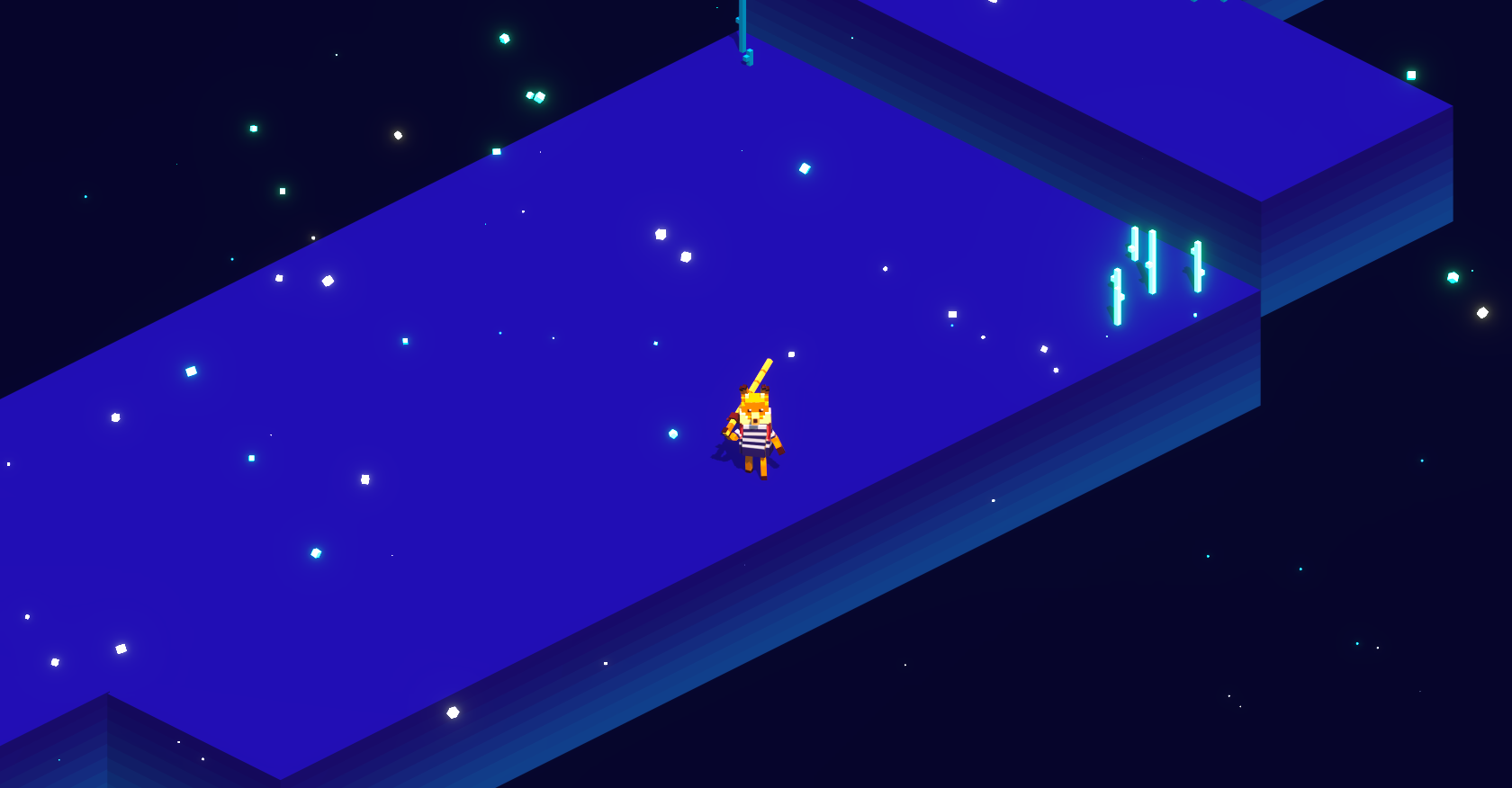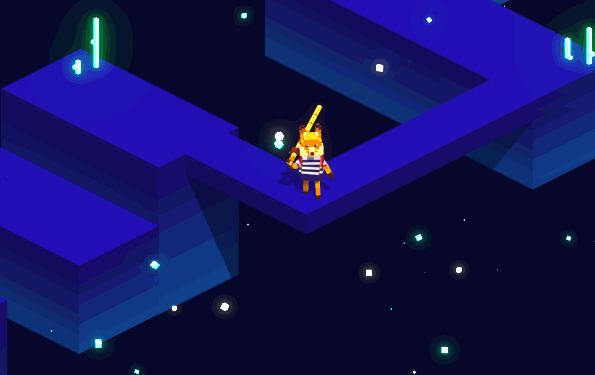 Wow... this is our 10th devlog! What a journey! It only feels like the beginning. We are grateful for everyone who reads these. If you are tuning in each week to read our progress... thank you!
Til next week!
-bedbed