Shade of Agony is in its early stage of development, and the goal is to get a playable demo out to the community to test and get feedback on the direction of the game. The game's first map is called the hallway map and is a map full of small hallways and room the player has to go through to find a way out.
The Screenshots show the style and direction the map will have then it will be released as the demo map. If you are interested in playing the demo as an content-creator or want to be a playtester for the game then plz write a message and I will send a demo key as soon as the demo is ready.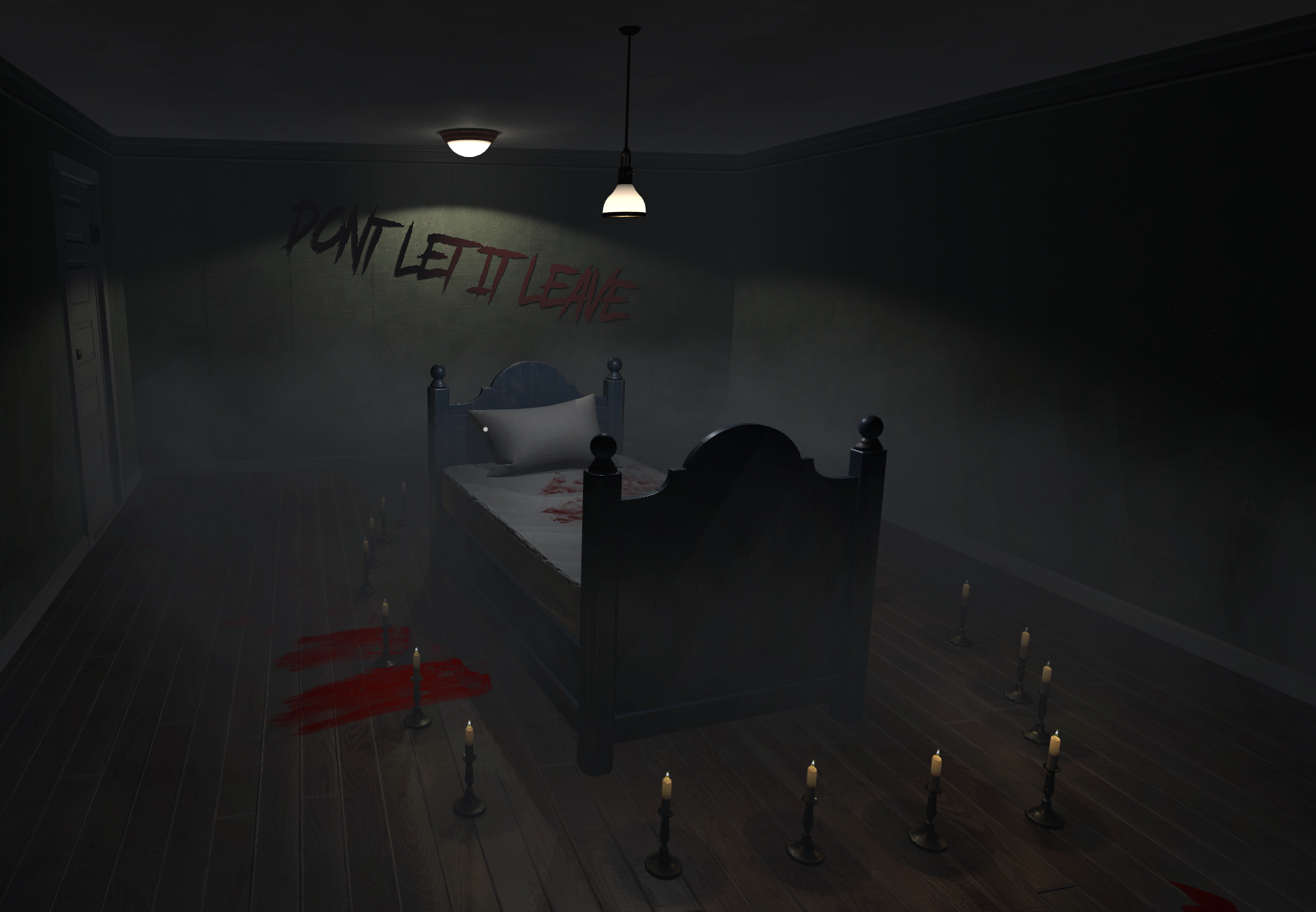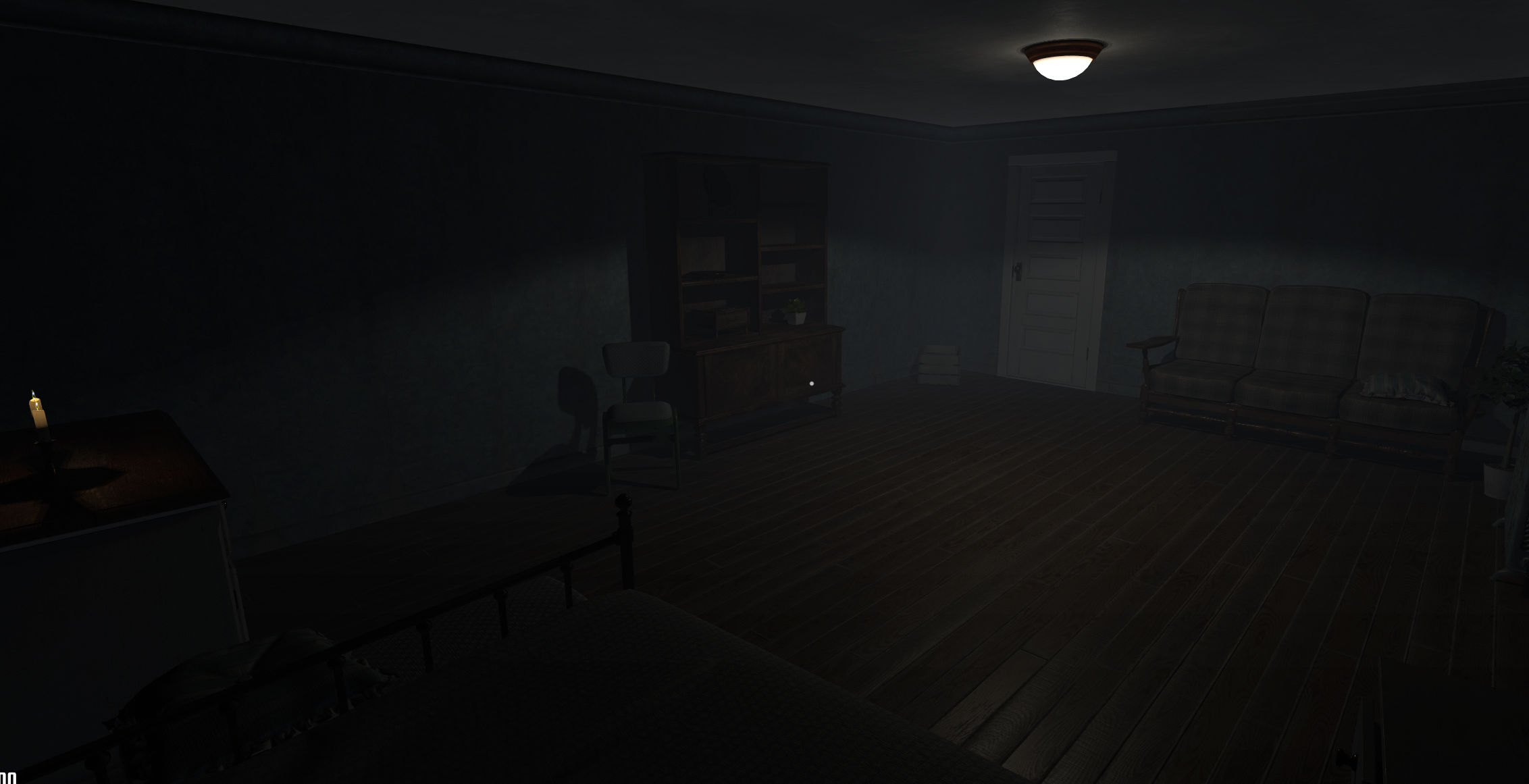 An in GameEditor overview of the map in its current stage: next to come is the map get expanded and the light setup and baked to give the map a more creepy feel.