Hello! Another week, another post, so let's go!
Like the last time, we can't show you a lot of the stuff that we made, or we would spoil the game...
Daniel has been working on combat animations, here's how it's looking in-game: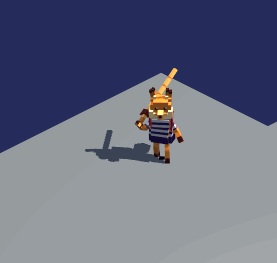 Also Inês has been working on more characters! Here's some sheep that you'll find in Lan Town: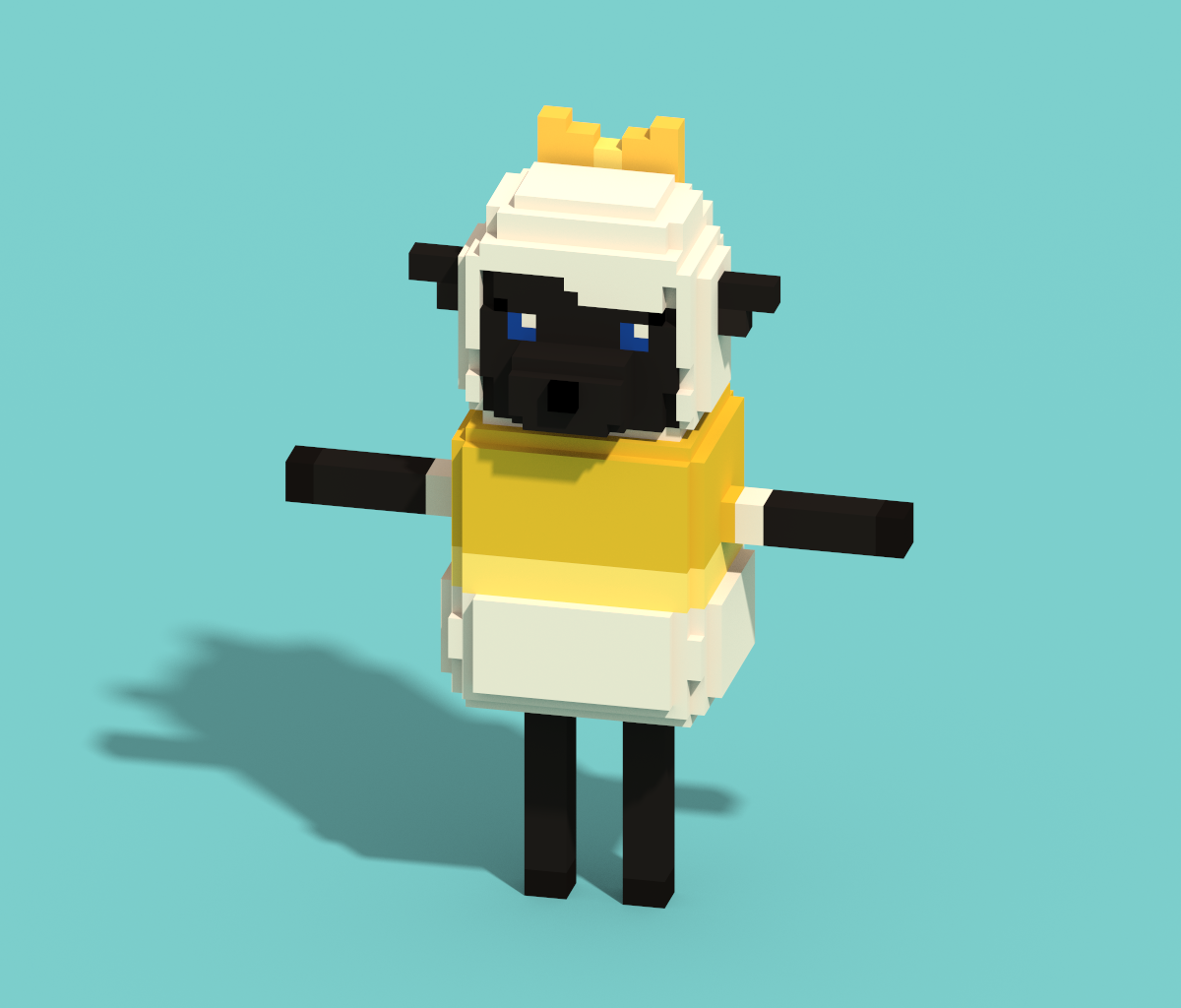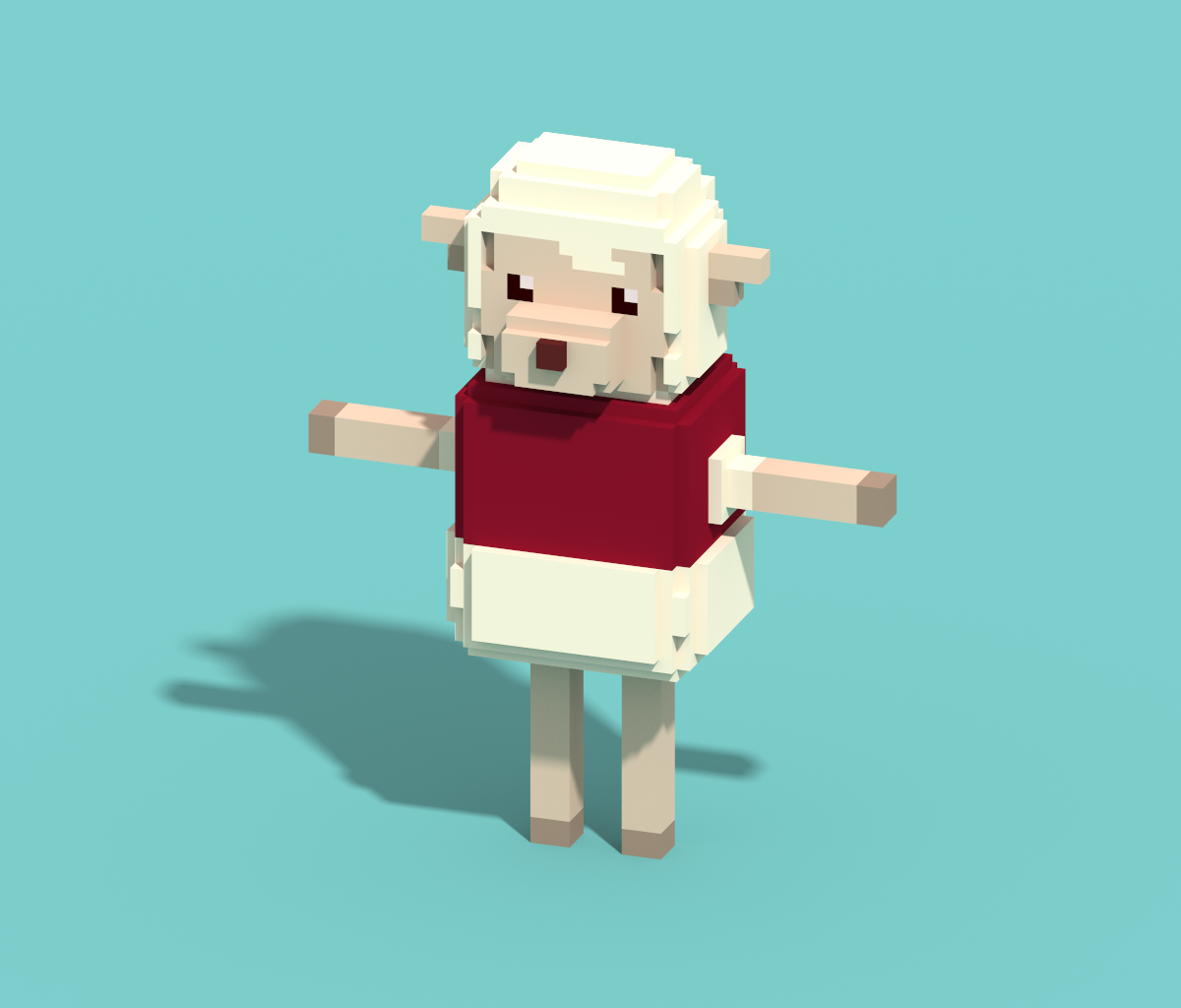 The intro sequence is almost done aswell, but of course, we won't show it! SPOOOILEEERS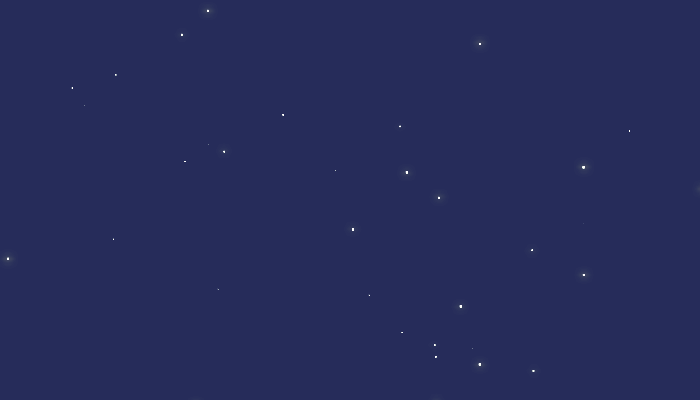 See ya next week! Thank you for reading!
-bedbed