Hello everyone! Not a lot to show this week, because most of what we did was... SPOILEEEERSS!!!
BUT! We are happy to say that almost all of the dialogue for the intro and the first level is finished!
The first level takes place on a town called Lan, Inês has made more progress on it: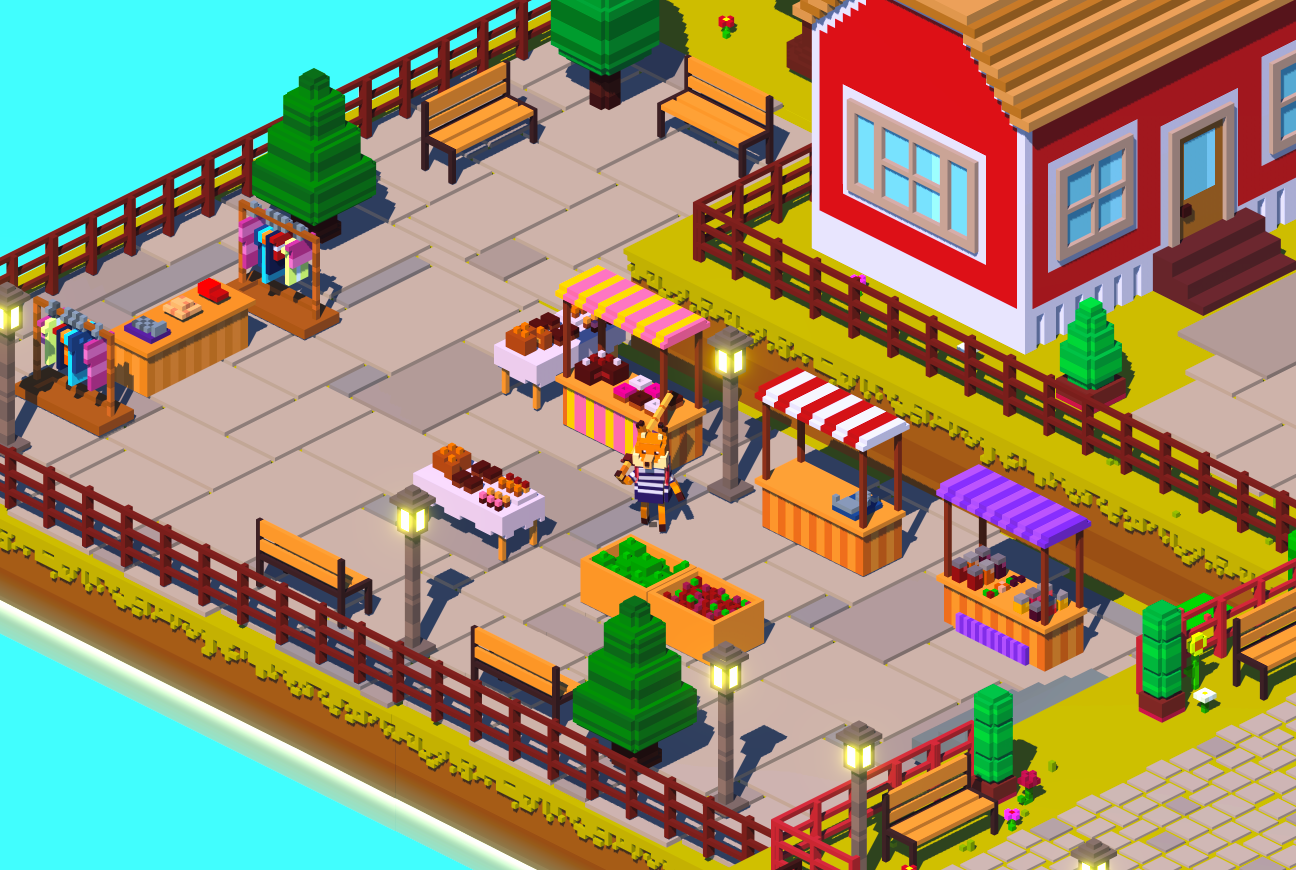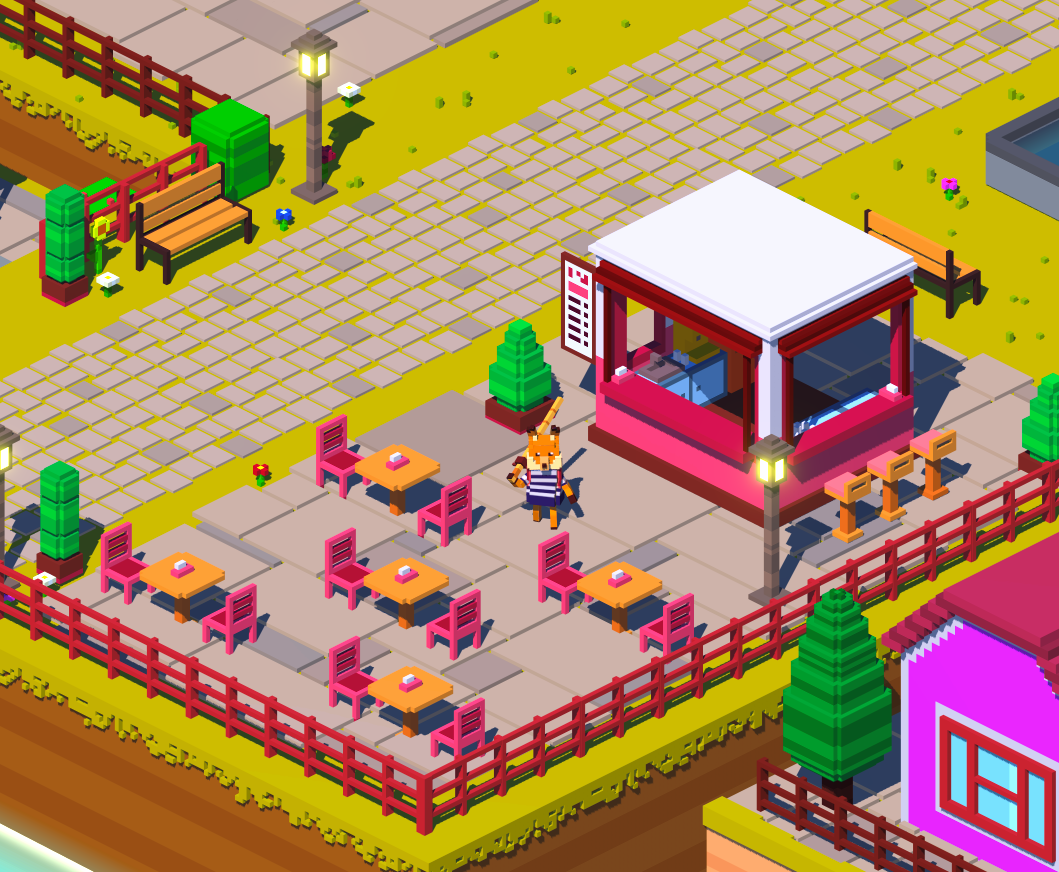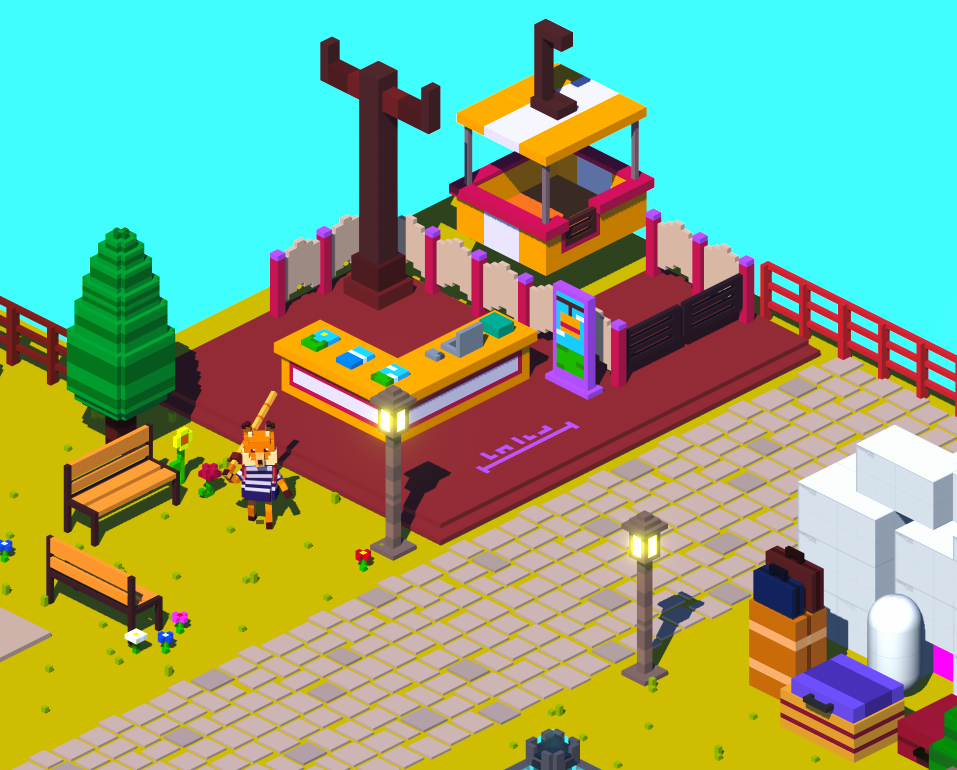 Still a long way to go but we're getting there!!
Time to introduce another character... Pablo! A lovable and goofy raccoon that desperately wants to be a merchant...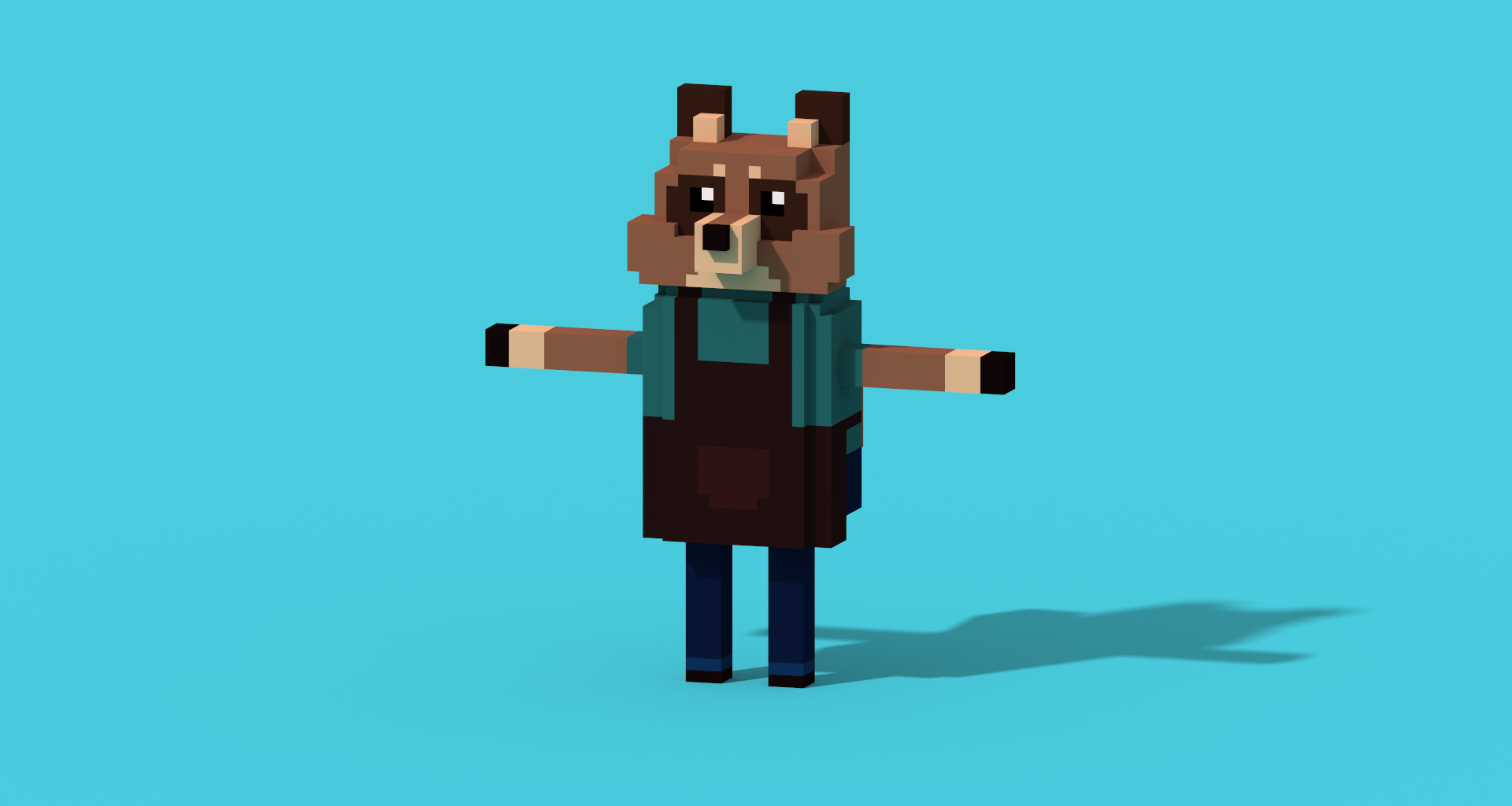 Nur will meet Pablo at Lan Town on a sad and tragic tale about... briefcases? Yeah, something like that.
That's all folks! Thank you for reading!
Until next time.
-bedbed