Hello! We are back from our Easter break. Now that we are refreshed, it's time to work on the game!!
So... things are moving along quite nicely, we are making the first art pass on the home island and are almost finished.
Here's how it looks: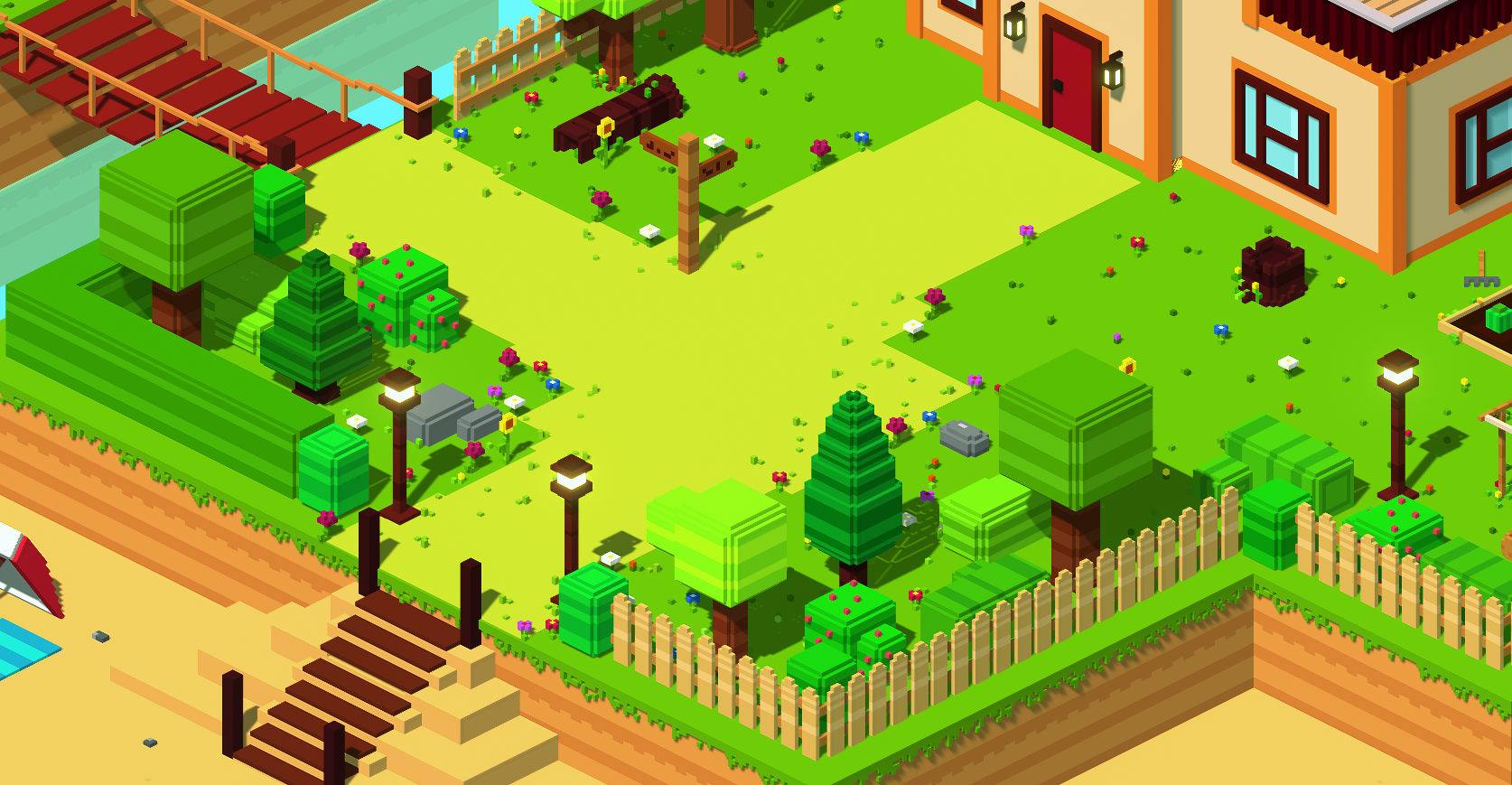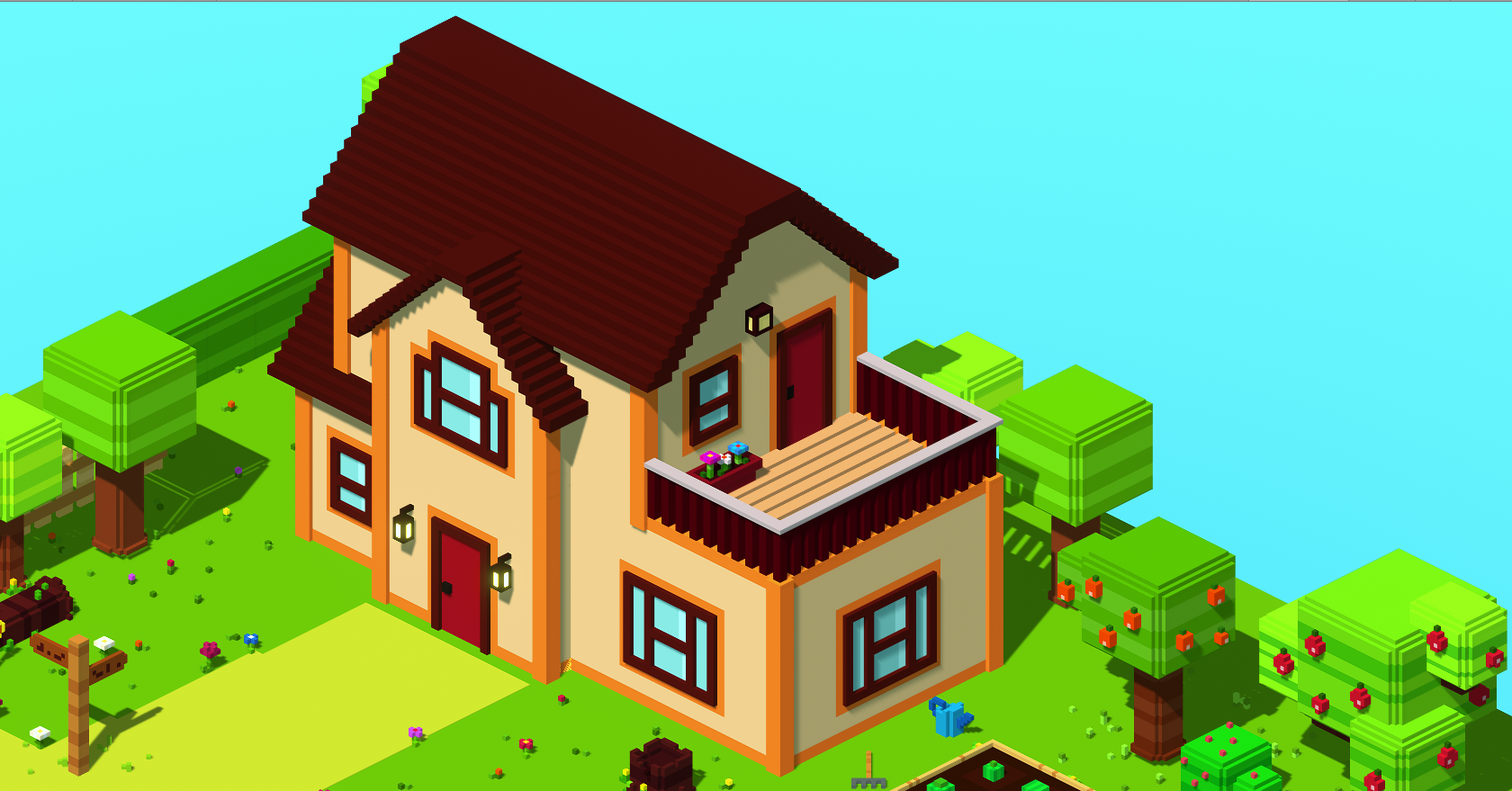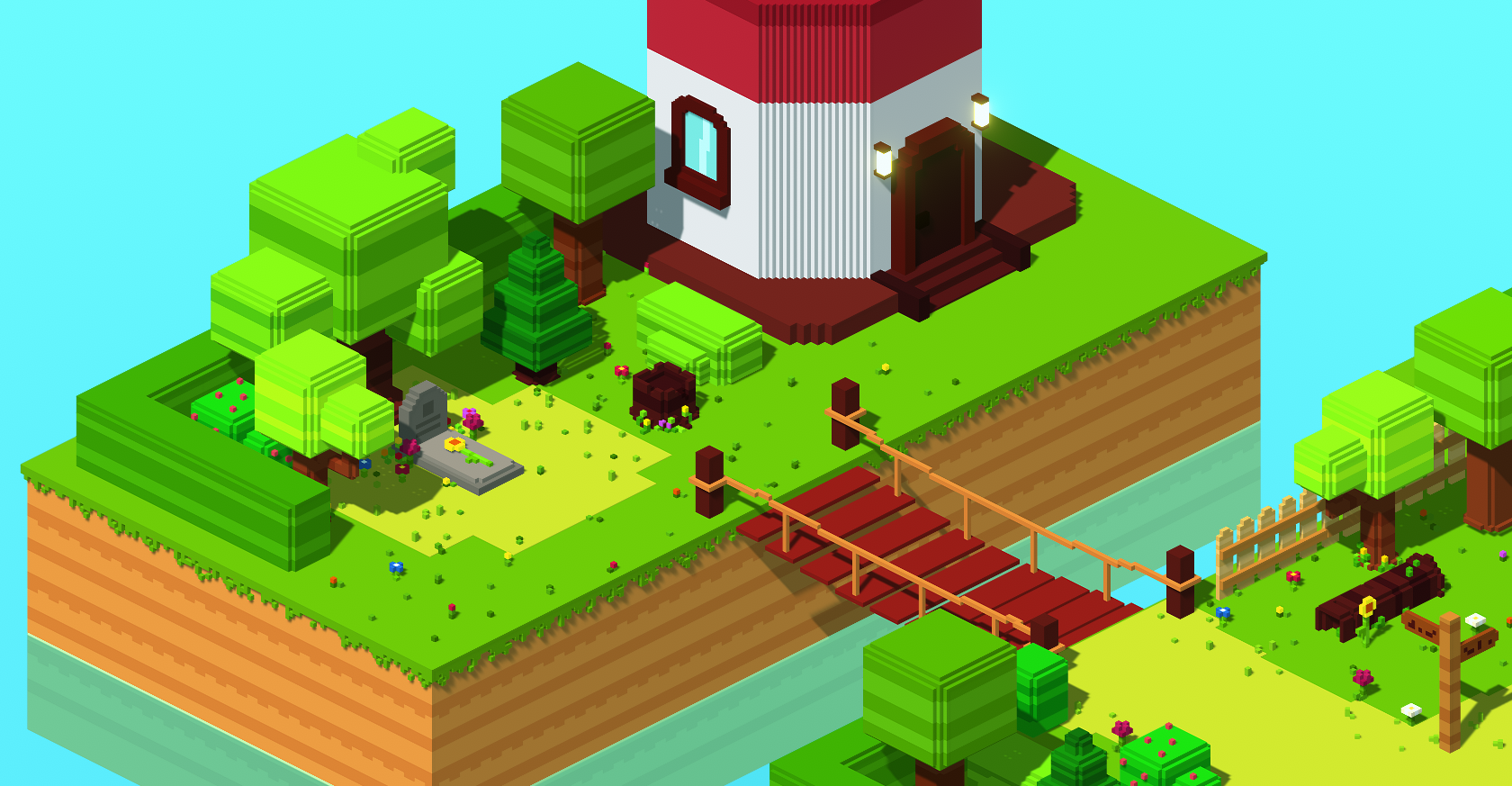 Heey! Looking crispy no? By the way, these are in-game screenshots not renders from another software!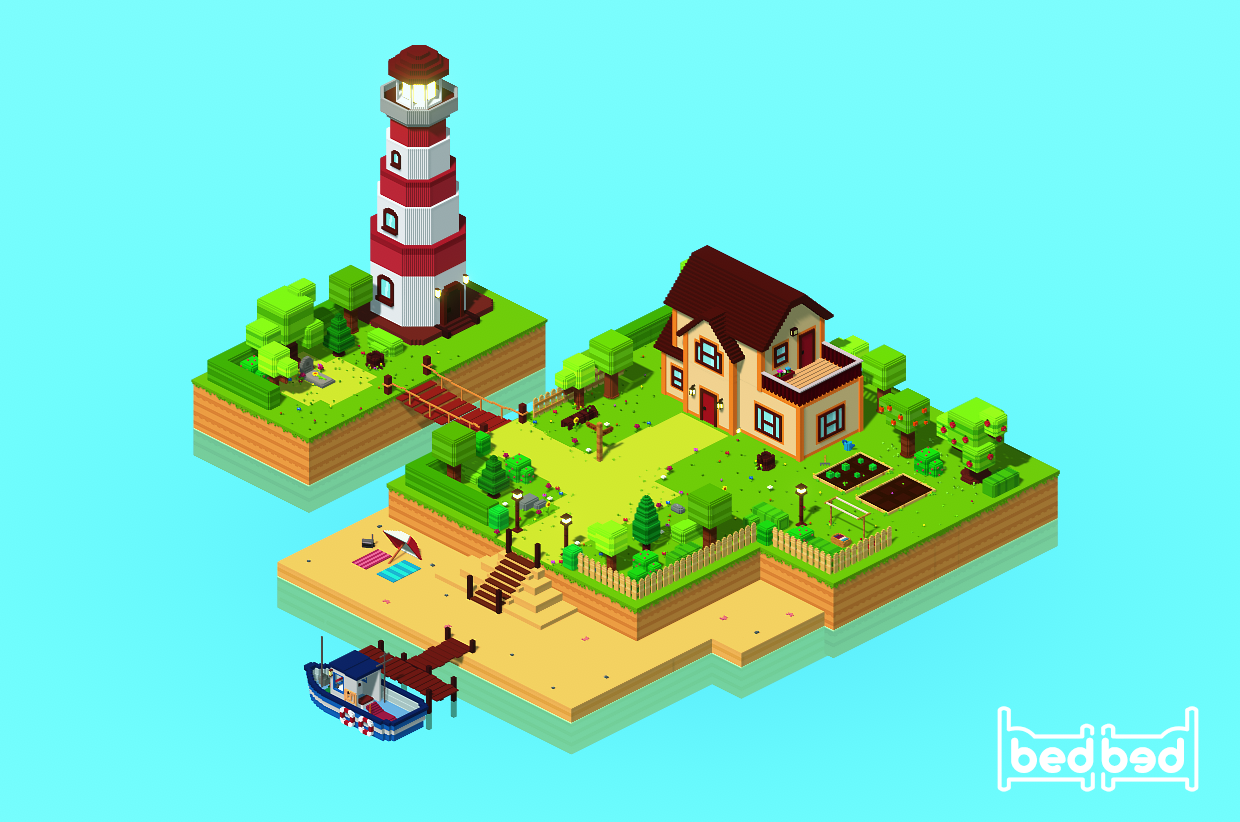 It's so cool to compare the island to the concept art! They ended up looking similar.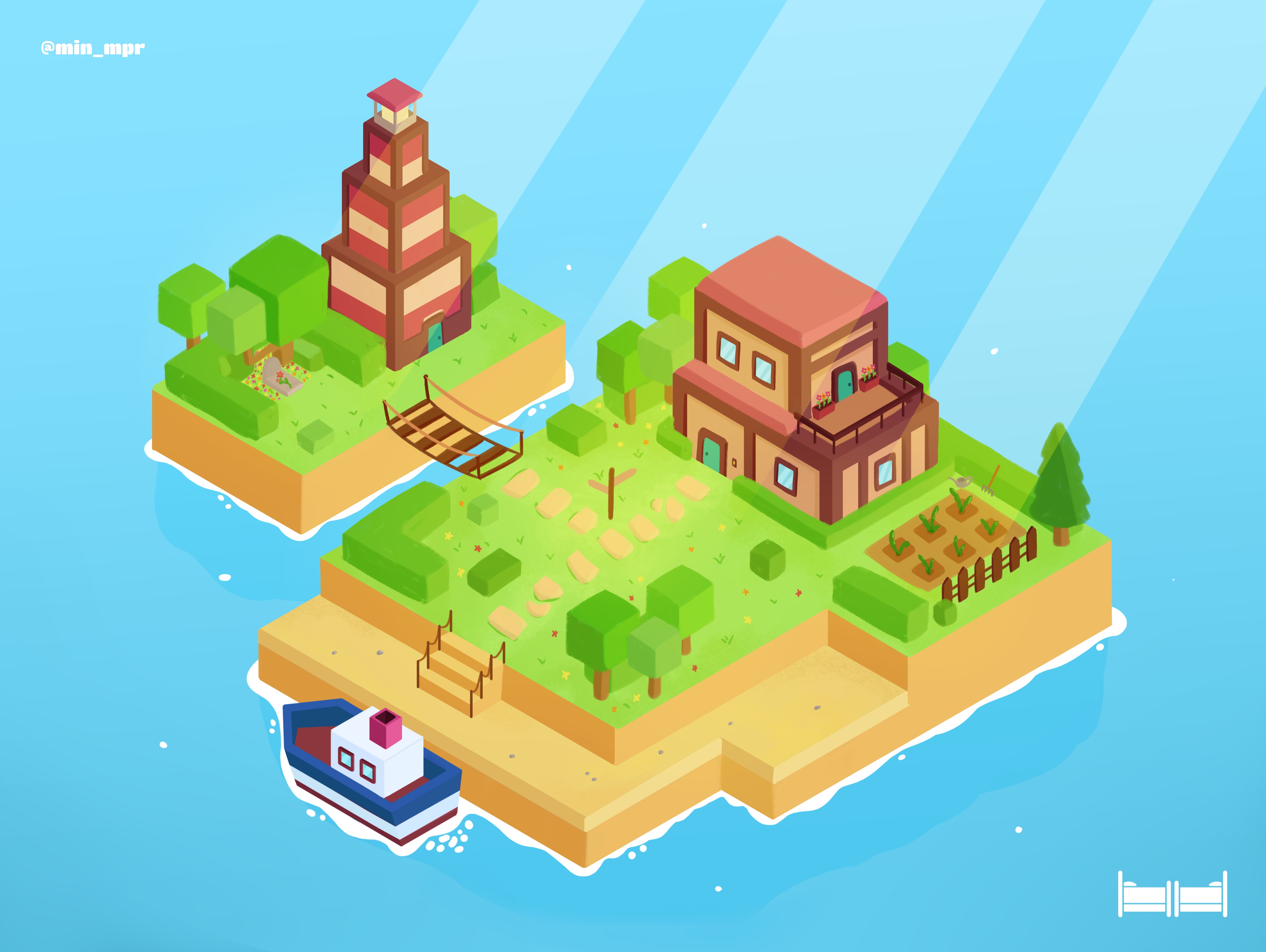 Now for the technical side: the main menu and checkpoints are implemented!
We opted for a less static menu because we think it looks cooler: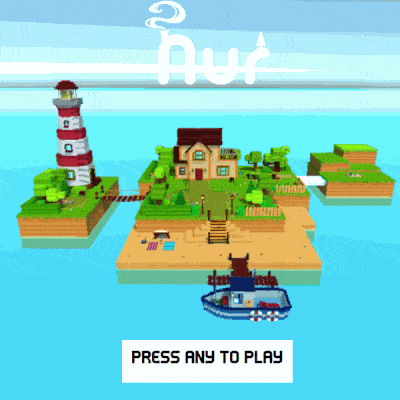 The UI is almost finished as well: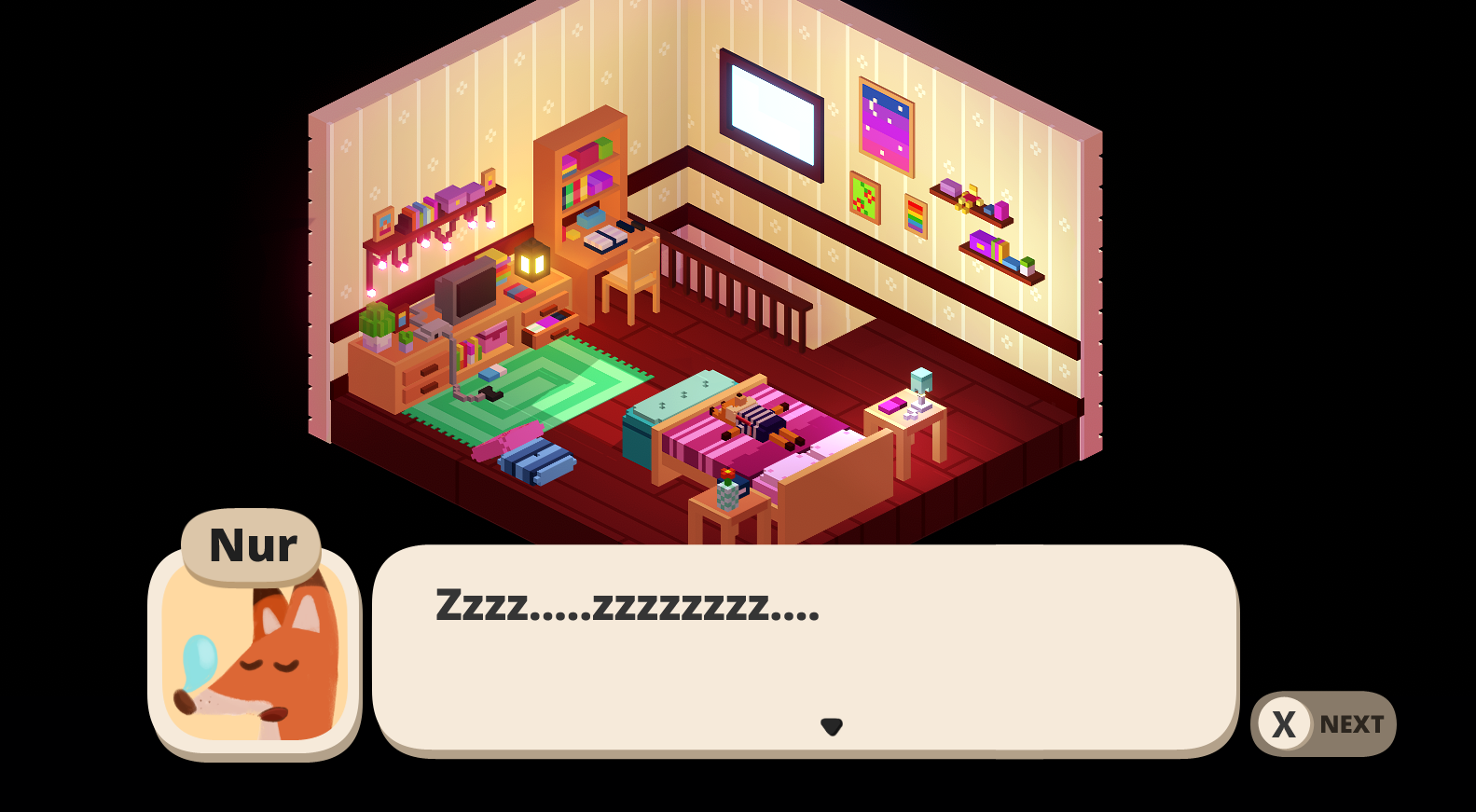 So that's it! Here's a little sneak peek of next weeks devlog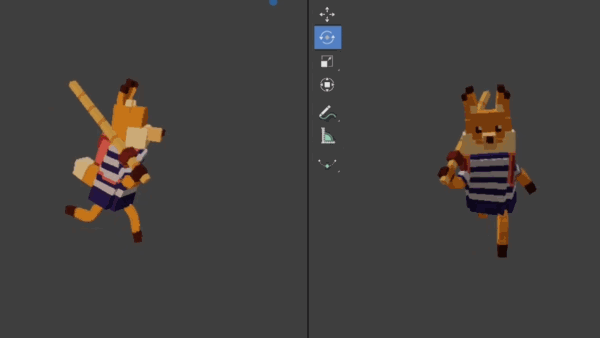 AAAAA I'm so excited!
Thank you for reading! Stay home, stay safe, stay cozy!
Until next time.
-bedbed