Hello there!
We are pleased to announce that the game now has a composer! Marek is collaborating with us and he's creating the most beautiful soundtrack EVER.
I mean... check out this track!
Isn't the game going to sound amazing? I think so.
Now, on to the eye candy. As usual, Inês has been working hard polishing those tiny voxels.
Here's Nur's bedroom. So cozy! On the game, this will be more than just a decorated room. I mean... everyone got to sleep right?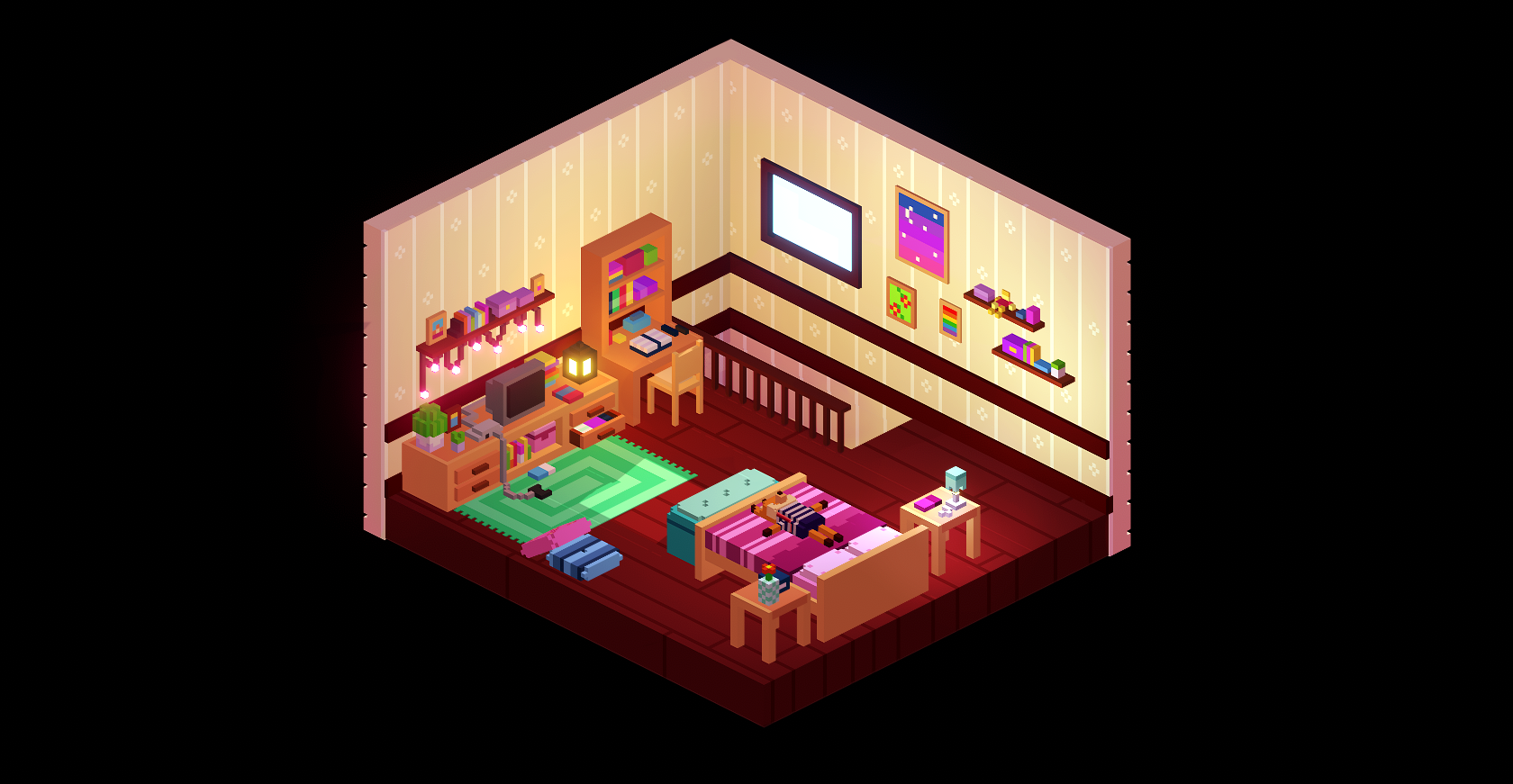 Aaand here's our dock, with Gramps getting a tan...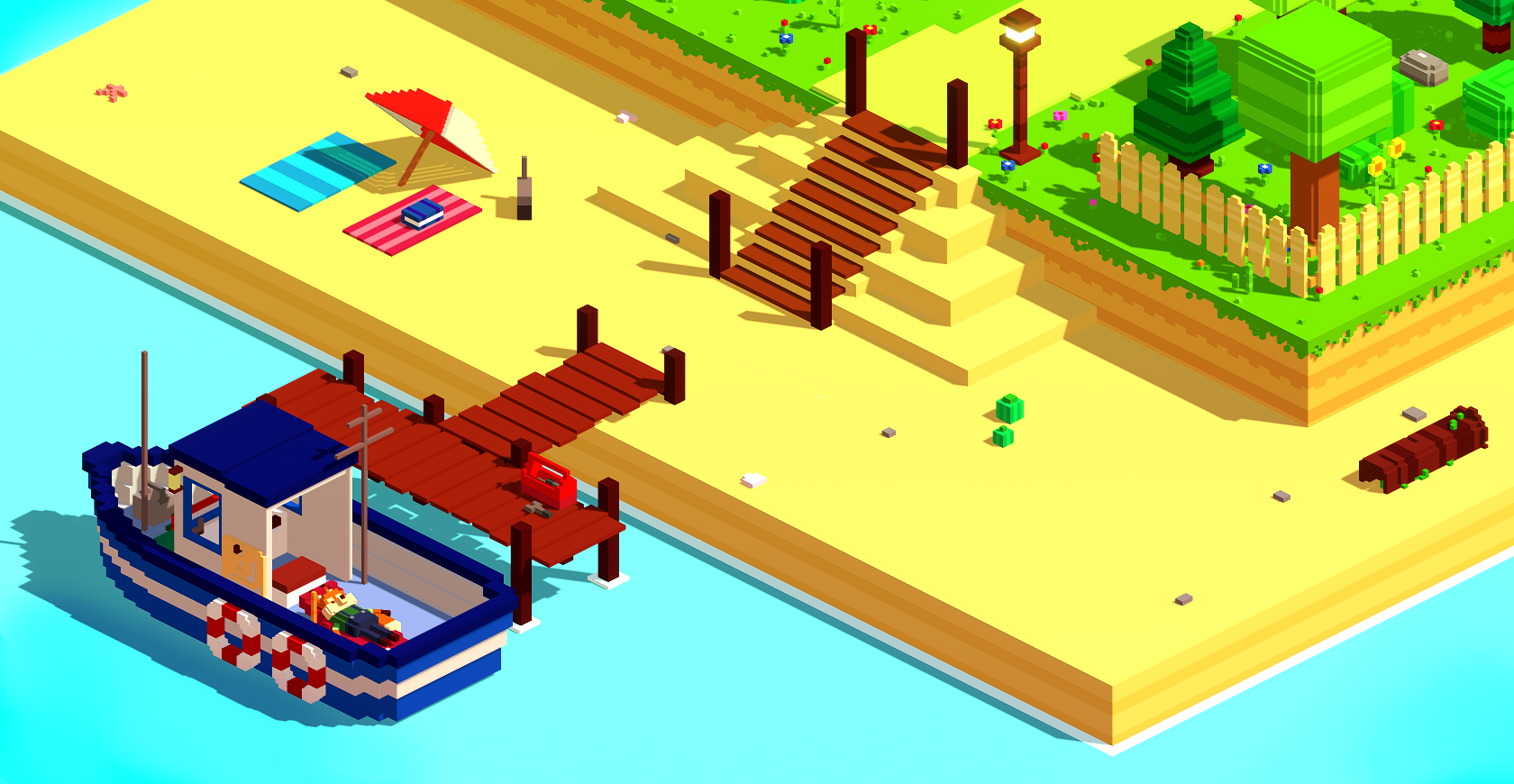 On the technical side, the game now fully supports going in and out of interiors with multiple floors, with transitions!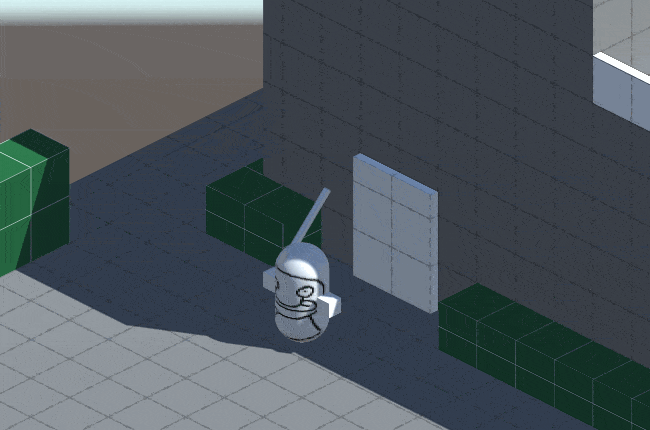 There was also more progress on the mission system as you can see here: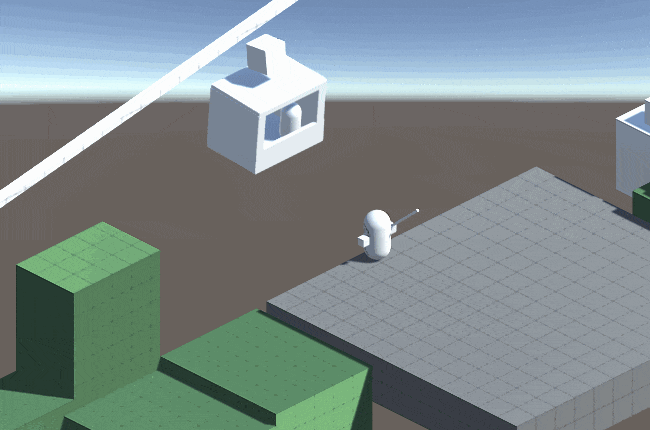 Wait... Hmm. Whatever.
ANYWAY, the first island is almost fully scripted! We are excited to move on and create more adventures for Nur!
As usual, more blockouts were made. This is not our priority right now though: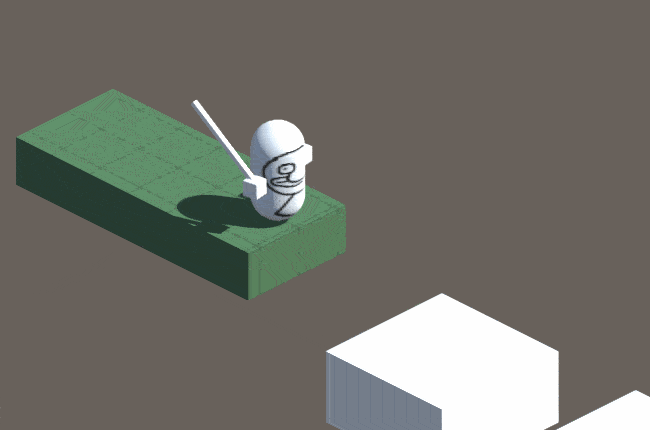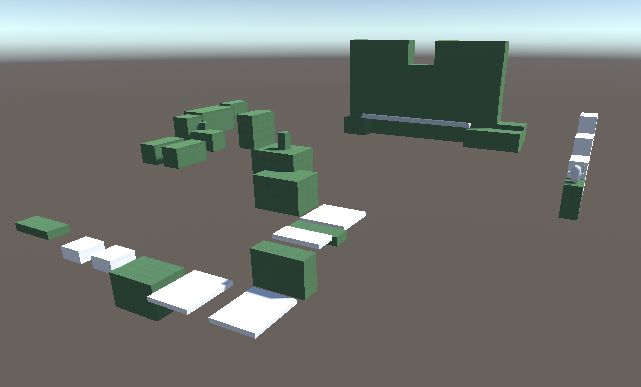 So yeah, this was our progress. Next week (hopefully) you'll see Nur as the player model, moving with some animations. Yaay!! I'm a little tired of that capsule blob guy.
Thank you for reading! Stay home, stay safe, stay cozy!
Until next time.
-bedbed