Hello everyone!
Hope you are all doing well, we are very glad to see you here.
For this week, we wanted to show you some of the concept art we have done so far!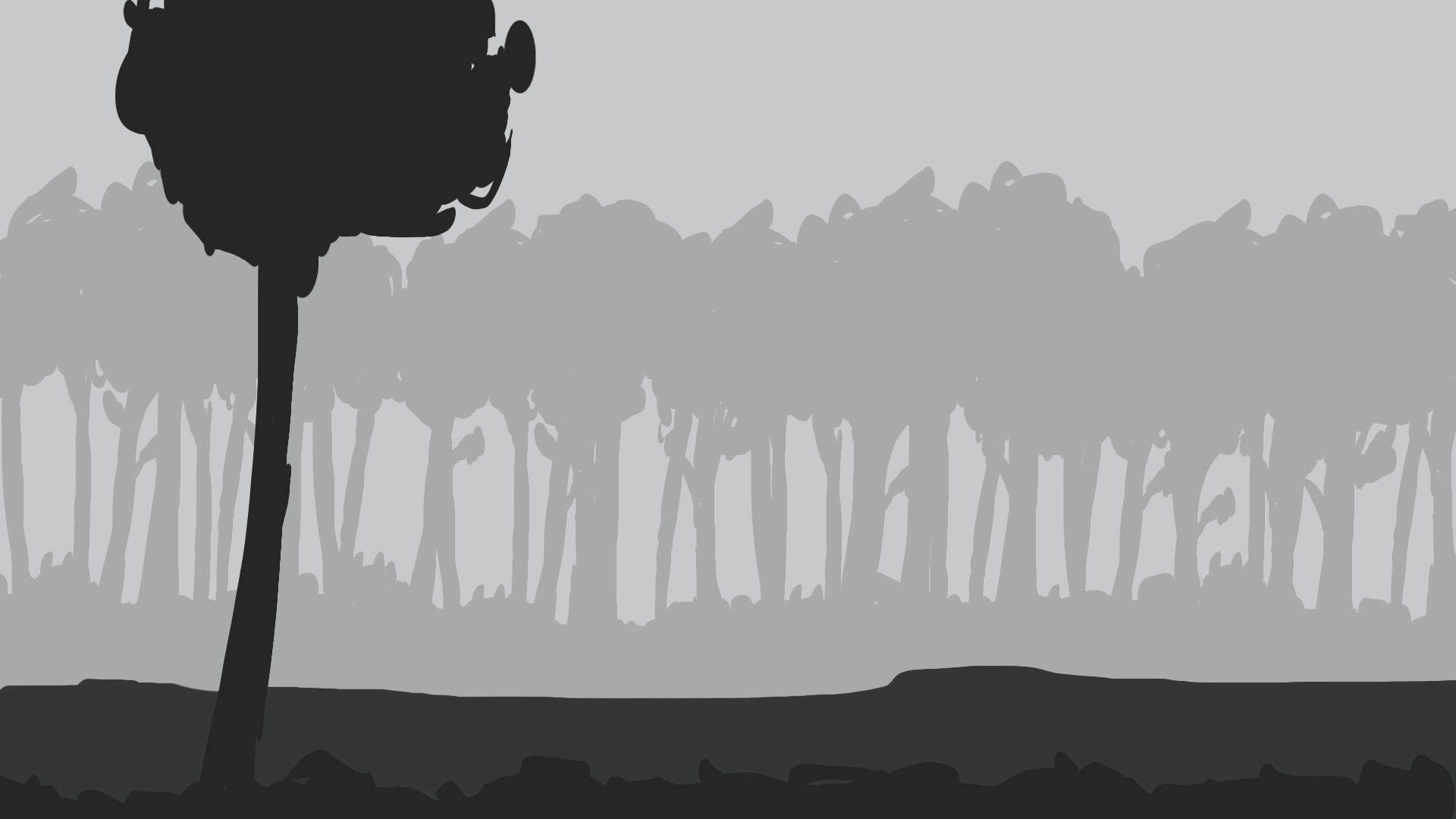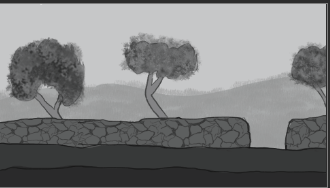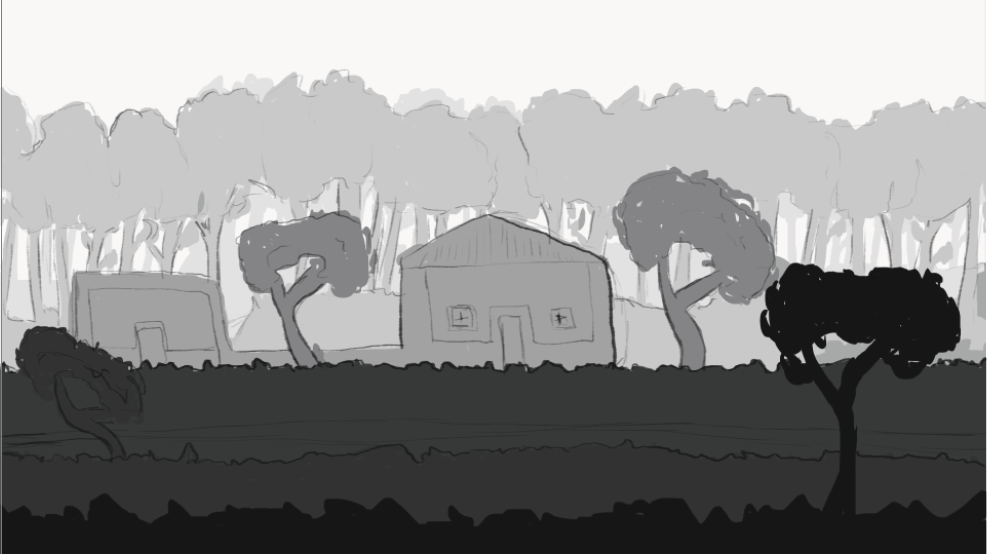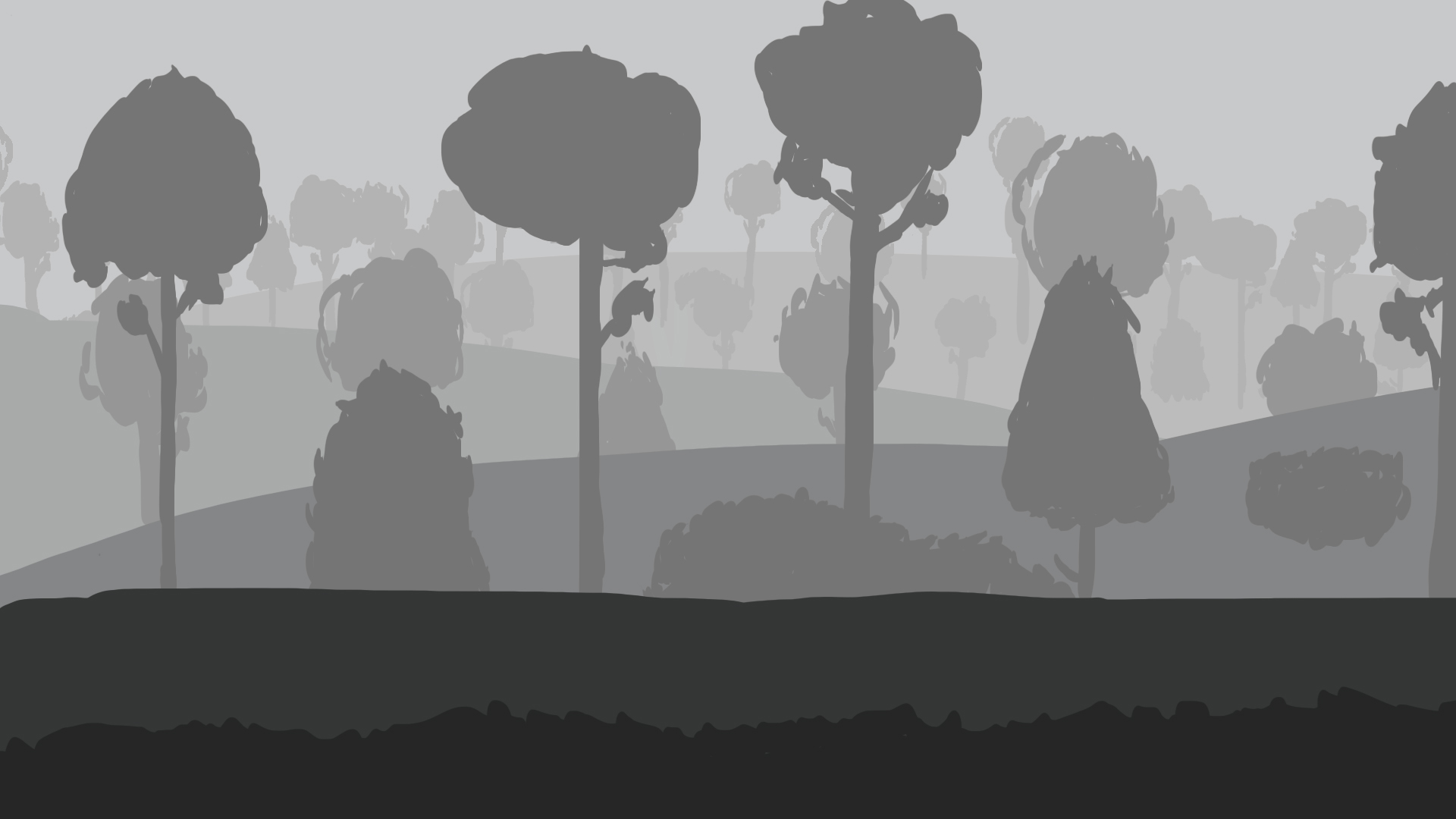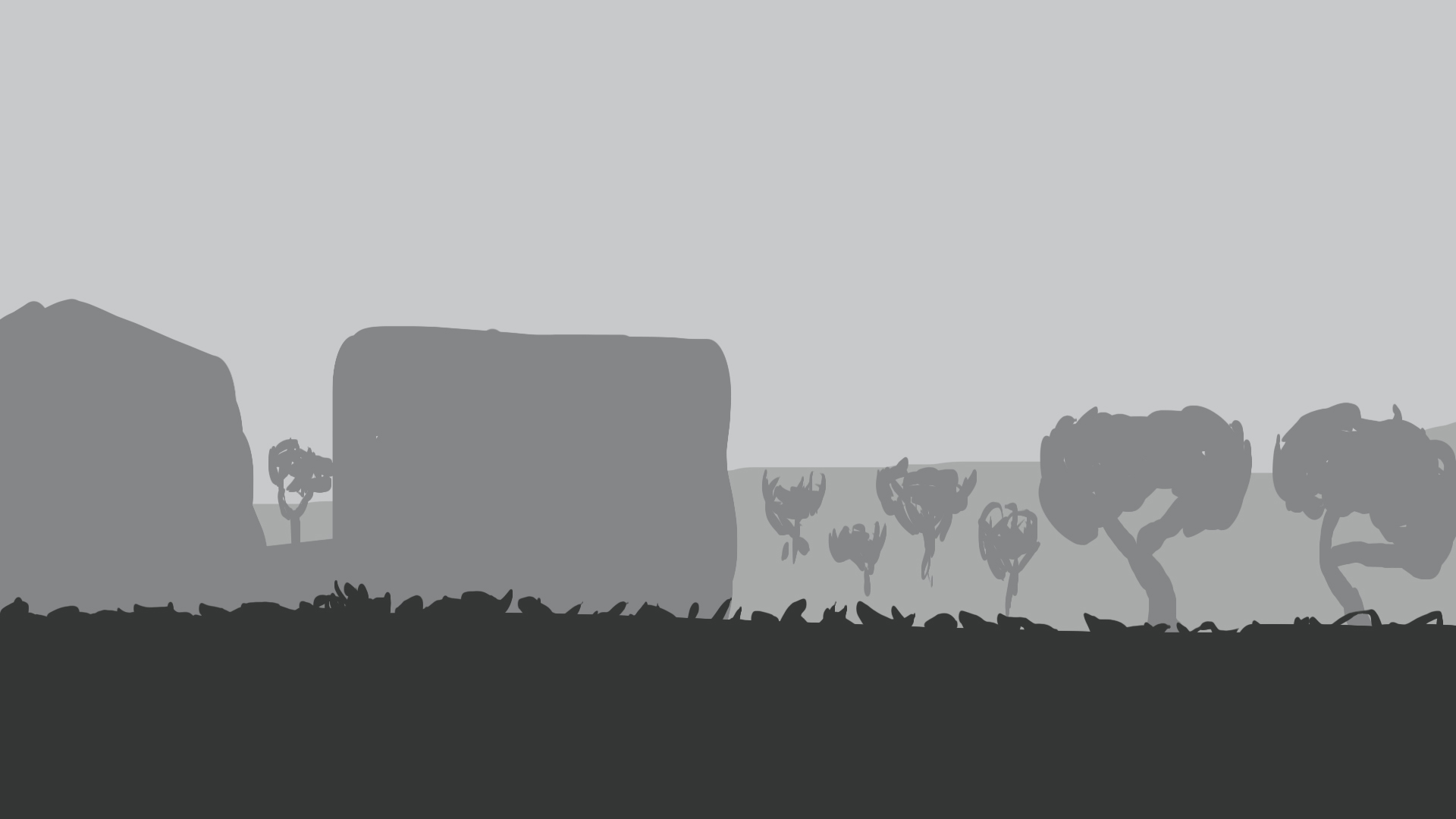 We hope you liked our concept art! We are currently working on our environment and character design, as well as implementing mechanics on Unity. That we will leave for next week, so stay tuned!
Make sure to follow us on other social media platforms so you can see more of our work:
Instagram: Instagram.com
Twitter: Twitter.com
Hope to see you all next week!
Have a nice weekend,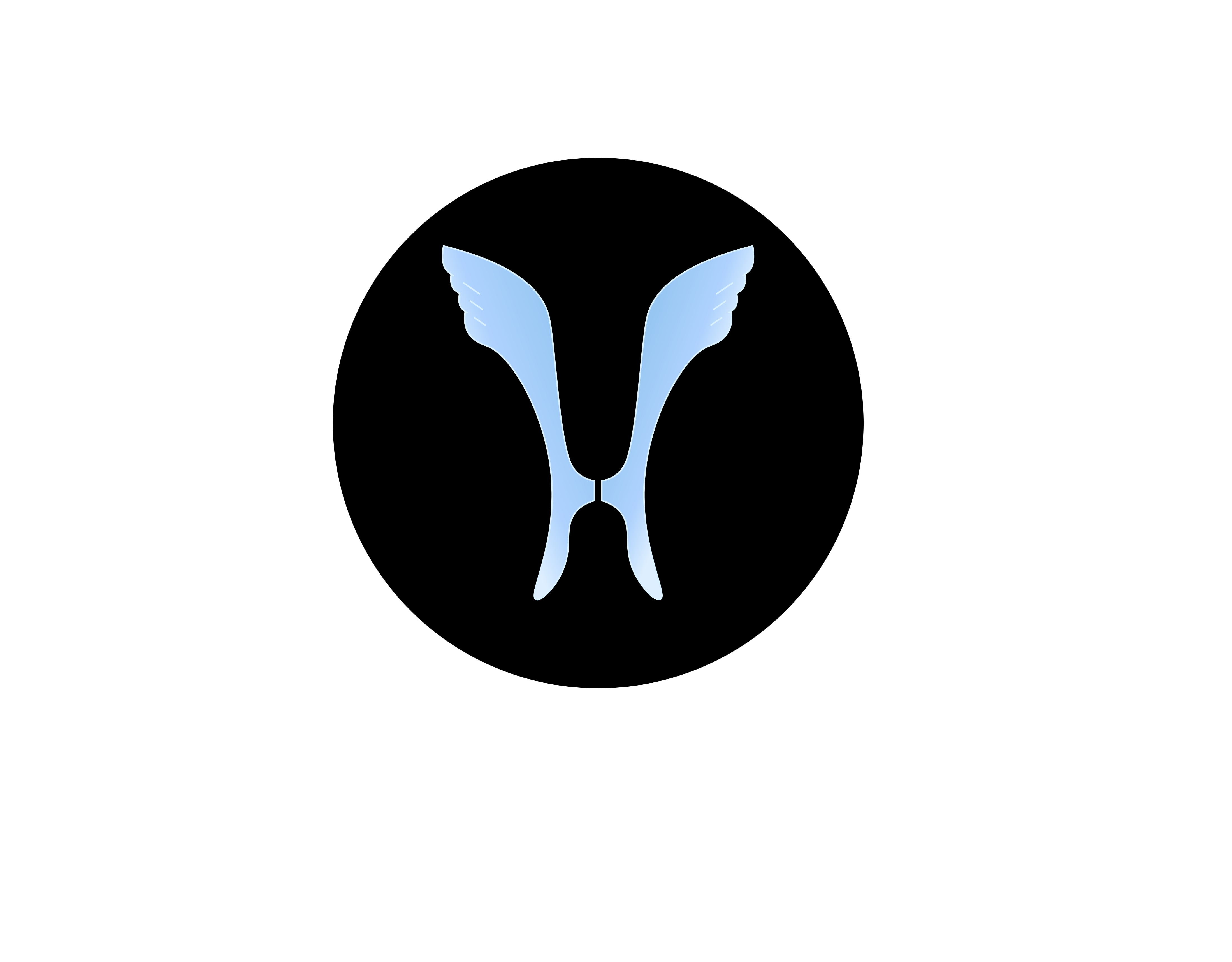 Healer Studio