Hello, everyone!
We are here to show you what we did this month. We made lots of systems and improvements such as new menus, 3D interaction with the menus, transformations and much more.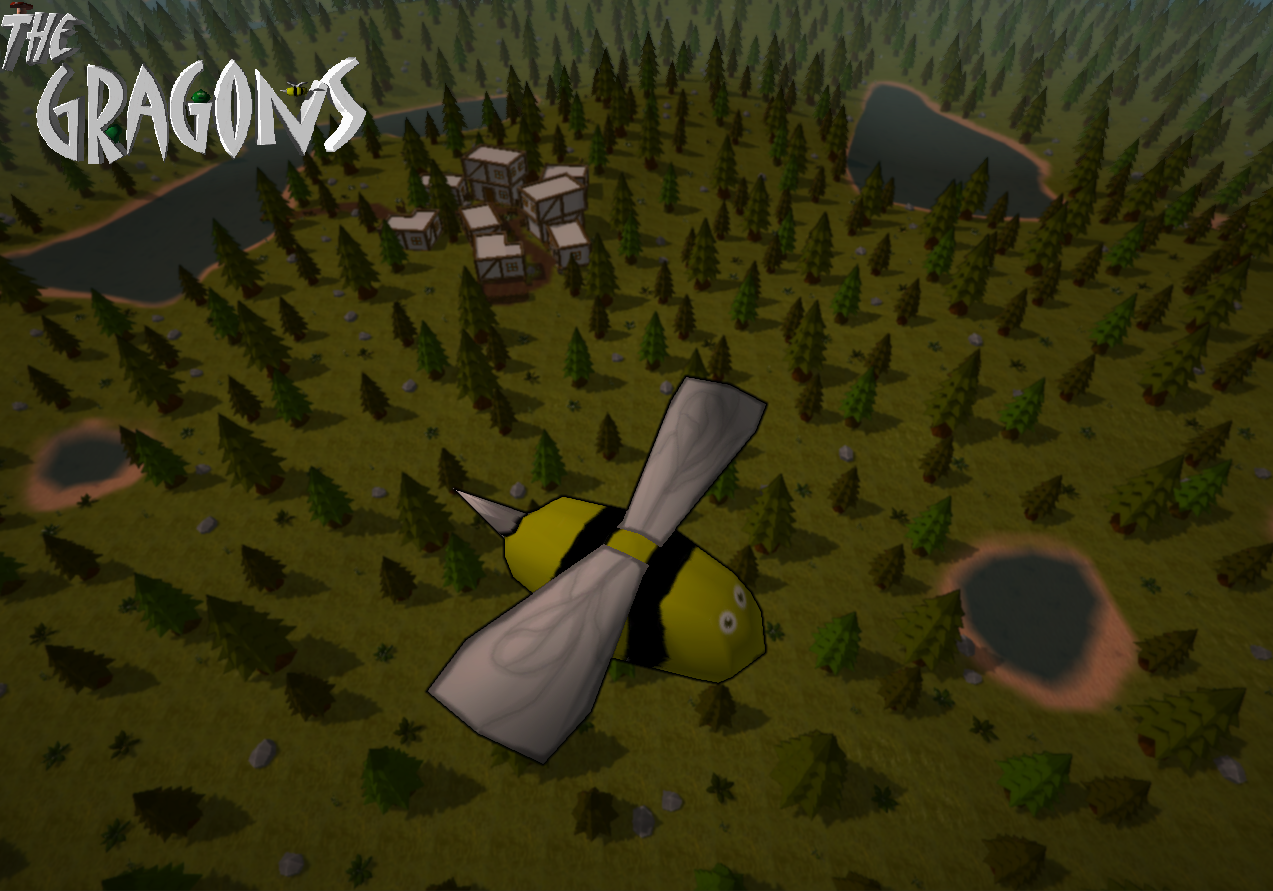 Gragons Transformations
You can transform into every Gragon in the game. When the main character kills a gragon, that gragon have a low chance to drop a Gragon Cristal, that cristal can be used to absorb the DNA of that gragon and then transform into it and learn its habilities.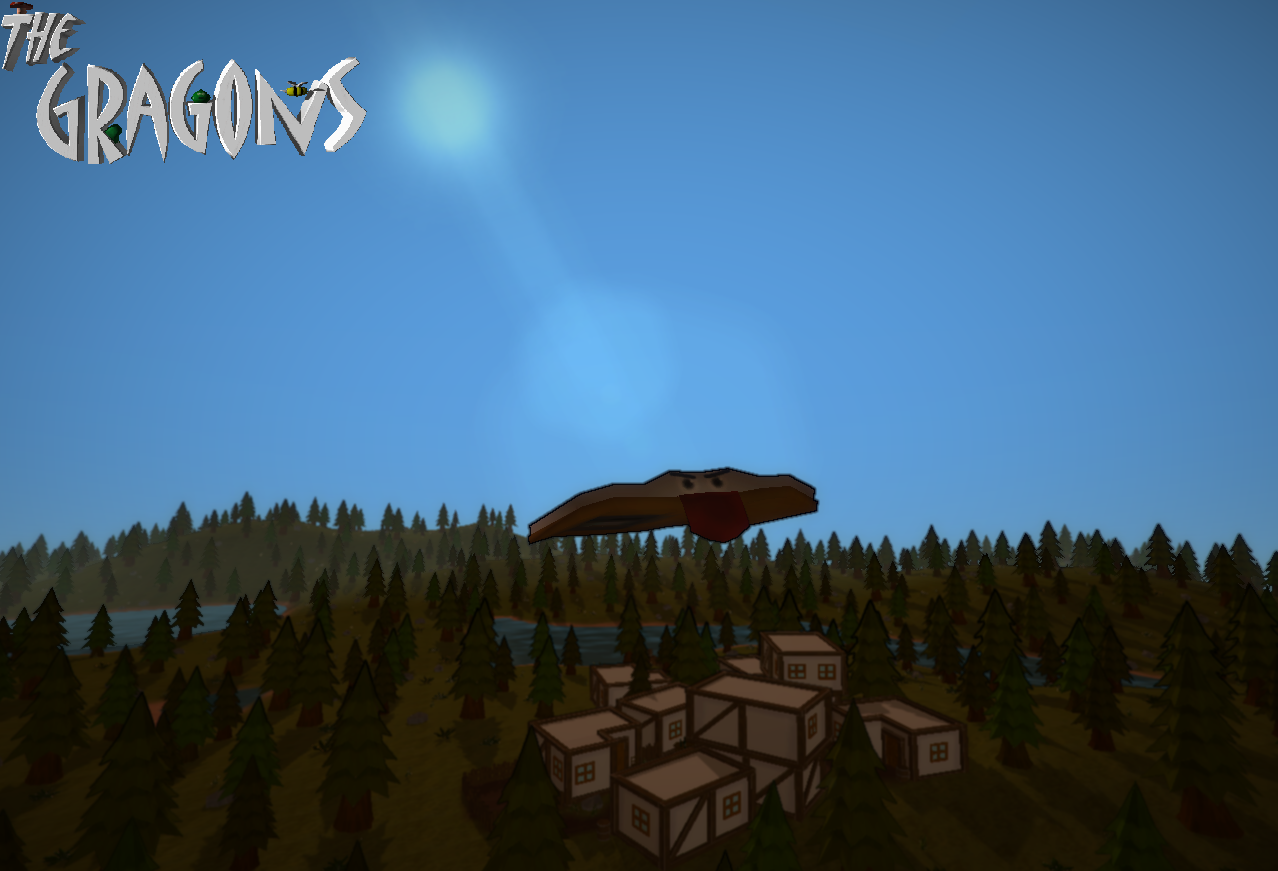 Every Gragon have its own habilities. For example, the Beeflow can fly, the Slum is very slow but can give great damage from the attacks, other gragons can burn plants, others can swim with infinite air, others run very fast, others can destroy trees, others can build things and much more.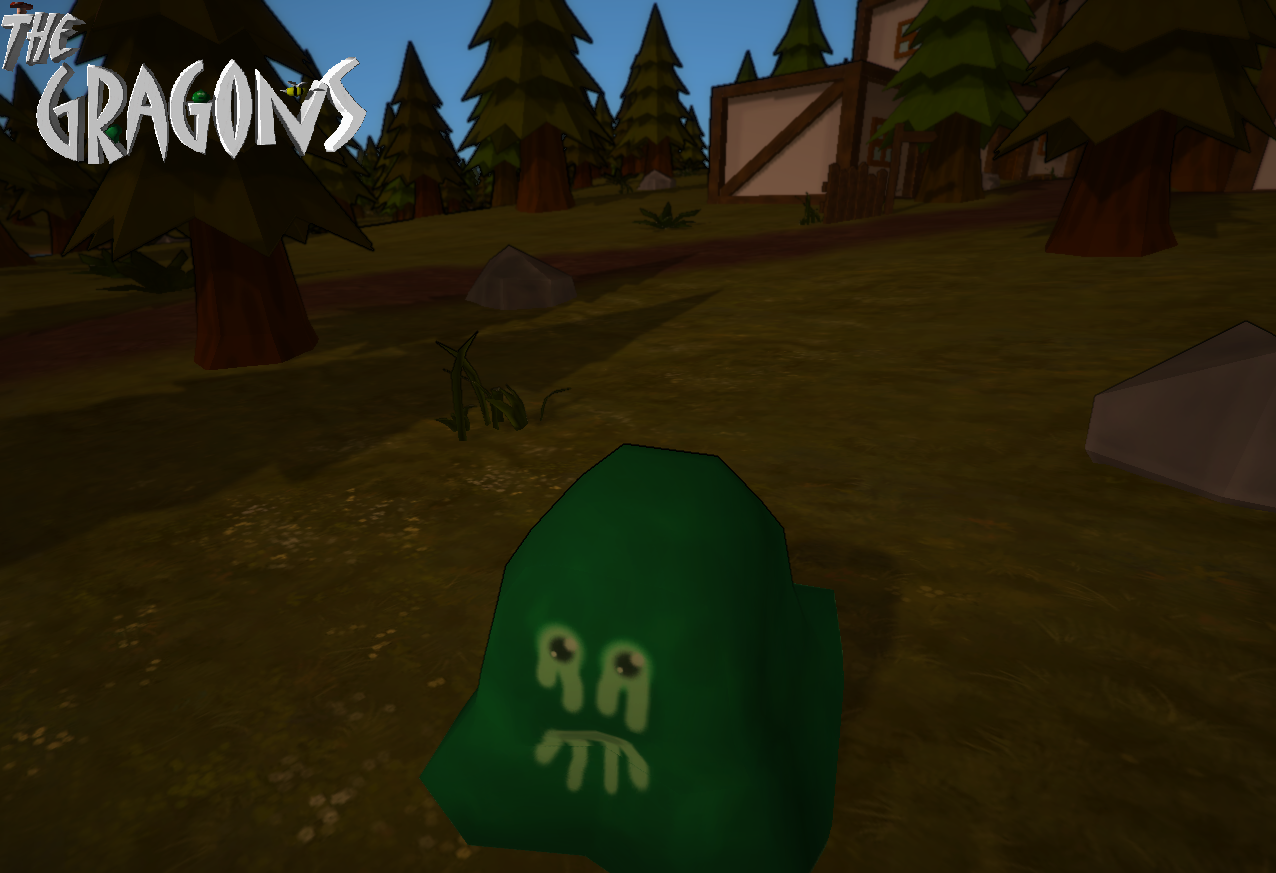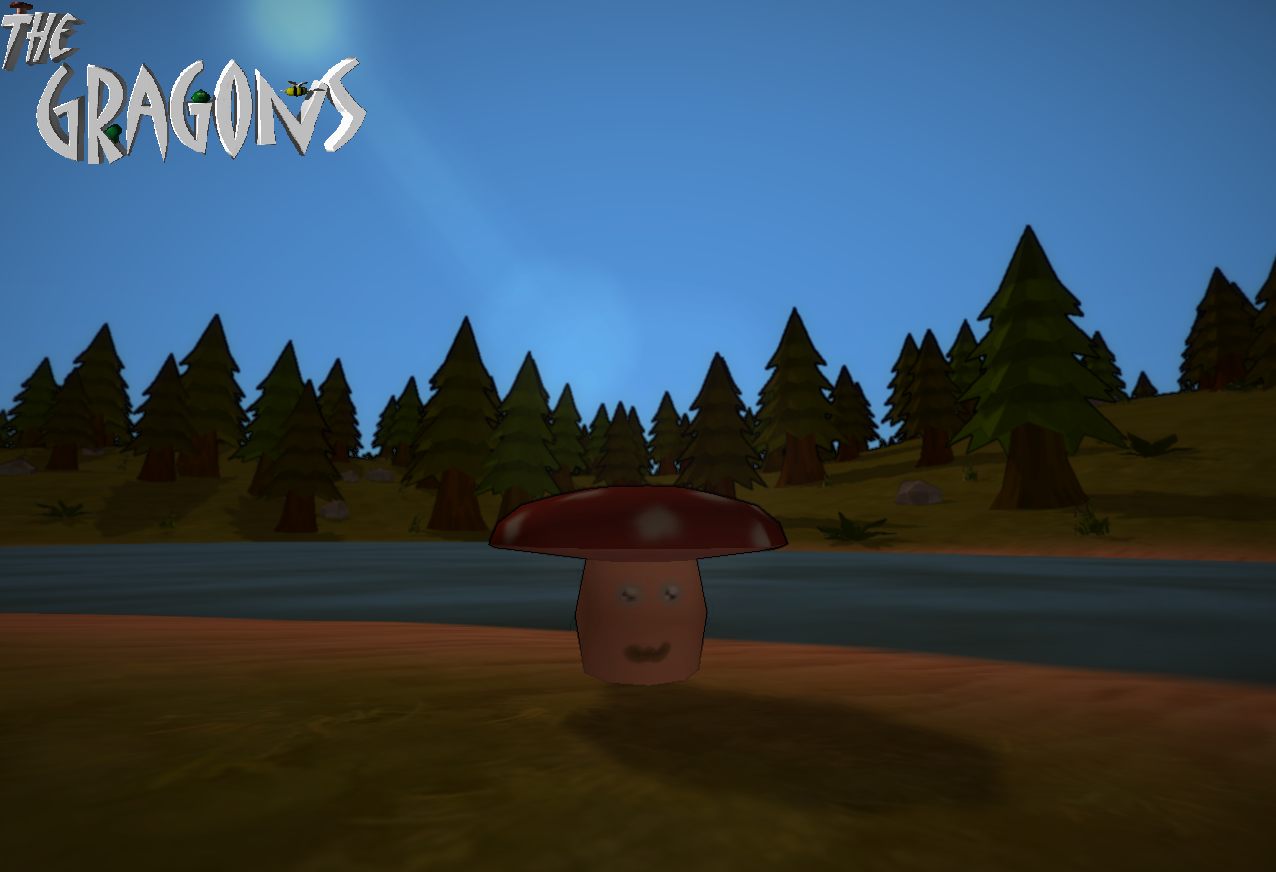 If the player discover every gragon in the world, the player can change almost every thing in the world.
3D Gragons Menu and Gragons Collection
Last month we showed you this collection with 15 different Gragons, now there is a total of 19 Gragons for you to discover and transform. In the collection, the player chooses the gragon with the mouse button and then appears the 3D Gragon Menu. If you have some ideas for Gragons do add to this collection, don't hesitate to tell us.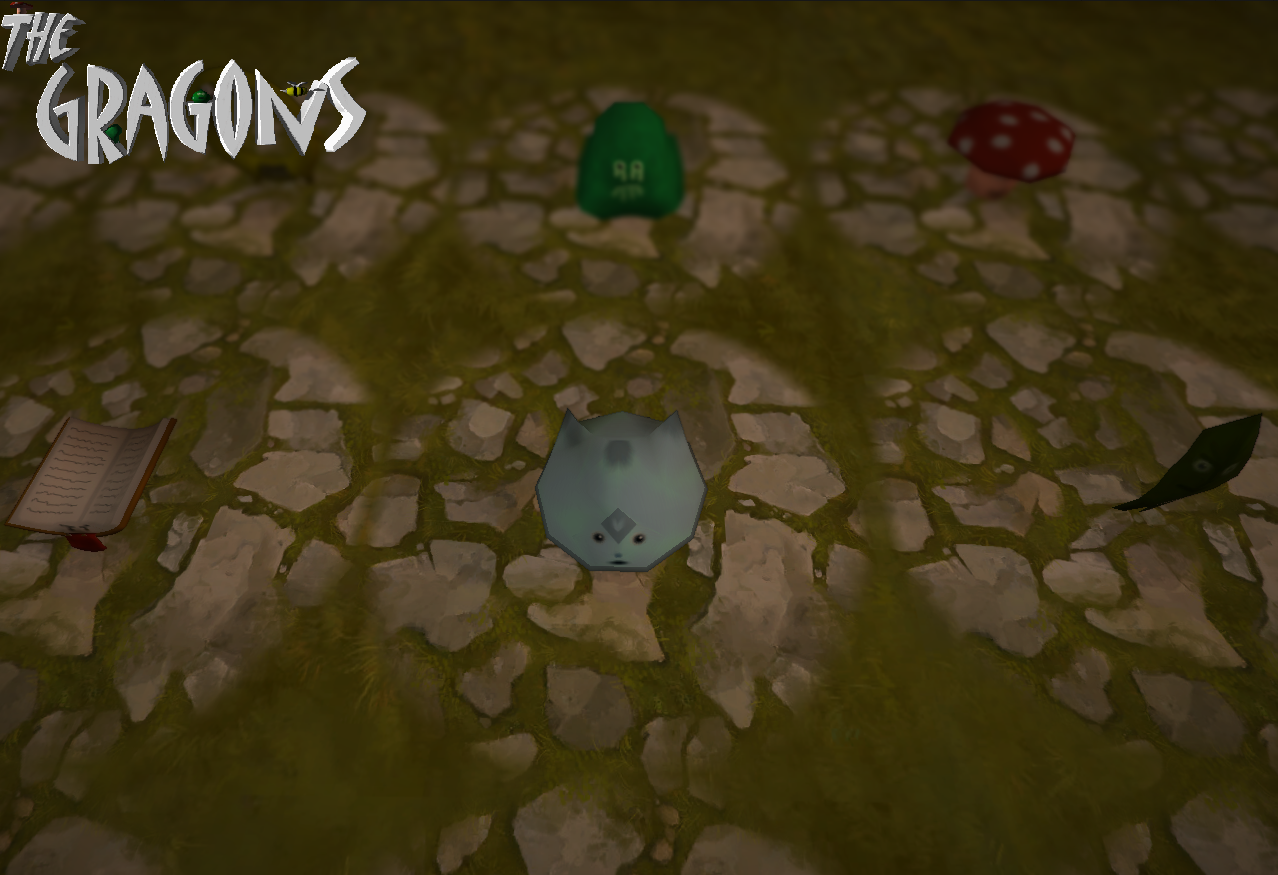 In this 3D Gragon Menu, the player can see the stats of the Gragon. The most important thing in this menu is the transformation buttons and the Power Level.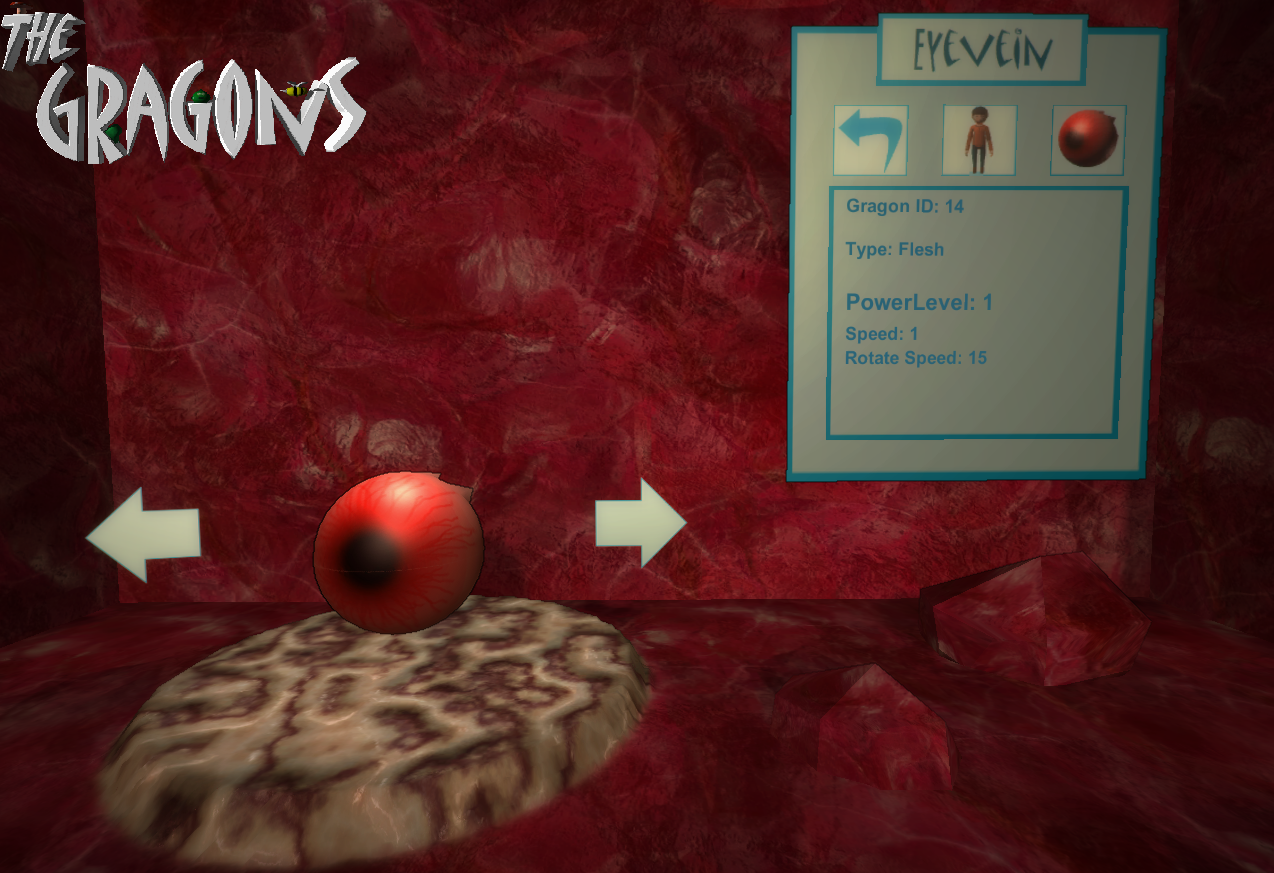 This Power Level is the level of the stats of a Gragon. Every Power Level increases 0.1 point for every stat. For example. The Beeflow has 2 Speed with Power Level:1, but if the player increases the Power Level of the Beeflow to Power Level:2, the Speed increases to 2.1, and that speed changes in real time, if the speed is high, the player will notice that the Beeflow is faster.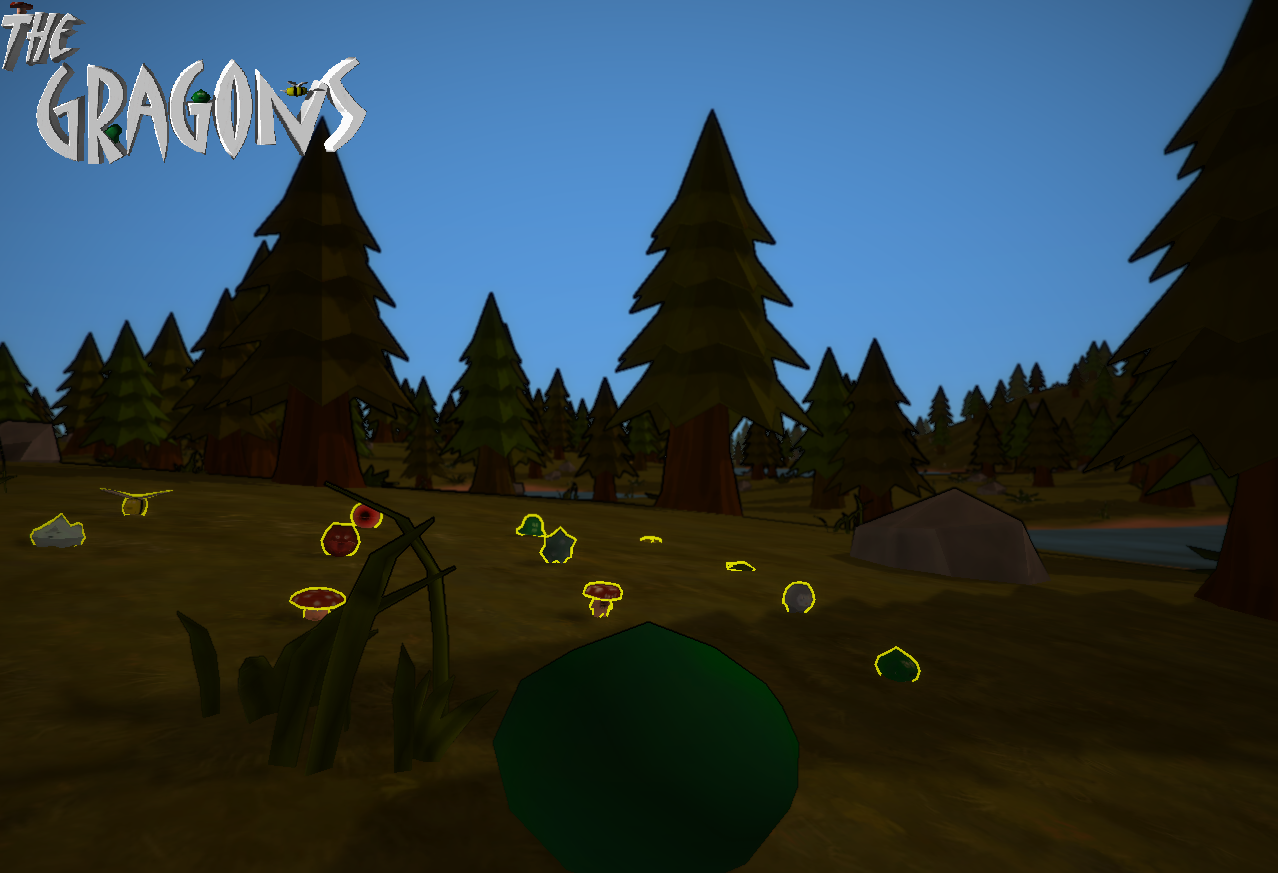 To increase the PowerLevel, the player need to catch DNA Cristals.
Bigger World
In the last updates, the world was 600x600m2, but now we created more locations for the player to discover. The world is still small, but there is 5400m2 for the player to travel. In the next updates we will extend the world.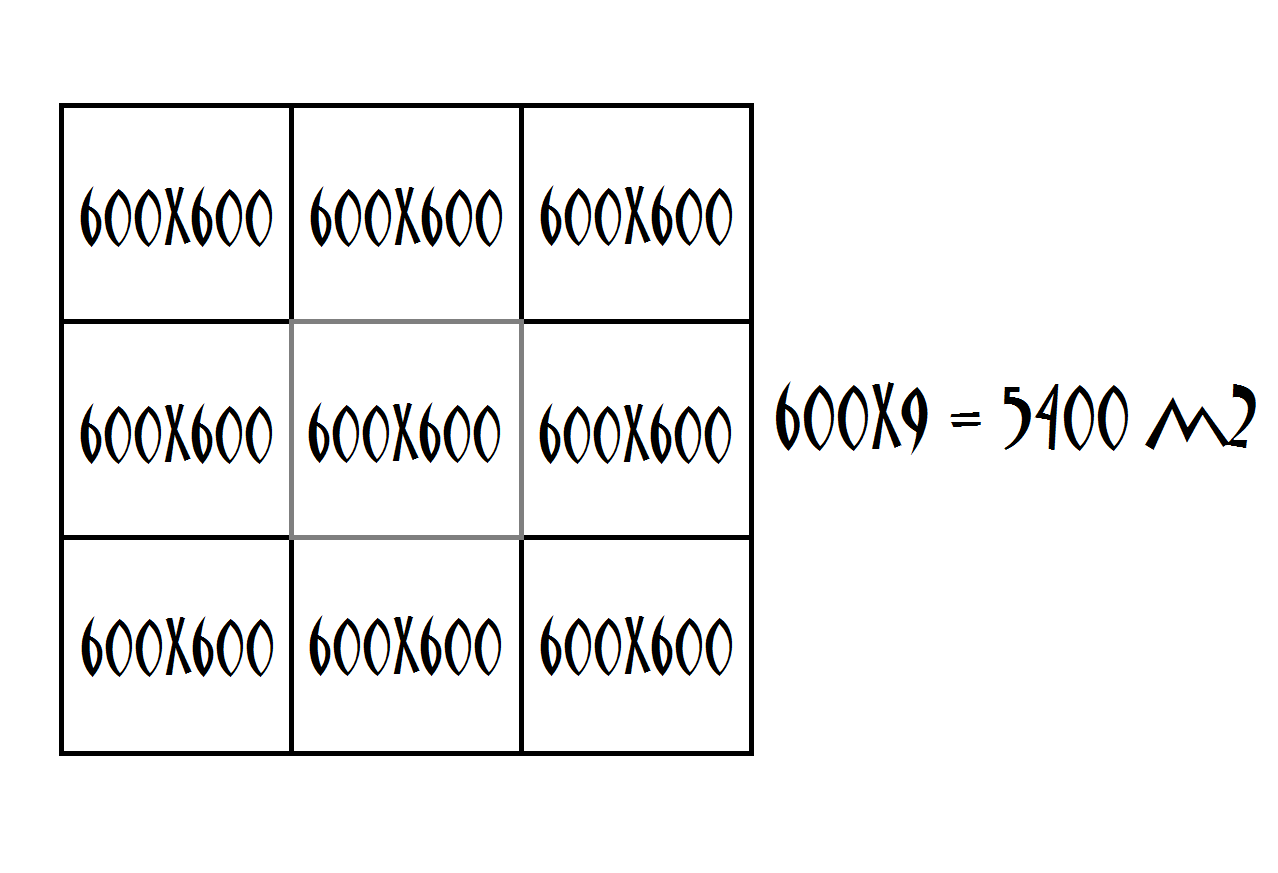 We made a 3D animtion for you to see some things about the world, the ambient. Its a little story about a lonely Watonion(Blue Gragon) and about the Slonions(Green Gragons) that want to help the Watonion. We hope you like it :D
That´s all for now. Hope you liked our transformations, new menus, etc.
If you have questions to ask, ideas to tell us, just email to tiago-chefe@hotmail.com or just explain the details in TheGragons IndieDB Forum.
Links
Don´t forget to visit our Forum (you can contact us there)