Four months of development
---
Since the release of "Life is Hard" in Steam Early Access almost four months have passed. During this time, our team has visited many events, met many interesting people, got a huge amount of feedback from players.
Within four months of development "Life is Hard" has got a great amount of updates, both large and small.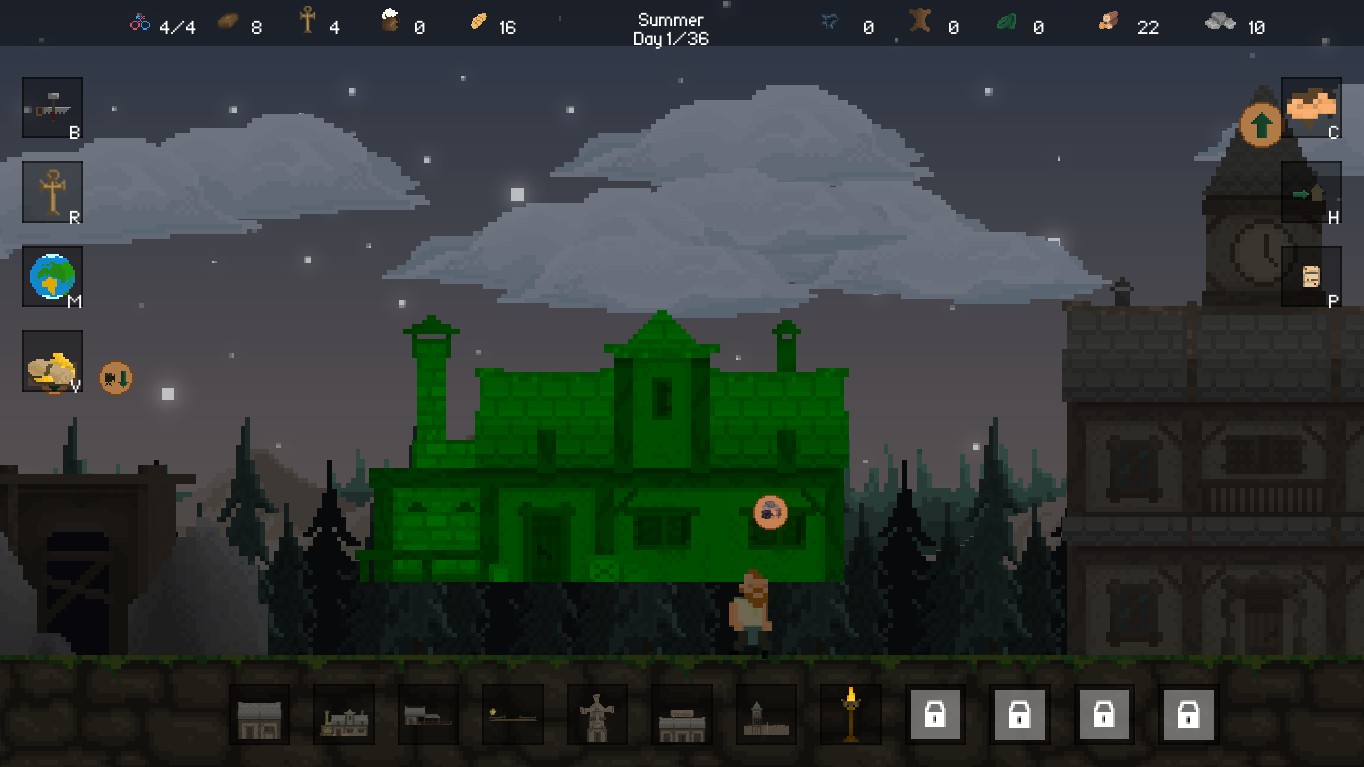 In this stage "Life is Hard" debuted in Steam Early Access.

On the next day we've received about a dozen of reviews and started to improve the game. We've also rebalanced some things and introduced Trading Cards for "Life is Hard".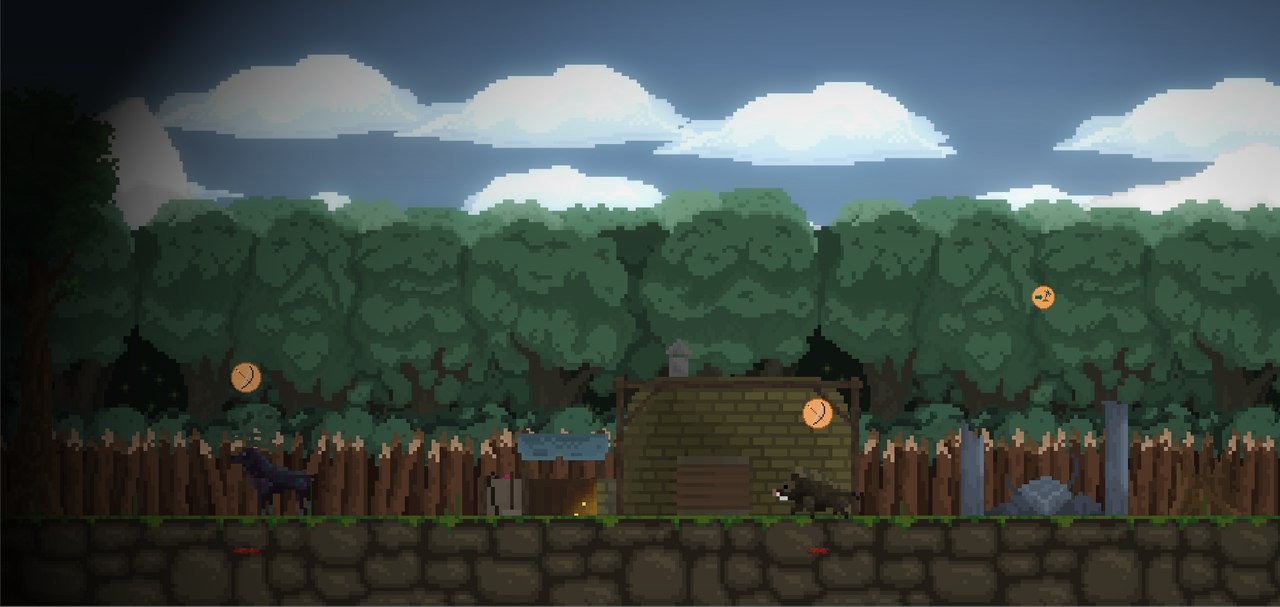 The next huge update has brought us new graphics with the parallax effect.

The third one has introduced two additional heroes, appearance and abilities of whose depend on your choice of god. Later two more heroes have joined the party.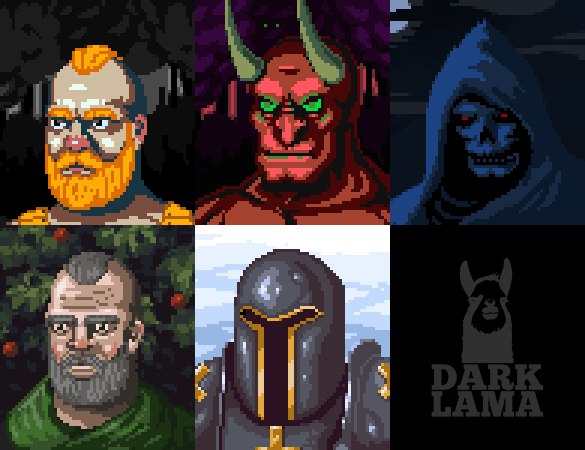 We've started strengthening the role of each hero in the gameplay.
Every hero has got a portrait and level system.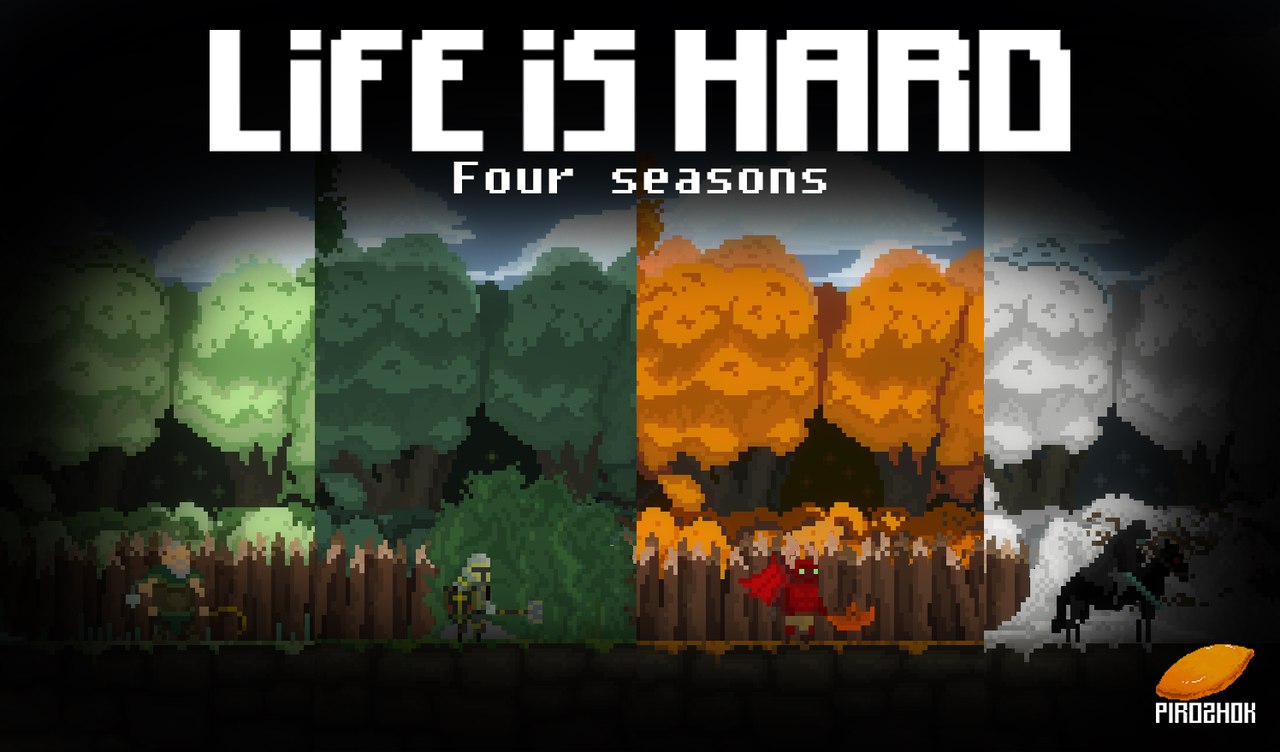 «And then has come autumn...». This is how the introduction of seasons in "Life is Hard" has started. Vitaly Ruzankin pleased all of us with the great Autumn theme, the artists decided to introduce the Halloween.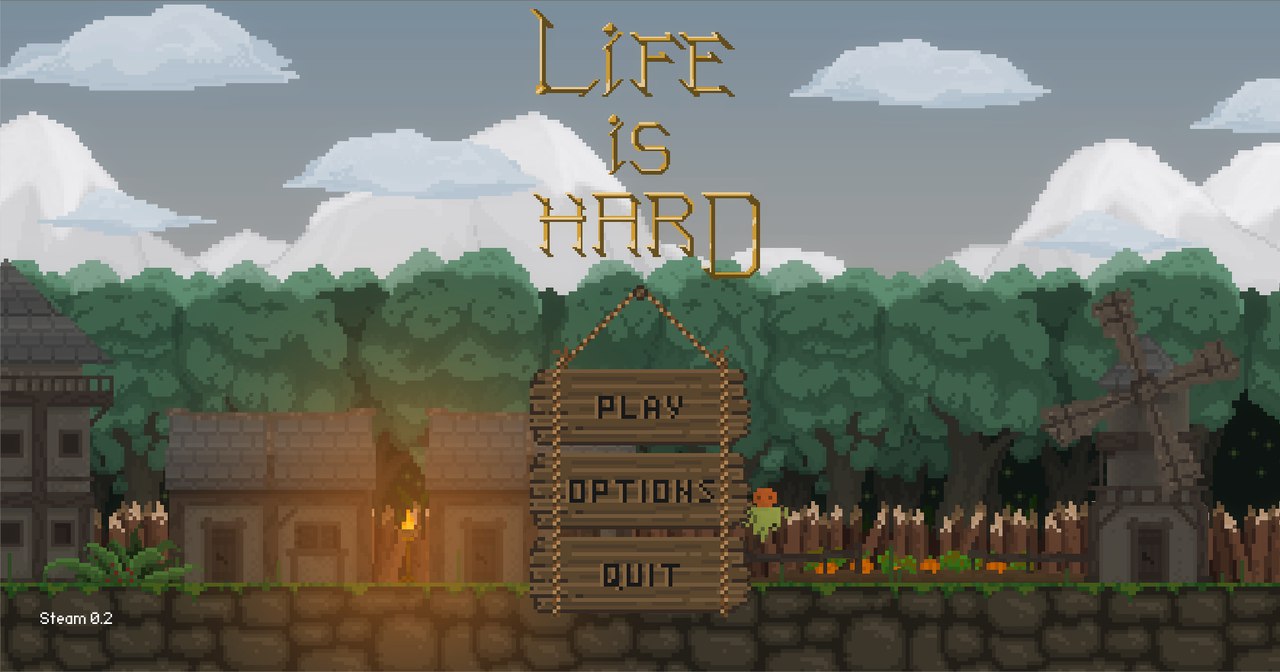 And recently "Life is Hard" has got a beautiful and lively main menu,
as well as the long-awaited save & load system. 

And once again, our team (and not only) is ready to please you again! Meet the...
Graphics 3.0 for "Life is Hard"
---
Finally, we're ready to show you on what we have been working! Very soon we'll push an update on Steam which will forever change your thoughts about "Life is Hard"!
We decided to completely re-update the graphics again, and also to alter the user interface! Now we're working on the optimization and bug fixes.