Developer Journal #41
Sunset Isle Update
We've been working really hard to finish up the new Sunset Isle area and wanted to talk a bit about some of the progress we've made so far.
There are many larger projects we have currently in the works, but none are more important at the moment than letting you all explore the brand new Sunset Isle area. As mentioned previously, Sunset Isle is meant to replace the existing Sunset Harbor environment. Sunset Isle will offer a much larger area to explore and have fun. It also allows us a better location for our plans moving forward.
We have most of the main locations for the new island just about finished up. The main town/plaza area is what we have left to really get looking good, but we're mostly at the stage of just putting on the final polish.
I wanted to show some more screenshots of some of the locations on the island to better illustrate why this revamp has been taking us so long. We are coming in to a final stretch though and hope to have the new area available within the next few weeks. Keep an eye out as we provide more information on Sunset Isle and our future plans for it.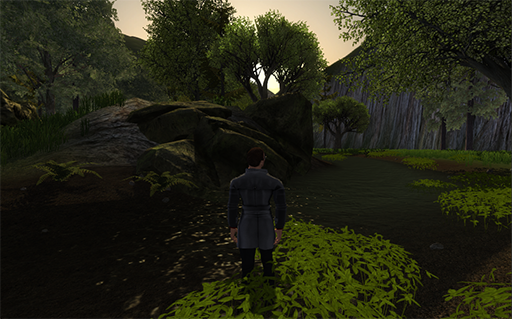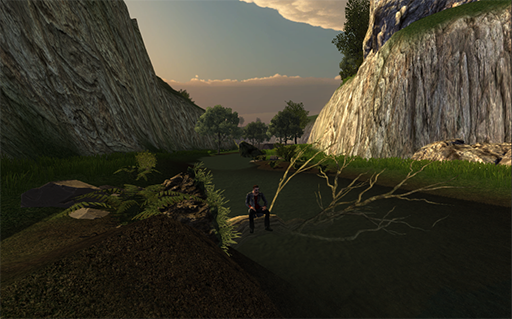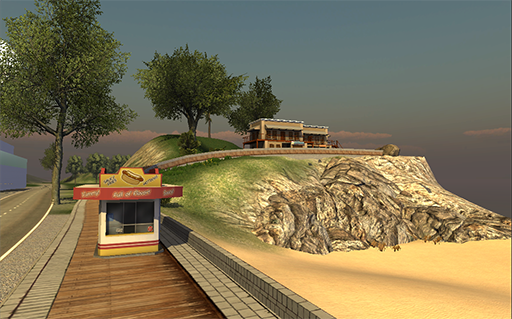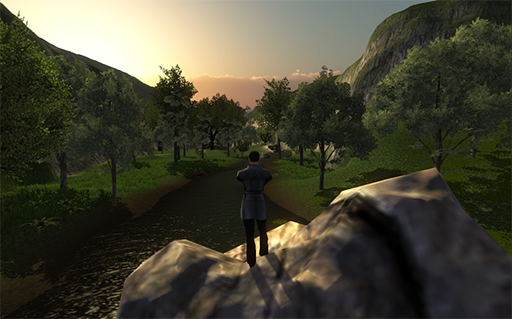 Until next time... have fun out there!
-Danto