1) While the creation of models for the first operation is underway, we decided to develop a special mission, where we will show some of our capabilities.
2) In the near future, a new demo version of the project will be released. It will include a special list of missions.
3) As we reported earlier, the shooting system has been completely redesigned. Now the bullet is a physical object. We can add ballistics at any time, although at the moment it is completely unnecessary, it will probably appear in the guns, but this is not certain :)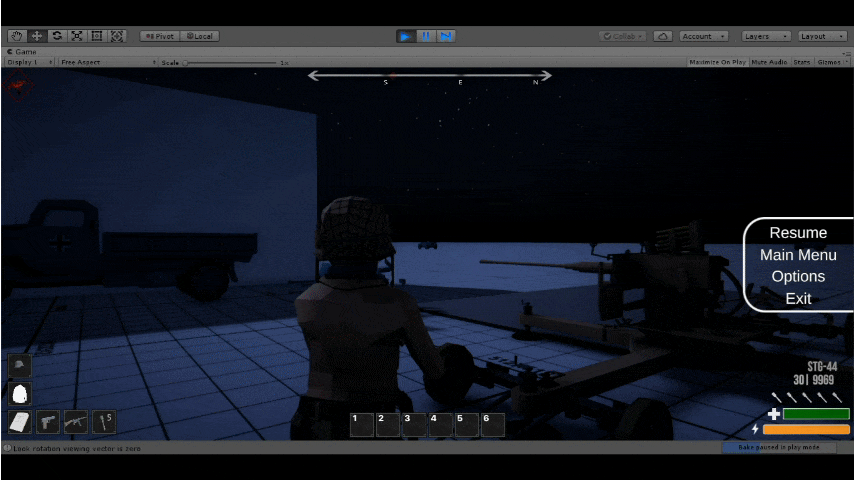 4) The system for calculating the reduced armor of the equipment was added, now the logic of tank battles has appeared, and not just shooting at any point until the enemy has run out of HP.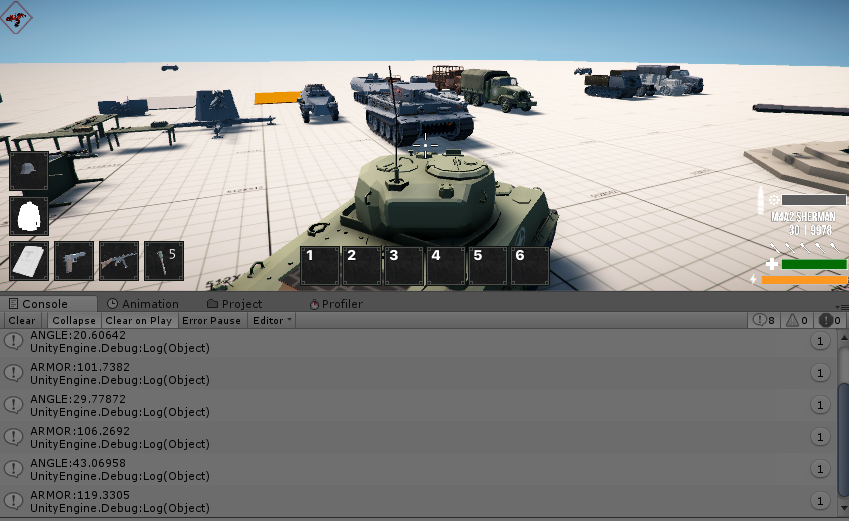 5) We began work on a new mission system. Part of it, namely the new compass, you could see in previous posts. The system will become more flexible and easy to set up, also intuitive for the player, which is equally important.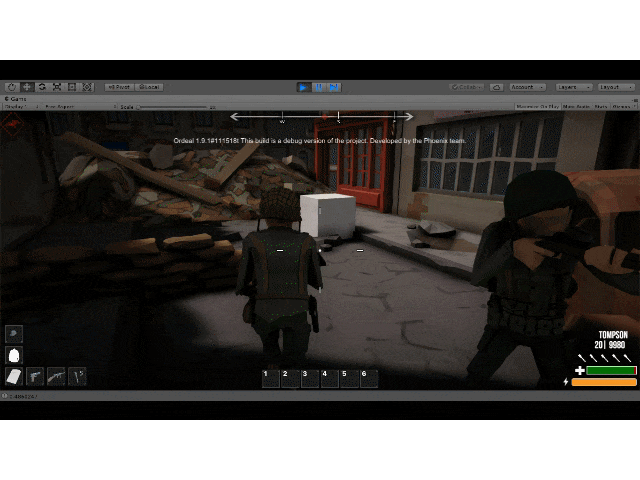 6) We changed the system of sights in the game. If before, the sight was in fact one, but now for various classes of weapons and equipment there is a sight.
In addition, we have added reload animation for all guns.
Some screenshots of new models
Autoblinda 41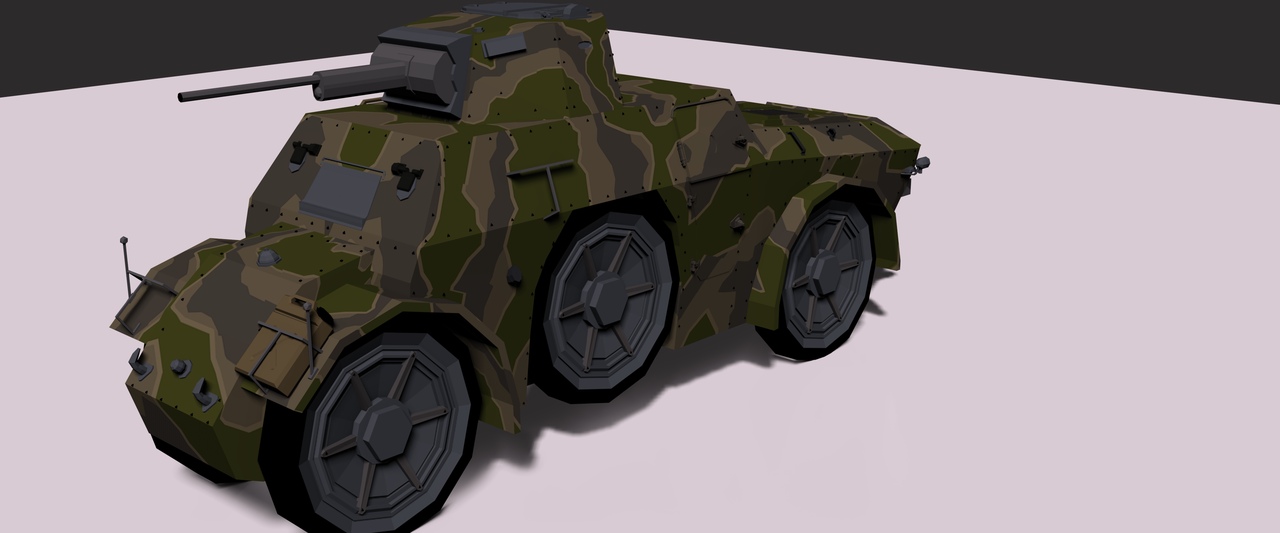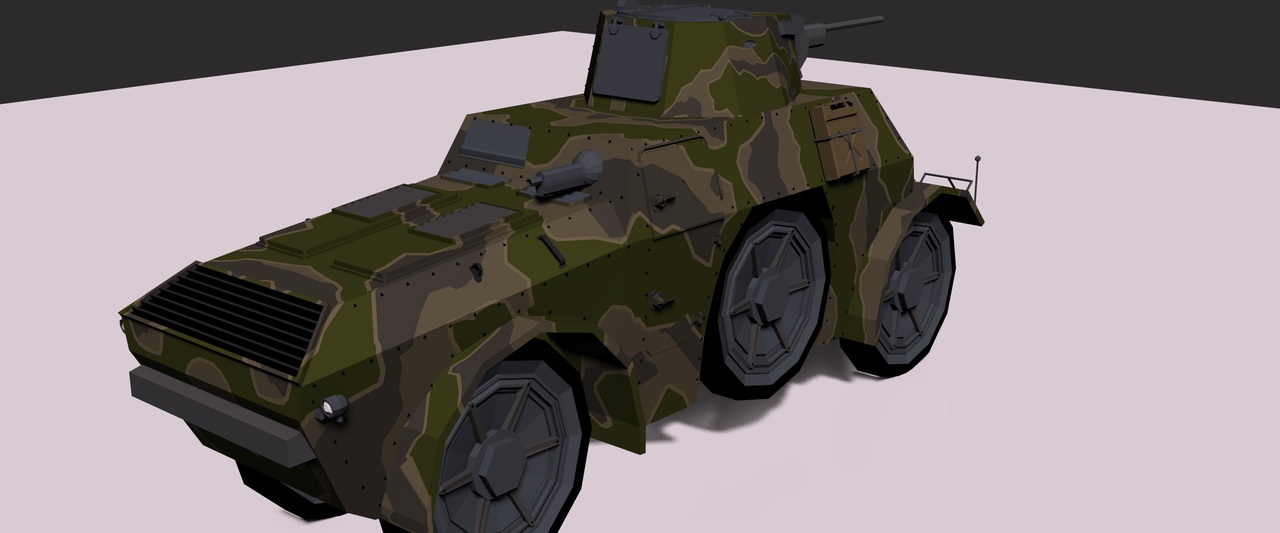 Universal Carrier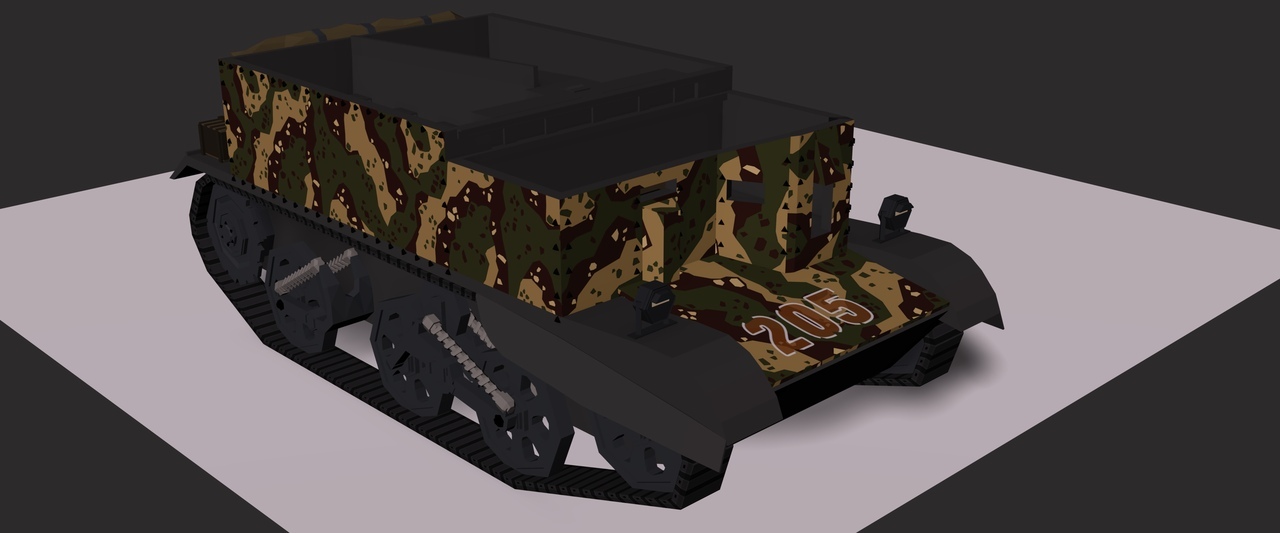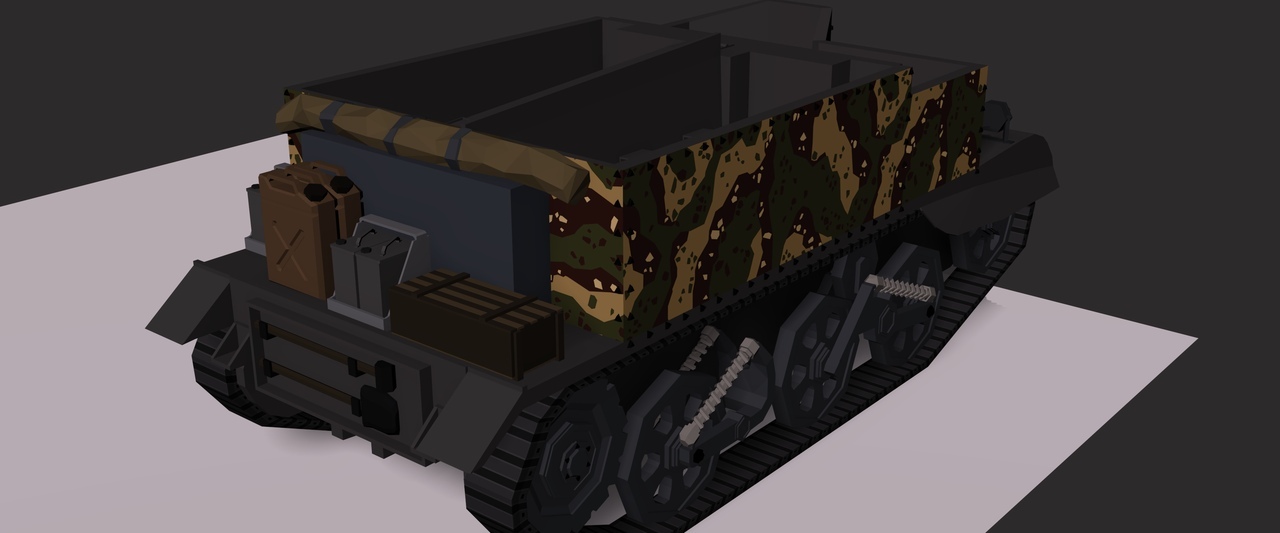 Hope you enjoyed this article. Thanks for attention.