Hello!
Following our last diary entry written by our lead programmer Joonas about the accessibility, I would like to talk today about the hard way to get a publishing deal. My name is David, and I'm the founder and CEO of myTrueSound.
Exactly one year ago we learned that self-publishing a game was not easy. The actual process of setting your game files and fixing your page in the stores is not that hard, but it can be tiresome, especially if any of the game stores sets any obstacles in your way. For instance, when we published our first audiogame GoldGun, one of the mobile app stores where we were publishing was not very convinced with our game not having visuals. In the end, we had to add a visible back button to solve that thing (funny story actually). However, as I said before, those issues will get done eventually, and thus they are not that big of a deal. The real challenge is marketing; the work of letting the world know that your game is awesome and is ready to play.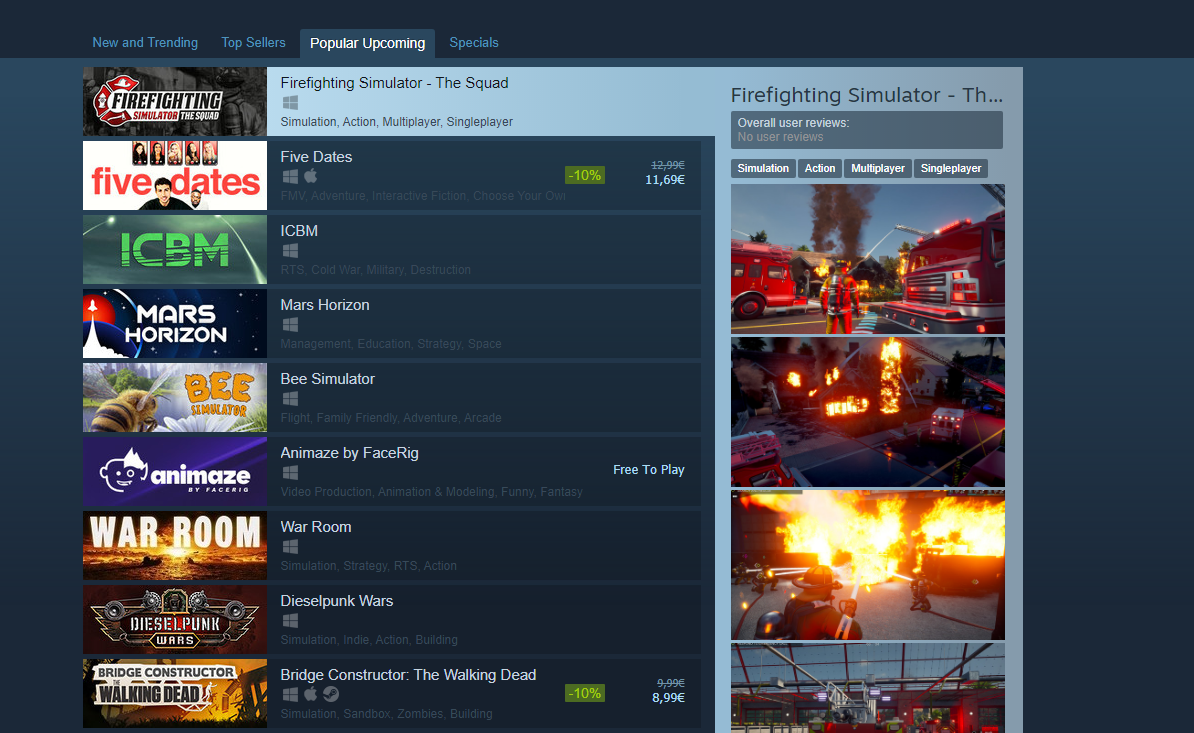 The hard part isn't getting your game into a store, but actually being noticed there.
So yeah, in September 2019 we launched AudioWizards, a nice arcade game that included 3D audio, great sound design, and cartoonish visuals. The game was designed to be playable for the blind and visually impaired community. It balanced quite well the cognitive demands when using hearing and visual senses to play. This way sighted and non-sighted players had the same opportunities to play the game. Back then, we did our best to advertise the game in audiogame dedicated forums, FB, Twitter, and other social media used by our main target market. We actually succeeded to make a small hype and we received the attention of a few NGOs working for that community. Despite all the work and the very favorable critics, the game didn't sell as we expected.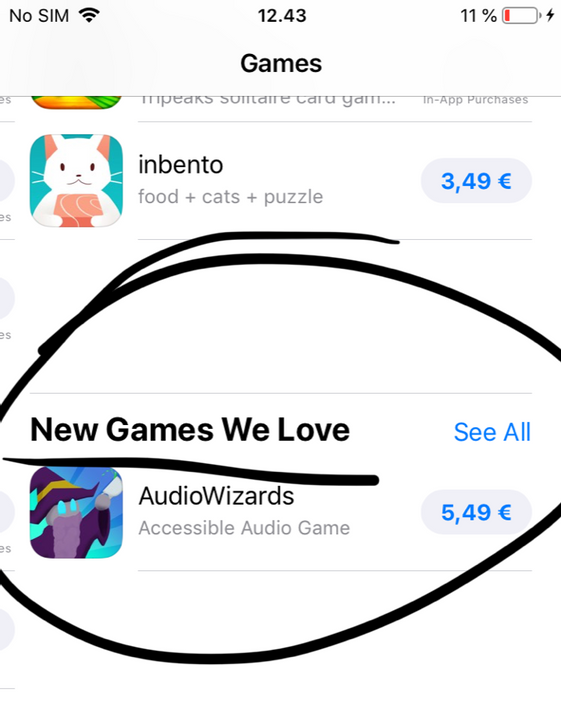 Our pride and joy.
So for our next project Kilta, we were certain about the need to outsource its marketing to a third party, i.e. a publisher. We prepared a pitch deck and performed a systematic analysis of all publishers who suited us well. Search criteria were; working with indies, possibilities to fund development phase, and interested in games with characteristics as those of Kilta. Once that was done, we sent our pitch deck to a few of them. Some publishers have a form on their websites for studios like ours to send their decks. However, using them we only obtained silence in return.
A video showcasing our experience with the publishers.
The next thing we did was to participate in game-pitching events. That was spring 2020, just when the big C hit the world. That played well on our side. All those events were now online, and so it was cheap to participate since no hotel or flying ticket costs had to be added. We took part in Nordic Game 2020 (end of May 2020) and in the MeetToMatch Cologne Edition (August 2020). These two game-pitching events were well organized, and it was easy to browse the list of publisher participants and agree meetings with them. We narrowed down from the list of over 200 publishers to only 20 in each case by applying the same search criteria. In addition to our "Hello, we are myTrueSound, this is our next game blah blah", we also sent them the pitch deck and a gameplay video of Kilta. This way, if they accepted our invitation, we knew that we got their interest. We pitched to about 12 publishers in each of these two events. The meeting time was always 30 minutes.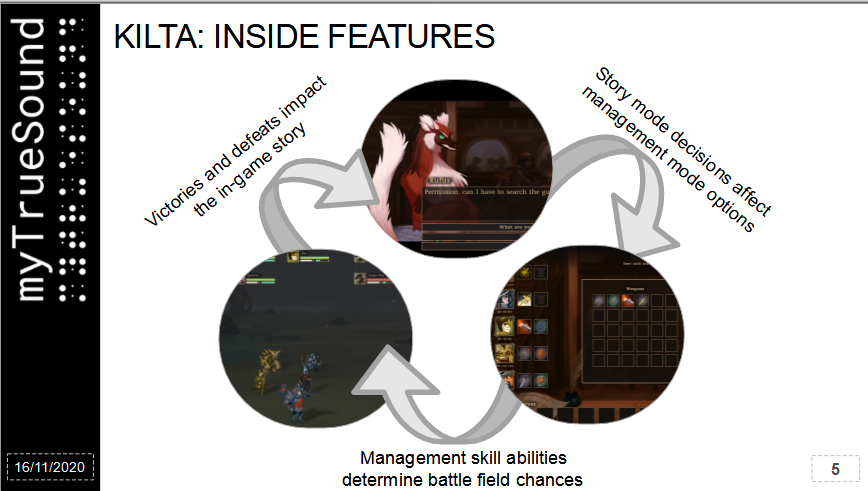 The holy trinity of Kilta's game loop that we were so eager to share with the publishers.
I think we did well. Our pitch and communication skills improved from meeting to meeting, and in the last ones, we really nailed it. We told everything systematically and efficiently (I believe); what was the game about, how it was played, the graphics, the sounds, the analysis of the competitors, our team, our production schedule and milestones, history of the company, etc. Feedback was always from nice to above, and most of them asked us to send them the build. We sent the current build to all who asked, and except in 2-3 cases, we didn't ask for an NDA. Via email, we kept communicating with most of them. Few never answered back, but most of them, often after a few days and sometimes after weeks, eventually let us know what they thought.
The responses from the publishers could be divided into the next types; a) your game doesn't fit our portfolio, b) you are too early, c) you are too late, d) we are looking for an AA or AAA game, e) we actually look for a game to be shipped in Q4-2021, and f) we don't want to publish your game, we look for studios to implement our games. Nobody said that our game was bad, or that our production plan was unrealistic, or that funding demands were too high. In the end, no publisher was ready to finish the deal.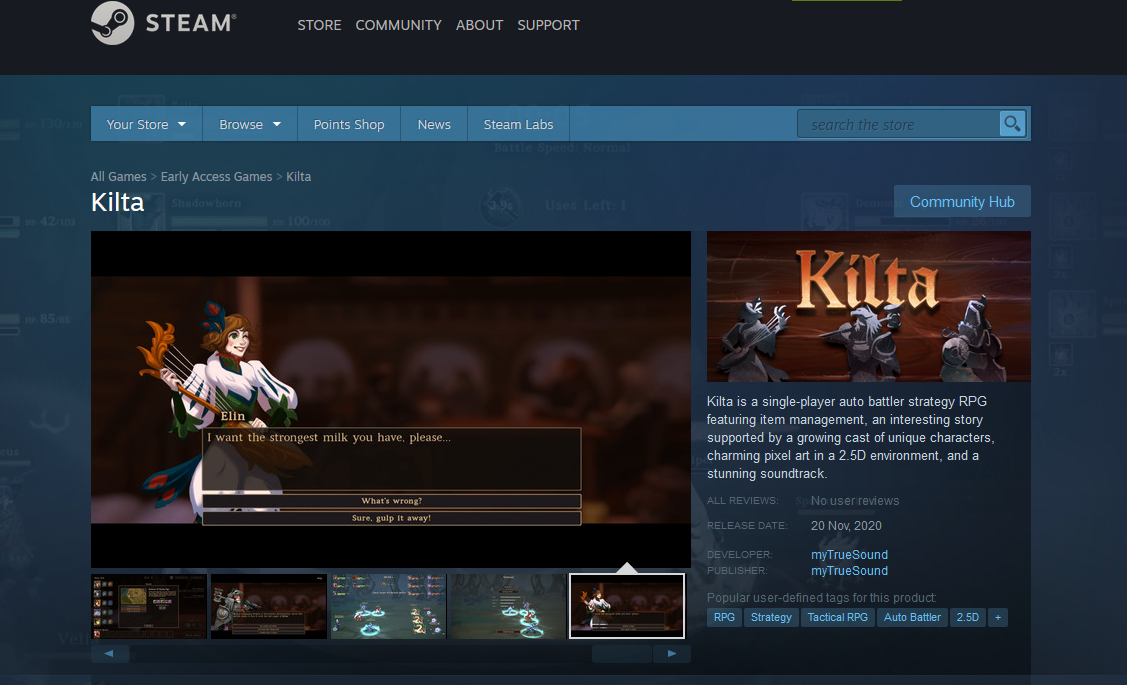 Darn it! We'll do it ourselves then!
And that was it! We tried our best but we could not get a publishing deal. And so we decided to go again into self-publishing and launch the game in early access. Time will tell what happens next. But to balance that into our side, we are working as hard as we can.
Written by David Oliva, the CEO and Founder of myTrueSound
---
Thank you for reading our article! If you have any thoughts on game marketing, approaching publishers and/or Kilta, feel free to come chat to with us! Hop onto our Discord or send us a message here. If you want to hear more about Kilta, follow us and wishlist Kilta now on Steam!