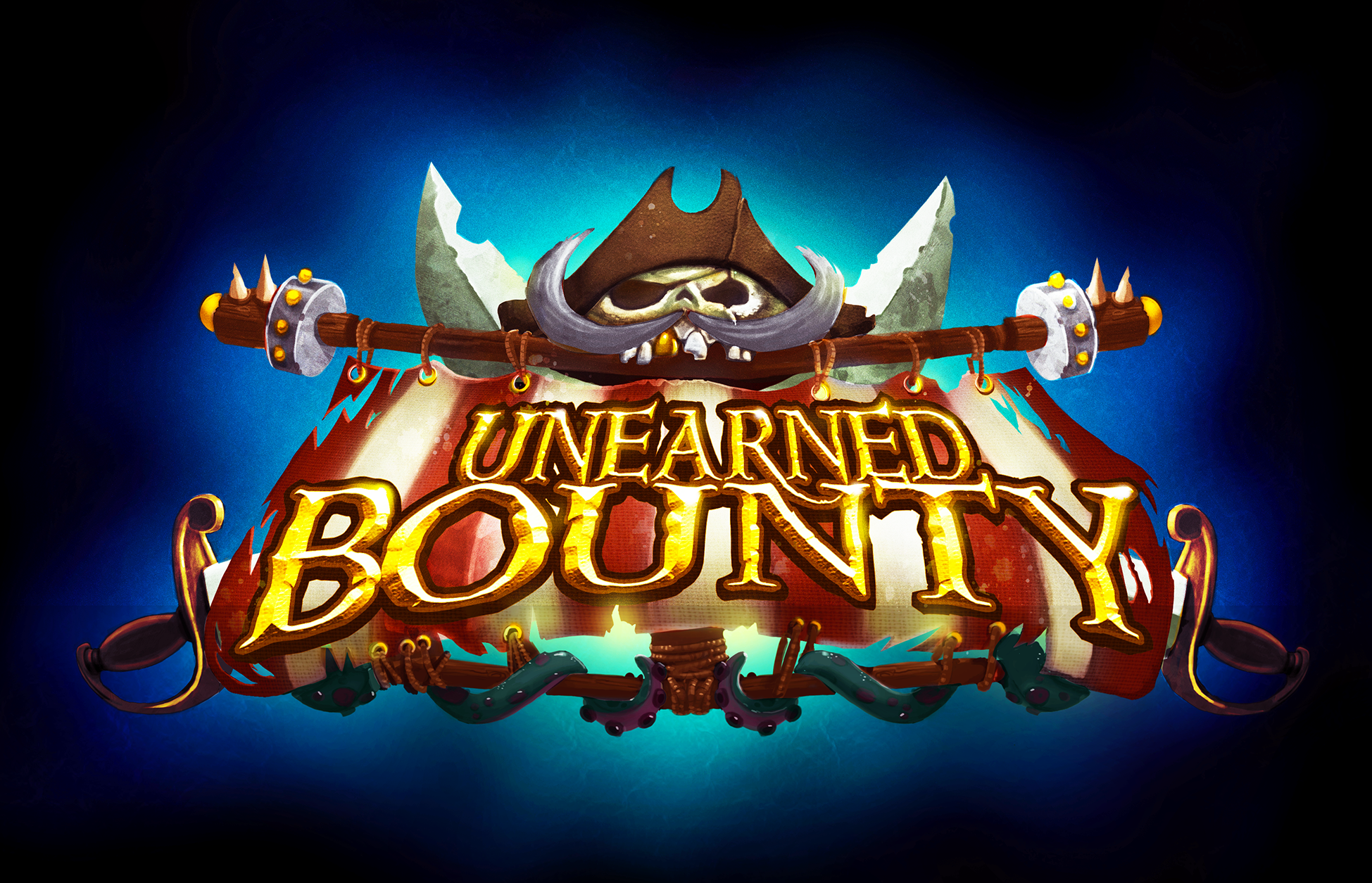 Unearned Bounty is multiplayer pirateship Free-For-All arena combat game where you strive to become the most infamous pirate of the high seas. Within the 15 minute matches, you collect gold to upgrade your ship and try to steal kills, and loot from other players in a looping world.
As we continue with our alpha testing we'll be opening up more slots for folks from IndieDB to join in with a key giveaway here tomorrow!
We have a pretty active discord community that runs playtesting sessions together on Saturdays, feel free to hop on!
Now to whats new!
Ghastly Crow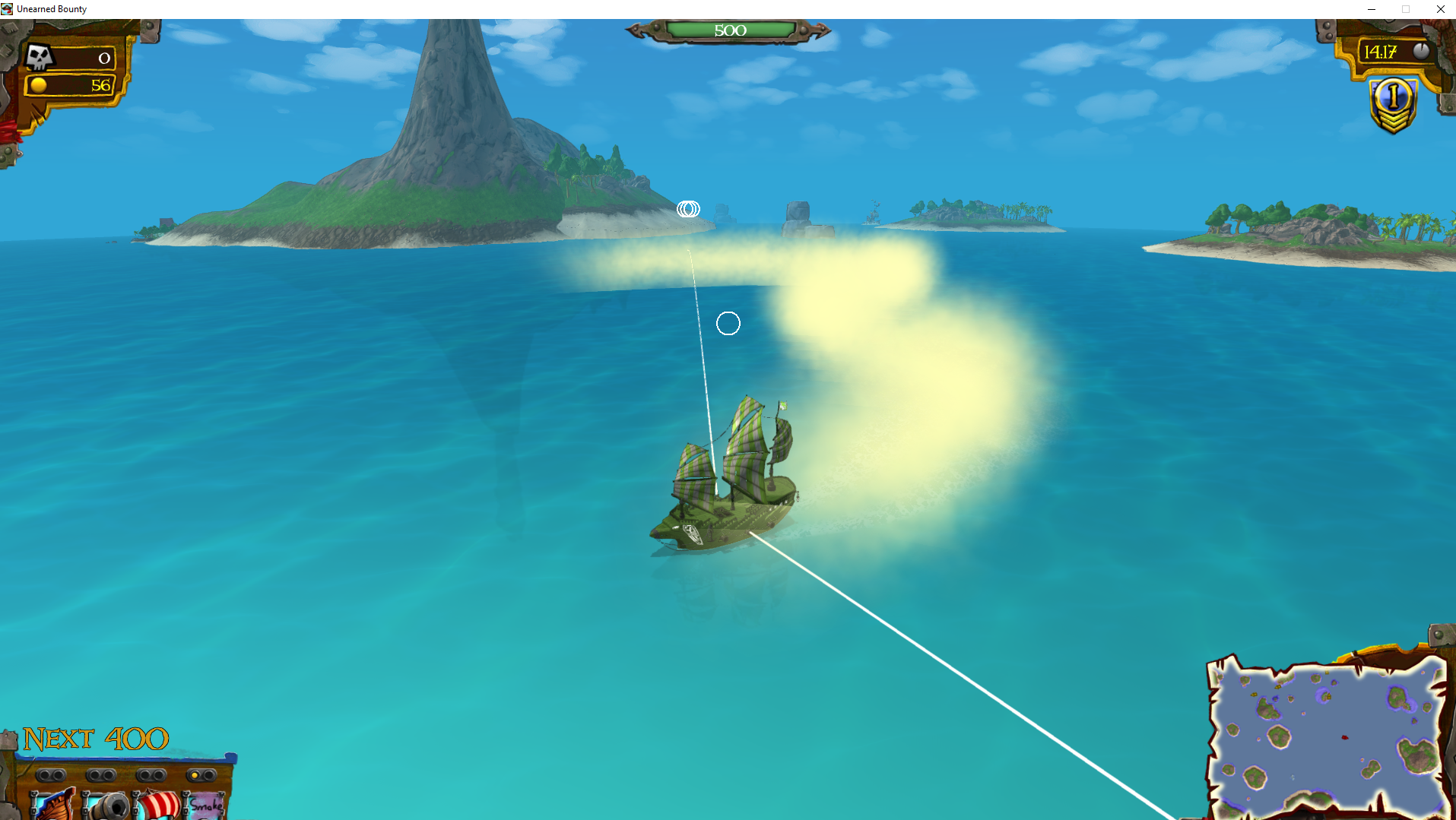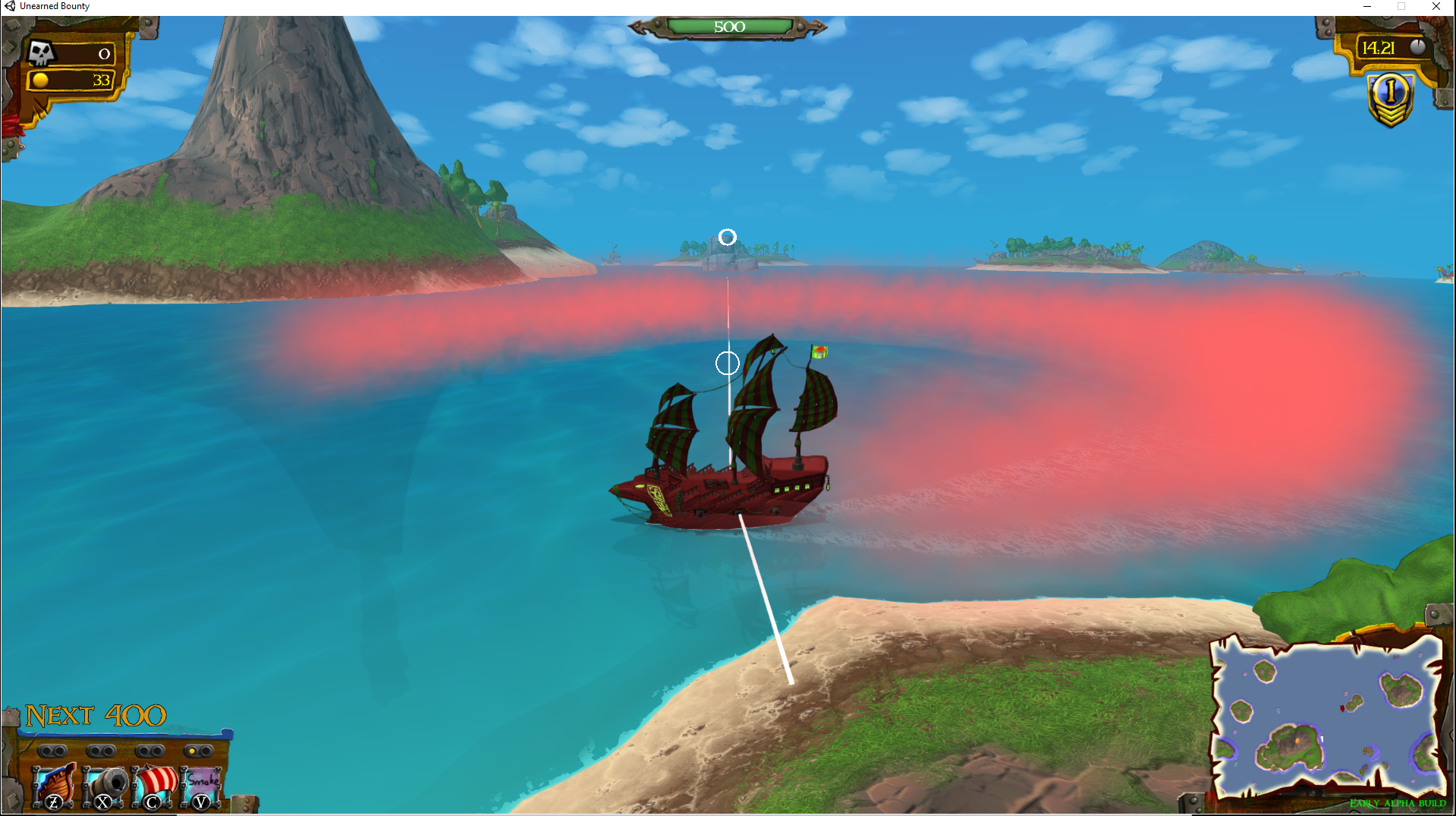 Our 2nd pirateship, the Ghastly Crow is now available to use! While the base ship has its utility in the Barrel Bomb the Ghastly Crow leaves a Poison Gas trail behind it that deals significant damage to those crossing its path of chasing it down. While the ability is active the Ghastly Crow also gets a slight speed buff and on death explodes with a lingering cloud of Poison.
Colors including the gas and glow are based on player customization.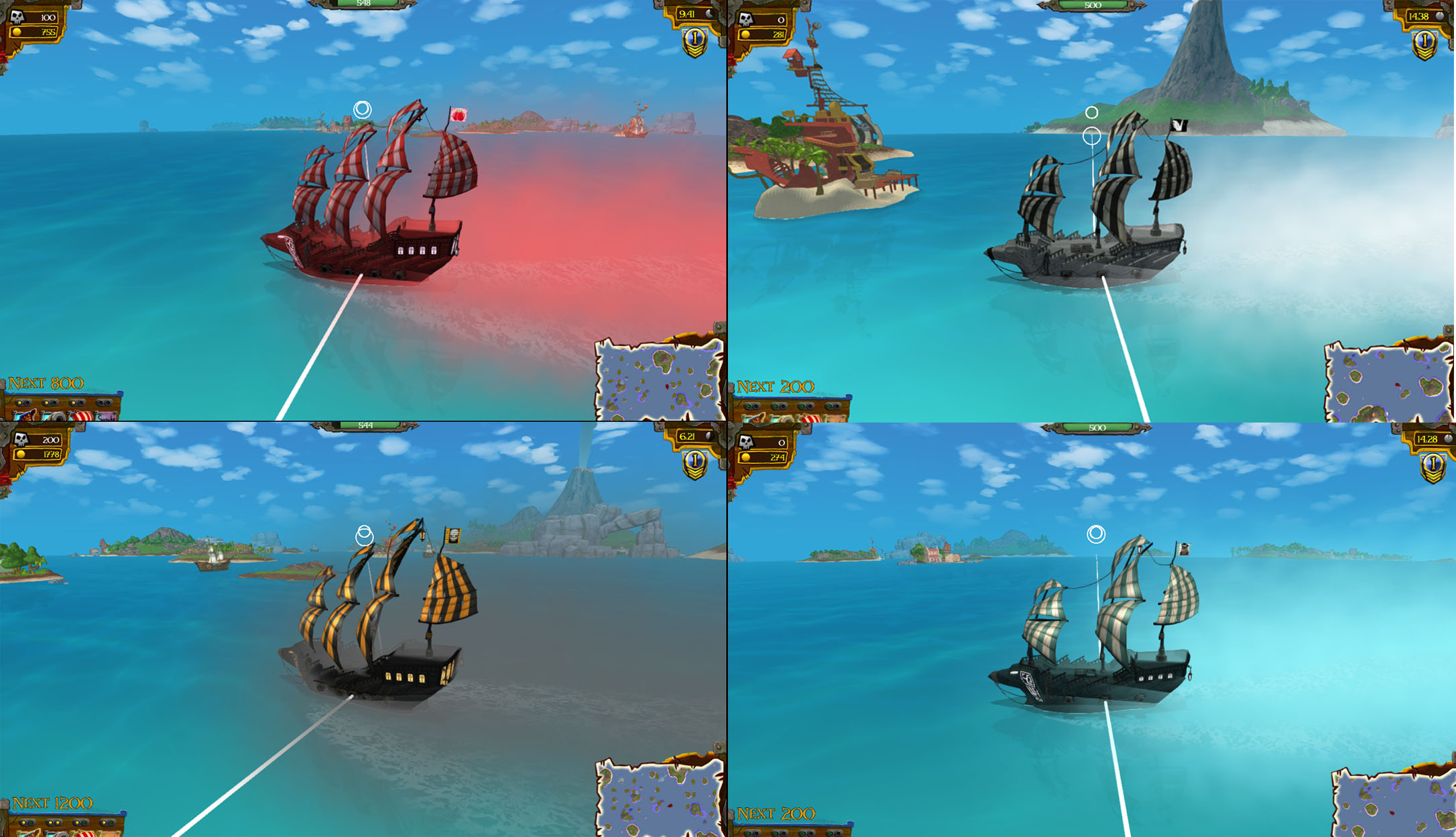 New Results Screen Coming Soon!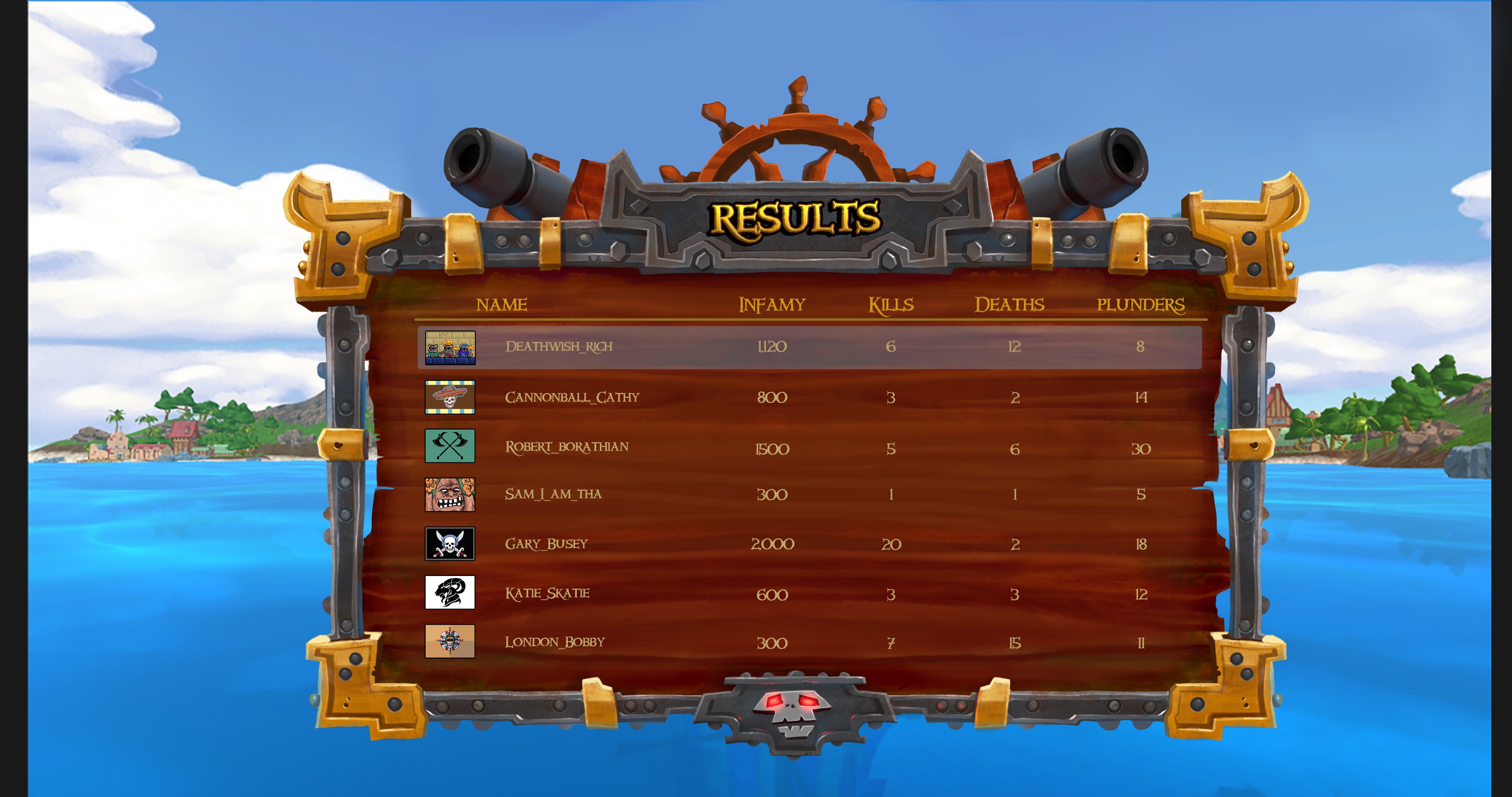 Still working on the new results screen, but here is a work in progress for post match view.
Icons
Here is some of the UI refresh work.

Standing Icons for Ranking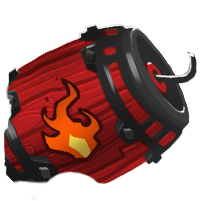 Barrel Bomb hud icon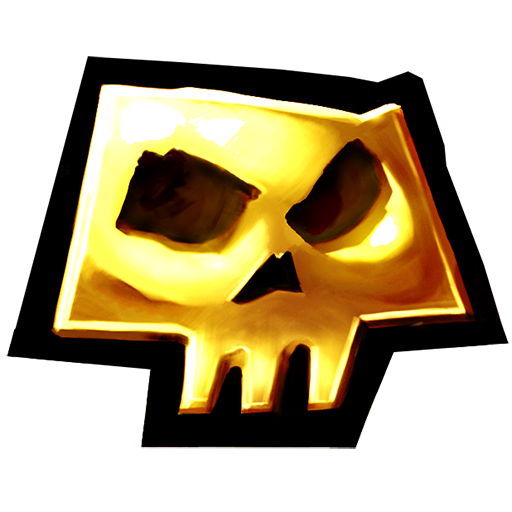 Golden Skull icon to locate 1st place.
Thanks for checking out the latest from Unearned Bounty! Feel free to jump on our discord to chat with us and join in on the fun!
Cheers,
Robert Dunlap