Desert Runners, development is progressing steadily as we approach our Early Access release.
Nonetheless, as we get closer to the date, the need to take care of certain out-of-game things gets more pressing. Therefore, we are now completing all the necessary drawings needed to have a nice deck of trading cards ready, together with all the achievement icons.
Here's a little WIP regarding this topic: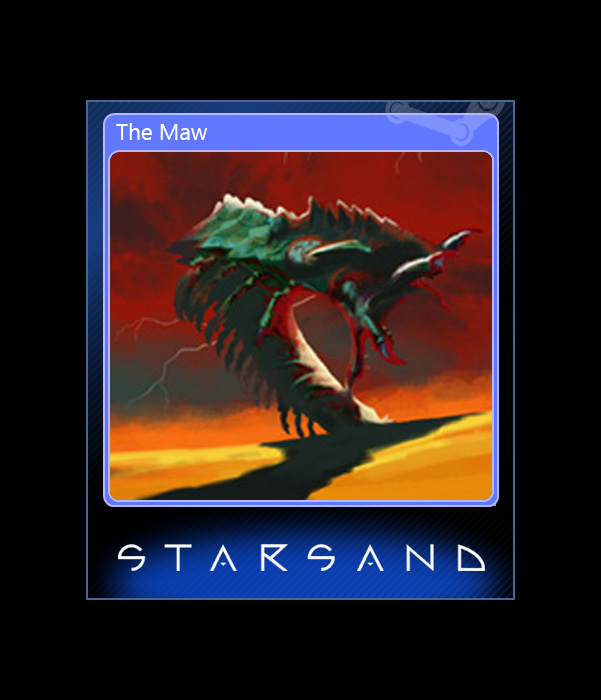 We've also added something in-game, a craftable item that is the firstborn of a category of items we'll expand in the future: the trophies. For those who want to express their dissent toward the crawling creatures that hunt you down to eat your flesh, you can now stick your enemy's head on top of a pole. Like so: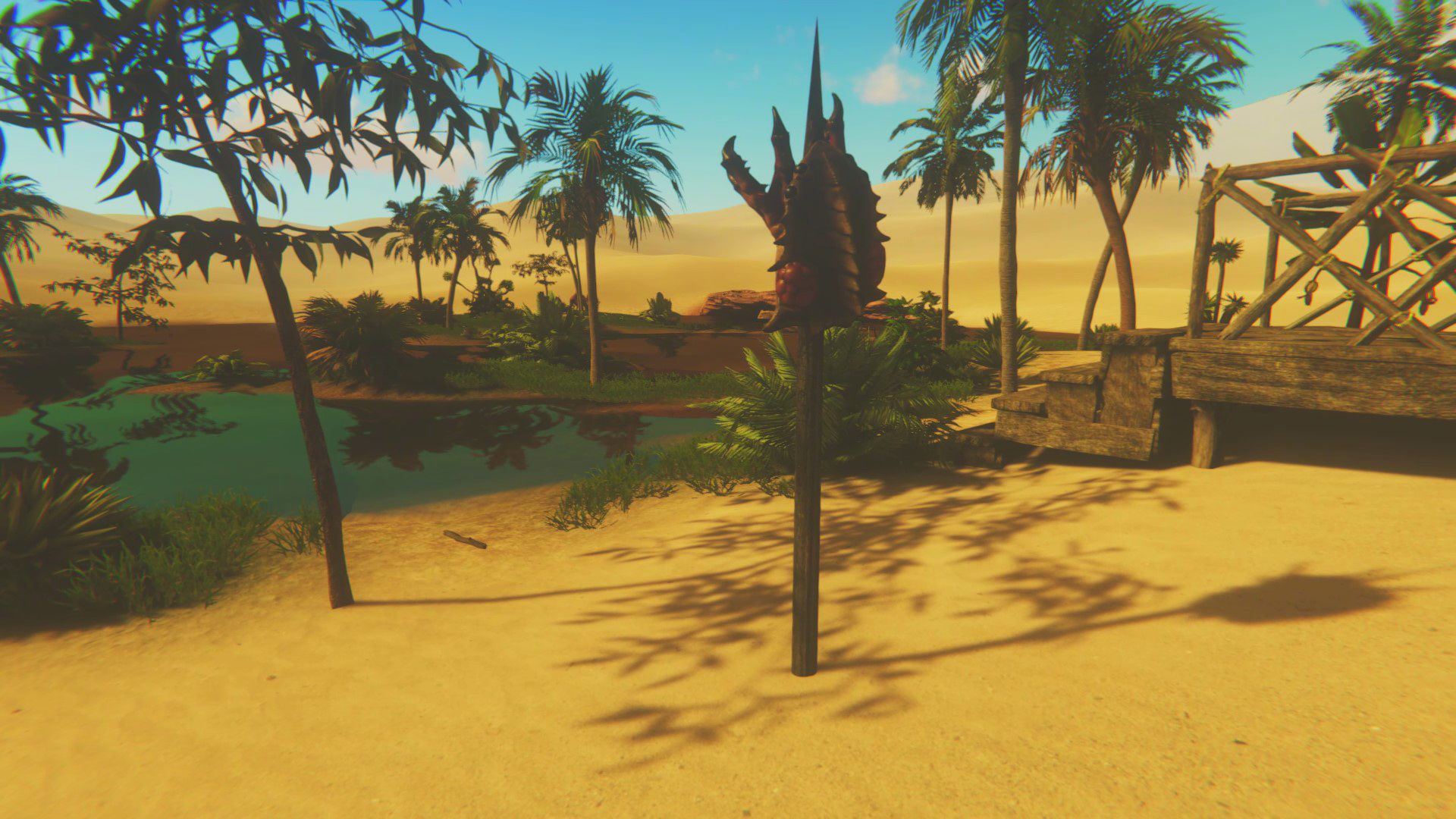 This was a quick one, but expect more and bigger news next month. For now, enjoy this last screenshot of a big clay base interiors, cozier and safer than your usual wooden cabin. Good when the storm rages outside.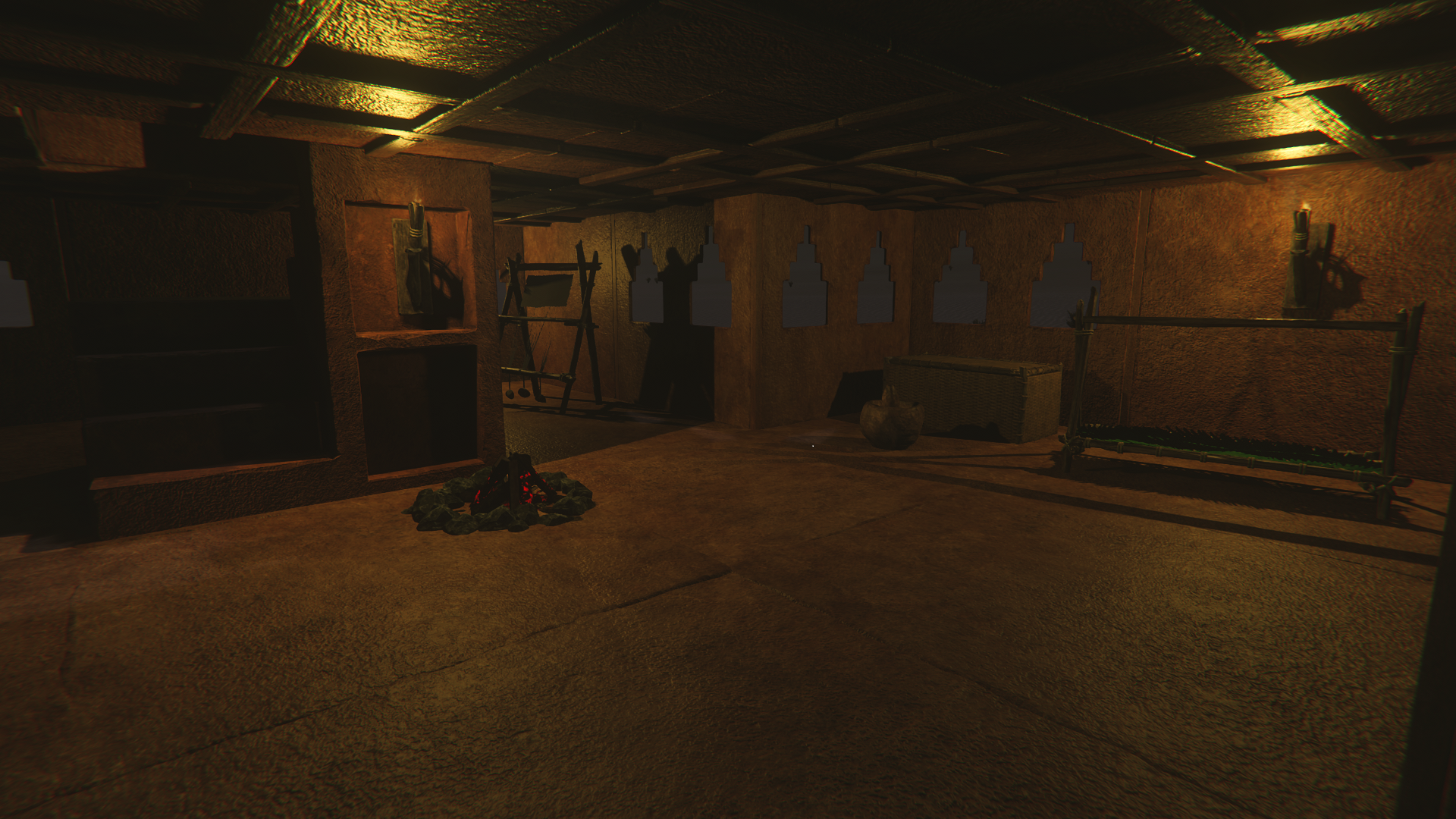 The desert awaits.
Tunnel Vision and Toplitz Productions Teams