Greetings!

Today we had an important presentation of the game's current state with our mentors and we got some positive feedback of how the game's going!
We would like to share with you the current state of the game.
The prototype is a blockout level with some placeholder characters and animations. You will see some combat, platforming, puzzles and the feel for what the level will look like.
Here we have some screenshots of the character with rigging being animated: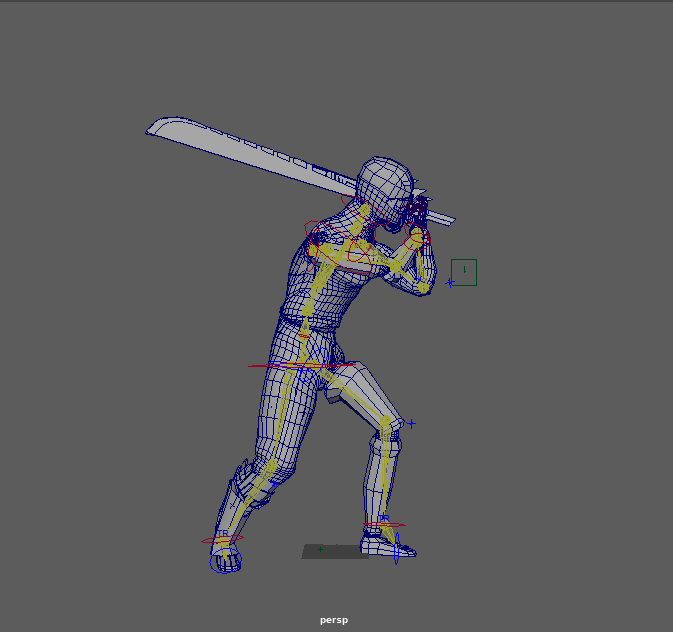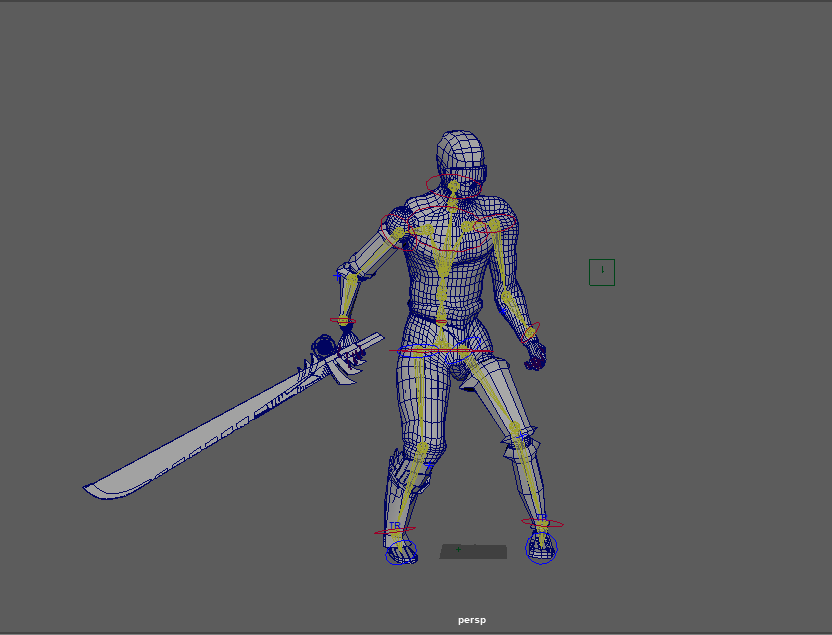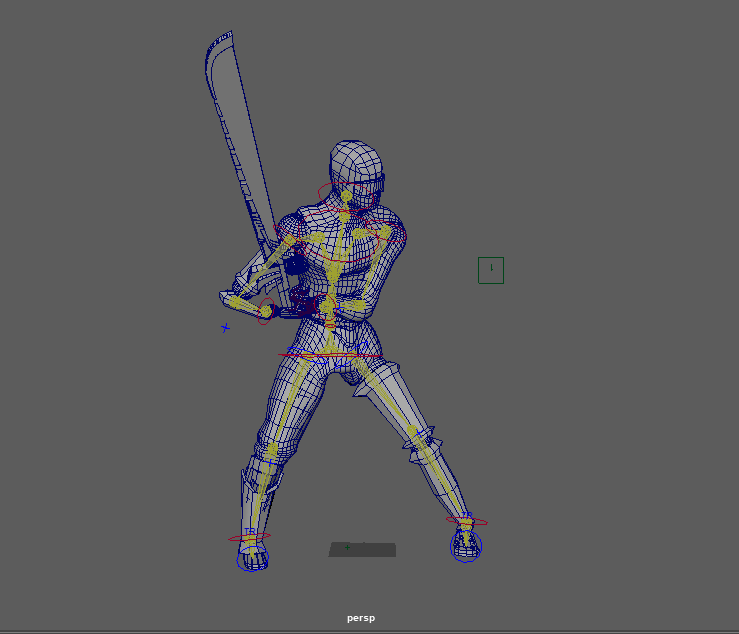 Don't worry he doesn't have the cape, it will be added back later when the animations are done since it will be dynamic.
We also have some exciting news for next week: we will be doing motion capture with one of our mentors and live streaming it on our Instagram: @crimsonfox.gamestudio . be sure to go check it out at around 15pm GMT+1 on 18th of May.
Thank you for your visit. See you next week!