If it wasn't clear by now, some old movies and books were a big source of inspiration when we started to build the world of Starsand. Our illustrator thought it would be fun to try and conceive a poster of the game as if it was a movie in the '80s. Personally, I think Netflix should ask us to make a series out of this.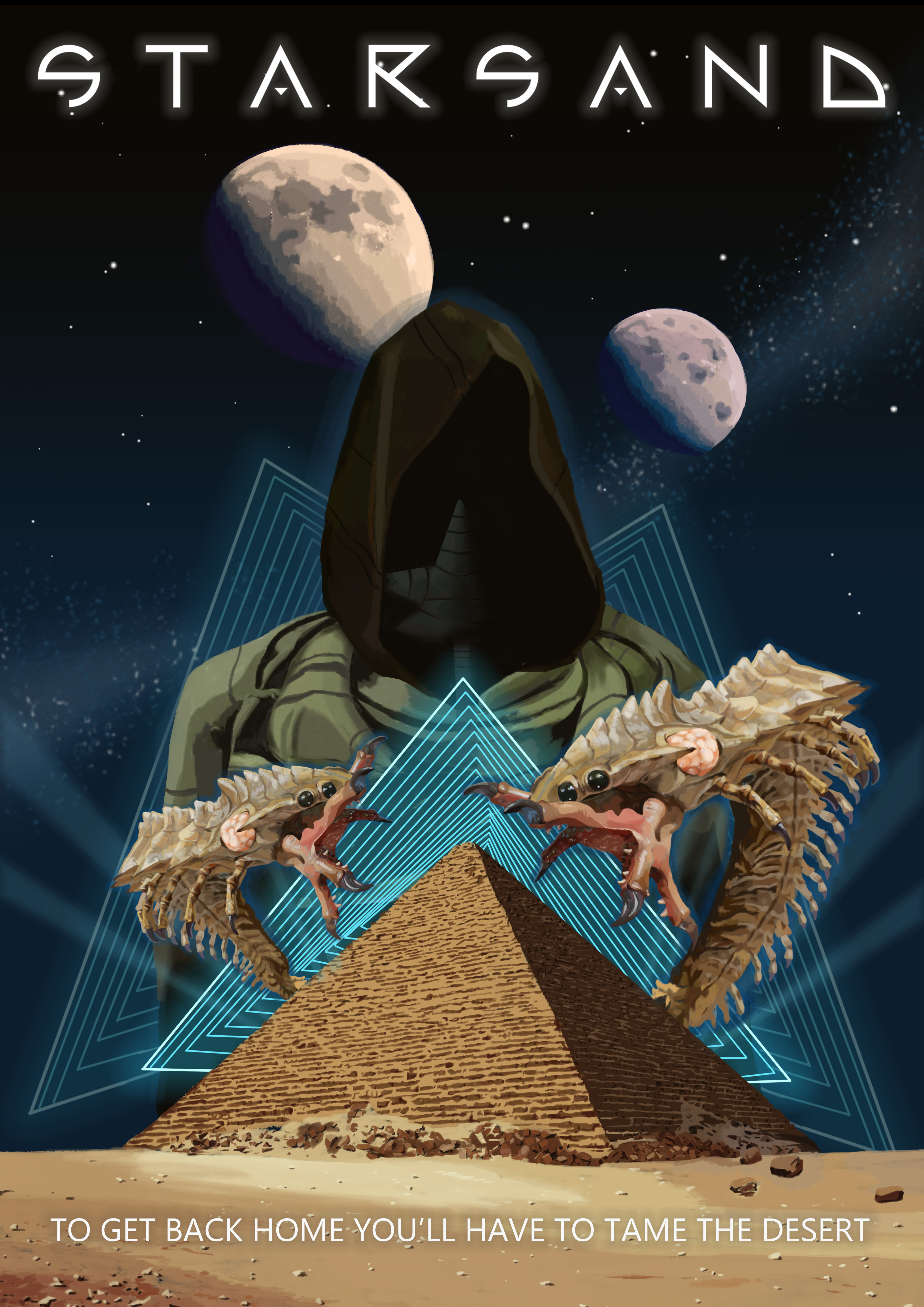 Now for the serious news. As I mentioned in our previous post, the Steam Game Festival was incredibly useful for us. Not only we got more attention than we expected, but we also obtained precious information that helped us to understand several things.
As an indie team, we have limited resources, and we certainly can't keep developing the game forever. That's why our initial tentative release date was set to the first half of 2021. Well, the demo was so well received that we decided we can manage to live out of bread and water for a bit longer. We want to make sure we are really delivering the best early access we possibly can.
So yes, the game will see the light of day during the second half of 2021 instead (theoretically October).
In the meantime, we are working on different things as usual. One of them is crocodiles. They require some work because they swim and walk and many things can go wrong with them, as you can clearly see in this ugly gif that looks like it was made by someone under the effect of some kind of banned substance.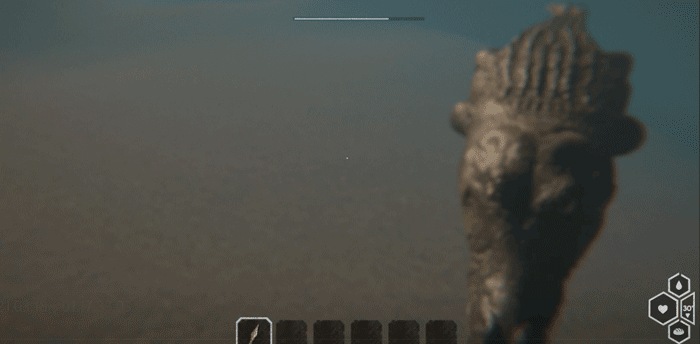 Also. as if we were not having enough fun, here's a little video depicting how you should never sandboarding around if you don't know what you are doing, or you might end up straight into a crocodile home without being invited, as you can see in this video.
That's all for today. We'll soon share more development news.
The desert awaits.
Testamorta