After some studies, ReStage's logo is complete and ready to feast your eyes!
We chose a techy/sci fi design to fit into the theme and used a neon blue for the main color to emphasize the spatial theme.

Look! Danger approaches! Our first two enemies have arrived the space colony, ready to wreck havoc!
This robot is a model that used to make maintenance work, drill walls and floors.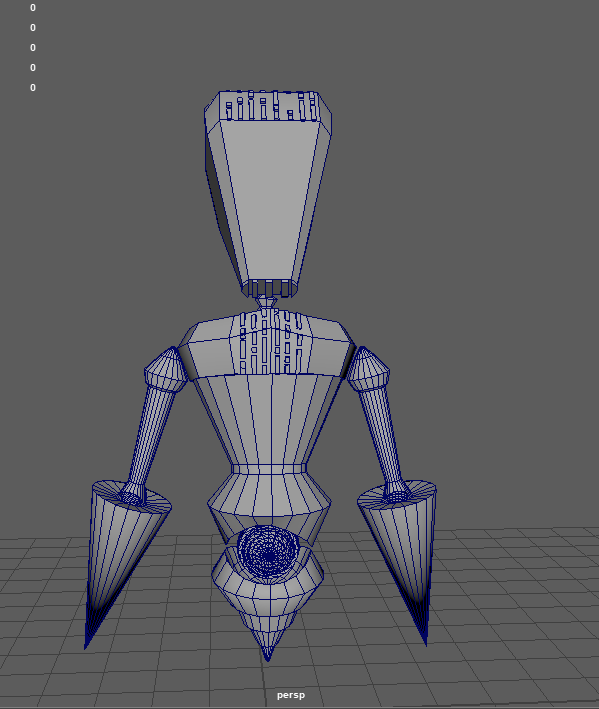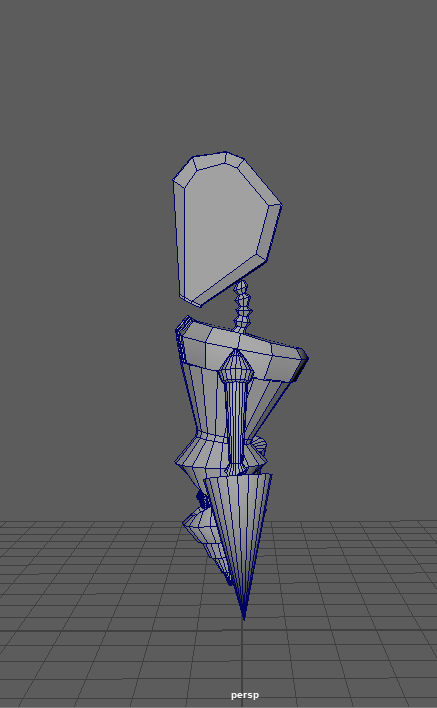 This robot might look funky at first, but his arms are literal plasma ball launchers! His optic eye can range targets up to 100 meters!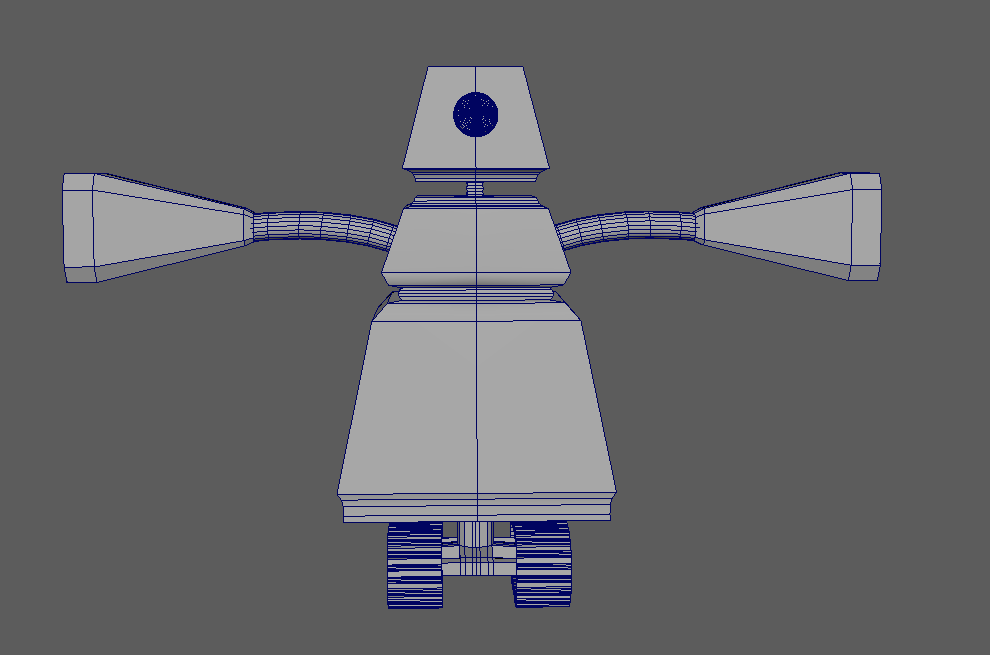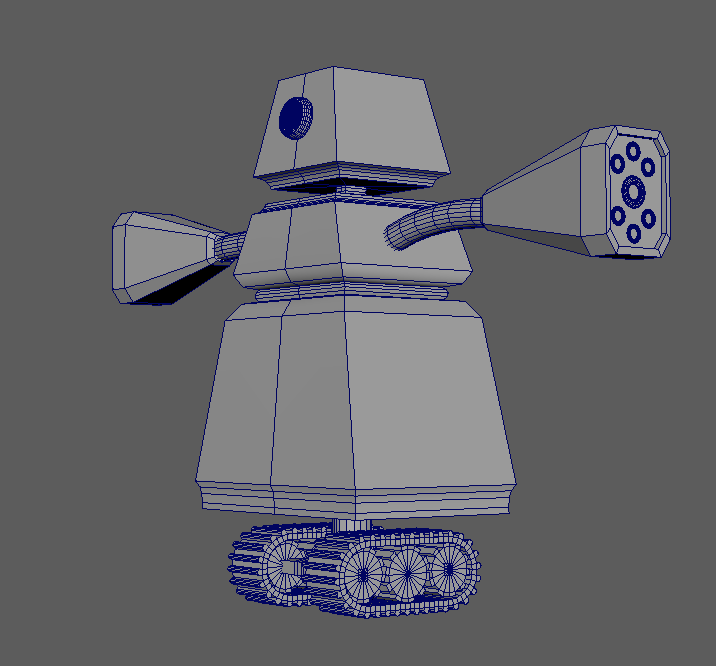 That's all for today! We hope to bring you some animations next week as we progress further into the project!

Stay tuned!
Crimson Fox Studio