Introduction
Hey everyone! This week we got the design for each room, with the layout of the enemies and interactibles as well as an update do the player's aiming.
Butter Games Studio will be present at Waffle Games tomorrow, stop by if you're interested!
Waffle Games 2021
This Friday we will have our own booth on Waffle Games where we will talk more about our development process, as well as some of our own experiences.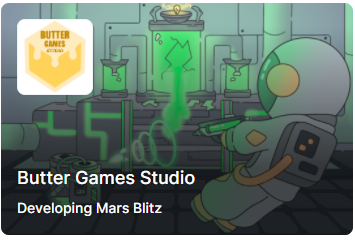 There will also be many other booths from other teams and artists, so check it out if you're curious!
Level Design
Here is the first detailed level design we made, even though this is subject to change, this is what the composition for the rooms should look like.
We wanted the game to have collectibles, but since we won't have many rooms, we didn't want to fill them up too much, so instead some enemies will have a chance to drop specific collectibles!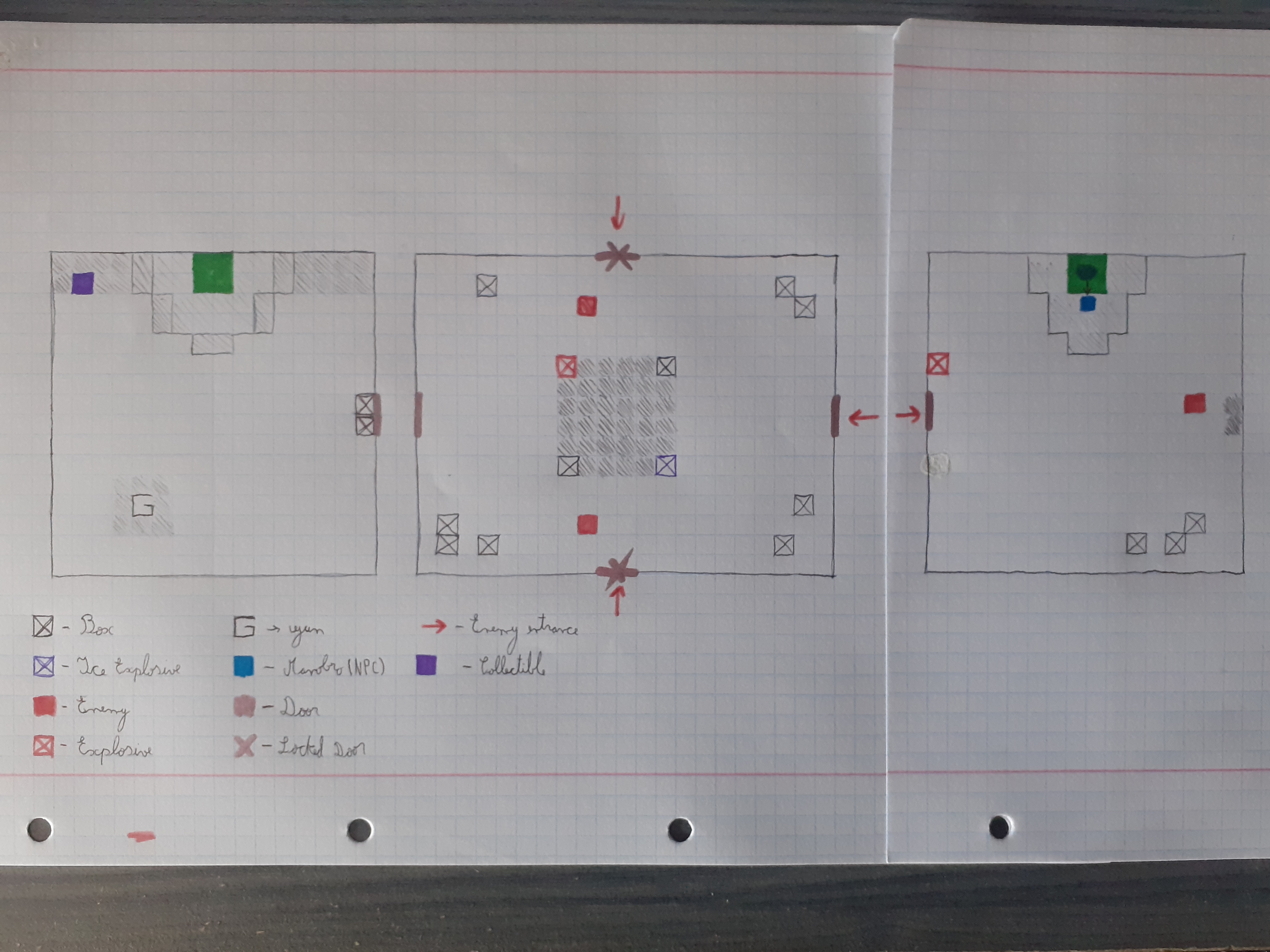 Player Rotation
The player will now rotate in order to look at the side they are aiming at.
Conclusion
We are really excited to participate in the event tomorrow! We hope you enjoyed this week's update!
See you on the next update,