Introduction
Hey guys! Today we show you the latest news on Mars Blitz!
This week we made some more concept art and also studied the Top-Down prespective.
Concept art
Just like last week, we made some more prop studies, as well as some environment designs and perspective studies.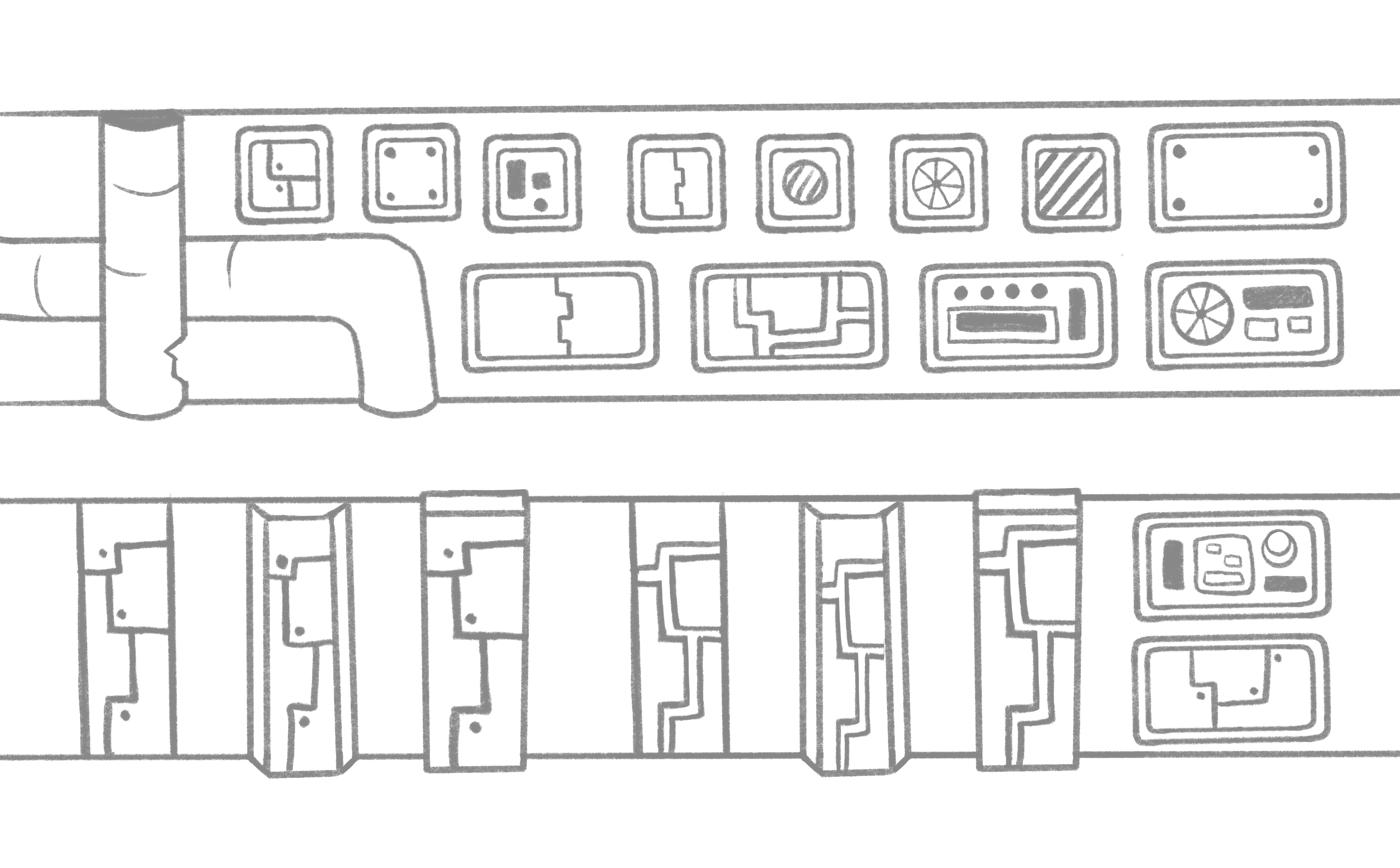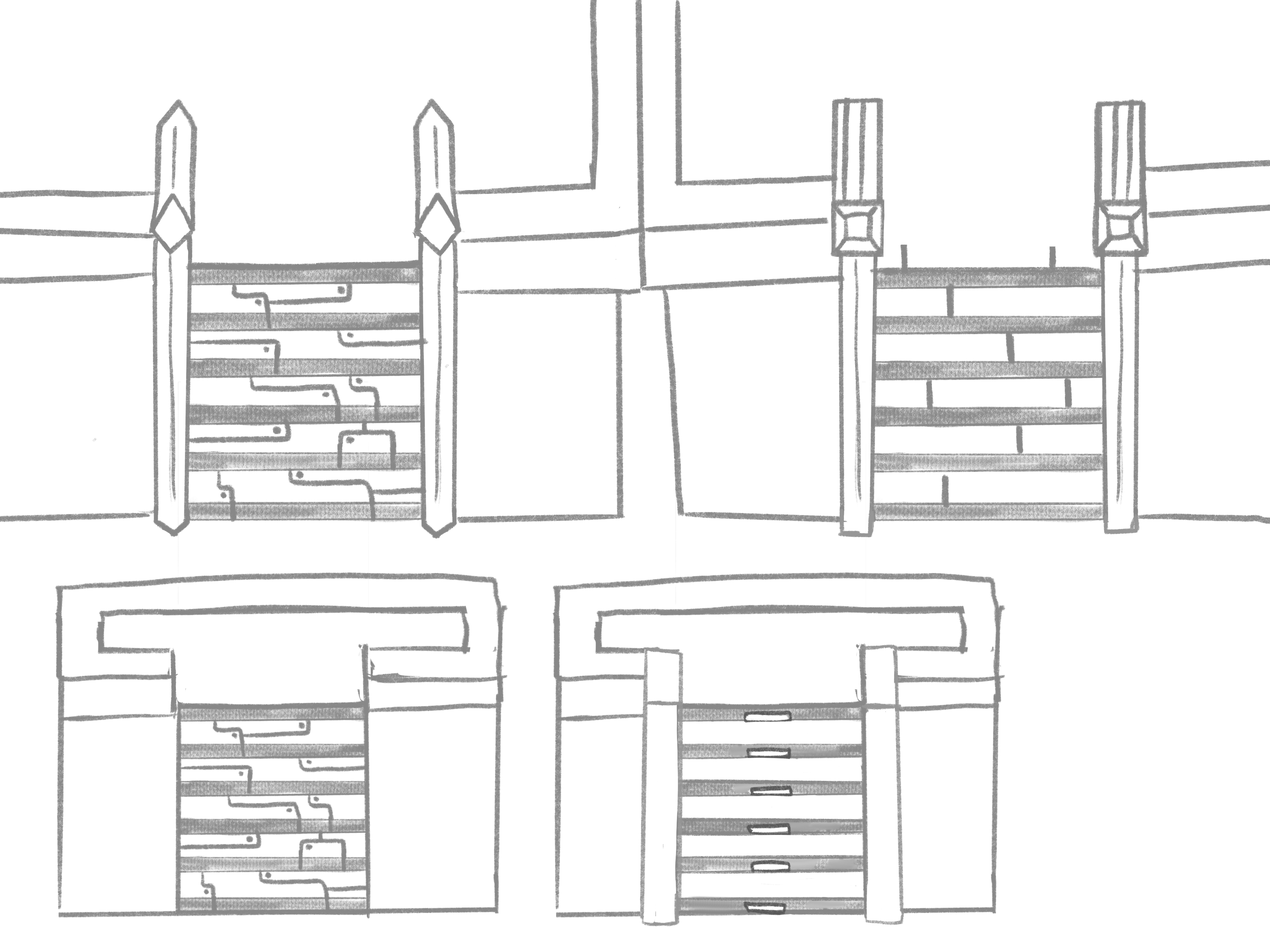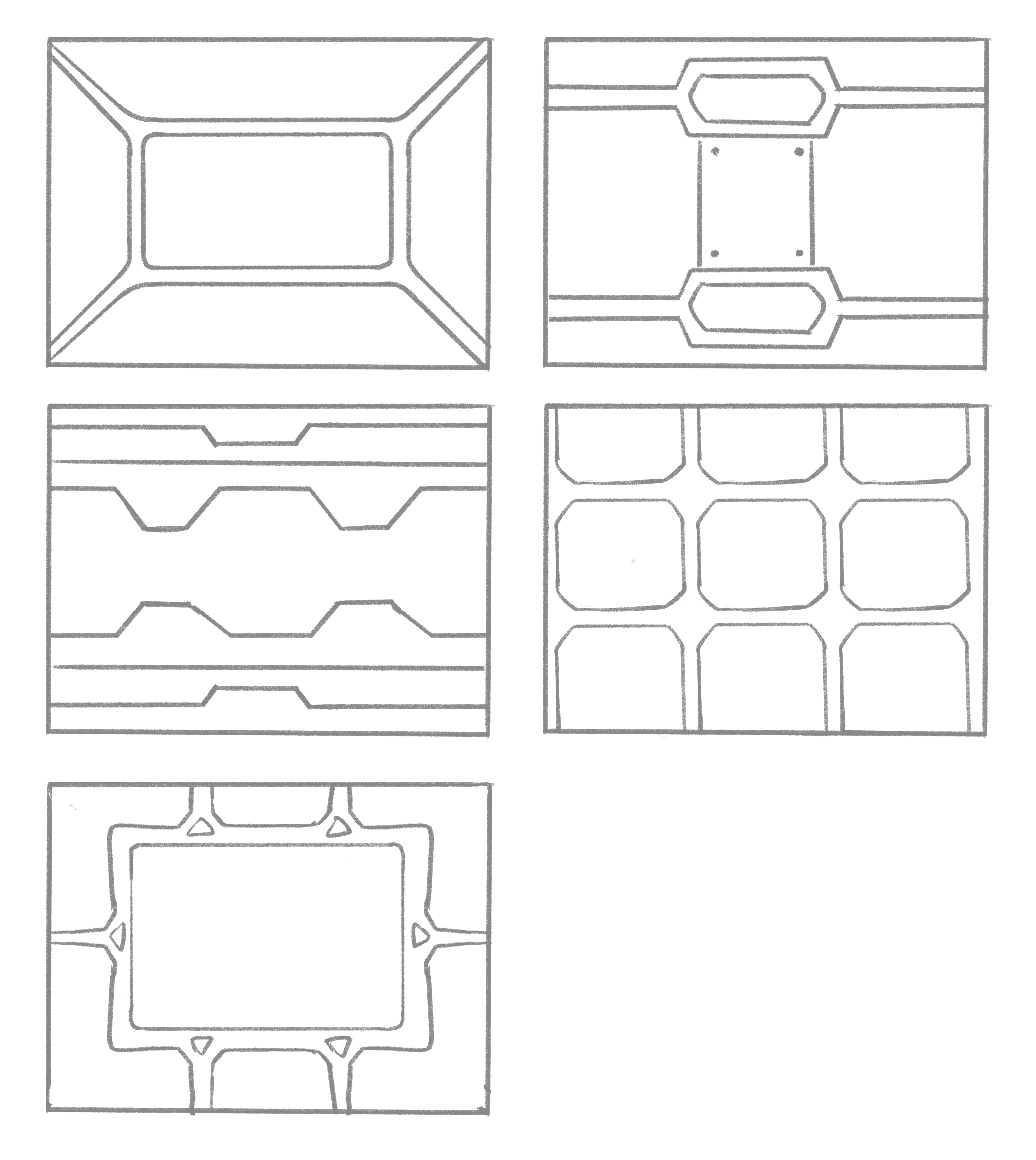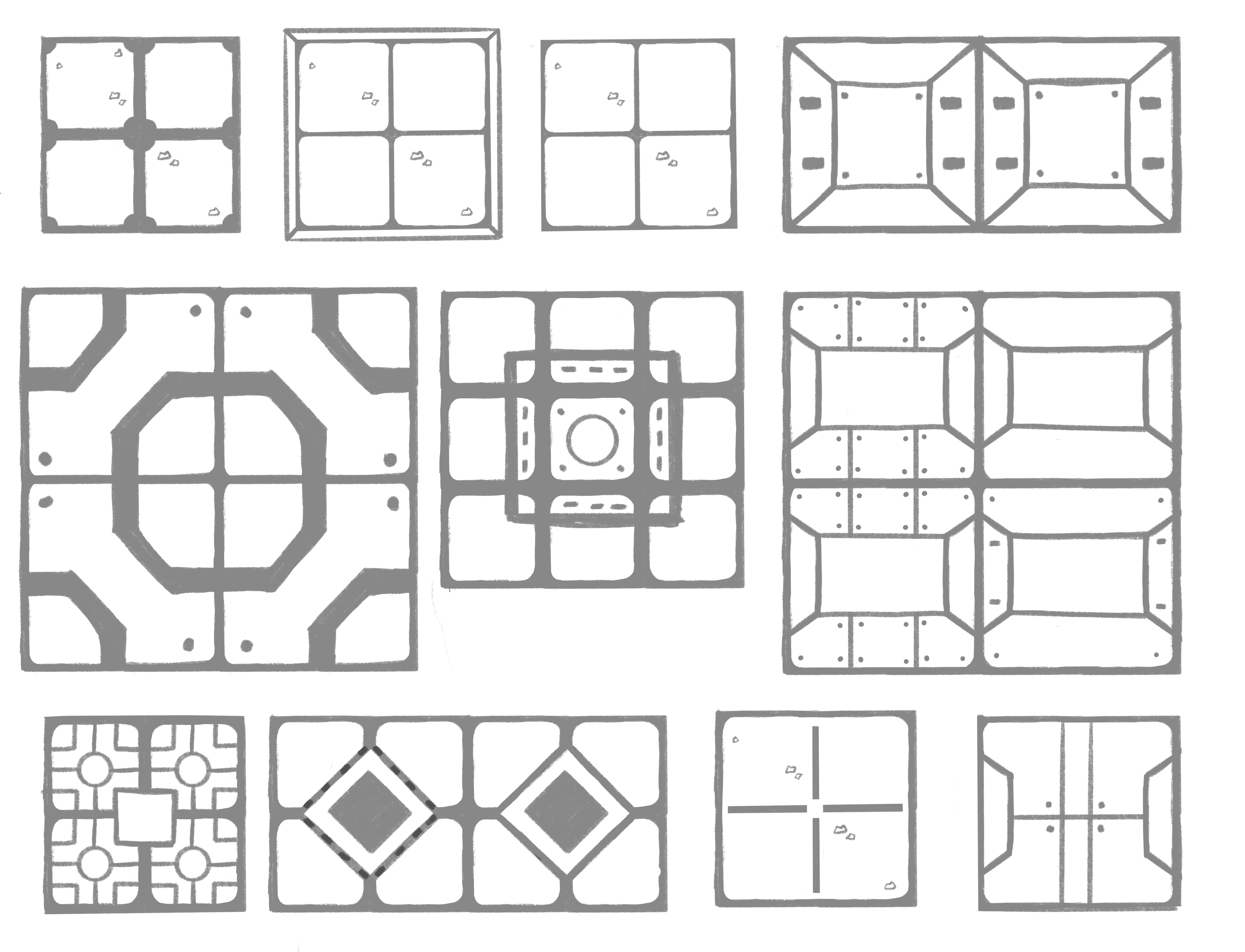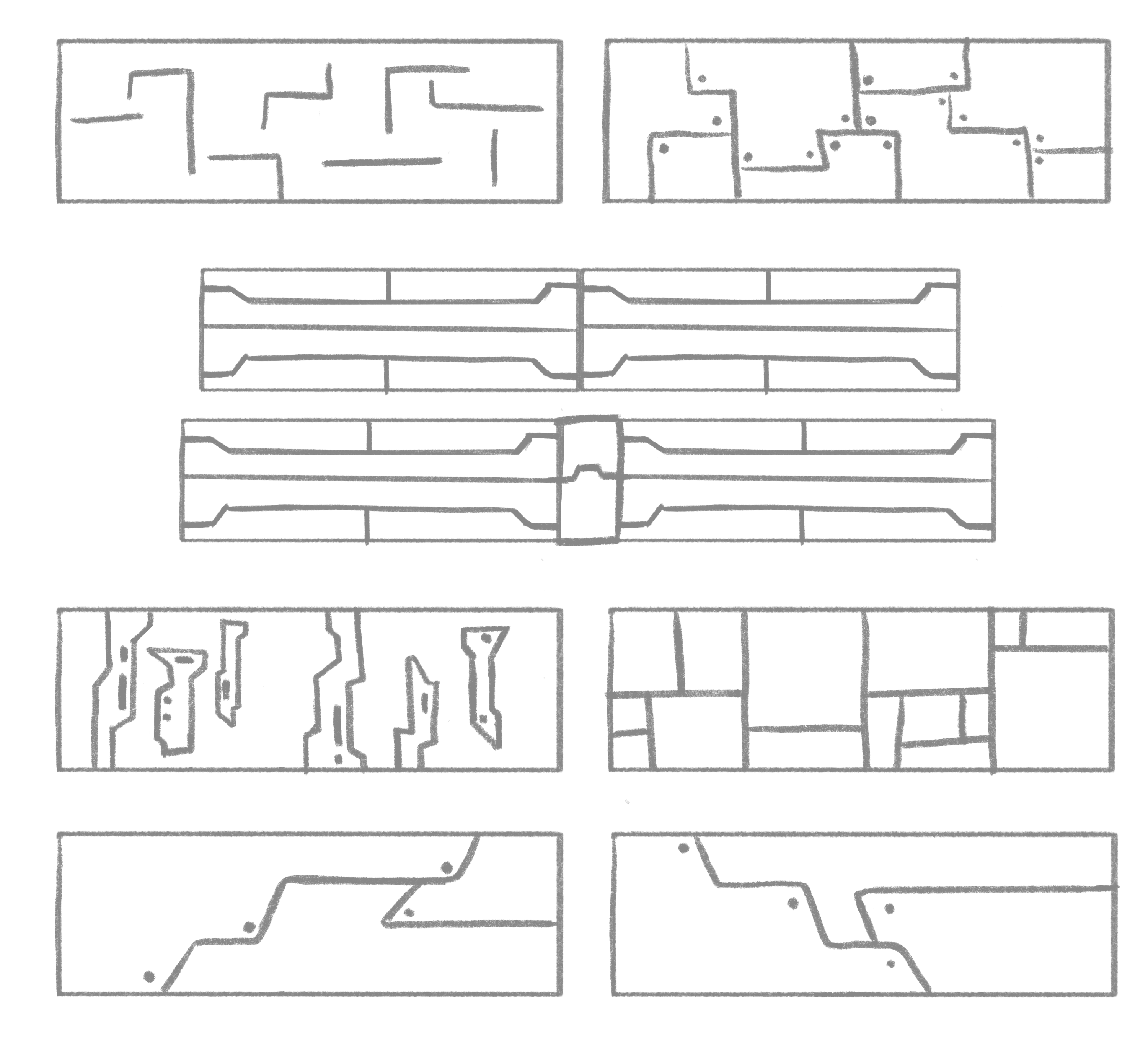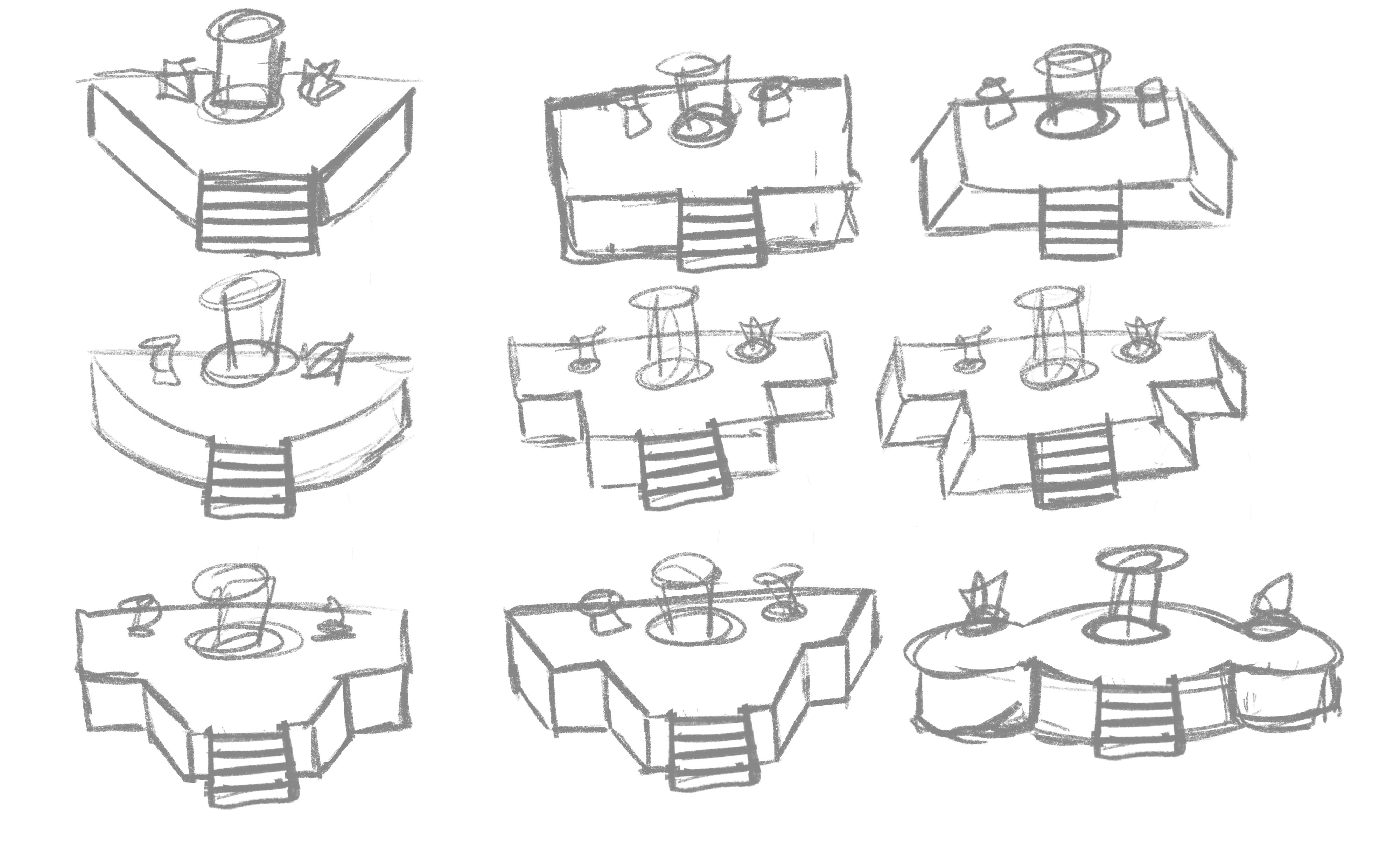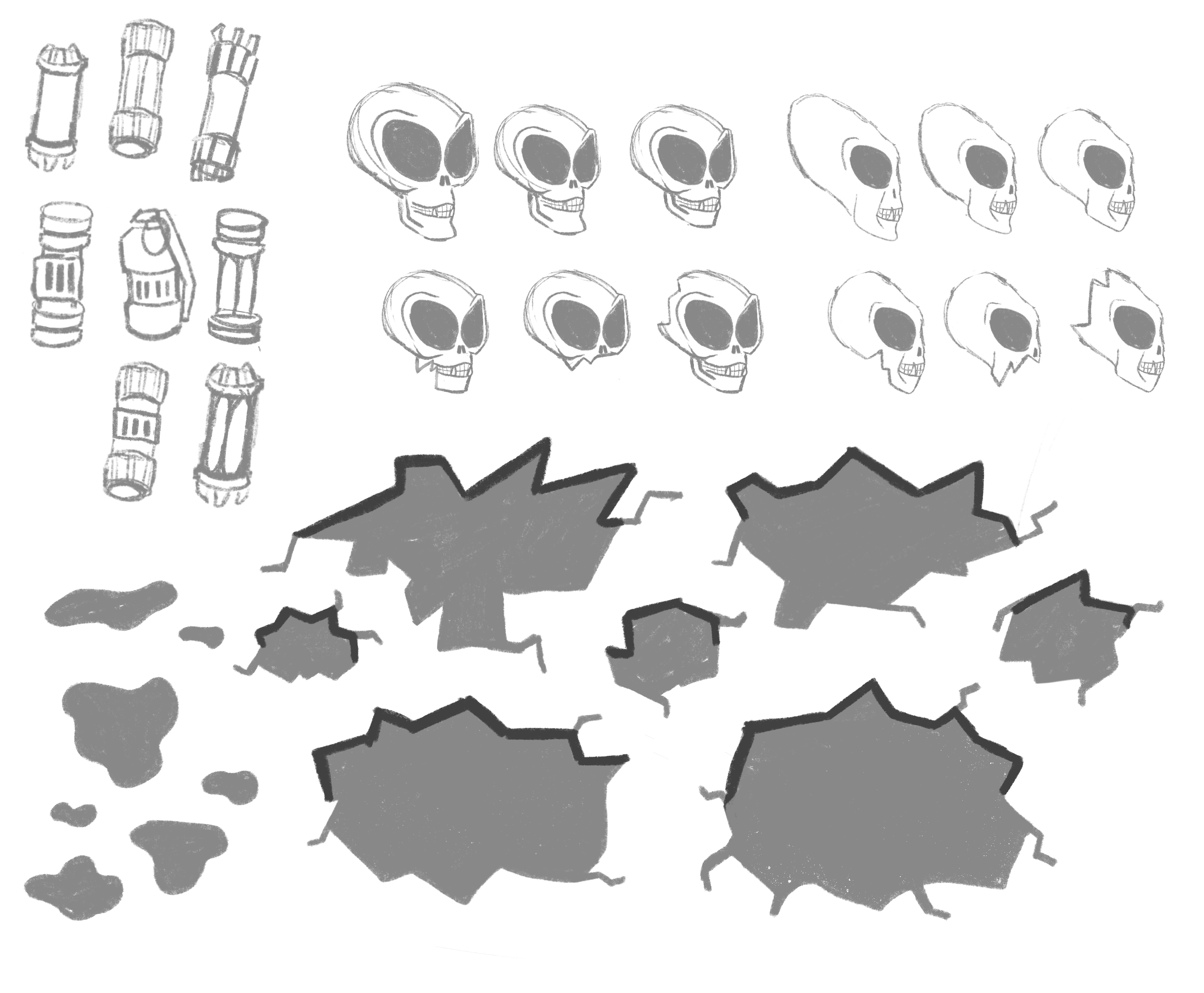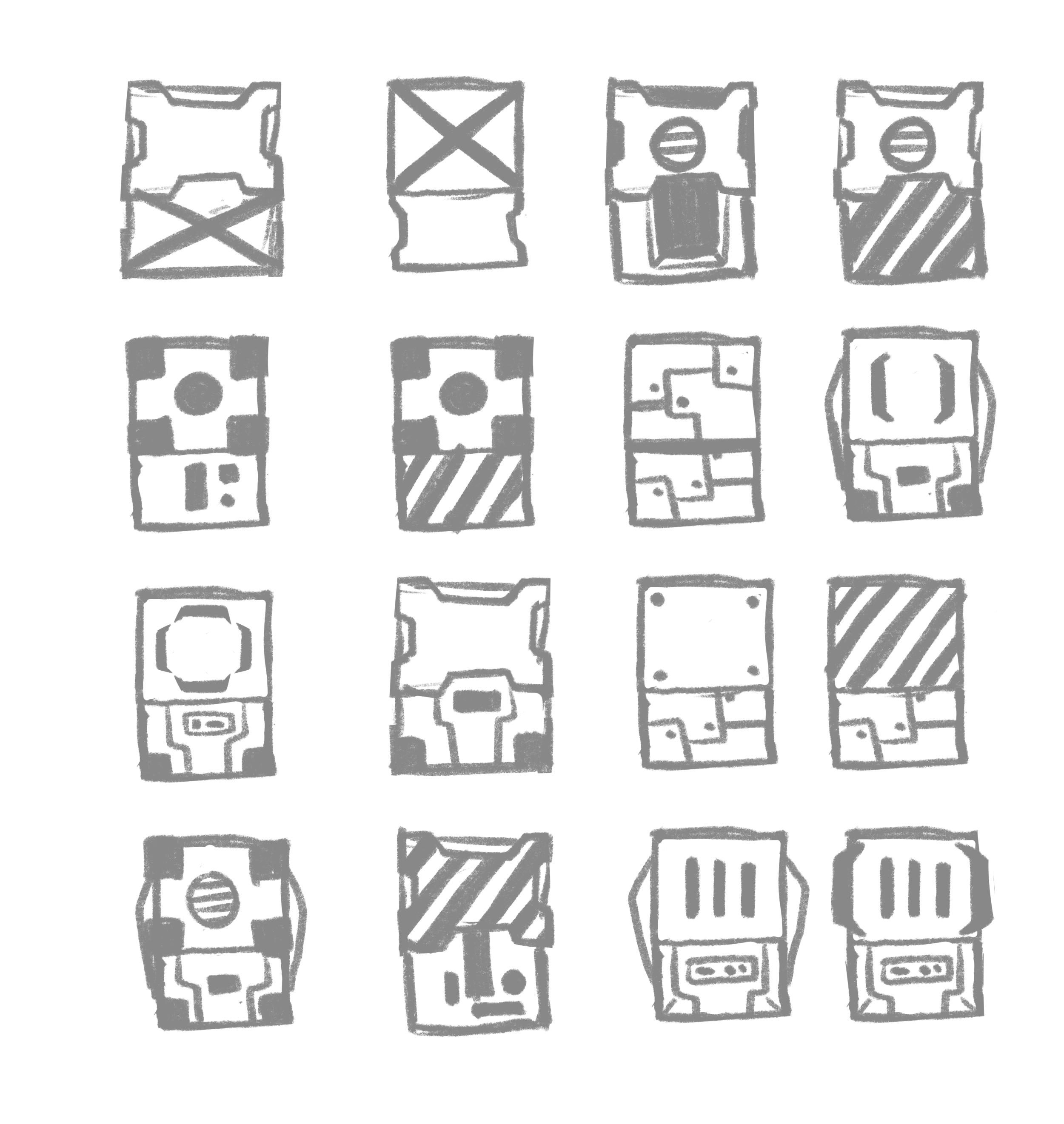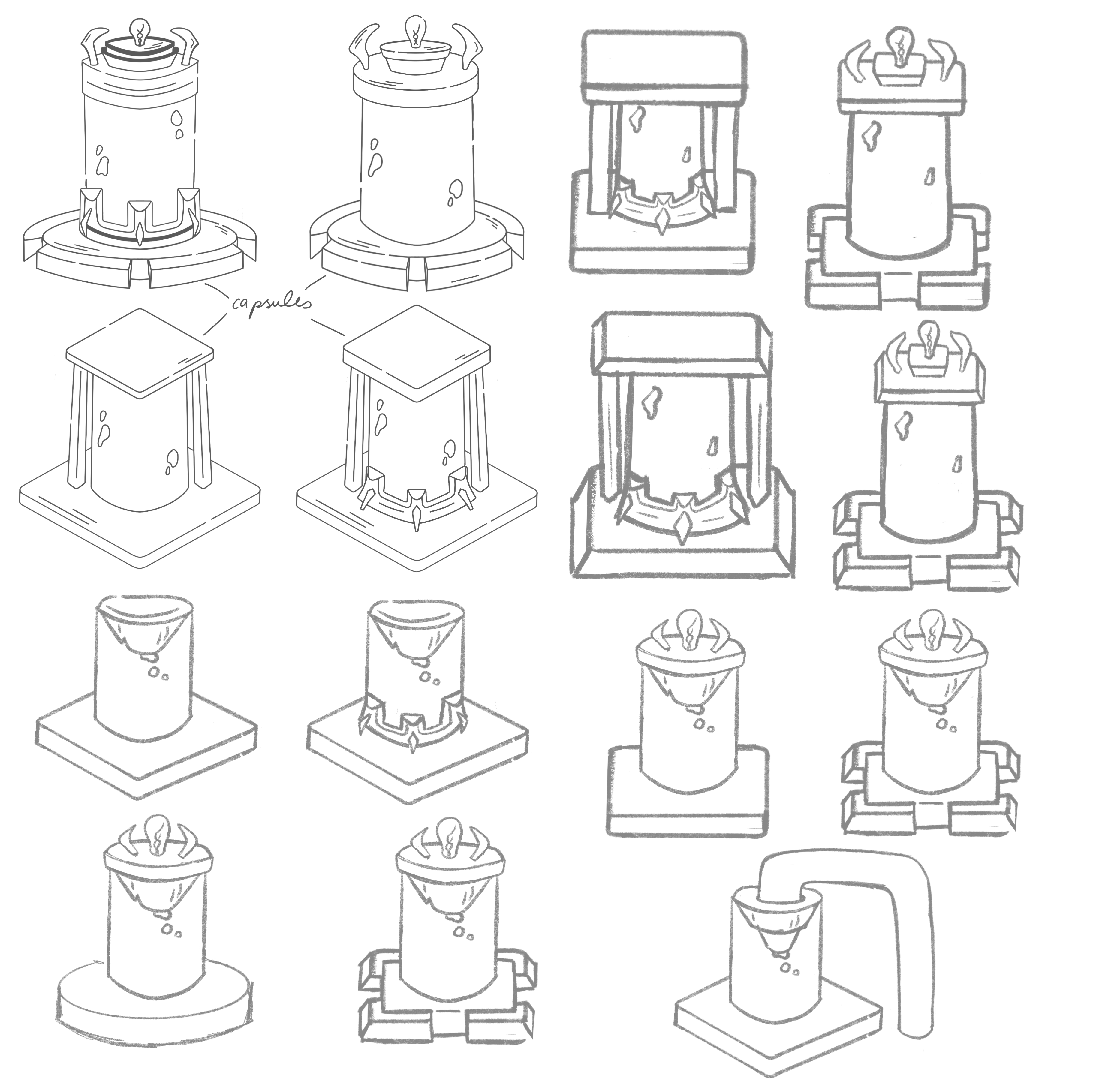 Our artist also made a model in order to study how the Top-Down perspective would look.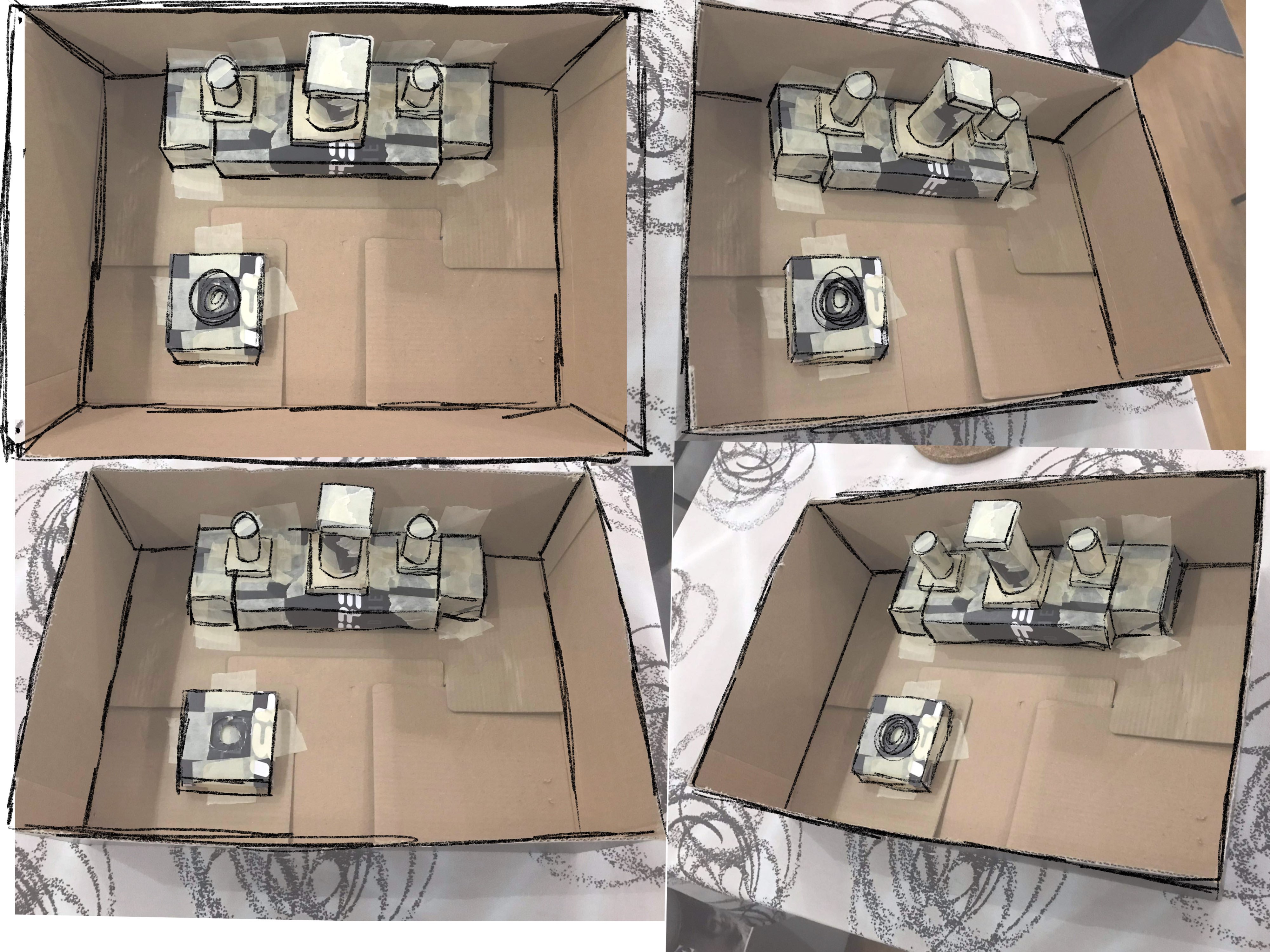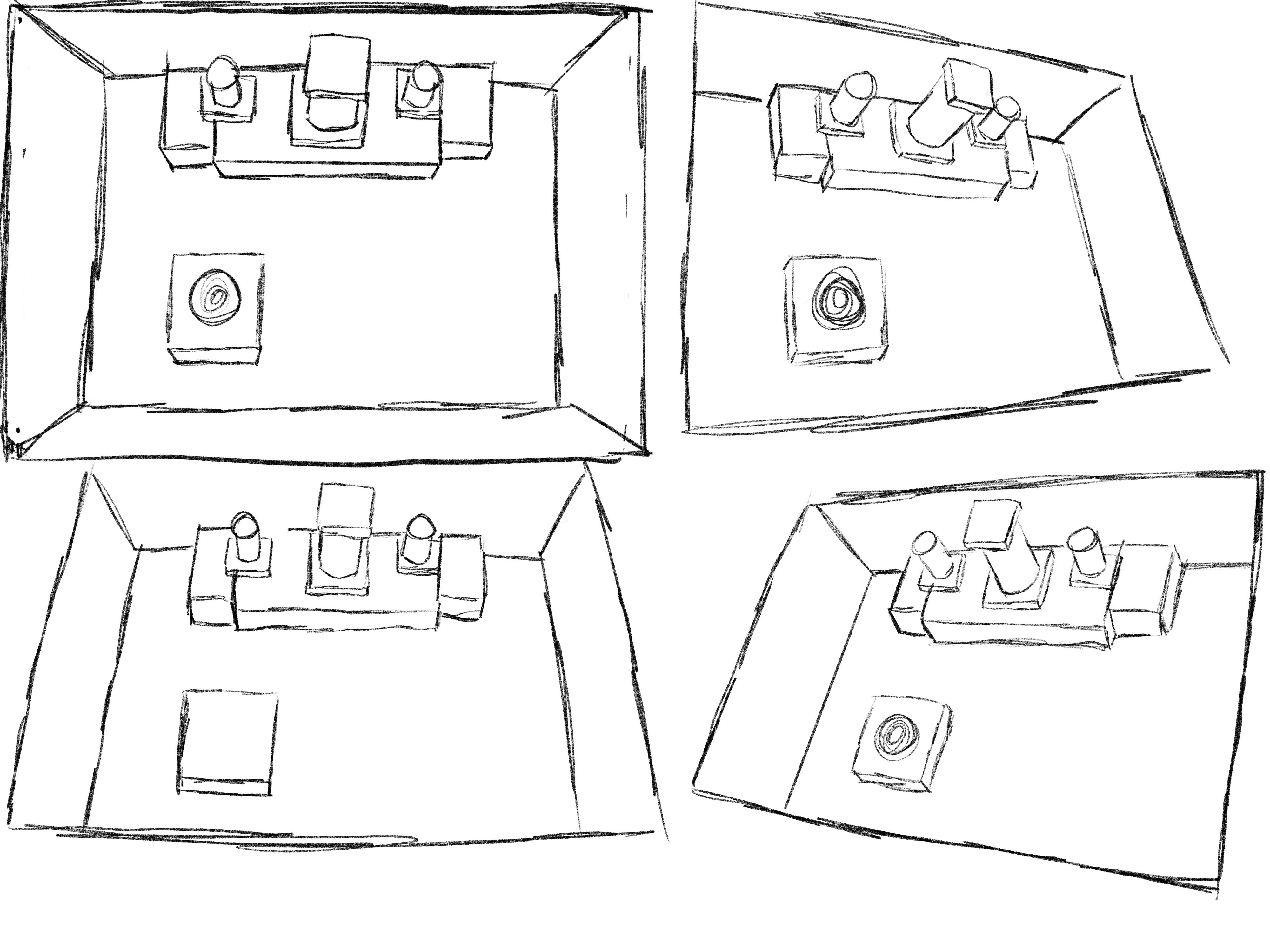 Conclusion
We have nothing to show in terms of gameplay this time, but we are working hard to try and bring you some more updates by next week!
See you next week!