Hello again!

This week we have some exciting news about our character model which is almost finished (a few more screws and he'll be operating at peak performance!).

We promised you would see him in 3D: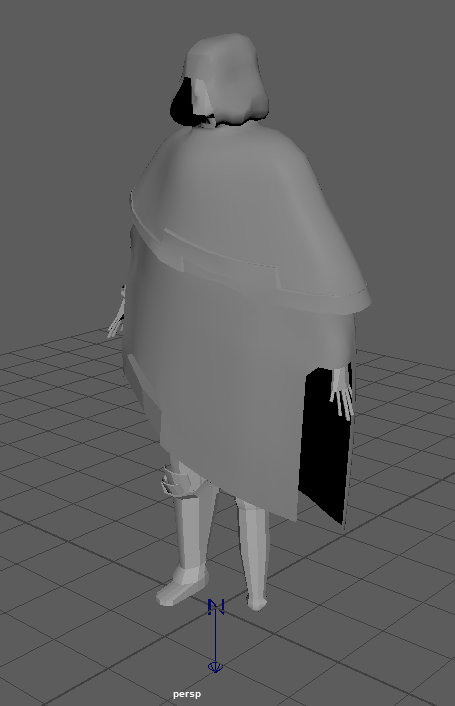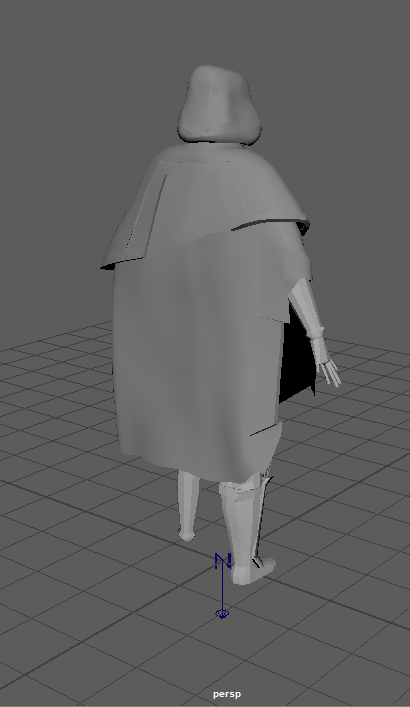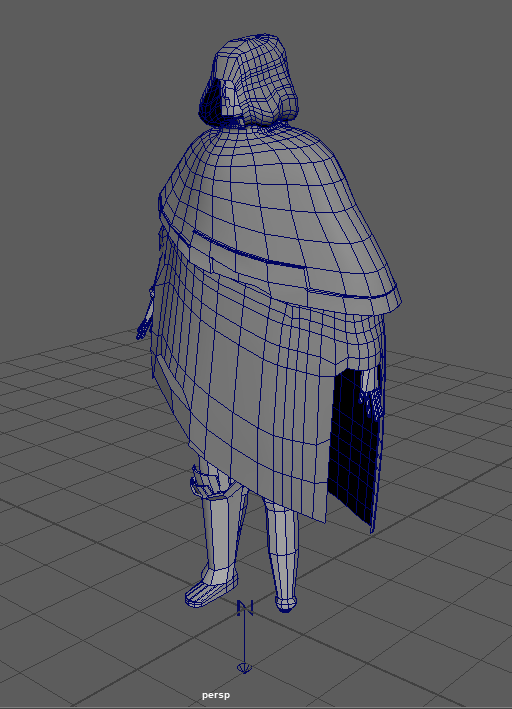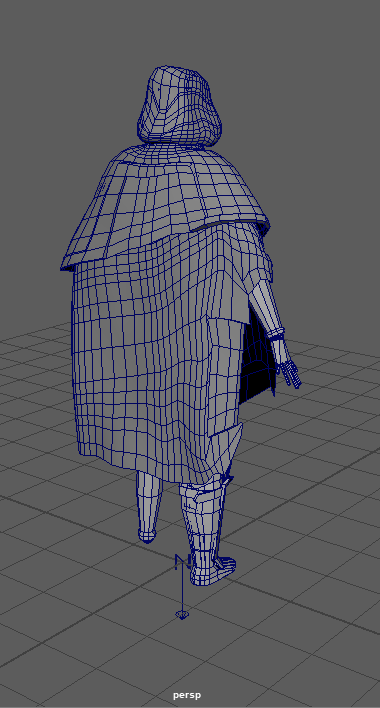 Here are some final concepts for the game logo. Tell us what you think about the design in the comments!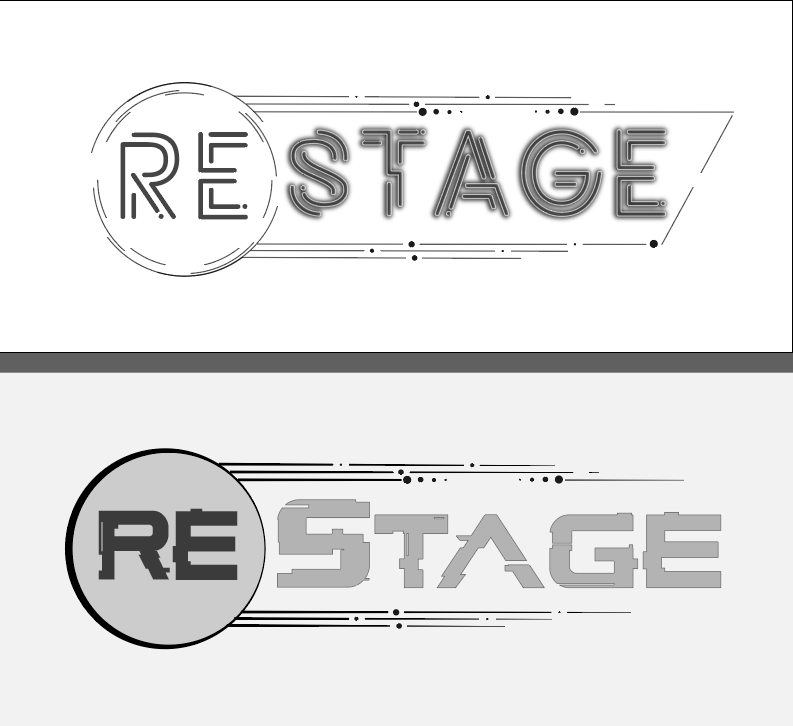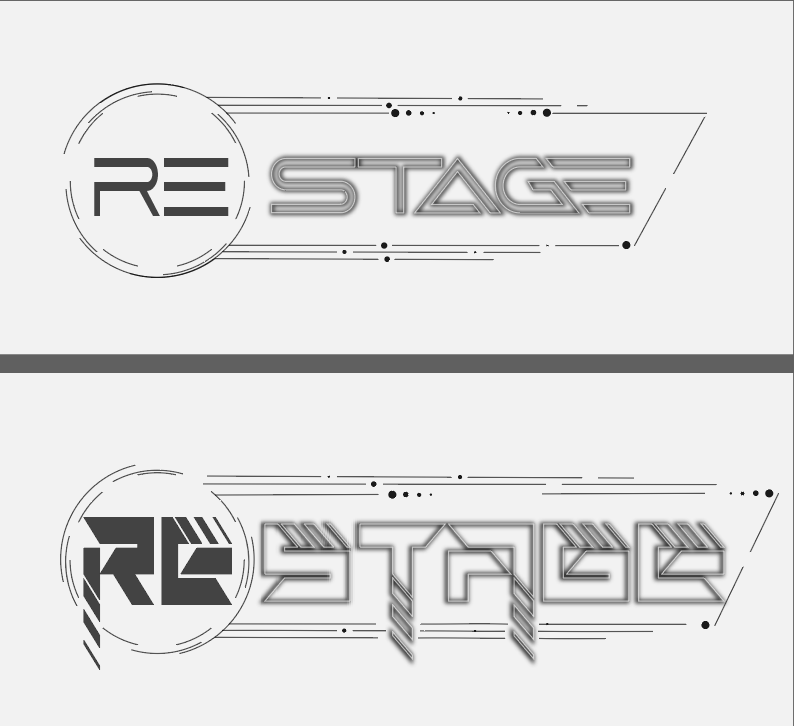 We wanted to thank you for the support, not only on IndieDB but on Instagram and Twitter as well.
See you next week!
Crimson Fox Studio