Focusing on our artist's work. He decided to update and give color to our background, so that we could see what kind of vibe our game is starting to get.
Background sketch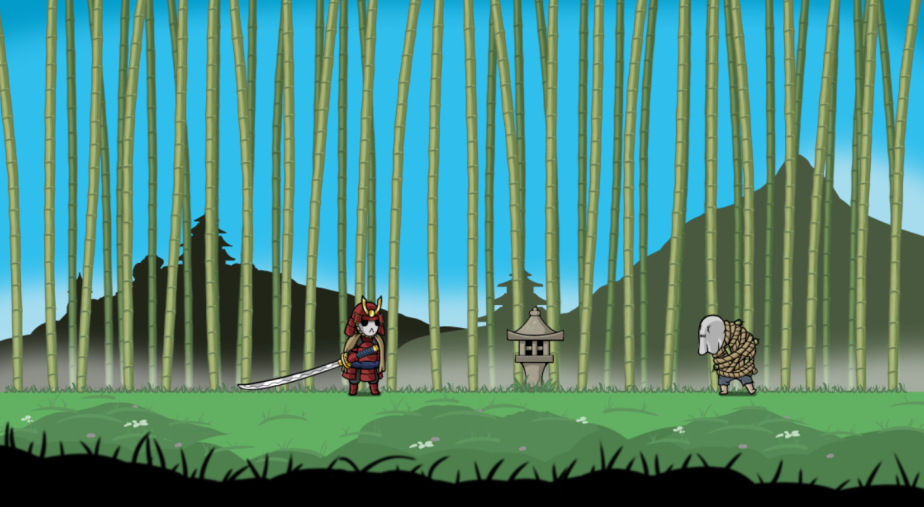 On the topic of level design we've been working on the level's, where we want the platforms, enemies, checkpoints, as well as some landmarks.
Level's Layout


In this article we figured it was time to show you some of the mechanics that our programmer has been working on like the checkpoint and fast travel as well as the new boosted jump!
We've already shown you the regular jump in our first article. But now the programmer implemented the boosted jump were the character jumps three times his height, that in the future will be distinguished by the animation that follows it.
We've shown you this checkpoint in our previous article, and now its already working. Take a look below!
Video:Mechanics
And this concludes this week article. Don't forget to leave a comment below about your opinion.
Make sure to follow us on our social media, such as our Facebook and Twitter.Stay tuned for more news and development updates next week!